We meet some of the pioneering climate-savvy educators, who are preparing children to help protect the planet
The debate has raged in recent months: is the climate crisis being given due prominence on school curriculums?
Four young students at Cheney school in Oxford think not, and so in March launched a petition calling for more lessons on the subject. The petition has since been signed by almost 82,000 people.
Though climate change is taught in science and geography lessons, critics say that isn't enough. But rather than waiting for the UK government to integrate the subject into the curriculum further, teachers are taking matters into their own hands by enrolling on the United Nations' Climate Change Teacher Academy.
The new online course provides free training for primary and secondary school teachers, arming them with the knowledge they need to introduce climate change into other parts of the curriculum.
"We don't have time to waste. We can't wait for governments to pull their fingers out, we need to get on with it," said Melanie Harwood, whose company, Harwood Education, is helping to deliver the training programme in the UK.
"Young children are far more vulnerable to climate-related disasters and associated health risks than any other social group. We need to give them the tools to understand the effects of a changing climate, so that they can take well-informed and effective action in the future."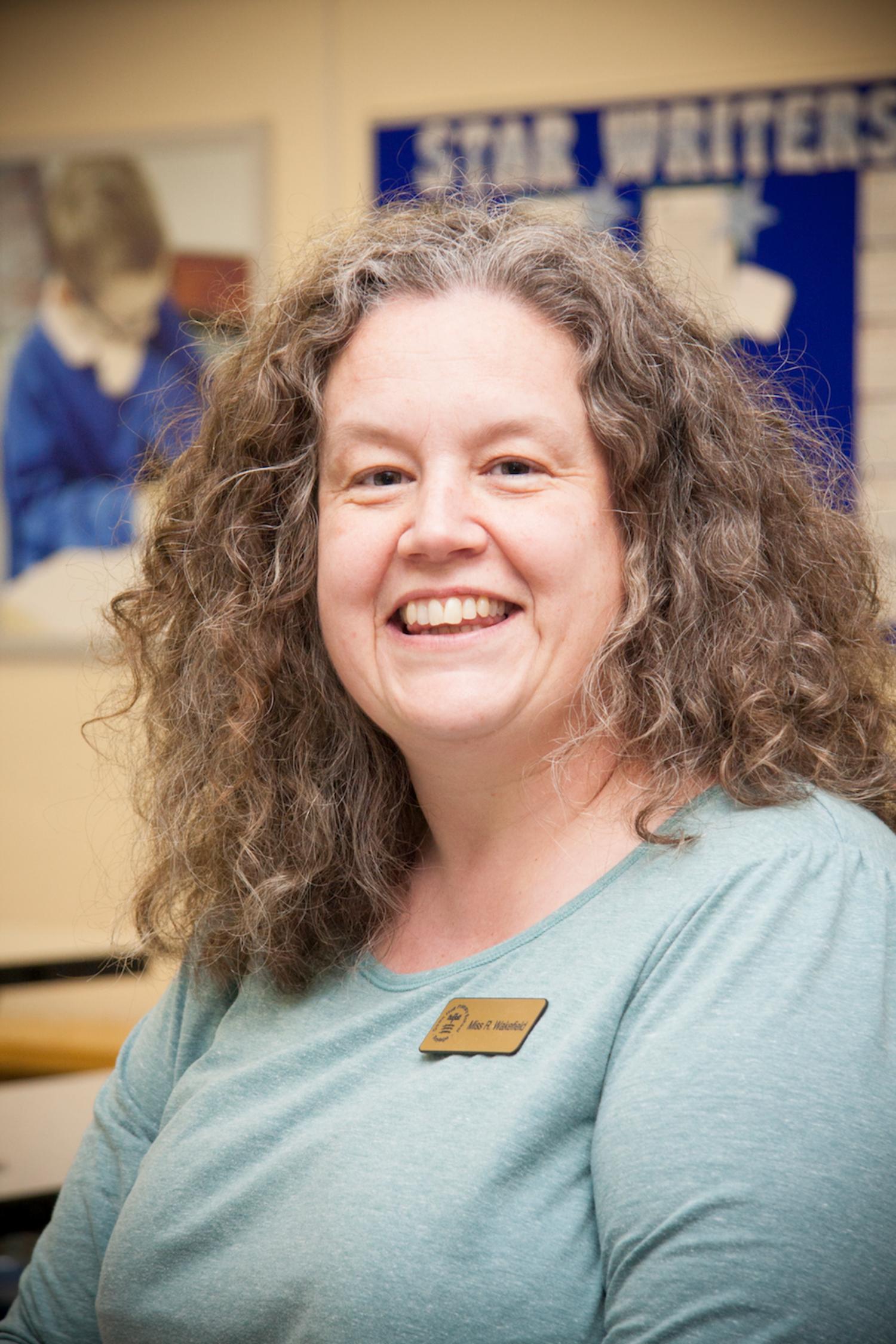 Rebecca Stacey from Castle Carrock primary school in Cumbria was the first headteacher to graduate from the academy, which launched in April. Stacey told Positive News that she was inspired to enrol by her students, who, like many young people, have become more engaged with environmental topics.
"Children are bringing it into the classroom," Stacey said. "I didn't know much about climate change before. Now I'm much more able to think about it in the context of the curriculum and, importantly, answer questions that pupils might have."
The academy course takes around 25 hours to complete and consists of five modules, considering the climate crisis through the prisms of gender, politics and health, among other topics. Teachers get access to up-to-date UN research as well as case studies to use in lessons. They can also share lesson plans with each other on a forum.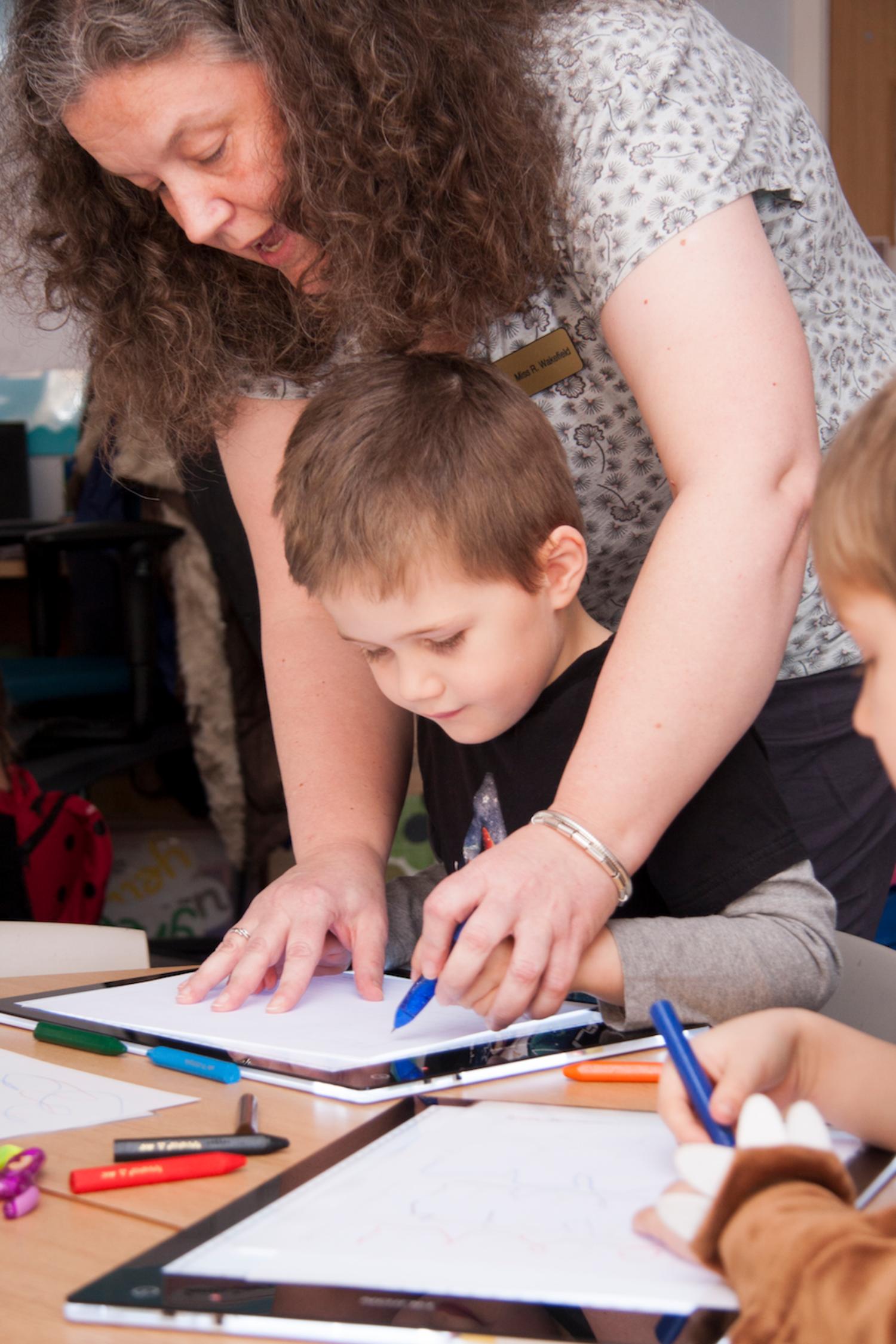 Ben King, a science teacher at Churston Ferrers grammar school in Brixham, Devon, is currently taking part in the academy. He admitted that teachers are already overstretched, but believes it is worth making time for the training.
"It's a really rigorous course. There are so many different facets to it. It provides different 'ways in' to the topic for teachers of different subjects."
Bec Wakefield, from Down Hall primary school in Rayleigh, Essex, was the first UK teacher to graduate from the academy, which aims ultimately to train at least one teacher from every school in the world.
"I'm delighted to be sharing my new knowledge with the class and the rest of the school," she said. "Making the next generation climate literate is one of the most important things we can do right now."
Images: Adam Elgood for Harwood Education