Good Energy has appointed a group of young people to sit on an advisory board with no adults allowed. Here's what a few of them have to say about what they hope to bring
It's no secret that children feel strongly about protecting the planet. More than 1 million young people across the globe have called on governments to take urgent action on climate change, and youth activists from 13-year-old Mari Copeny in Flint, Michigan, to Sweden's 18-year-old Greta Thunberg regularly make headlines for their outspoken views.
In a bid to harness the passion of youth, renewable energy company Good Energy launched a search for six young people to join its first ever Good Future Board. Its aim is to get fresh ideas on how to build a sustainable future, from the generation who will be living in it.
Made up entirely of 12-17-year-olds, the Good Future Board will have the opportunity to review and feed into how Good Energy operates. Importantly, they will also get to tell the adults when they believe they're wrong.
We spoke to four of the newly appointed members.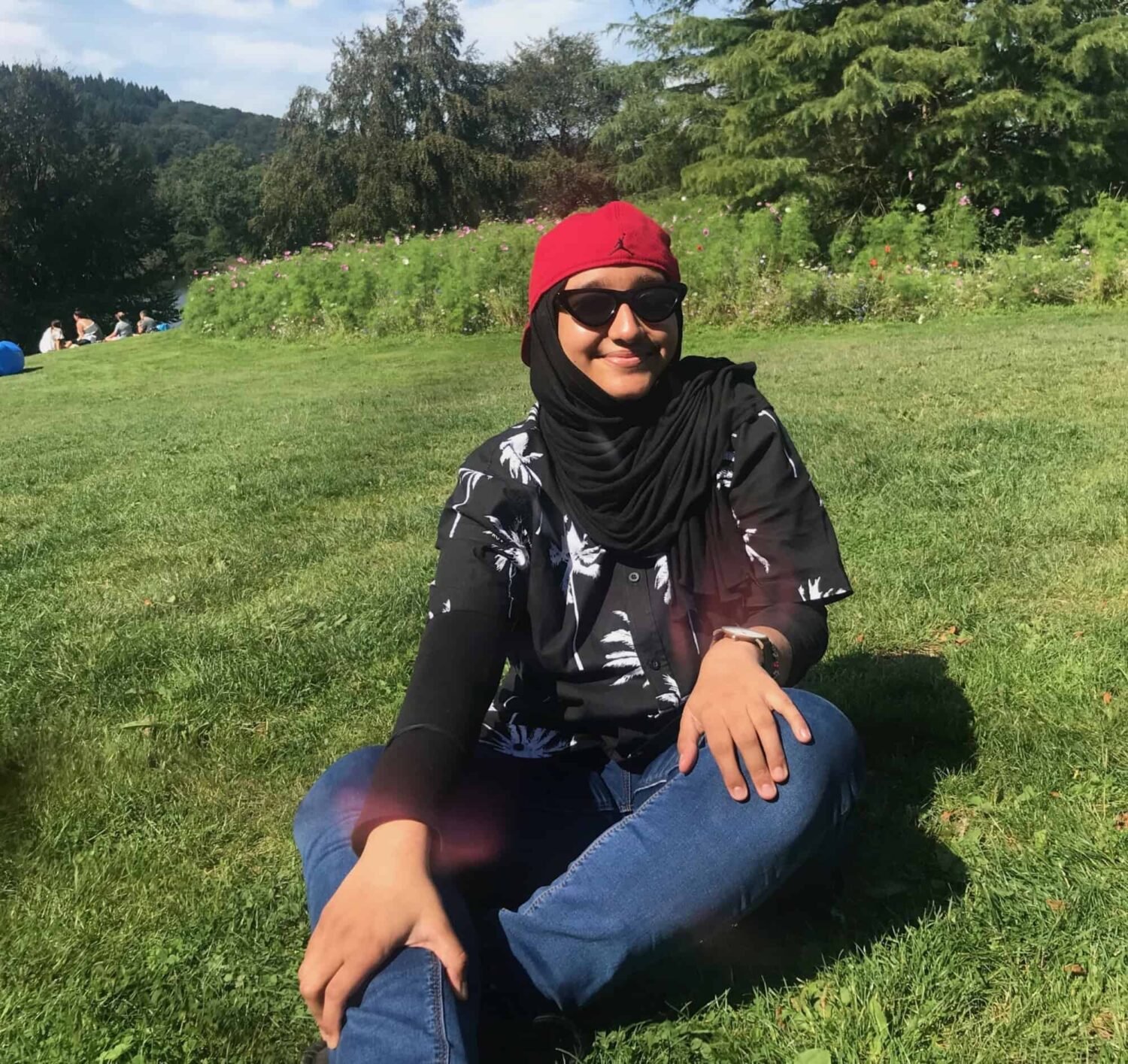 Mahnoor Kamran
Born in Pakistan, Mahnoor Kamran, who grew up in the Middle East before moving to the UK two years ago, approaches the climate emergency through an inclusive lens.
Having seen how the climate crisis has impacted her family in Pakistan, the 16-year-old wants to ensure solutions don't exclude ethnic minority communities and those in developing nations.
"Climate change … it's going to affect everybody but it's going to affect people of colour disproportionately, regardless of where they are," she says.
Climate change is going to affect everybody but it's going to affect people of colour disproportionately
One of Good Energy's offsetting projects in India, where cow dung is turned into clean renewable energy for cooking, sparked Kamran's interest in the Good Future Board. "What really struck me about this company is that, unlike others, they don't greenwash and they think a lot about the global south," she says.
As well as looking forward to inputting on how Good Energy examines its impact beyond the UK, Kamran also hopes to feed into how the company approaches green investing.
An enthusiastic environmental campaigner, the teenager won't shy away from telling the adults where they're going wrong. "It can be hard, it can be daunting, but I think it's important that we correct them … because if we don't and they make mistakes and they still continue with their lifestyle, it's going to impact them, their children and the future generation."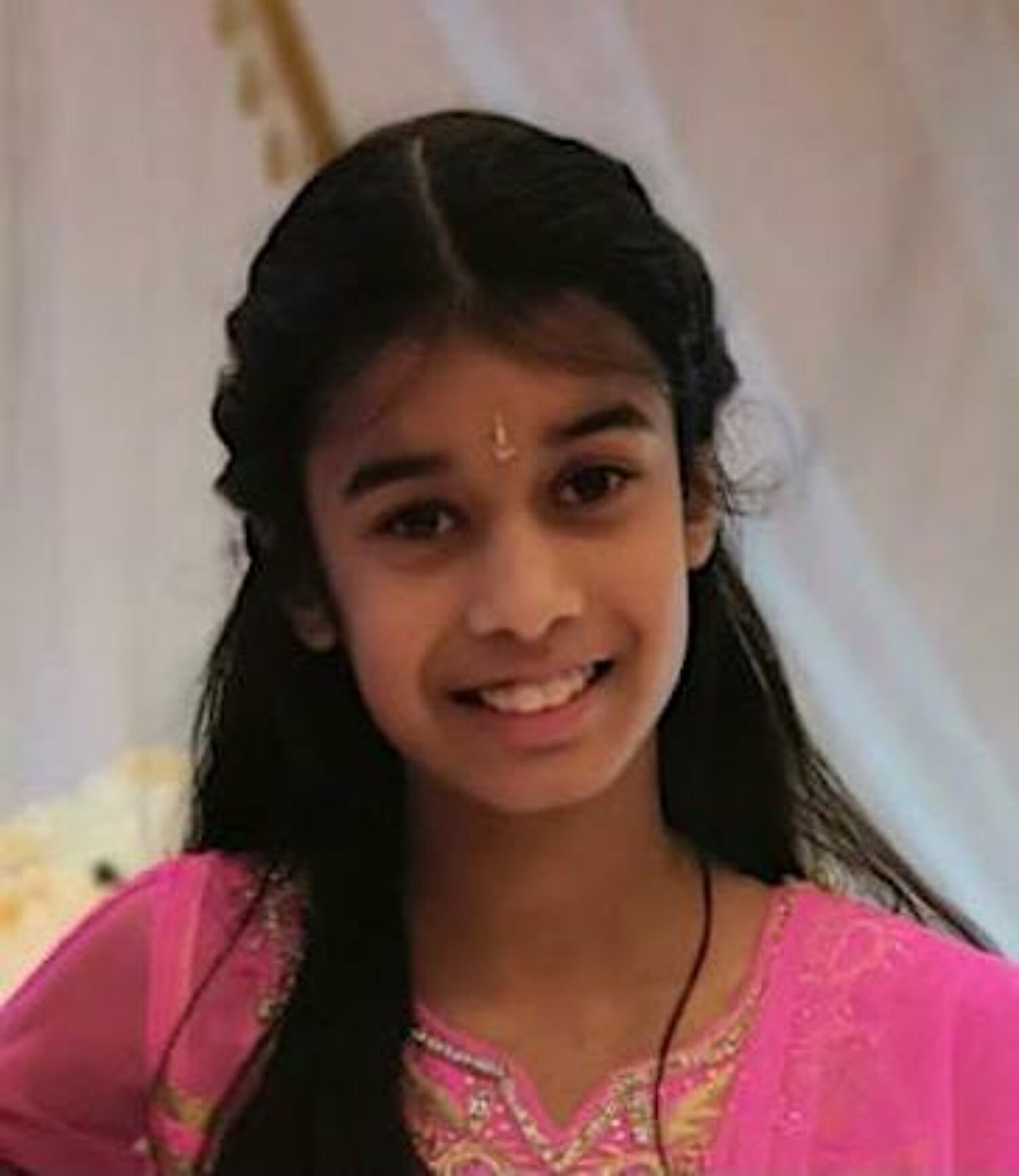 Shaina Shah
Similarly unafraid to speak out is 13-year-old Shaina Shah. "I admire anyone who has the courage and the confidence to stand up to someone and say 'no, that's not right'," she says.
Although she counts Malala Yousafzai, Rosa Parks and the Suffragettes among the social justice campaigners that inspire her, she wants to show people that you don't have to be a household name to make a difference.
"I definitely think that if you are confident in what you believe in and if you stick with it, if you present it well, if you speak calmly and confidently, all of these things will help put your point across and help persuade whoever you're trying to persuade," she says. It's something she has put into practice by, for example, writing to a hotel she stayed at and asking them to scrap their use of single-use miniature toiletries.
As a Good Future Board member, Shah plans to take a creative approach to problem solving. "I love thinking of ideas and coming up with solutions to problems, and I like working in teams," she says.
Her experience includes being part of a team of school councillors who challenged the use of plastic packaging in the canteen, resulting in a discount on lunches for students who bring their own reusable containers.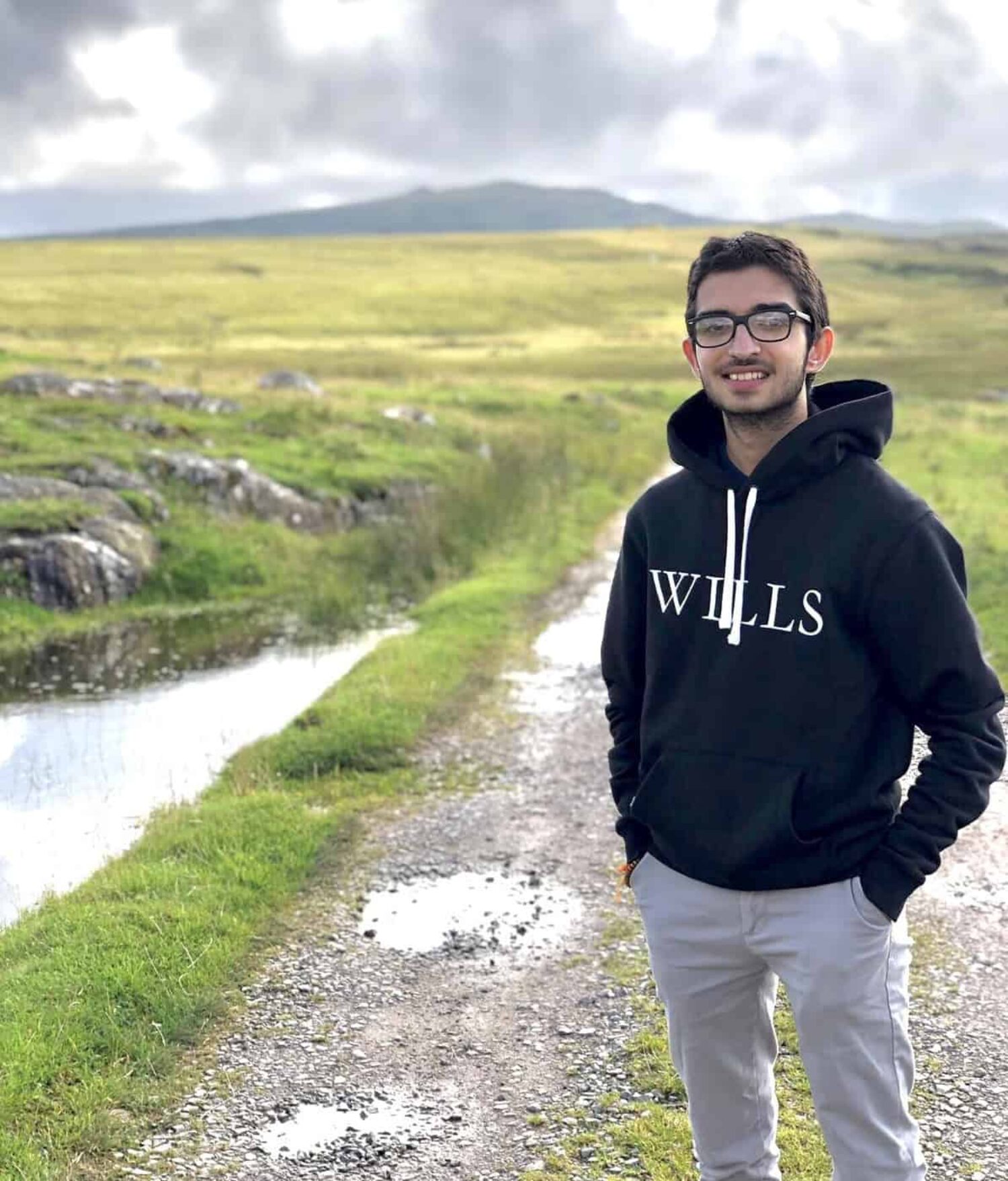 Akash Thaker
Also well-versed in working to reduce waste is 17-year-old Akash Thaker.
Over the last two years, the college student from Leicester has worked part-time at circular economy start up, The Good Plate Company. As a waste manager, Thaker's work has included educating festival-goers on how to separate their rubbish, helping divert waste from landfill.
Through his board role at Good Energy, he's keen to learn more about the benefits of renewables and use the knowledge he gains to educate others and build networks. "I really applied so that I can make an impact not only [at Good Energy] as best I can, but also [to] introduce them to people, especially in the local area, who might want more information on renewable energy," he says.
Thaker adds: "I want to teach other people how it works because they might be a bit sceptical."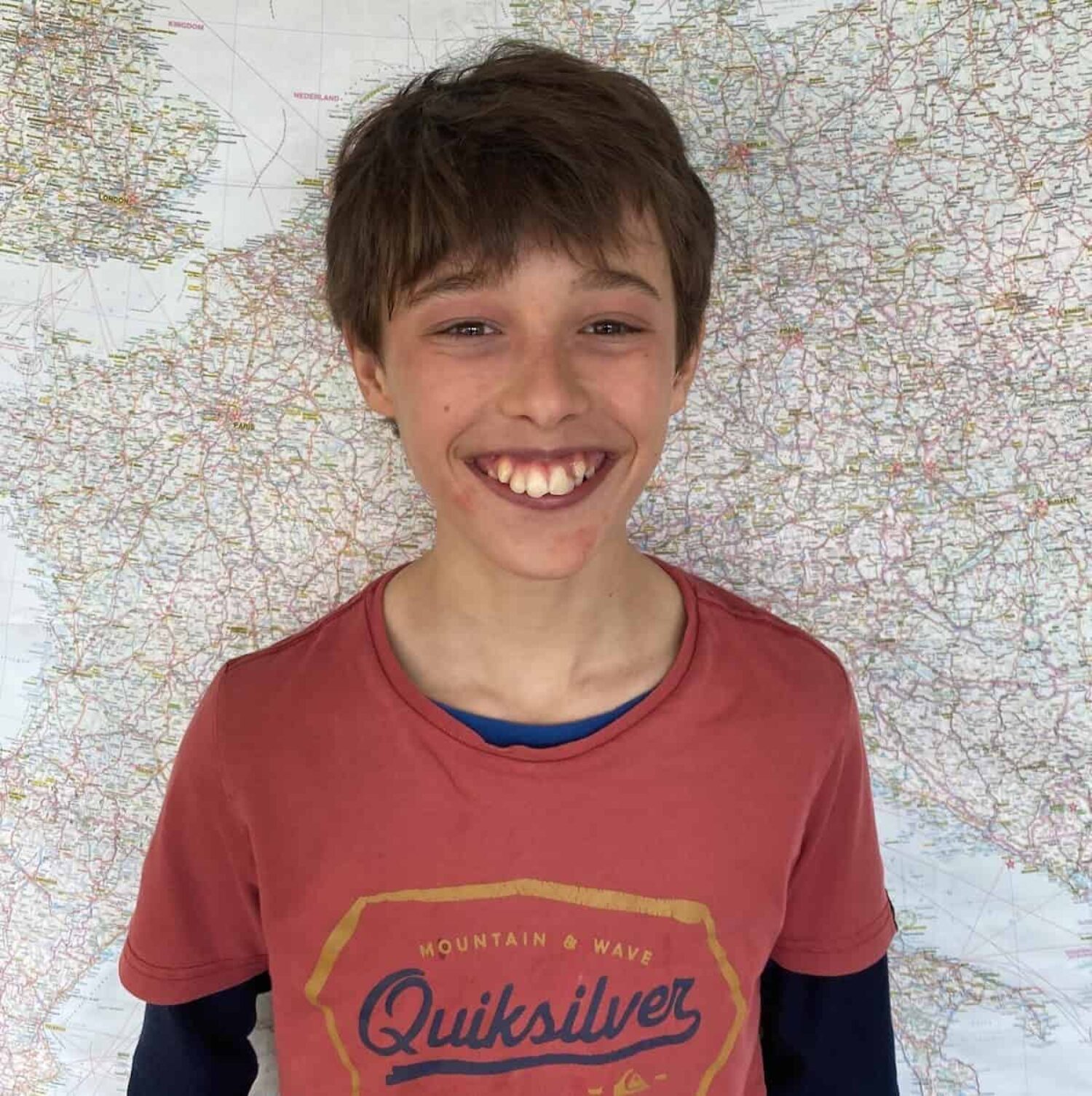 Jack Solly
At 12-years-old, Jack Solly is the board's youngest member. He credits David Attenborough's documentaries for opening his eyes to the devastating effects of the climate crisis and pollution. And, like the veteran naturalist, he wants to inspire people to act to protect the environment.
"There are some astonishing places of natural beauty in the world and I'm scared they will not be around when I'm grown up," Solly says. "I hope that I'll be able to influence Good Energy to make some positive decisions for the climate."
Main image: Carlos Roso