From a carpool social network to incentivised car-free travel, our pick of five transport projects that tackle air pollution
1. Carpool commute – Liftshare
Every rush hour there are an estimated 38m empty seats in the cars on UK roads. The people behind car-sharing website and free app Liftshare suggest pooling vehicles to cut your carbon footprint, slash fuel bills and help reduce congestion and air pollution. A million trips are shared in its network each month, and a new journey is posted every two minutes.
2. From rides to strides – Living Streets
A generation ago, 70 per cent of people going to school in the UK walked – now it's under half. The school run alone generates 2m tonnes of CO2 per year. Living Streets wants to reverse the decline. The charity provides parents and teachers with tools: from an app, to a motivational travel tracker to hang up in classrooms.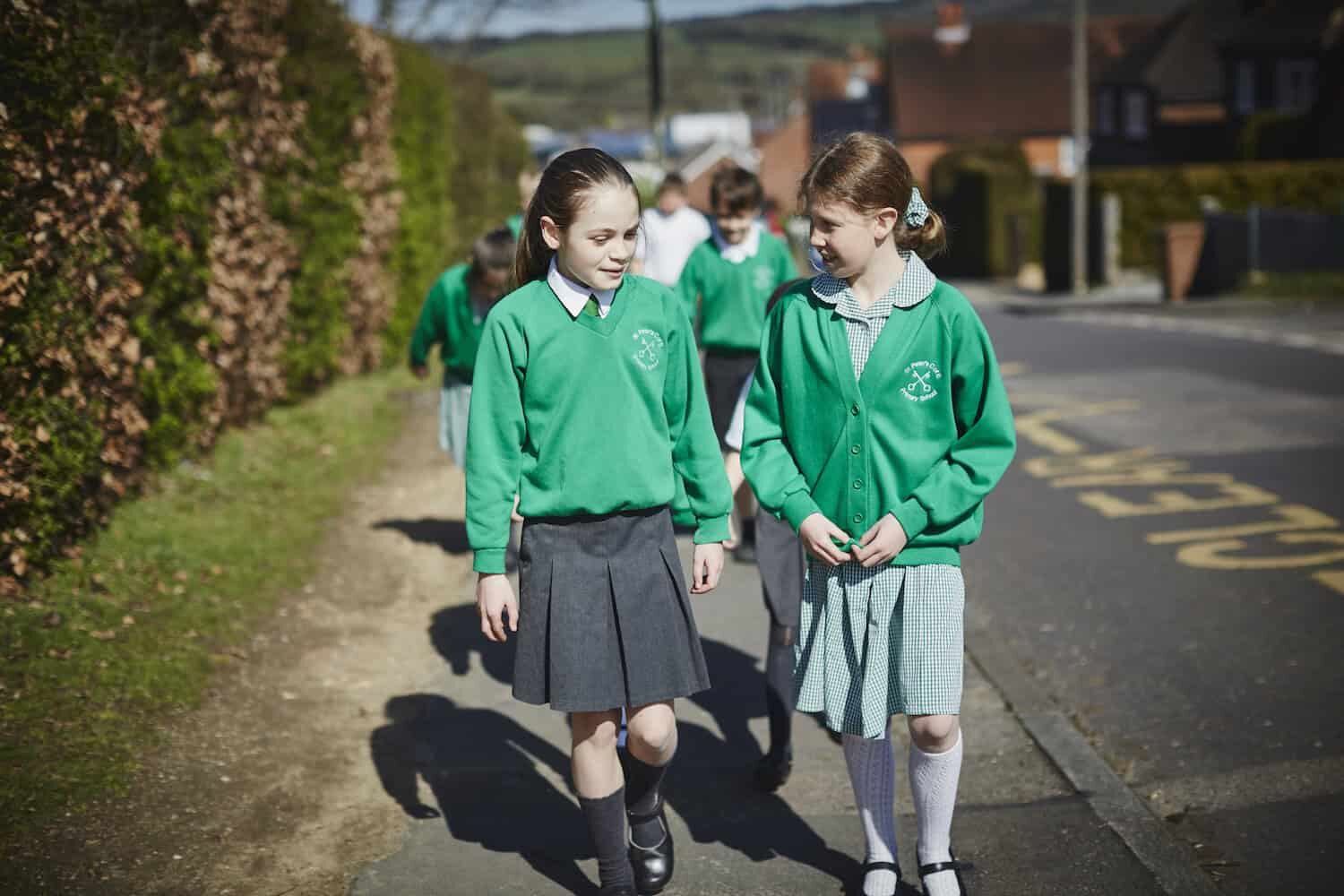 3. Go where you choose – Sn-ap
The Sn-ap platform (currently operating in the East Midlands and Bristol) matches demand for intercity travel with local coach operators and drivers. Firms often have unbooked vehicles sitting around doing nothing, says Thomas Ableman, who launched the service in 2016. Prices are kept low because coaches only run when there is enough demand.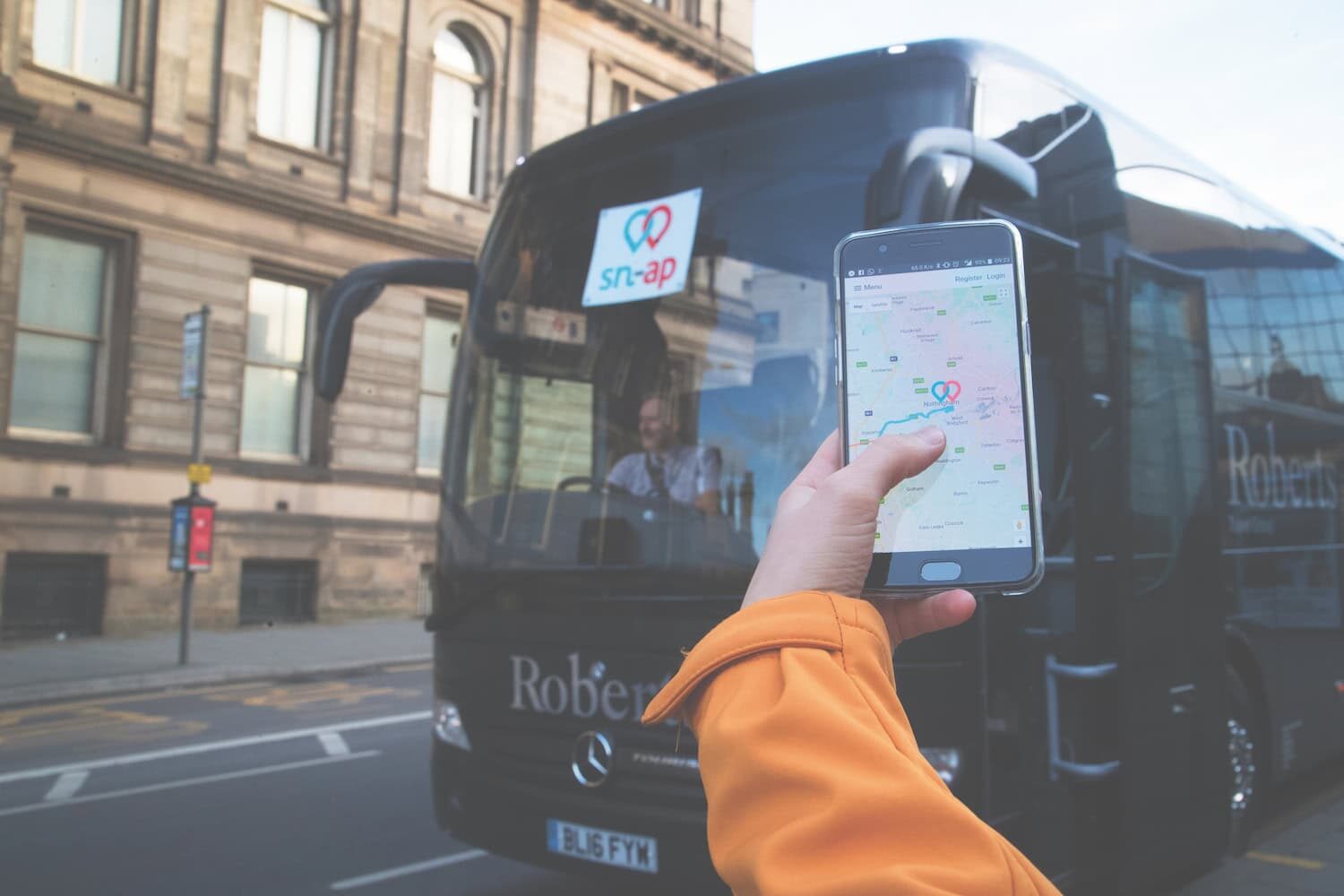 4. Transfer to two wheels – Love to Ride
The Love to Ride project was founded by behaviour change experts with a passion for cycling. Their aim? To get more people on bikes, more often. Ride to Work Week, which took place in March, is a highlight of their calendar of events. Cyclists who log their two-wheeled commutes stand to win European breaks and bike shop vouchers.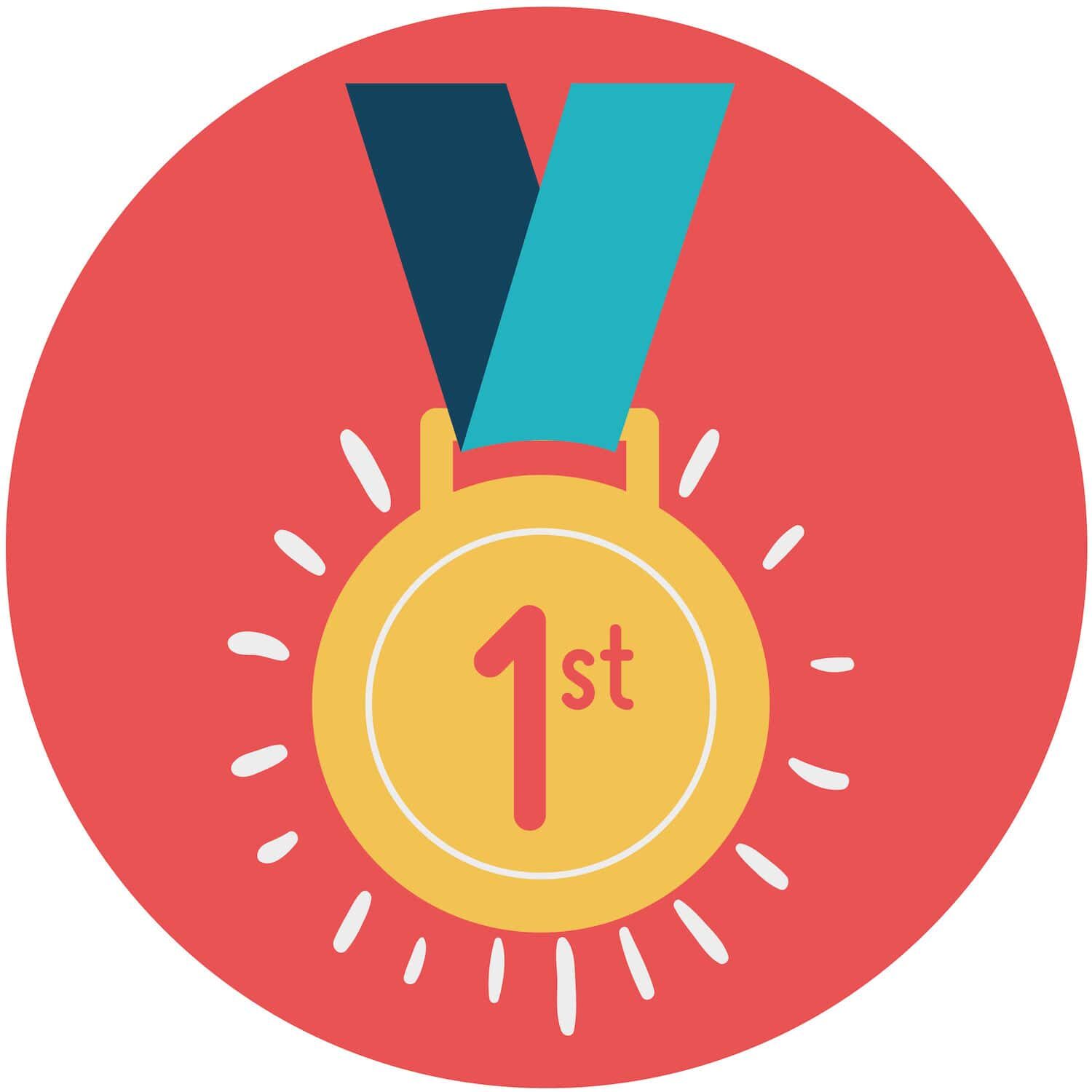 5. Cash for the car-less – Good Journey
The Good Journey website, which launched this year, promotes car-free leisure travel. Click your way to goodjourney.org.uk to figure out how to travel to UK venues and attractions – from art centres to zoos – by train, bus, bike and on foot. Visitors receive a discount on entry fees when they arrive car-free at a designated Good Journey Mark attraction.