The president-elect vowed to engage with climate activists and renewed his commitment to take the US back into the Paris agreement
Climate summits. There have been a few, but one common complaint is that they generate more hot air than action. However, US president-elect Joe Biden has promised to inject fresh momentum into international climate action by convening the world's major economies for a conference early next year.
Biden also said he would seek to rejoin the Paris agreement on the first day of his presidency and pledged to put the US on a path to net zero by 2050. This means that from next year, countries accounting for more than two-thirds of global emissions will be subject to mid-century net zero targets.
In a statement, Biden said: "We'll elevate the incredible work cities, states and businesses have been doing to help reduce emissions and build a cleaner future. We'll listen to and engage closely with the activists, including young people, who have continued to sound the alarm and demand change from those in power."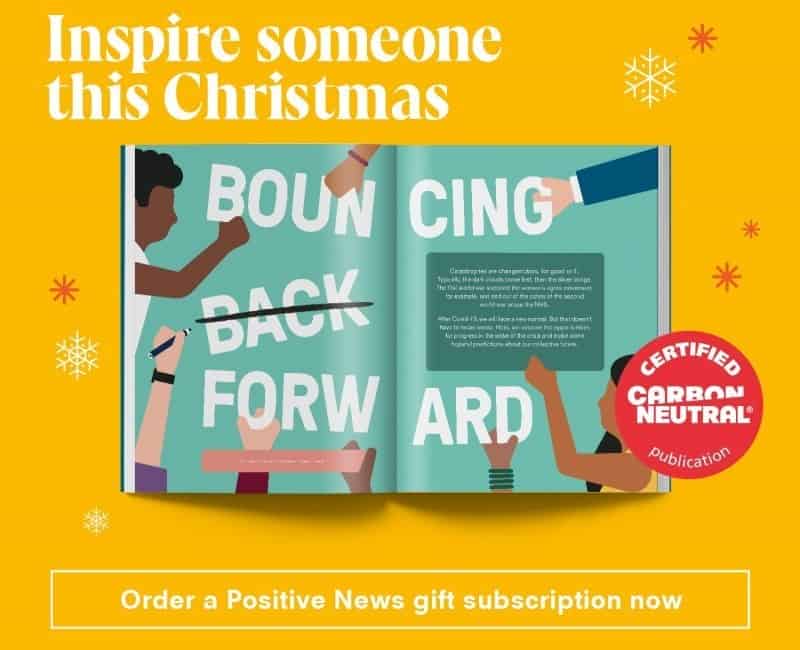 Biden's words came after 75 nations attended a virtual climate conference at the weekend – without the US – to mark the fifth anniversary of the Paris agreement. The conference failed to produce any notable breakthroughs, but there were small victories, with the UK pledging to stop funding fossil fuel development overseas and the EU laying out its plan to slash emissions by 55 per cent by 2030.
António Guterres, the UN secretary general, welcomed Biden's statement. He said that it sent an "important signal" to the rest of the world, which has watched the current US administration roll back environment protections and withdraw from the Paris agreement.
"We look forward to a very active US leadership in climate action from now on as US leadership is absolutely essential," said Guterres. "The US is the largest economy in the world, it's absolutely essential for our goals to be reached."
Main image: Yellowstone National Park by Nicolasintravel