Give rampant consumerism the boot, don't stress the planet and make the most of the festive break with our 10 tips for a greener Christmas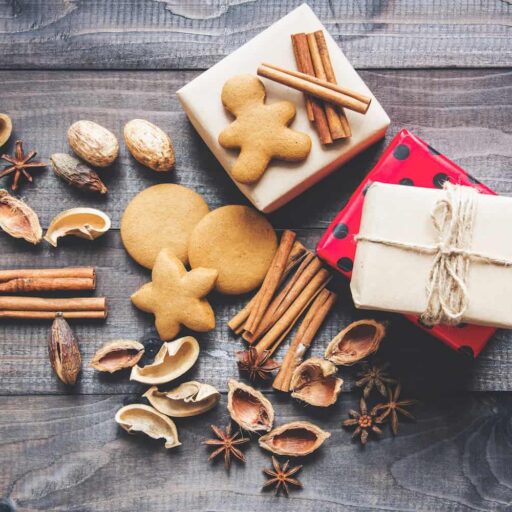 1. Buy less
Consider gifting experiences that people can savour and enjoy instead. Or, instead of battling the crowds at the shops, spend a cosy day at home making presents. Homemade bath bombs or sweet treats like fudge and biscuits are likely to be greeted with a smile, or even see what you can rustle up during a stint on the sewing machine or knitting needles. Alternatively, pledge to do something nice. Free Christmas Gift Cheques are a nice way of making your time count this festive season.
Image: Miroslava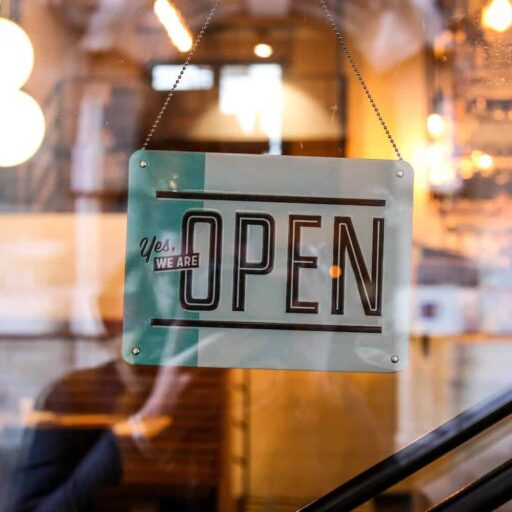 2. Buy smart
If you are headed to the shops, look for locally made gifts. It could save you money, travel time, stress and give you the warm glow of knowledge that you're helping small businesses too. (You can more easily ask your local independent shop to help you shop without excess packaging.) Gifts that are made from recycled materials are likely to have a lower carbon footprint too.
Image: Alexandre Godreau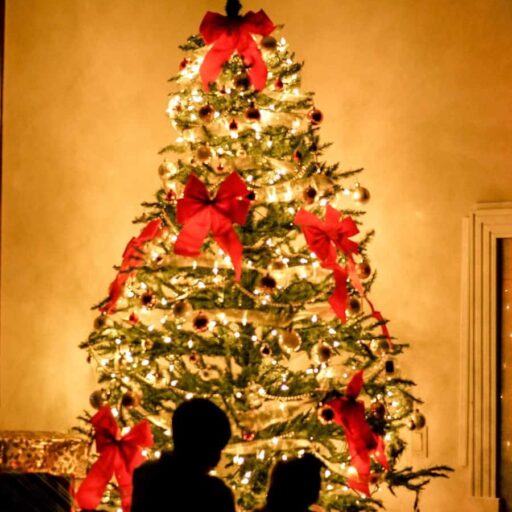 3. See the wood
If you want to be reassured that your tree has been grown sustainably, and not in an environmentally damaging way, keep your eyes peeled for the FSC-certification logo. If you want a tree that's certified as organic and pesticide-free, sniff out one that is approved by the Soil Association.
Image: Chris Benson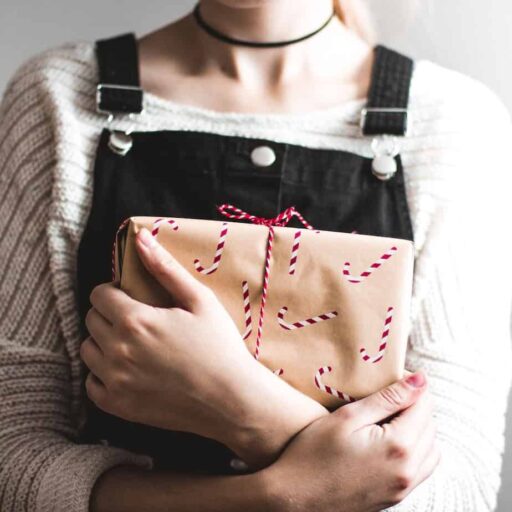 4. Package with love
An estimated 34sq miles of non-recyclable wrapping paper will be used this Christmas. Avoid contributing to the paper pile-up by using recyclable or even homemade paper for your gifts. Cloth bags or environmentally friendly baskets can be nice alternatives, and this ingenious person has even devised 13 ways to use a scarf to wrap presents. Using natural ribbon to finish off your wrapping might mean you can avoid using tape. If you're able to steer clear, more of the wrapping paper can be reclaimed, and it's easier for your recipient to save the wrapping for reuse.
Image: Kira auf der Heide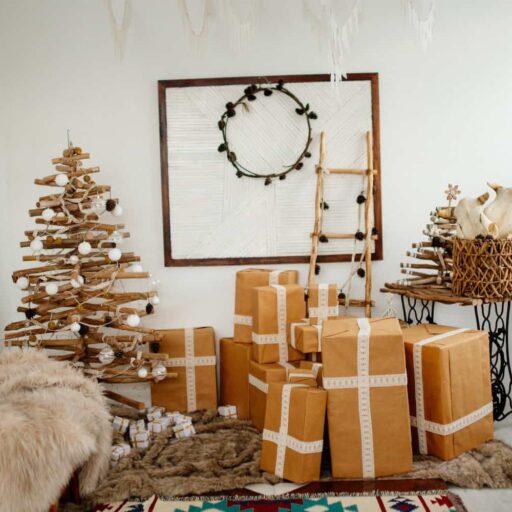 5. Wield people power
When ordering gifts online or from a shop, request that presents are delivered using the most environmentally friendly packaging possible: consider cardboard or recyclable plastic if nothing else is available. It might not have an immediate impact, but as recent actions by Walkers and Waitrose showed, people power really can add up.
Image: Chang Duong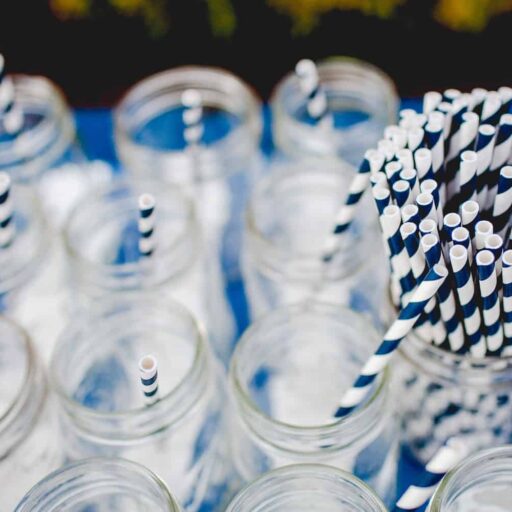 6. Avoid straws
Avoid using plastic straws at your Christmas parties this year, and seek out environmentally friendly cardboard or paper ones instead. Remember that each plastic straw used this festive season will likely still be around in 181 Christmases, according to Eco-packaging experts Rajapack.
Image: Danielle Macinnes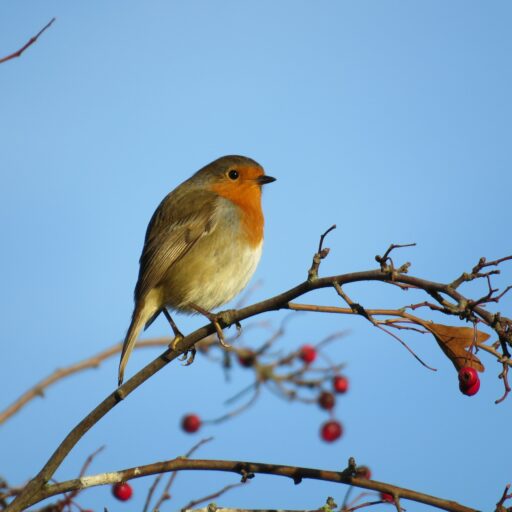 7. Remember the birds
After you've decorated your tree, what about making another one for the birds? Hang seed balls and seeds, or peanut strings from a tree in your garden or a nearby green space. (Preferably a tree in the open where cats can be seen easily by the birds.) To attract a wide variety of birds, use varied seed types: black oil sunflower seed, wild bird mixed seed and nyjer seed should do the trick. Kids will love getting involved, and you'll help provide an important food source for birds when the temperatures drop.
Image: Chris Child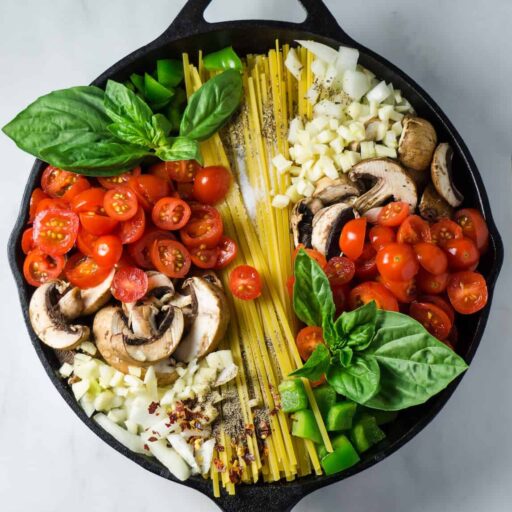 8. Cut down or avoid meat
Consider cutting down (or cutting out) the meat this Christmas – at least for some days of the festive break. According to the Soil Association, "food is the single most important, everyday way for people to reduce their own environmental impact". The body suggests eating less but better meat. The Vegetarian Society has some tempting recipes online for free, while festive treats on the Vegan Society website  include vegan brandy butter and even vegan ice cream. Yum.
Image: Three Bunnies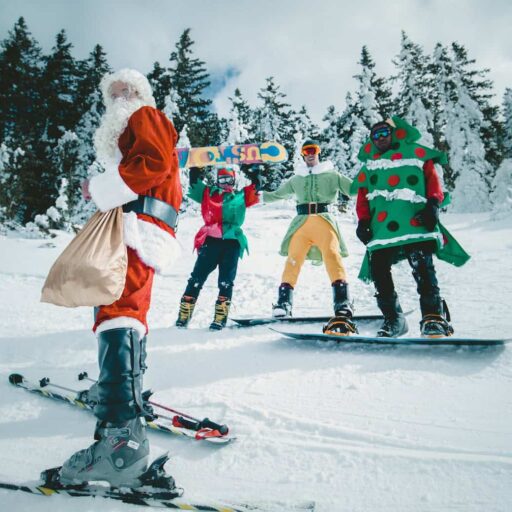 9. Share transport if possible
Sharing shopping trips and lifts with family and friends will also help make your Christmas a touch greener. The car might be convenient, but can you reach your destination via public transport? Sharing bulk deliveries with neighbours – if possible – might cut down on packaging and transport costs. Or, get on your bike: but wrap up and check for ice first.
Image: Jakob Owens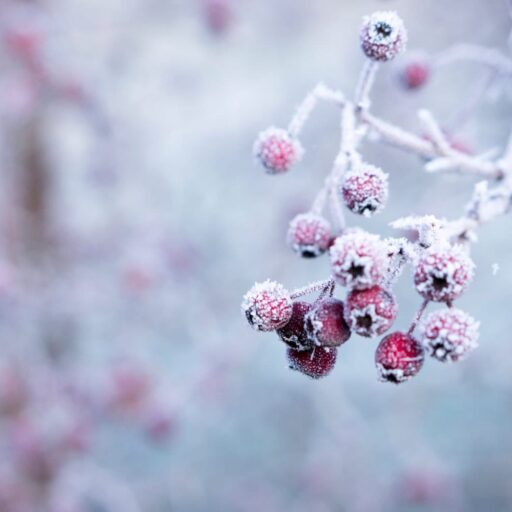 10. Get outside
To avoid cabin fever, and get some exercise over the Christmas break, consider venturing outside for a walk. The Ramblers website  can fix you up with local walking groups or routes. Or visit the Canal and River Trust  for information about frosty walks along Britain's beautiful waterways. The National Trust  offers a calendar of festive activities and events around Christmas in some of Britain's most striking country parks and homes.
Image: Galina N
Featured image: Jez Timms