From emptying your hard drive to removing a dust blockage, tips to keep your laptop and smartphone running, from the Restart Project
How to keep your laptop running
The fan collects dust and other particles over time. Clean it with a brush or compressed air.
Has performance degraded?
Always keep at least 10 per cent of your hard drive empty. Consider upgrading to a Solid State Drive.
Does it often become unresponsive?
Increase the amount of installed RAM: it's the cheapest way to improve performance.
Check settings for apps launched automatically at startup and only keep the ones you actually need.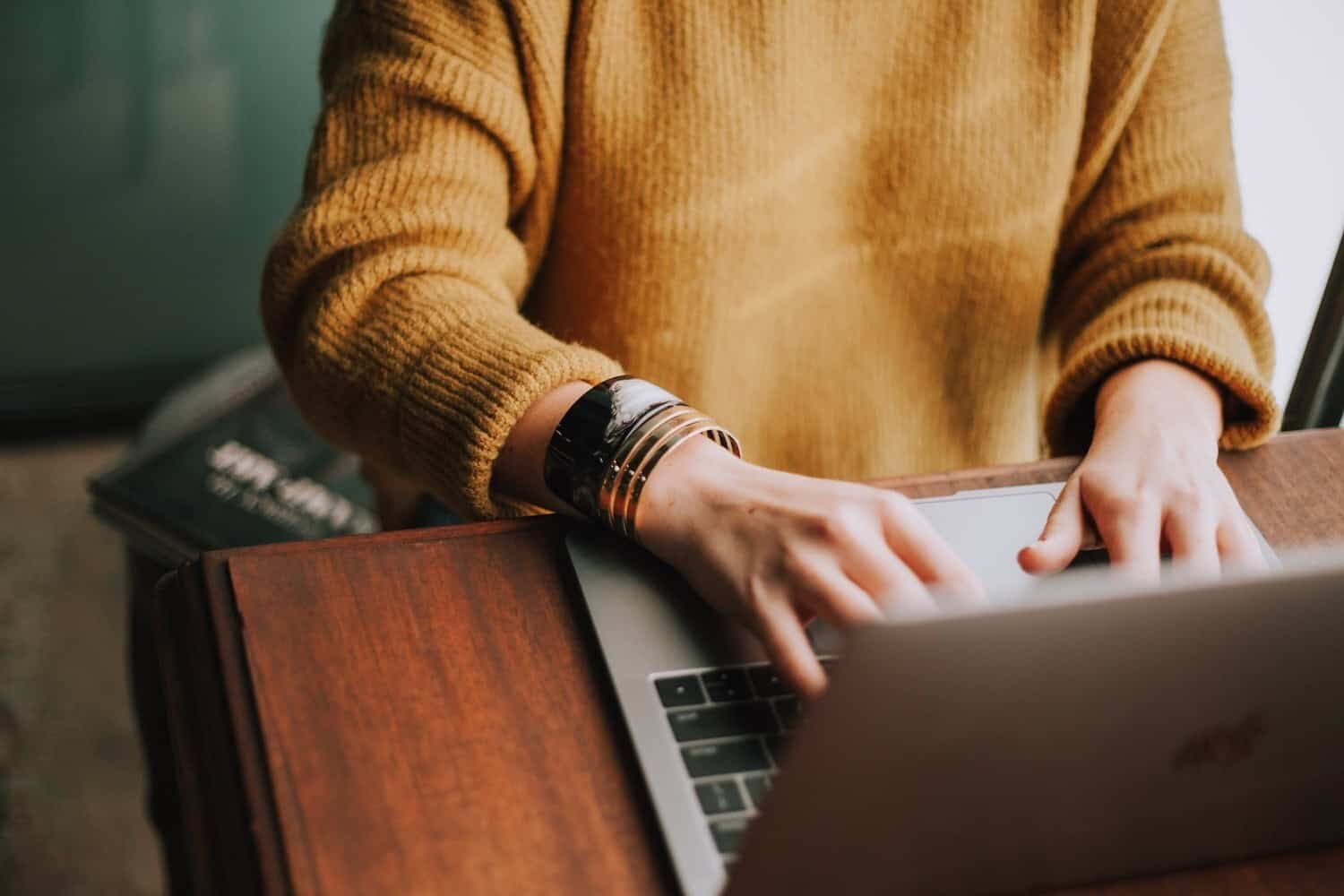 How to keep your smartphone running
Did you spill water on it?
Switch it off! If possible, remove the battery and let the phone dry for 24-48 hours before turning it on.
Reduce unnecessary notifications, screen brightness, unused apps. Consider changing the battery.
Check the audio port for any dust blocking it and gently remove it with a toothpick.
Back up your data, free space on the device, reset it completely and re-install apps.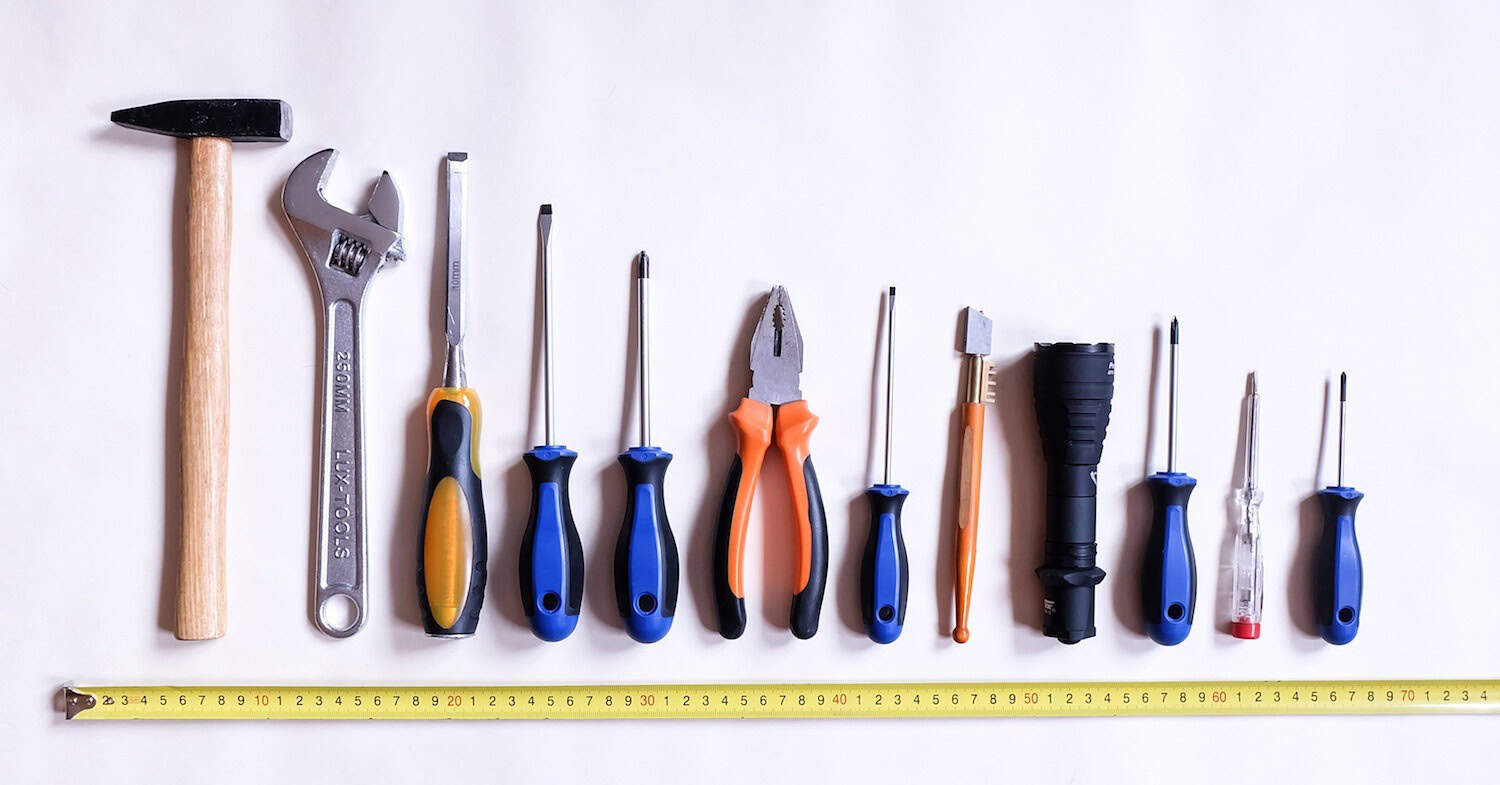 The joy of fix: claiming the right to repair