The internet may threaten to make perpetual shoppers of us, but it offers heaps of information about repair and mending too. Here's our pick of three websites that help you get your fix online
iFixit
iFixit is a wiki-based site that teaches people how to fix almost anything. It was started in 2003 by Luke and Kyle, in a dorm room at California Polytechnic University when they tried to fix an old iBook together. With no instructions, they tinkered, fiddled, broke some tabs and lost some screws. But they fixed it. When they decided to start selling spare parts themselves, iFixit was born. It now hinges around its step-by-step repair guides, which are free to download and use under Creative Commons licenses.
Now, anyone can create a repair manual for a device on iFixit and anyone can edit the existing set of manuals to improve them. The site's founders say that thousands of people make use of the guides every day.
"We've heard repair success stories from forensic detectives, field translators, and even kids," say the pair. "From New York to Alaska, Tibet to the Faroe Islands, people have used our guides to fix their stuff.
"Our philosophy is that if you can't open it, you don't own it. Once you disassemble, repair, and put back together your laptop or iPod, you have a much better understanding of what goes into it. It's astounding how just 20 minutes of work can make an iPod good as new – but most people have no idea that there are instructions available to make the work easy. And why should they? Apple tells everyone that the battery isn't user-serviceable.
"That's where we come in, filling the ecosystem hole that Apple created by manufacturing a device without an end-of-life maintenance and disposal strategy."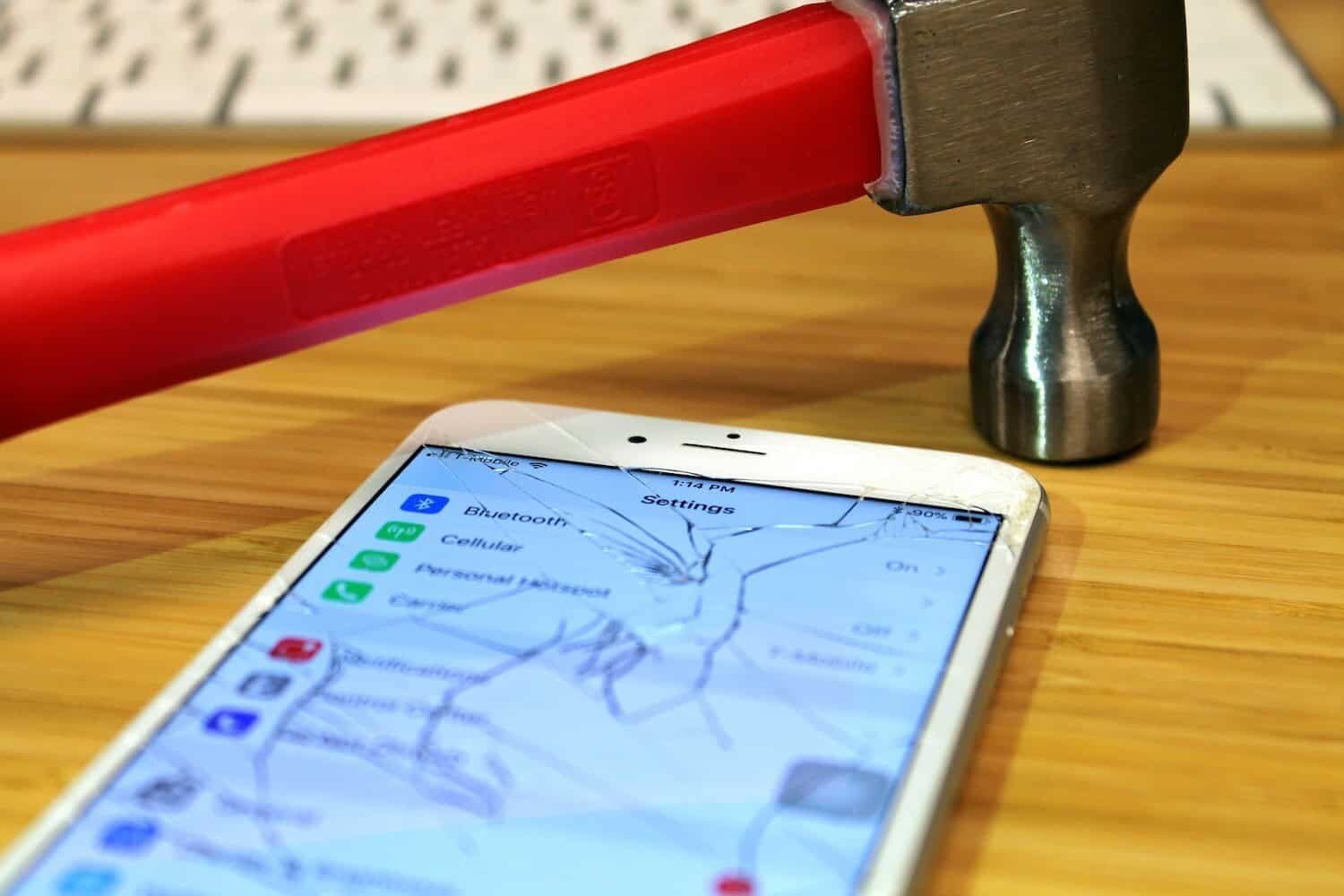 Restart Wiki
This is a place where members of the Restart community share tips for mending appliances and gadgets with people who are starting out, or whose knowledge lies elsewhere.
This wiki won't show you how to fix a particular make and model of device: they leave this to the various fix-it websites and disassembly videos. (You can also get help with a device on social media using #SOSRestart). Rather, contributors to this page concentrate on basic and widely applicable principles, for example soldering and how to stay safe while fixing things.
The site is aimed at anyone with a curiosity about how things work and how to fix them. No prior knowledge is assumed. In the spirit of spreading knowledge as widely as possible, everyone is welcome to read it – and to share it. Anyone is welcome to reuse anything on the wiki, under the terms of the Creative Commons ShareAlike Licence 3.0.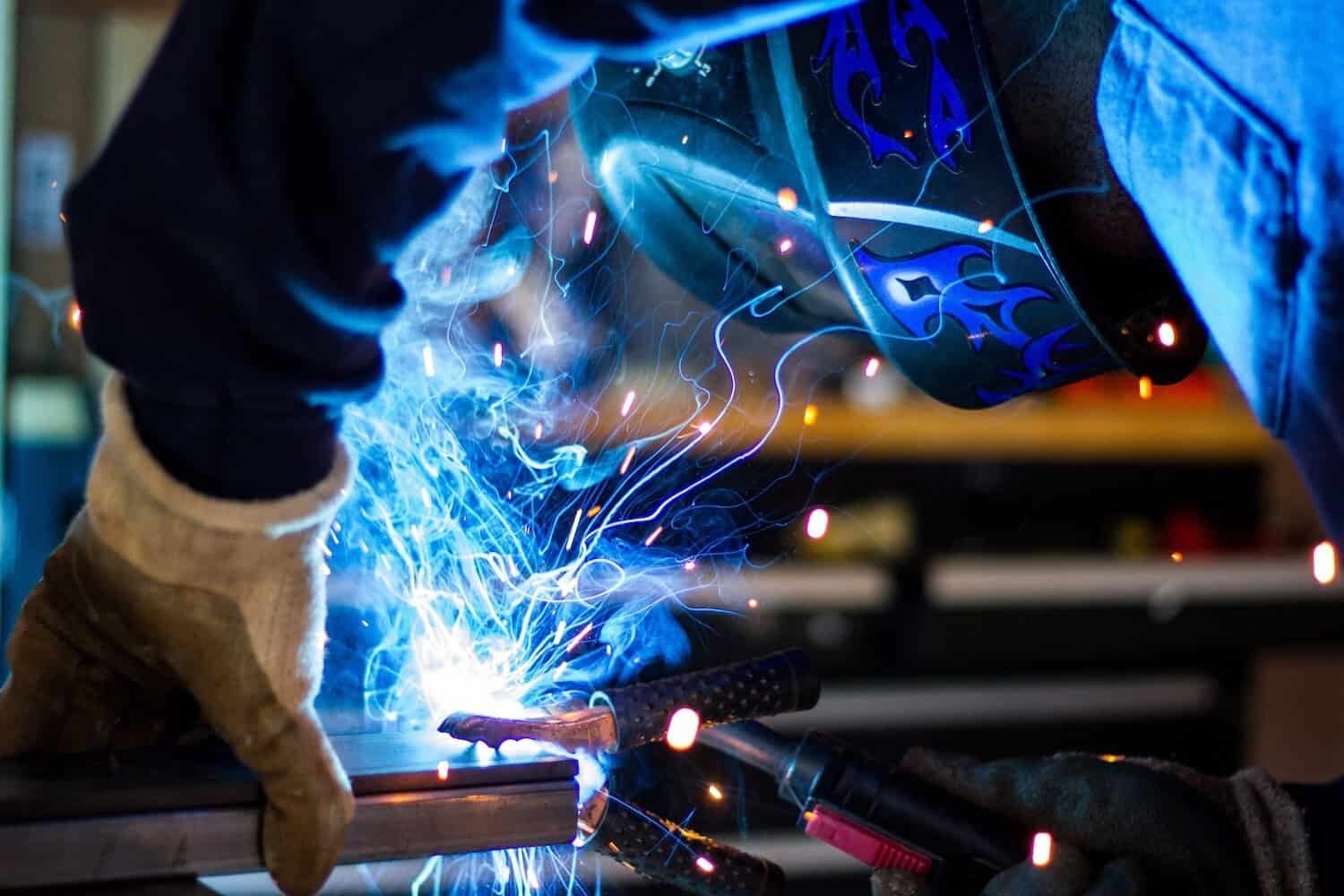 YouTube
Repairing may lack the glamour of innovation, but that hasn't stopped some people becoming famous fixers, courtesy of YouTube. iFixit recently collected some quotes from their favourite repairers.
"Make no mistake about it. If you cannot fix it, you do not own it," says one, irepairFast. "Manufacturers don't want you to fix stuff," offers TonixFix. "They know that when you fix it yourself, they lose."
"If you know how to work a screwdriver, you can keep your electronics alive much longer than you're 'supposed to'," says JerryRig Everything. And Strange Parts sums things up: "It's far better to keep a device working and in the hands of someone who will use it, than grinding it up for component parts."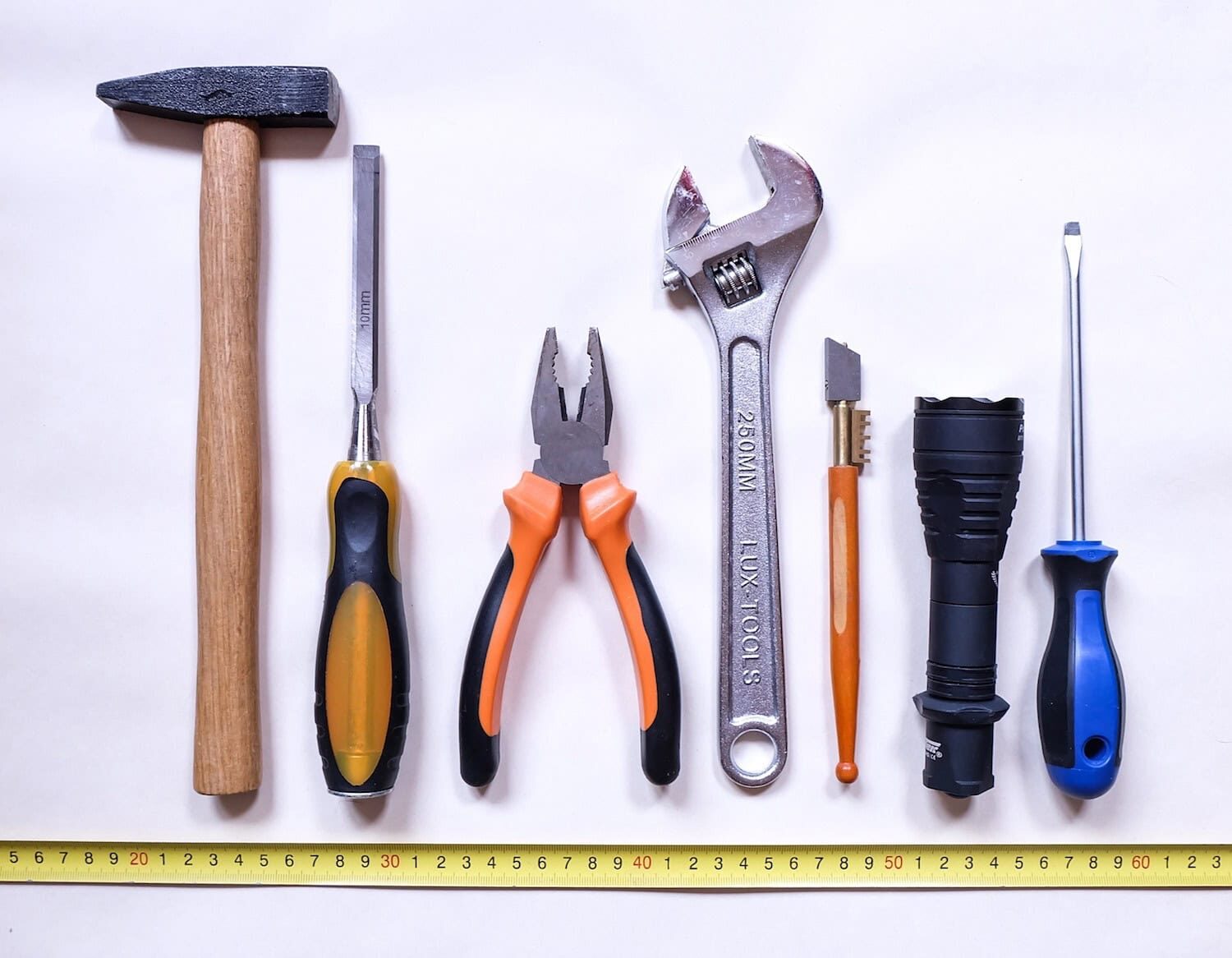 The joy of fix: claiming the right to repair