Co-operatives don't just work with small, independent businesses - they supply some big household names too
Ribena
A co-operative of farmers, the Blackcurrant Growers' Association supplies Ribena with most of its blackcurrants.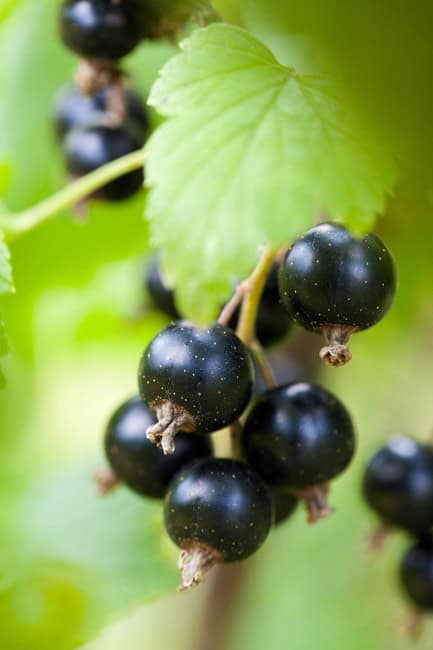 Warburtons
All the wheat for Warburtons bread is supplied by the agricultural co-op Openfield – it provides 150,000 tonnes a year from 300 wheat farmers.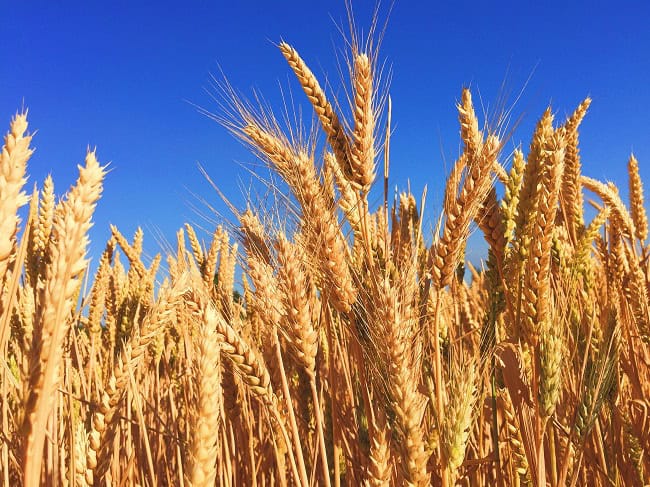 Birds Eye Peas
The Green Pea Company is a co-operative of UK farmers that provides Birds Eye Peas with its peas.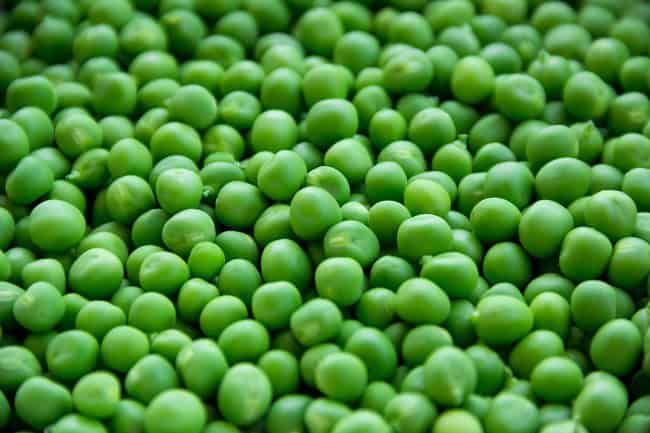 Anchor
Anchor butter is produced by the co-operative Arla, which is owned by 12,000 dairy farmers, 2,500 of whom are in the UK – almost a quarter of all British dairy farmers.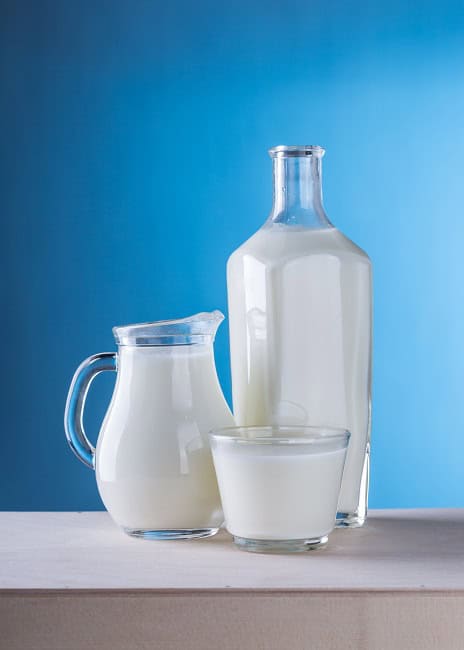 Jubilee Strawberries
Jubilee Strawberries is supplied by Berry Garden Growers, a co-operative that markets soft fruits from its farmer members.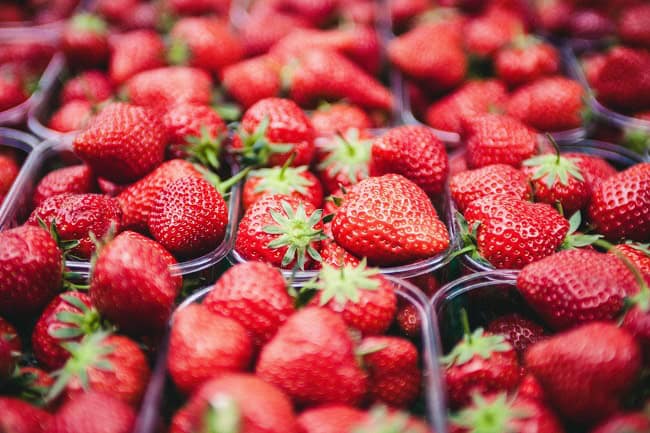 Colman's Mustard
Mustard Seed Growers Co-operative is a co-op of farmers local to the Colman's factory that supplies the majority of the mustard seeds that go into making Colman's English Mustard.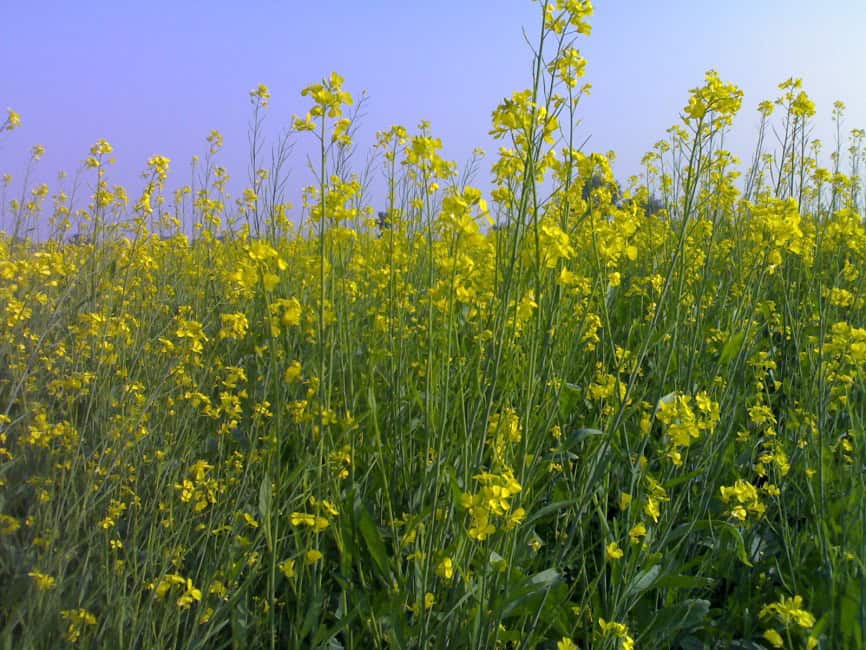 Source: Co-operatives UK The co-operative economy 2017 report
---
This series is guest edited by Vivian Woodell, founder of The Phone Co-op and head of The Phone Co-op Foundation for Co-operative Innovation