A moratorium on Arctic fishing will safeguard an area about the size of the Mediterranean for at least the next 16 years
As melting ice opens up creates fresh potential for exploitation in the Arctic, a new ban aims to protect much of the fragile ecosystem. Commercial fishing will be banned across a significant expanse of the Arctic under an agreement signed in Greenland last week (3 October).
The moratorium will protect a vast area of sea – about the size of the Mediterranean – that is newly opening up under climate change. Rising temperatures mean that summer navigation by ship is now possible over what was previously ice.
Polar scientists who were monitoring the annual minimum of sea ice have found that this year's level is the sixth-lowest extent of ice on record. There is a clear trend, they say, of diminishing summer ice cover and thickness.
Though no sea fishing takes place there currently, large ships are reportedly beginning to explore the area. As climate change causes species such as cod and halibut to move further north and overfishing makes traditional grounds less productive, new areas appear increasingly appealing to commercial fishing fleets.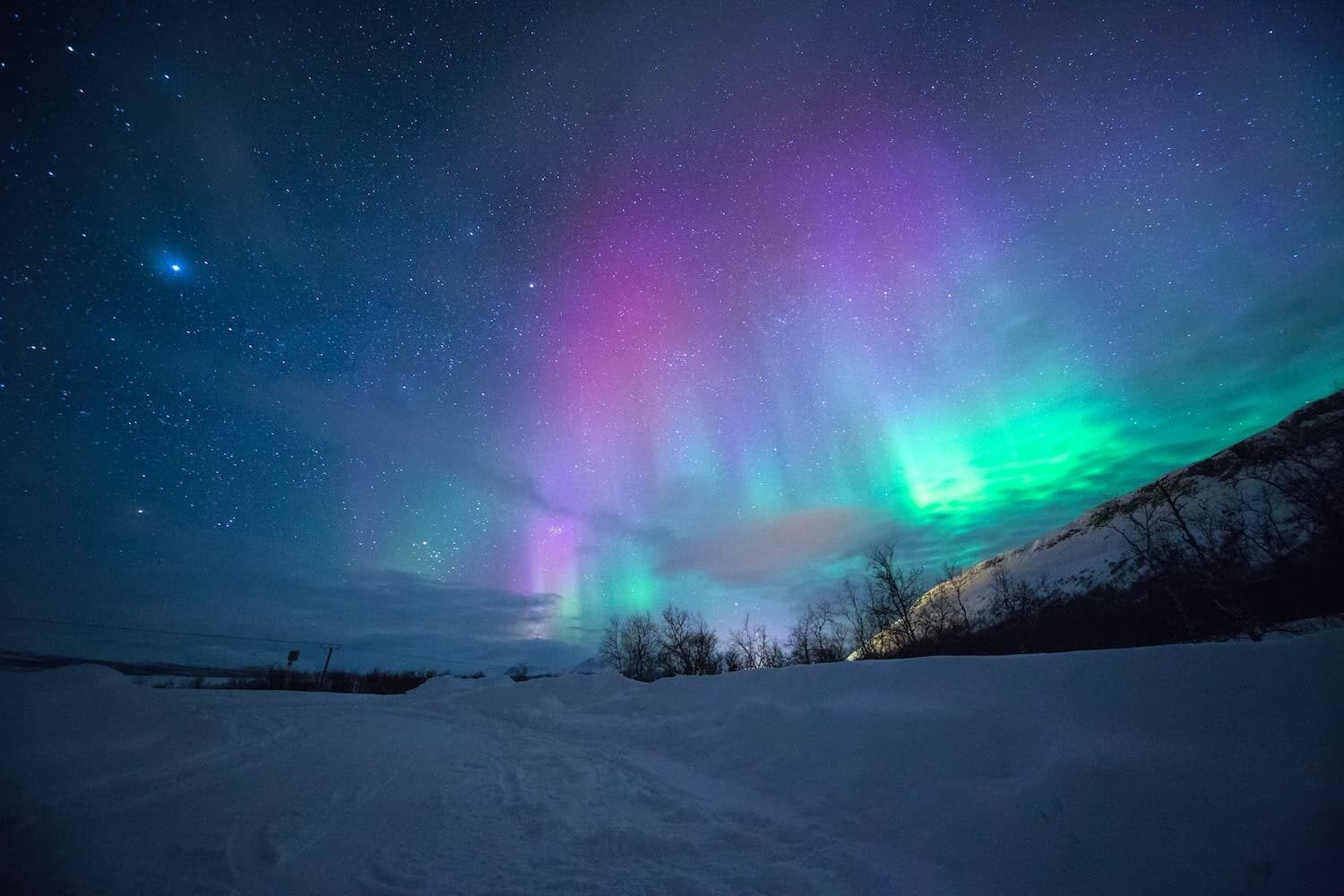 Nine nations – the US, Russia, Canada, Norway, Denmark, Iceland, Japan, South Korea and China – plus the EU, signed the Central Arctic Ocean agreement at a ceremony in Greenland.
The countries also pledged to begin a joint programme for scientific monitoring of the area, which stretches to 2.8m sq km, and the moratorium can be extended in five-year increments dependent on the results.