209 Women is an exhibition of photographic portraits of all the currently sitting female MPs
One hundred years after women first gained the right to sit in Parliament as MPs, an exhibition includes portraits of female MPs, all taken by UK-based female photographers. 209 Women will be displayed at Portcullis House in Westminster, London, until 14 February with tickets available for free on Parliament's website.
November 21 2018 marked 100 years since the passing of the Parliament (Qualification of Women) Act, which allowed women over the age of 21 to become MPs on equal terms as men for the first time. Meanwhile, 14 December marked the centenary of the 1918 general election when some women over the age of 30 and all men over 21 were able to vote for the first time.
Organisers say that 209 Women marks these significant moments in history and celebrates the improved visibility of women in once male-dominated fields, while highlighting the ongoing need for gender equality. The project was founded by photographer Hilary Wood. After its London stint, the exhibition will travel to the Open Eye Gallery in Liverpool.
In pictures: 209 women by 209 women

Helen Whately MP, photographed by Polly Penrose

Priti Patel MP, photographed by Rhiannon Adam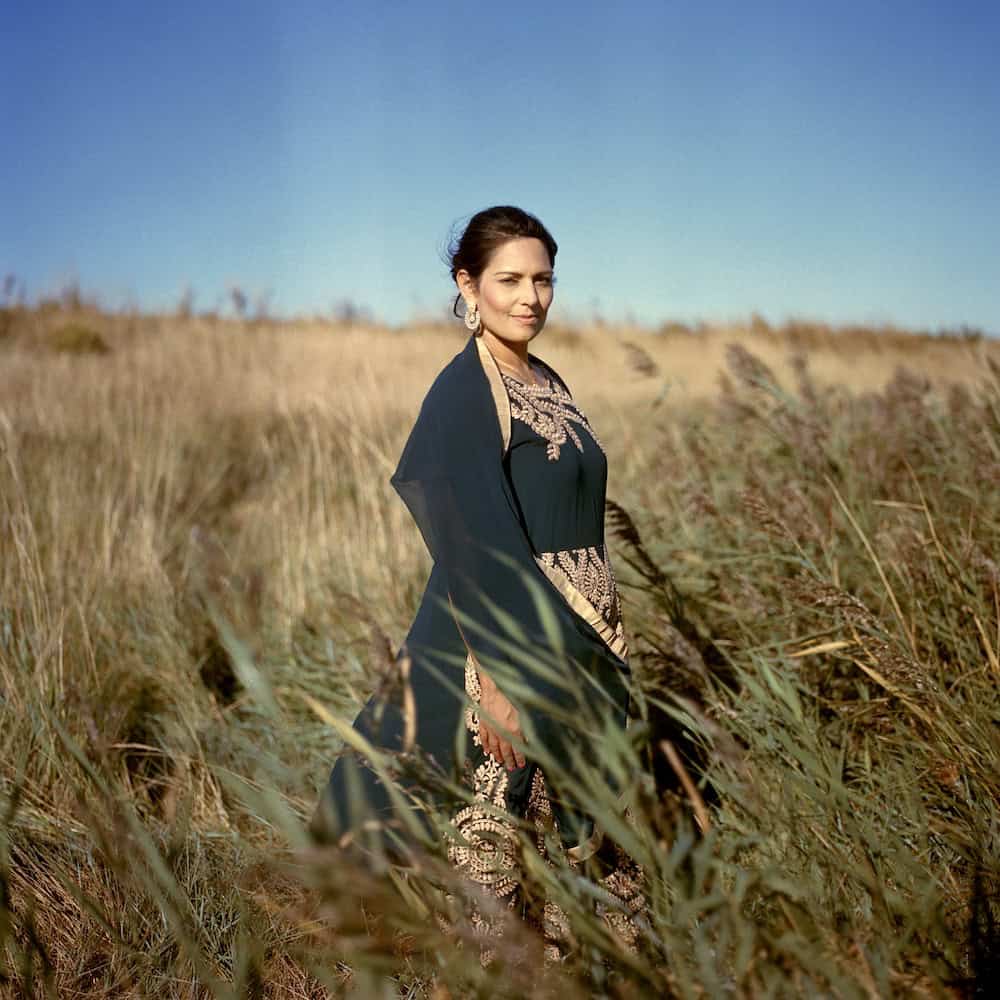 Alison McGovern MP, photographed by Hilary Wood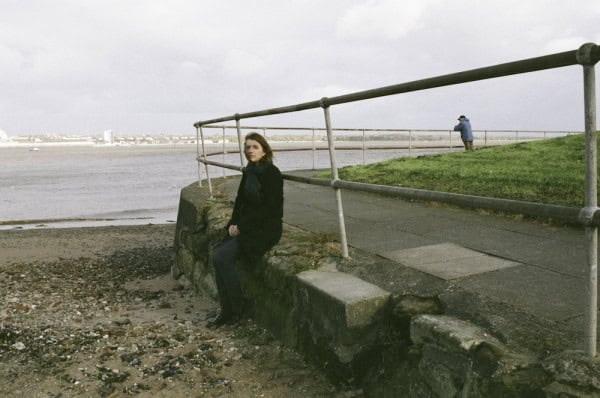 Chi Onwurah MP, photographed by Tereza Červeňová

Liz Kendall MP, photographed by Laura Hynd

Nadine Dorries MP, photographed by Jane Hilton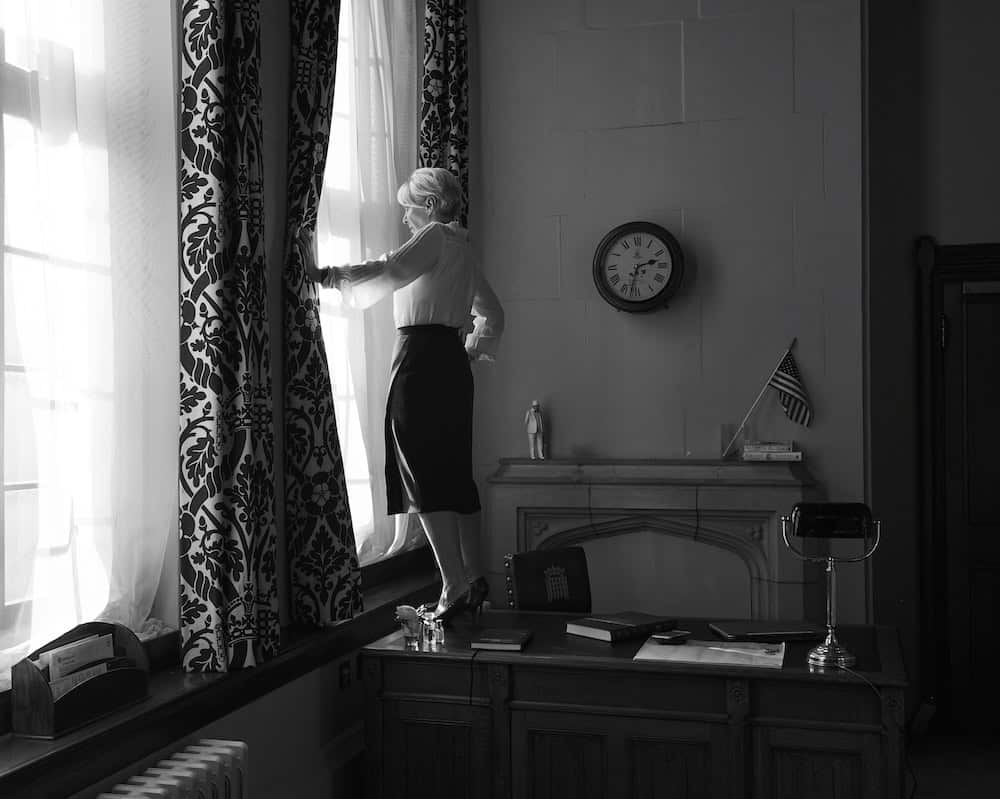 Rebecca Harris MP, photographed by Reme Campos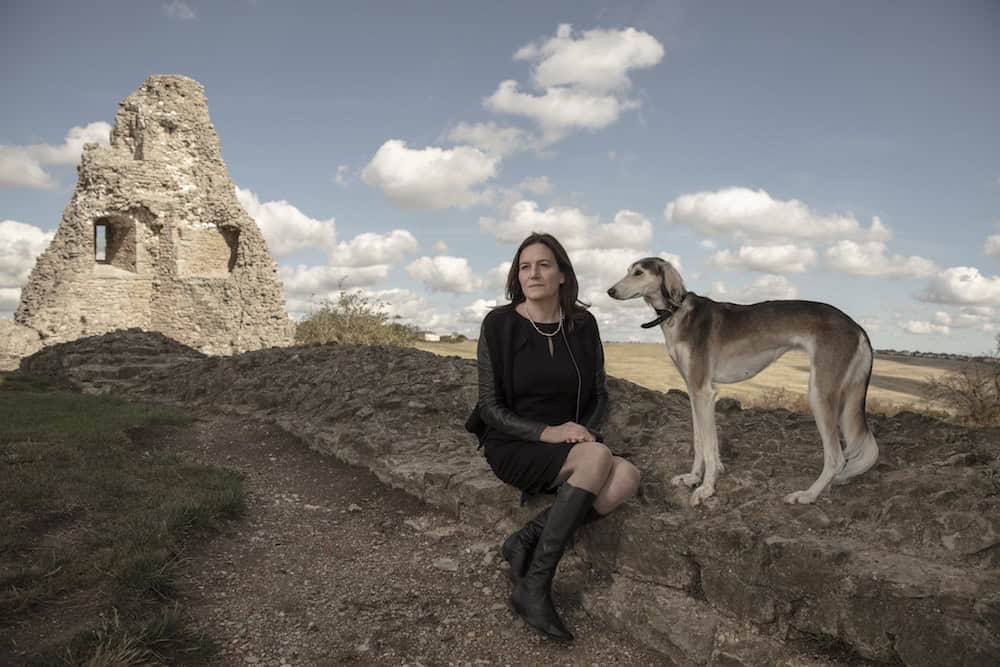 Rosie Duffield MP, photographed by Alice Zoo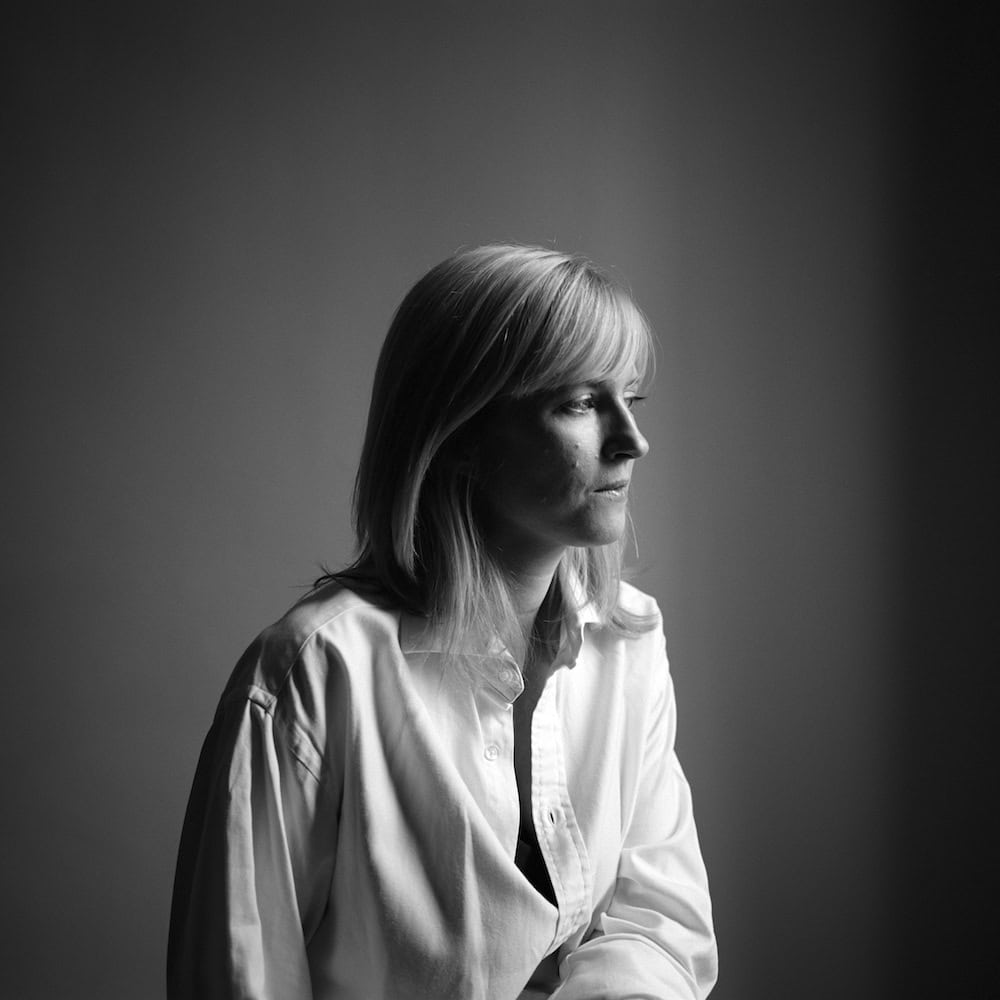 Sarah Champion MP, photographed by Lottie Davies

Seema Kennedy MP, photographed by Julia Fullerton-Batten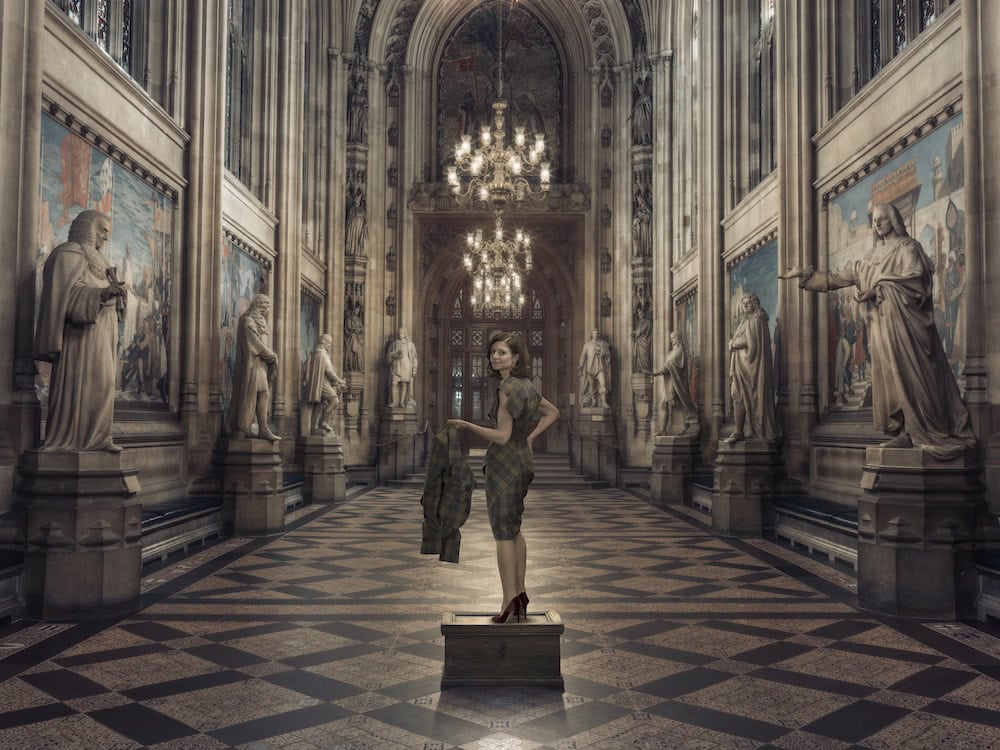 Tracy Brabin MP, photographed by Rachel Louise Brown

Yvette Cooper MP, photographed by Hannah Starkey