From terror attacks in London and Manchester, to the US withdrawal from the Paris climate treaty, and the Grenfell Tower fire: bad news has dominated in recent months. But there are inspiring stories that are important too. Get a fuller picture with our top 20 positive developments from April to June
1. The life expectancy of people with HIV in Europe and North America is now 'near-normal' thanks to new drugs, according to a study published in The Lancet in May. 20-year-olds who started antiretroviral therapy in 2010 are projected to live 10 years longer than those who began treatment in 1996.
2. Australia's murder rate has fallen to a record low of one person per 100,000. The latest National Homicide Monitoring Program report reveals 238 people were murdered in Australia in 2013-14, compared with 307 deaths in 1989-90.
3. India ratified two global agreements on eradicating child slavery in June, committing the country to adopting international labour standards on the employment of minors and allowing it to be subjected to scrutiny by other nations.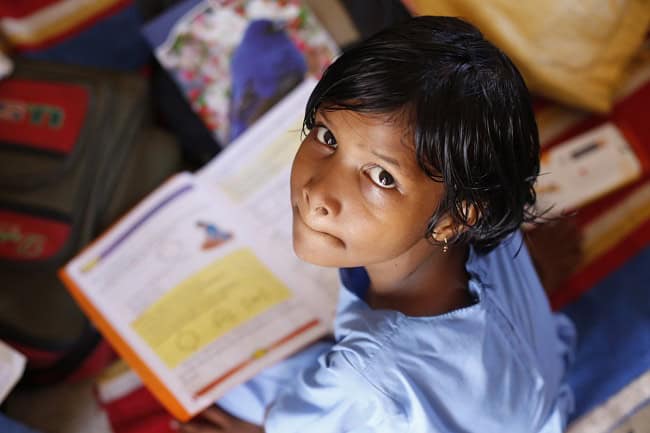 4. The number of UK smokers has dropped by almost 2 million, 10 years after the UK's indoor smoking ban came into force, Cancer Research UK has announced. A 20 per cent drop in heart disease deaths has been reported.
5. Sexist advertising could disappear from the streets of Germany's capital after the parties in Berlin's ruling coalition agreed a ban on degrading or discriminatory advertising, even on privately-owned advertising hoardings.
---
Support good journalism about good things
Become a Positive News subscriber member to receive our intelligent and inspiring magazine delivered to your door each quarter.
---
6. Hot on the heels of Ireland's appointment of its first gay prime minister, Serbia has achieved a double first, appointing its first female and gay prime minister.
7. The number of jobs in renewable energy around the world is now almost 10m, according to a report released in May. The number of posts in the sector could climb from 9.8m to 24m by 2030, according to the study by the International Renewable Energy Agency.
8. Germany has banned fur farming. It follows similar decisions by Japan and Croatia within the last year. PETA Germany has been lobbying for a ban on fur farms since the organisation was founded in 1994.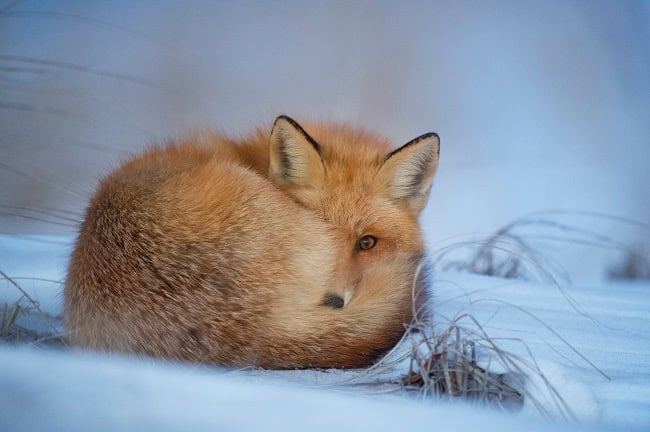 9. Thousands of Farc guerillas in Colombia have begun the process of becoming civilians again following a historic peace deal with the government. Since May, former soldiers – who were involved in a civil war that spanned seven decades and killed more than 220,000 people – have been travelling by foot, truck, bus and boat to demobilisation zones throughout the country. Nearly 60 per cent of Farc's weapons arsenal has reportedly been handed in.
10. Pakistan's marginalised transgender community has welcomed the government's decision to issue its first passport with a transgender category. The nation joins a handful of countries around the world — including India, Germany, New Zealand, and Nepal — that allow a third gender category on passports.
11. Taiwan and Germany are among the countries to have taken steps to legalise same sex marriage in recent months. As of 1 July, same-sex marriage is legally recognised in 22 countries.
12. The Zika virus is no longer a public health emergency in Brazil after a 95 per cent drop in cases was recorded between January and April. Brazil was the epicentre of the 2015 outbreak, which affected dozens of countries and caused a spike in severe birth defects. The turnaround is thought to be the result of a government mosquito-eradication programme.
13. A law in France banning the use of unhealthily thin fashion models came into effect in May.
Models working in France will now need a doctor's certificate attesting to their overall physical health, and particularly their body mass index (BMI). Digitally altered photographs will also have to be labelled as such from 1 October.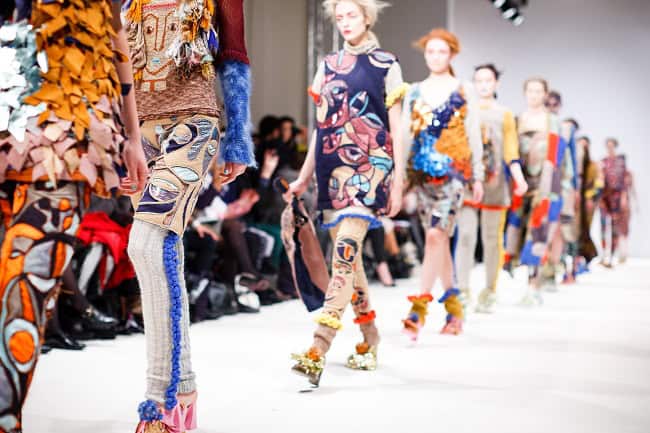 14. France is to stop granting licences for oil and gas exploration as part of a transition towards environmentally-friendly energy being driven by Emmanuel Macron's government. The country's 'ecological transition' minister say the law will be passed later this year.
15. The gender pay gap in the US, though still significant, has narrowed from 36 per cent in 1980 to 17 per cent in 2015, new research shows. For young women, the gap has narrowed even further, and now stands at 10 per cent. In the UK, a gender pay gap law came into force in April that forces companies to publish details of their gender pay discrepancy.
16. Kenya has promised free sanitary pads to all schoolgirls to encourage them to go to school during their periods, rather than stay at home. A new law came into effect in June.
17. Ireland has joined France, Germany and Bulgaria in pledging to ban onshore fracking. Ireland is set to ban the controversial drilling technique after its senate passed legislation in June outlawing the practice.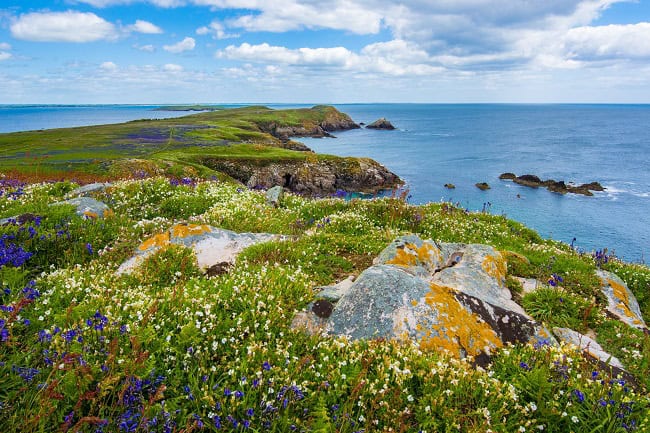 18. China has launched five pilot zones to promote 'green finance' and help fund anti-pollution measures. Banks in the zones will be encouraged to explore new financing mechanisms, including emissions trading.
19. Environmental protesters in Colombia have 'seen off' one of the world's biggest gold mining companies. The country's largest gold-mining project, La Colosa, was called off after a small town said 'no' in a local referendum.
20. Sweden's largest pension fund, AP7, announced in June that it had divested all investments in six companies that it says have violated the Paris Climate Agreement. The list includes ExxonMobil, Gazprom, and TransCanada.
Illustration: Spencer Wilson
---
Care about how the media shapes our world?
We believe that excessive negativity in the press is destructive for society, so we're working to create a more constructive and compassionate media. But to do that, we need your support. Become a Positive News member and help us to change the news for good.