This week (1-7 June), is UK Volunteers Week, where a spotlight is shone on the contribution that volunteers make to communities. Charlie Gillies, trainee policy officer at the National Council for Voluntary Organisations, suggests five tips for getting involved
The vital contribution that millions of volunteers across the UK make is being celebrated this week. Have you thought about being a volunteer yourself but never got around to it, or are worried it would be too time-consuming? Fear not.
Here are five tips to help you join the 20 million people in the UK who volunteered last year. Not only will you be helping others, but you could gain valuable new skills and experiences, meet new friends, and boost your confidence.
1. Tap into your interests and passions
Think about what interests or excites you, whether it's a particular cause or type of activity. Maybe you want to do something to tackle homelessness? Be a Nightstop host and offer a room in your home to a young homeless person. You may find you learn a lot too, like this volunteer. Is the environment your passion? Join a green gym and not only will you be championing sustainability by doing things like planting trees, sowing meadows and establishing wildlife ponds, but you'll also get fit.
Do you love playing football? You could be a volunteer coach. Want to help others get fit? Check out the She's Ready project to help women facing life-changing circumstances and challenges. Is music your thing? Become a music volunteer.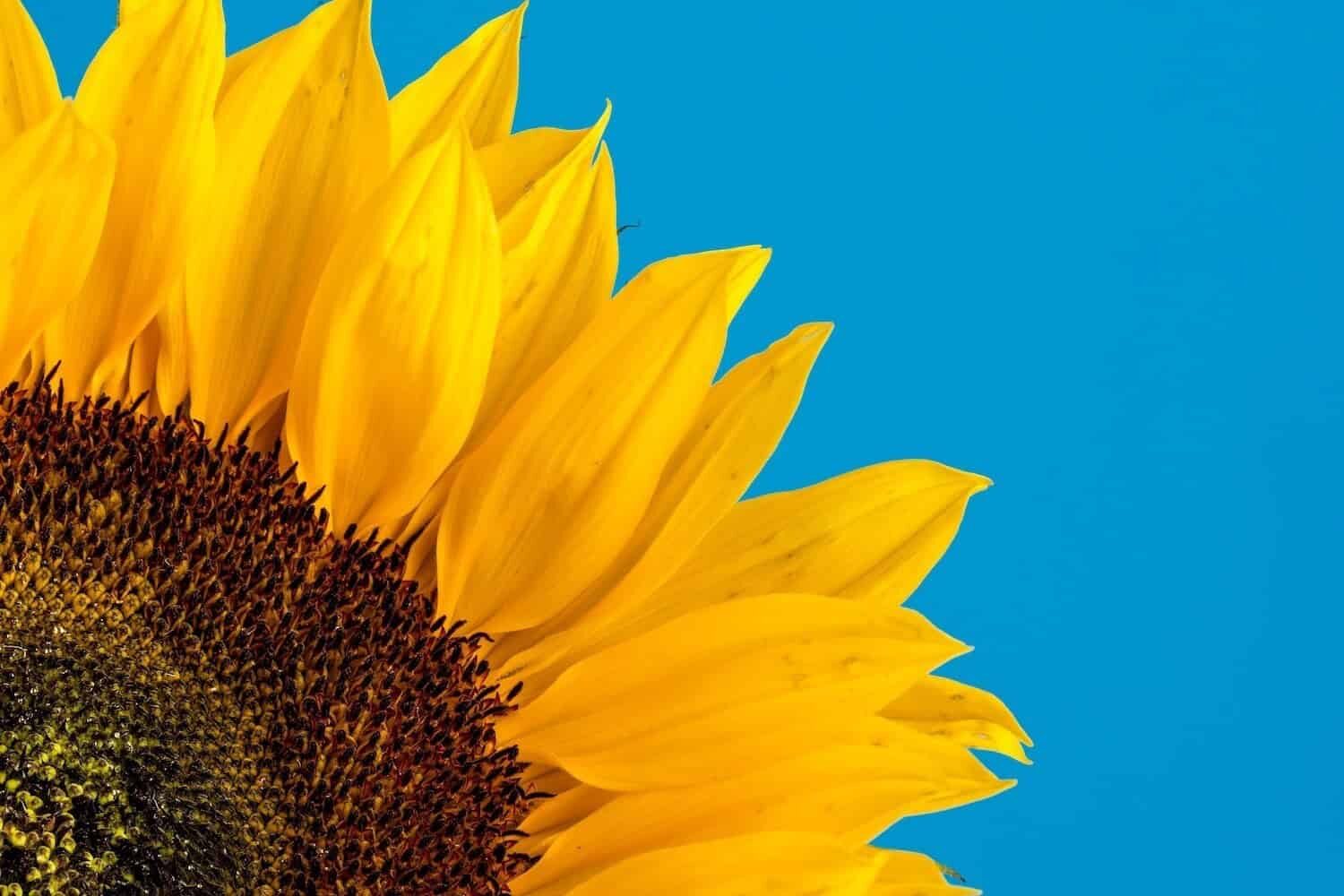 2. Put your skills to best use
Think about where your skills and experience could have the biggest impact. Are you a budding Mary Berry or MasterChef? Use your baking skills to throw a tea party for older people or join others cooking surplus food for a community meal. Are you good with a camera? You could end up taking pictures of ponies in care homes. Yes, you heard right!
Do you have tech skills you want to deploy? How about designing gadgets for disabled people? Are you good at sewing or knitting, or know how to fix a bike? Maybe you don't think you have any skills? We bet you do. Just look for opportunities where you can do something you enjoy, or help a cause you believe in, and get stuck in.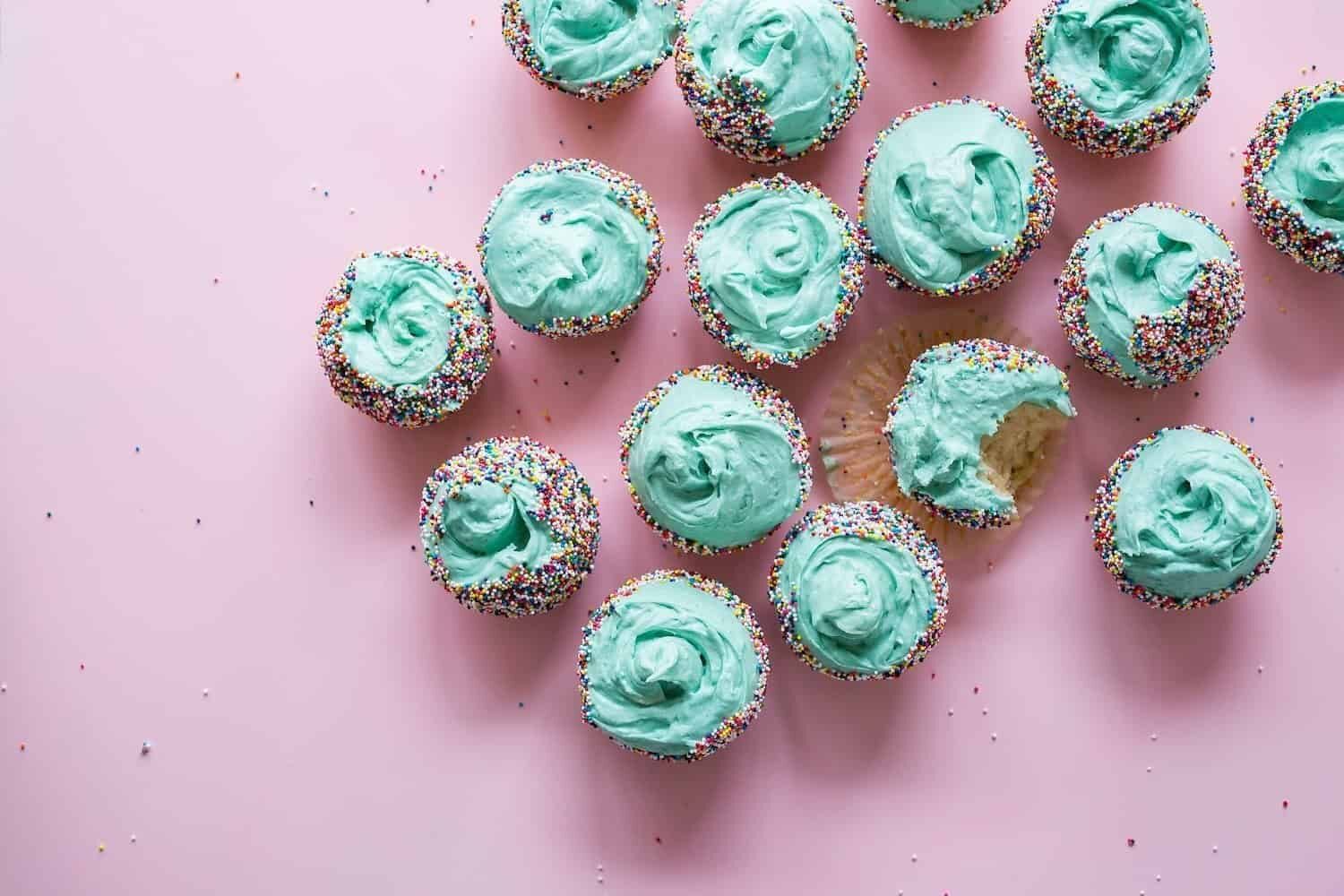 3. Be realistic about the time commitment
Think about what time you have available. A regular weekly commitment? You could mentor disadvantaged young people to improve their educational opportunities or be an over-50s volunteer in a school. Want something less frequent but ongoing? Become a gig buddy and go to an event you love with someone with a learning disability.
Like the sound of micro-volunteering? That's informal bite-size volunteering, with no commitment and involves something short and specific. You could become a digital buddy providing online, one-to-one support to someone applying for benefits. Or be a litter hero and join in a clean-up of a park or beach. You might end up hooked like this grandma.
Maybe your employer offers paid volunteering leave? Organisations in the private and public sectors can and do encourage their own staff to volunteer in their own time or provide opportunities for staff to volunteer in work time, like allowing volunteering leave. This is usually referred to as employer-supported volunteering or ESV for short. Some organisations may set up more regular arrangements or partnerships with businesses to work on a particular project together on a time-limited basis or to develop opportunities for employees to volunteer on an ongoing basis. Chambers of Commerce and local business infrastructure organisations (like Brighton and Hove Strategic Partnership) may help in this. If you're unsure whether your employer offers paid volunteering or has an ESV scheme, then the best person to speak to is generally your HR manager.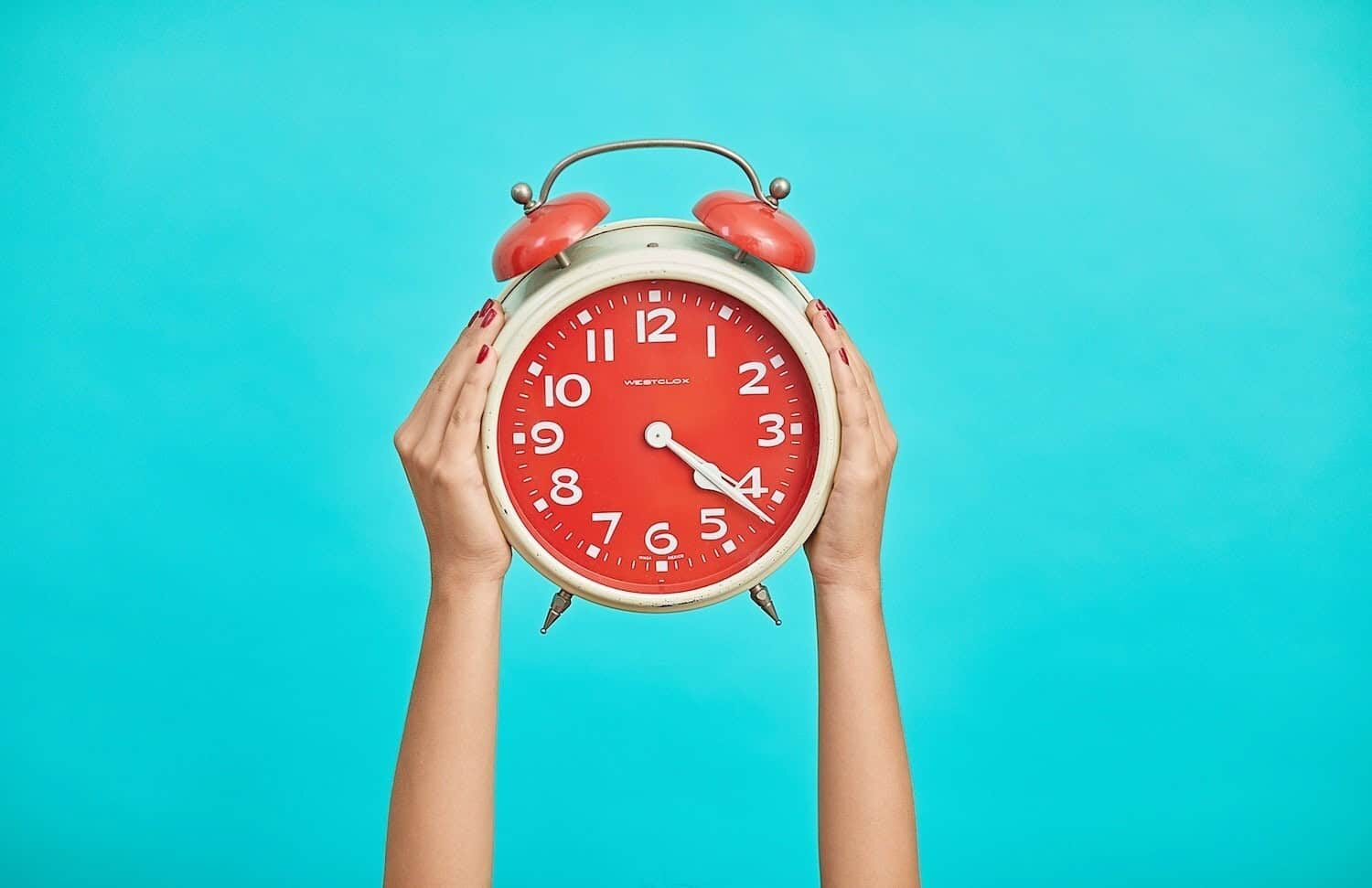 4. Do your research
Do your research – online and in person. Go to your local Volunteer Centre, which you can find via the NCVO website. Make sure to consult online sites, such as Do-It.org where you can search one million volunteering opportunities by interest, activity or location and apply online. Pop into charities in your local area that interest you and have a chat about their volunteering opportunities. Chat to your friends about their volunteering experiences to get inspiration for what you might like to do.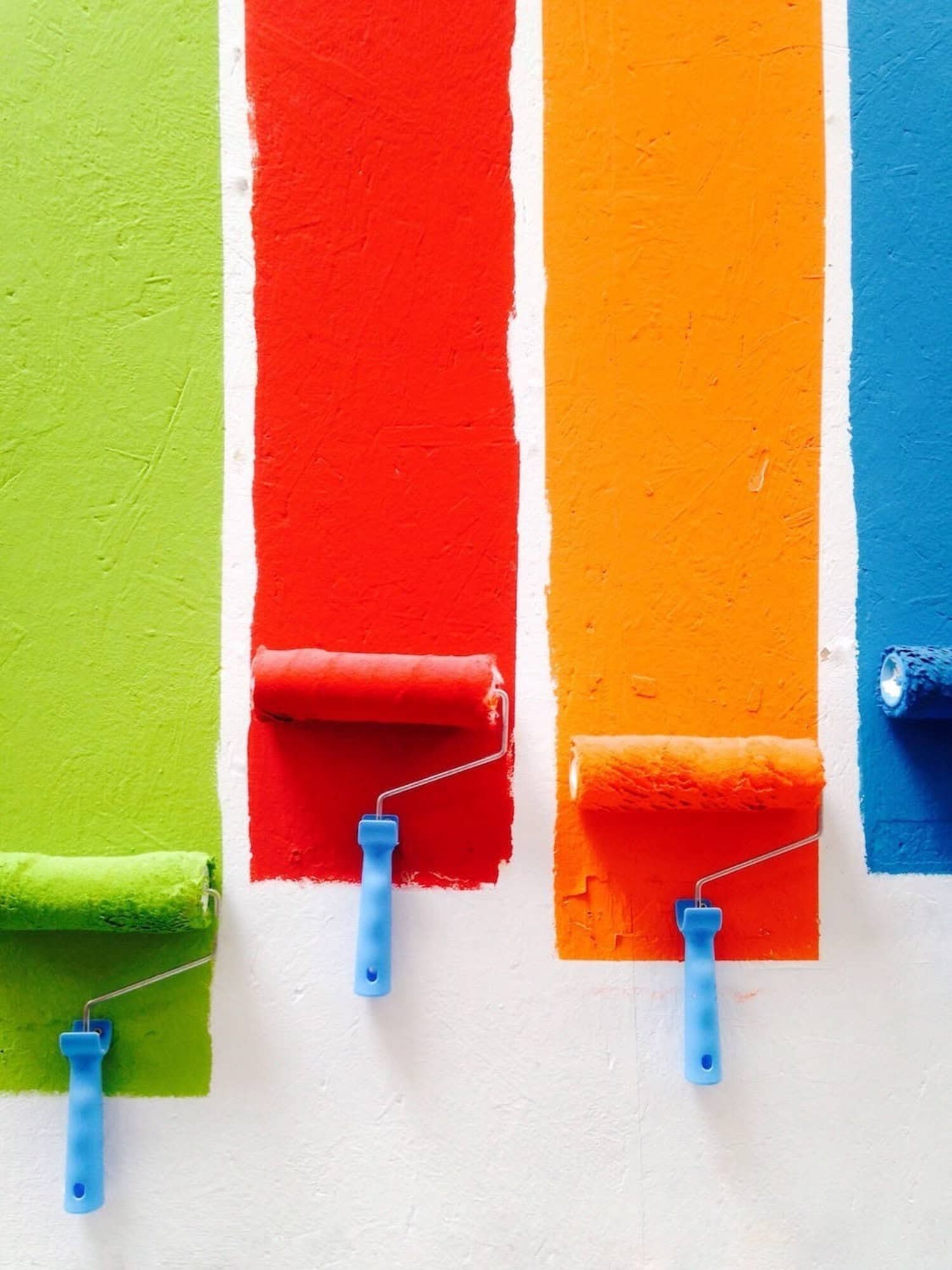 5. Dip your toe in first
Take advantage of volunteering taster sessions. Lots of charities and volunteer-involving organisations run volunteering taster sessions. These are generally sessions where you can find out about opportunities, try your hand at volunteering, discover more about the organisation and meet other volunteers and staff. Lots of organisations will run taster sessions during Volunteers' Week 1-7 June. And if you want to get a flavour of what it's like being a volunteers you can find out what's going on in your local area for Volunteers' Week by putting your postcode into this events listing.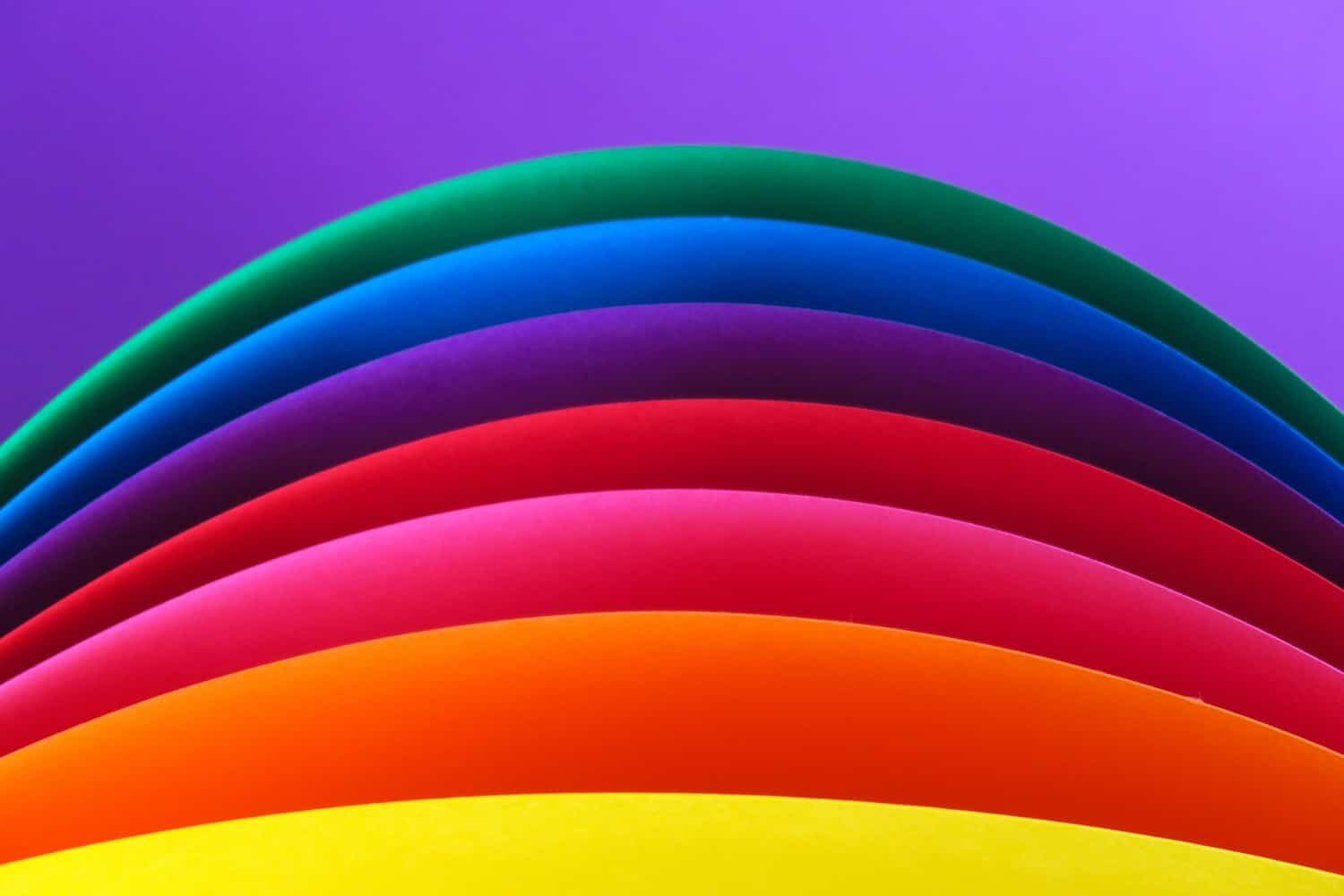 Featured image: Robert Katzki