New rules from the Advertising Standards Authority will allow the removal of adverts across all media that demean, mock or objectify on the basis of gender
Advertisements that present activities as being only appropriate for one gender, or that mock, objectify or sexualise those who do not conform to gender stereotypes, are to be banned under rules proposed by the Advertising Standards Authority (ASA) in the UK.
---
Be informed. Be inspired.
---
The proposals, which are being considered across all media, also recommend a stricter policy on ads that 'body shame', such as Protein World's controversial 2015 campaign which asked consumers: "Are you beach body ready?"
ASA will publish the new rules later this year, which will allow ads to be removed if they cause enough credible complaints from consumers about gender stereotypes.
Featured image: Tim Gouw 
---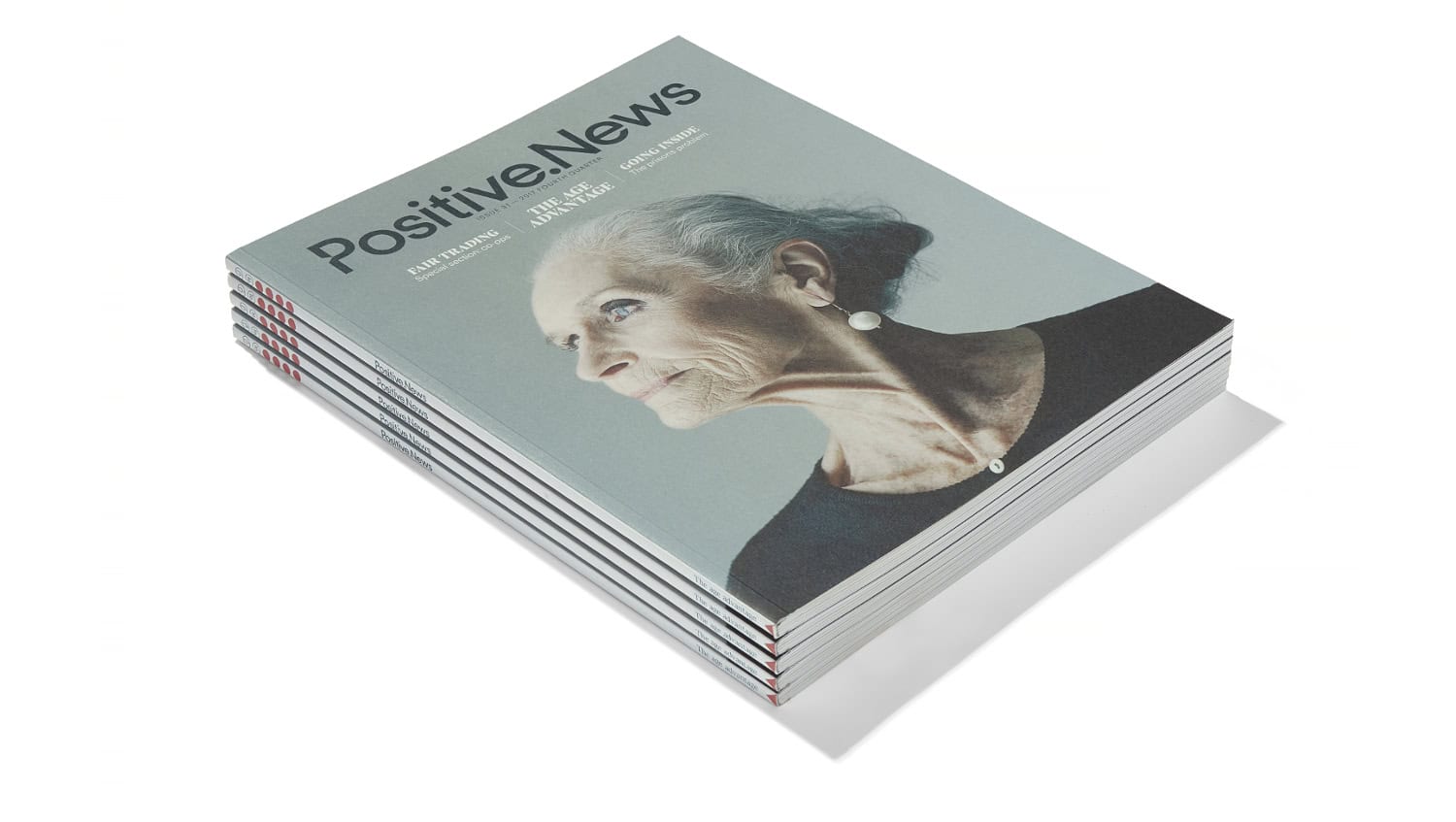 This article is featured in issue 91 of Positive News magazine. Become a subscriber member to receive Positive News magazine delivered to your door, plus you'll get access to exclusive member benefits