Japan faces a 'death by overwork' problem. What is being done?
In Japan, overwork is such an ingrained part of life that there is a word to describe dying from it: karoshi. The country began taking steps to tackle its workplace culture after a 24-year-old advertising firm employee, Matsuri Takahashi, killed herself in 2015. She had clocked up more than 100 hours' overtime in the months before her death.
In its first ever white paper on karoshi, published in 2016, the government said that one in five employees were at risk of death from overwork. Now, companies are being urged to give employees Monday mornings off once every month. The economy, trade and industry ministry hopes that 'Shining Mondays' will encourage workers to sleep in at the start of the week.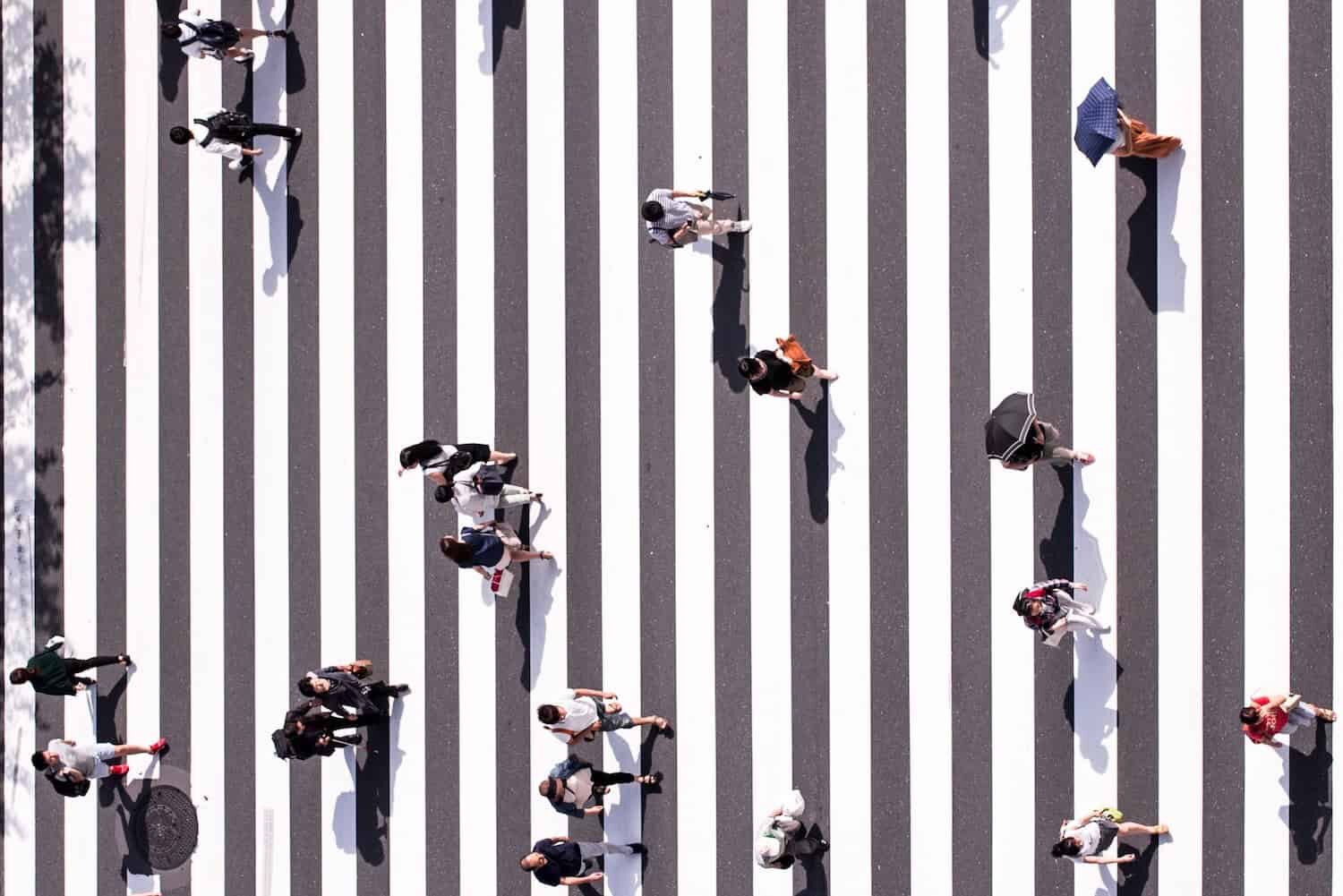 It was tested by the ministry itself: a third of staff were allowed to arrive at the office after lunch. Officials said that the absence of staff had not impacted the ministry's work. In February 2017, a scheme called 'Premium Fridays' urged employees in Japan to leave work early on Fridays to go home to their families.
Read more: rethinking work culture