Though the shifting sands of modern media make investigative journalism challenging, it is still going strong. Here is our pick of five organisations that specialise in digging deeper
The Bureau of Investigative Journalism
Stories broken by the London-based media organisation The Bureau of Investigative Journalism have prompted official inquiries in the UK, EU and US; influenced changes to British policy on refugees, housebuilding, resistance to antibiotics, and care homes; and led to greater openness about civilian casualties in the US's covert drone war. They say: "Our journalists dig deep, and will spend months getting to the truth if that's what it takes."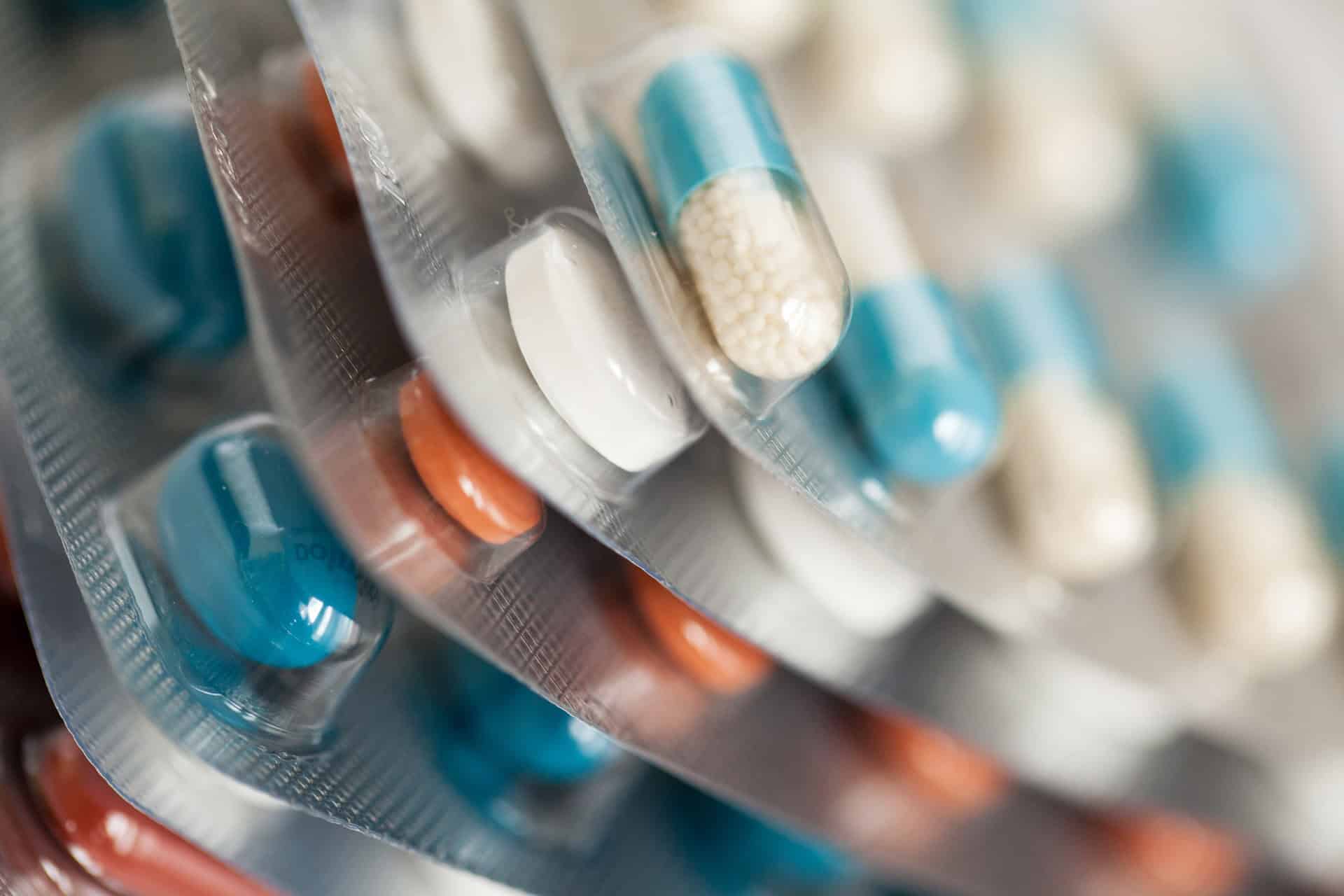 Global Witness
For two decades, Global Witness has campaigned for transparency in the mining, logging, oil and gas sectors. Its team works to expose the links between demand for natural resources, corruption, armed conflict and environmental destruction. Global Witness investigators deploy undercover journalism, financial analysis and secret filming, and often work with likeminded organisations.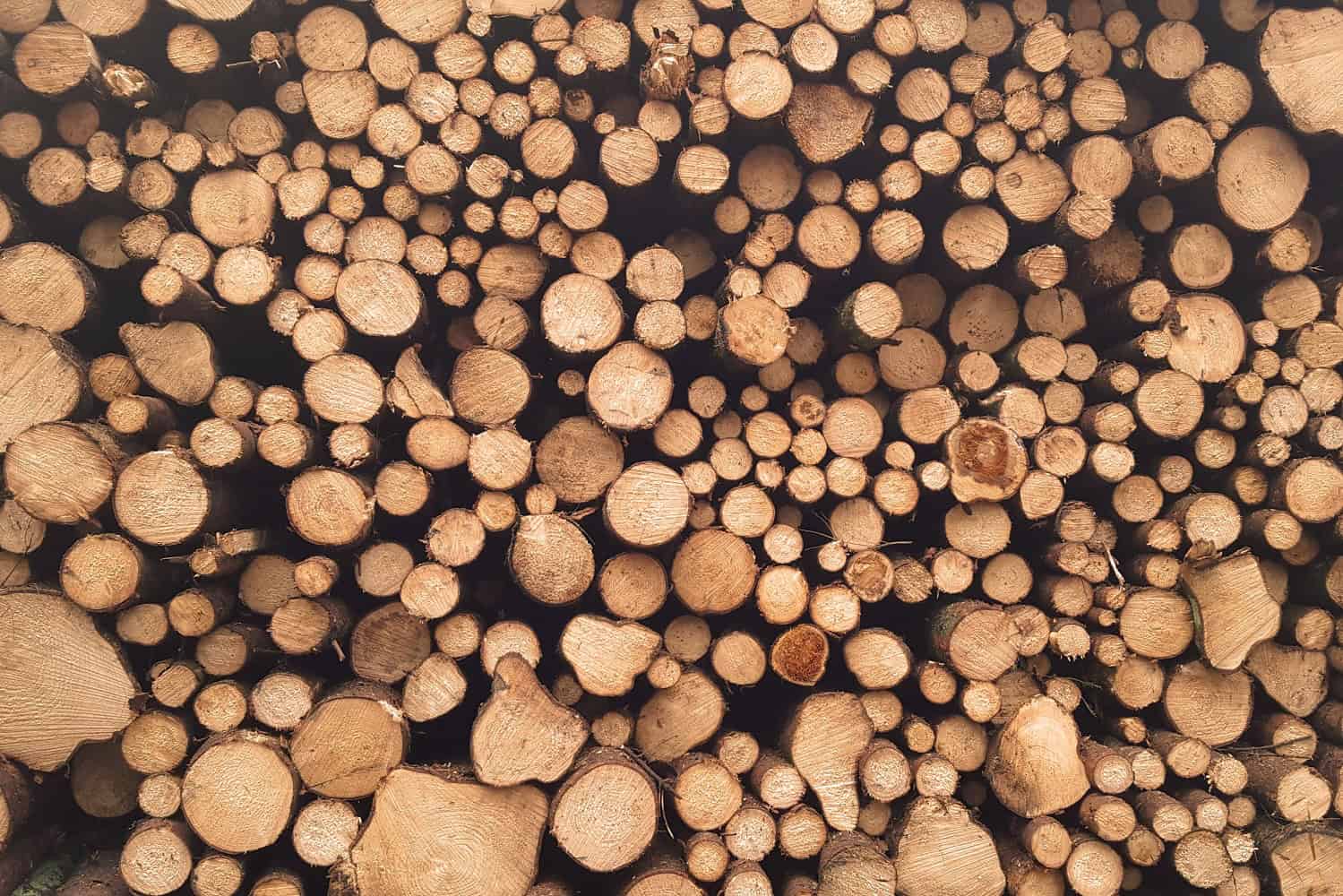 The International Consortium of Investigative Journalists
A global network of 190 investigative journalists in more than 65 countries, The International Consortium of Investigative Journalists cooperate on in-depth stories. Founded in 1997, the ICIJ was instrumental in the biggest journalistic collaboration in history: based on the 11.5m leaked 'Panama Papers'. "The need for such an organisation has never been greater," it says.
The Intercept
Co-founded by Glenn Greenwald, Laura Poitras and Jeremy Scahill, US-based investigative journalism outfit The Intercept aims to hold powerful governmental and corporate institutions to account. It has reported extensively on covert surveillance, national security, civil liberties and the environment, among other issues, and is published by First Look Media Works, a company that supports independent voices.
The Storm Lake Times
Family-run US newspaper The Storm Lake Times has a staff of just 10 but won a Pulitzer Prize earlier this year for taking on powerful agricultural companies over farm pollution. The newspaper helped force the release of documents that proved that huge agricultural companies secretly helped fund the local government's defence of a big environmental lawsuit. Art Cullen owns the Storm Lake Times, along with his brother John.
Main image: Adam Berry/Getty Images
Image of Matthew Green: Gerard Collett
Read more:
– Fighting back against fake news: meet the factcheckers
– Check yourself: 5 factchecking specialists
---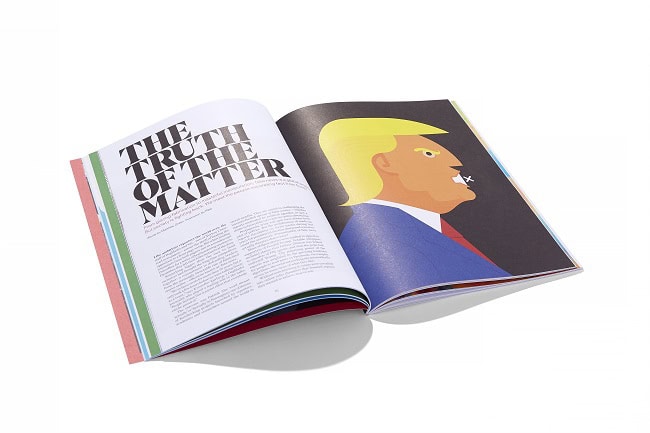 This article is featured in issue 90 of Positive News magazine. Become a subscriber member to receive Positive News magazine delivered to your door, plus you'll get access to exclusive member benefits.