Everyone has the right to a name and a nationality, but the births of around a third of children under five worldwide have never been recorded. Technology is helping tackle the challenge, finds Ben Whitford
Uganda's fertility rate is among the highest in the world, with 1.6 million babies born each year, but until recently, red tape and the difficulty of collecting information from remote areas meant that barely a fifth of those births were officially recorded.
That's a big deal: children who lack birth certificates are often excluded from healthcare and education services, and it is more difficult to protect them from underage marriage. Unregistered children are more at risk during conflicts and natural disasters, especially if they are separated from their families. In later life, a lack of official identification documents can be a barrier to getting a job, accessing social help, opening a bank account, buying or inheriting property, voting and getting a passport.
As Ed Duffus, head of birth registration innovation at children's rights charity Plan International, puts it: "If you aren't visible, then you're vulnerable."
A mobile app that has been developed with the support of Unicef is allowing midwives in Uganda to register births via their mobile phones, even from remote villages. The technology has been widely adopted, and Unicef estimates that by the end of 2016 almost seven out of 10 births in the country were being properly registered.
Now, Unicef and Plan International want to replicate the success in Uganda, by rolling out digital birth registration programmes around the world. "With the universality of connectivity and mobile phones, access to services should be less of a problem," says Duffus. "It's an exciting time, because we'll see a massive uplift in registrations if we use these tools properly."
It's an exciting time, because we'll see a massive uplift in registrations if we use these tools properly
Globally, about 230 million children – a third of under-fives – aren't properly registered. Many of them are in sub-Saharan Africa and Asia. Even in regions with better birth registration practices, substantial minorities of children often go unregistered: more than 3.2 million children in Latin America and the Caribbean, for instance, including 800,000 in Mexico alone.
But pilot programmes exploring how digital tools could remedy the challenge are under way in places including Nigeria, Pakistan, Sierra Leone and Indonesia.
Plan International is also developing a free, open source record-keeping system that governments can use to collect birth data, and hopes to launch a demonstration project in partnership with the Bangladeshi government in early 2019.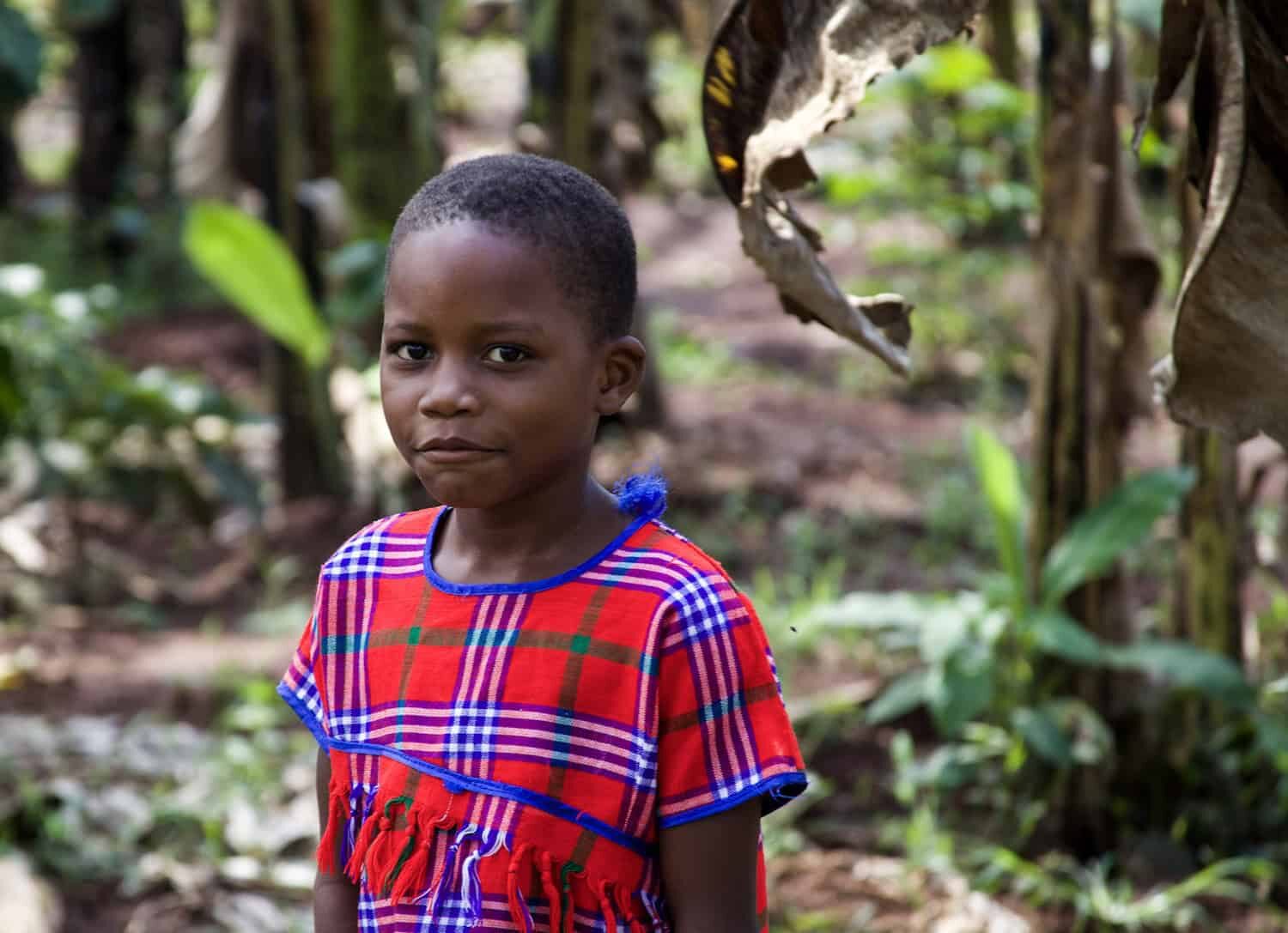 Such collaborations are now making a difference, says Claudia Cappa, a senior adviser at Unicef, who studies global birth registration trends. "There have been more investments than ever in this area of work," she says. "There's more government commitment now, there's the potential from technology. There are reasons to be optimistic."
Still, Cappa warns, digital innovation must be accompanied by legislative fixes and systemic changes such as changes to burdensome rules that prevent women from registering babies born out of wedlock. Babies are being born all the time, so it's possible to boost birth registration rates relatively quickly, she explains.
"More and more countries are now open to these ideas," says Duffus. "What I'm hoping for is a big acceleration in progress in terms of birth registration rates."