From an app that reveals the indigenous history under our feet to a land-donation scheme that aims to heal injustice of the past, three US racial reparation projects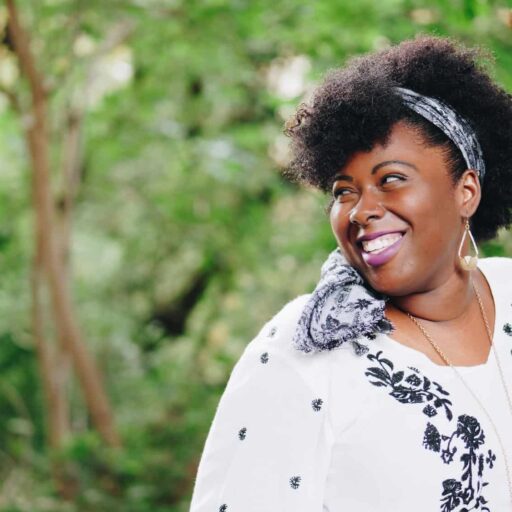 1. The digital map that leads to reparations for black and indigenous farmers
A new online map seeks to prompt voluntary transfers of land and resources from white people to people of colour in the US as a way of helping rectify the injustices of the past. The Black-Indigenous Farmers Reparations Map promotes 'people-to-people' reparations and already lists 50 in-need projects that are linked to farming organisations led by people of colour.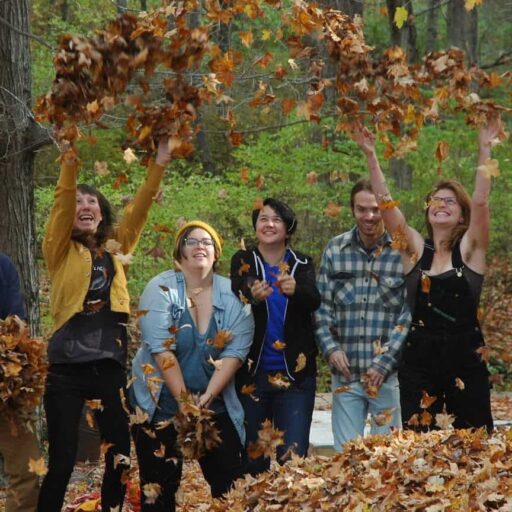 2. The young '1 per centers' who are investing their wealth to acknowledge exploitation
'As young people with access to wealth and class privilege who believe in a more just world, we are strategically positioned to demonstrate what truly socially responsible, non-extractive investing looks like.' So says Regenerative Finance, a group of young people with access to capital either individually, via their families, or through foundations or institutions. They want to support the 'communities most affected by racial, climate and economic injustice' via 0 per cent interest loans.
Image: Regenerative Finance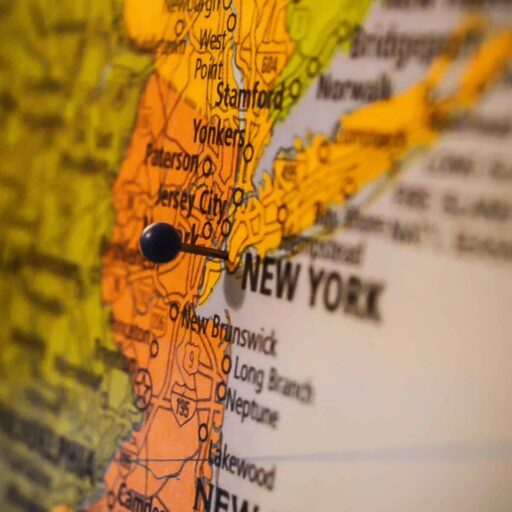 3. The app that tells North Americans the indigenous history of the land they live on
People in the US and Canada can enter their postal code into the Native Lands app, and an interactive map reveals the area's original language and tribal links. Type 'New York, New York', for example, and it shows that the city's five bustling boroughs are traditional territories of the Iroquois and Lenape Native Americans.
Featured image: Regenerative Finance