A new photographic exhibition features portraits of 10 refugees now living in the UK. They describe the lives they have left behind, the challenges they have faced here and their dreams for the future
They hail from all corners of the world, with wildly different stories, but they share a common passion: to challenge the pessimistic stereotypes that are often associated with refugees in the UK.
From a gay man from Egypt who sought personal freedom in Britain to a Yemeni human rights advocate displaced by war, 10 refugees are featured in total. A New Beginning is organised by refugee employment charity Breaking Barriers and is on display at Protein Studios in Shoreditch, London, from tomorrow (4 October) until 7 October.
"At times, the images and stories describe harrowing journeys and challenging circumstances, but also show startling human resilience, and the hope and optimism that can emerge from personal connections," said Matthew Powell, founder and CEO of Breaking Barriers.
Each refugee was interviewed by journalist Samira Shackle before having his or her portrait taken by photographers, from documentary to fashion specialists. The subjects also include a Kurdish political activist who was forced to flee Turkey after being handed a jail sentence in childhood, a teenager who Eritrea who made the dangerous and illegal overland journey to Britain, and a Syrian family who arrived in the UK on an official resettlement programme – without speaking a word of English.
The exhibition was co-curated by Rebecca McClelland.
Below are stories from three of the people featured in A New Beginning.
Daniel Negassi, from Eritrea
"I was born and raised in Eritrea. I did military service and was working in the capital, but the situation in my country is difficult. There isn't much possibility of pursuing your dreams. We had some problems, so I left. First I went to Sudan, then to Uganda to process my visa application, and in January 2017 I flew to London.
We learn the English language in schools back home, but other than that we don't have much access to British culture – all the movies and TV we consume are American. I wanted to get to know how everything works. I learned that people say "please" and "thank you" a lot more than we do back home.
Starting from the beginning, I had someone to pick me up from the airport, so it was easier to settle. I had a network of support here. My aunt and uncle have lived in London more than 40 years. Their kids – my cousins – were born and raised here. It gave me an insight into life in the UK. The first thing I wanted to know was about the laws. I was a law-abiding citizen in Eritrea, and I was determined to be the same here.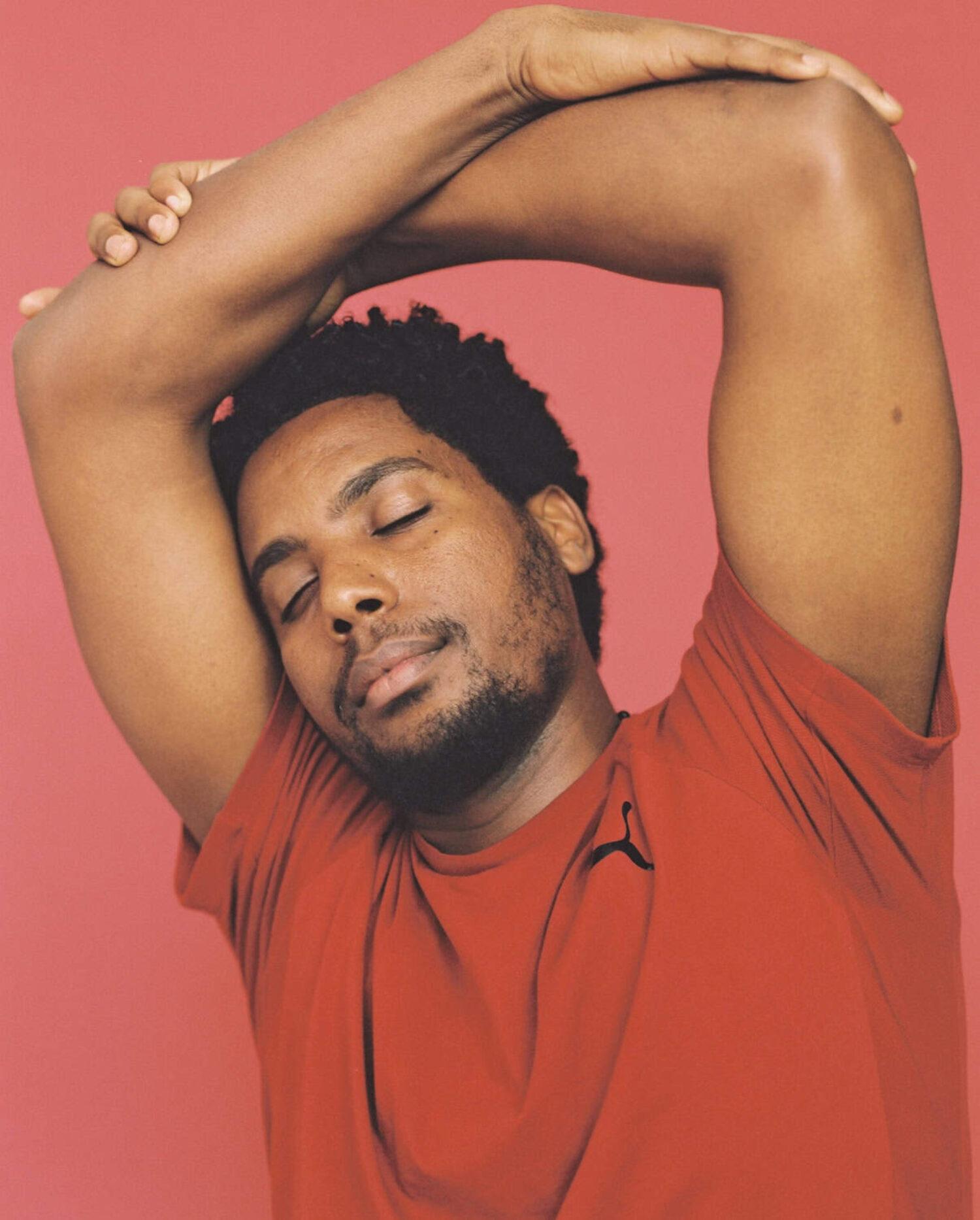 It might seem like my story is easy, but it's hard to adjust to a totally new place, in ways that I can't even describe. I tried so hard to get a job, but it was difficult. The first question in interviews was always "what is your experience in the UK?" But this is my first time in the UK, so my experience is back home. There's no way to prove that. I understand why employers ask those questions, but it's frustrating too.
Yonathan, one of my close friends from Eritrea, had come to the UK about nine months before me. We've known each other since we were teenagers. Whenever I have anything on my mind, I can discuss it with him. He has helped me with all the small things that seem like they should be easy but aren't. He introduced me to Breaking Barriers, who helped me to find a job at Ikea. It's a full-time job, and I've been promoted to being a kitchen planner, so I have some stability in my life.
I still miss Eritrea. My parents are there, and one sister is married and settled there. My brother is in the US and my other sister is in Germany, so we are scattered all over the world. Back home, I had a part-time job at weekends – I used to DJ. It's a real passion of mine. I love all different types of music, and I think I have good taste. But producing music isn't a popular occupation in Eritrea. I think now that I'm here, I'd like to go back to school and study music production and get really good at it."
Mayada Awad, from Sudan
"It is warm in Sudan. There's sun all the time, but I don't only mean the weather. The people are warm too – family, friends, everyone helps each other. But from when I was young, I felt that something was not right. I noticed some laws were restrictive. I wanted to change the rules that place so much pressure on people, particularly women. That's why I decided to study law.
The first time I came to the UK was to do my master's: human rights and humanitarian law at Essex University. After that, I went back to Sudan. It's difficult for people who work in the human rights field in Sudan – even if you say something on Twitter or Facebook you can be detained. Around three years ago, I had to leave the country. I came back to the UK, this time to apply for refugee status. I knew the theory of the law – that you have the right to seek protection – and then I saw the practice. The uncertainty is awful, and you aren't allowed to volunteer or work while you're waiting. In the end, it took six months to get my papers. Then I was free to go and work and do everything. Everything is different here to Sudan, so it was a bit of collision.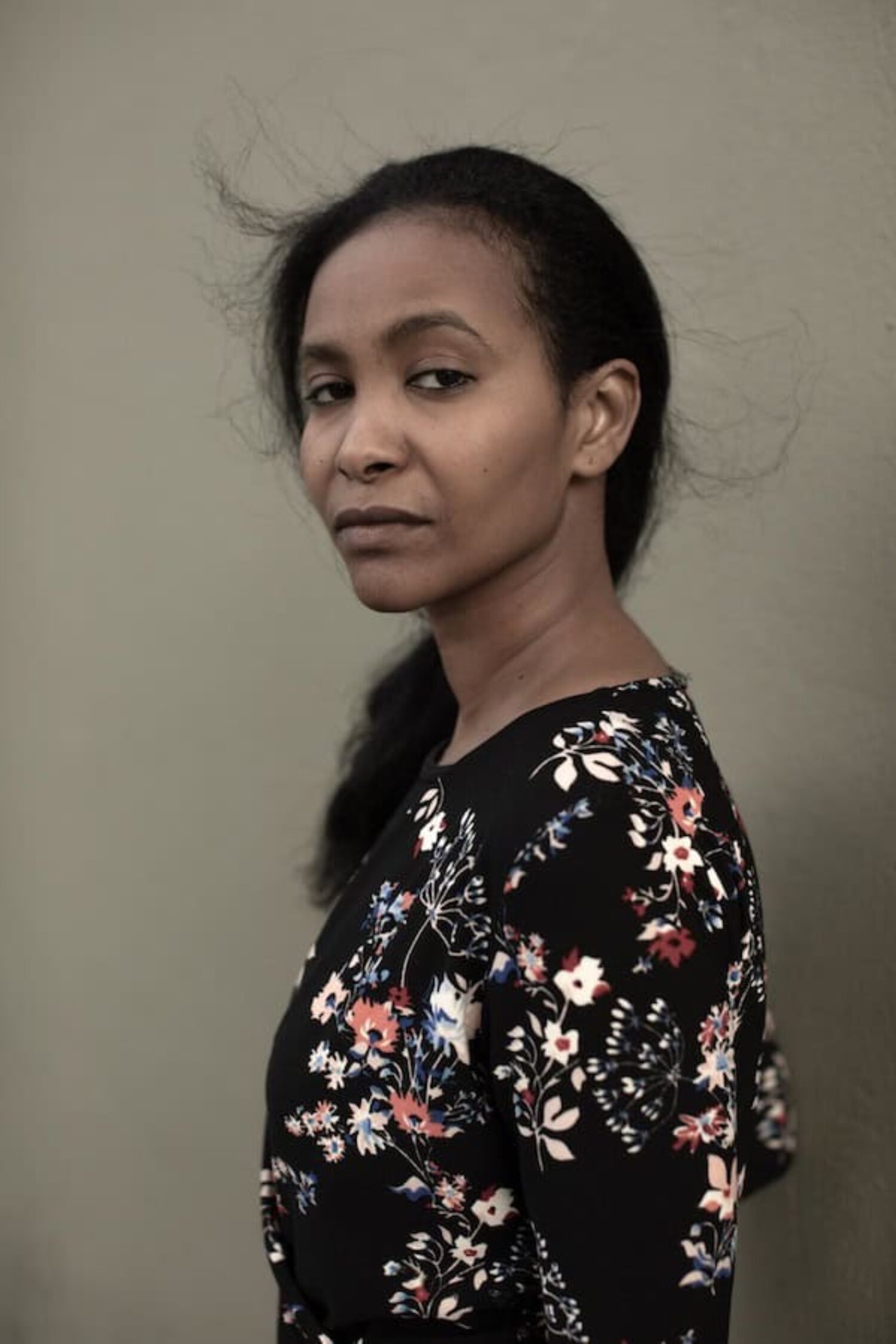 "When I moved to London, I thought it was just so big. But I liked it straight away, because you see so many different people and so many languages are spoken. You don't feel like you are a foreigner, because everyone is from somewhere else. But it's so expensive, and it costs money even to travel to job interviews or to dress in a certain way. I wanted London to be my home, and I couldn't feel at home unless I was active and contributing to society, living and working. I was applying for jobs all the time and volunteering. So I was busy – but I was stuck in a circle. I couldn't find a job that paid the bills and was in line with my interests and expertise.
Through Breaking Barriers, I was offered work experience at the law firm Mishcon de Reya. I took a gamble and I left my job to do the work experience. Soon after that, I got a paid job as a personal assistant, and now I am a legal administrator.
At first, everything felt so difficult – it was a new environment and the work wasn't easy. I met Anthony Julius on the first day I came to Mishcon. He was so welcoming and nice. He said: "You're welcome here". After a few months, I felt I wasn't moving forward and that in such a big firm, I would never be able to progress. I met with Anthony and told him that I didn't know how to navigate the system, and was thinking of returning to the charity sector. He told me not to give up on my legal career. He said that refugees have got the resilience, and that I could make it. He arranged for me to have a mentor within the firm. My mentor has given me so much encouragement. Now I'm on the immigration team, and I have another mentor who is so supportive. This is an area of law I'd like to continue to work in. Anthony and my other colleagues at Mishcon know that people can learn if they just give them the right environment.
There's a quote that I like by Albert Schweitzer: "Sometimes our light goes out, but it's blown into flame by another human being. Each of us owes deepest thanks to those who have rekindled this light.""
Bada Yusuf, from Egypt
"At a certain point, I realised that if I wanted to be who I am, my life in Egypt couldn't continue. Either I could surrender everything and become like an animal, or I had to leave. We have this concept in Egypt that the social, political and religious are connected, and you must conform on all three counts. I visited the UK in November 2016, and planned to go back to Cairo afterwards. But in my first week I asked myself: why are you going back, unless you want to die? I took the decision suddenly and applied for asylum, without thinking twice. If you feel you are dying anyway, the consequences don't matter.
I had visited the UK four or five times before because I worked for an international company. Every time I came, I thought: "I want to live here, it's the best country in the whole world." But when you live here it's totally different – you start to discover the things you're not used to. I came here longing for human connection, but I realised quickly this was not going to be easy.
Compared with Egyptians, English people are reserved, with a lot of guards and barriers. Plus, I have a really close relationship with my parents. Before I left Egypt, I didn't know that I wasn't coming back, so I didn't say goodbye. For the first six months or so, I was very depressed and cried all the time. My mum told me not to give up and reminded me how restricted I was in Cairo. She is always the one who keeps me going.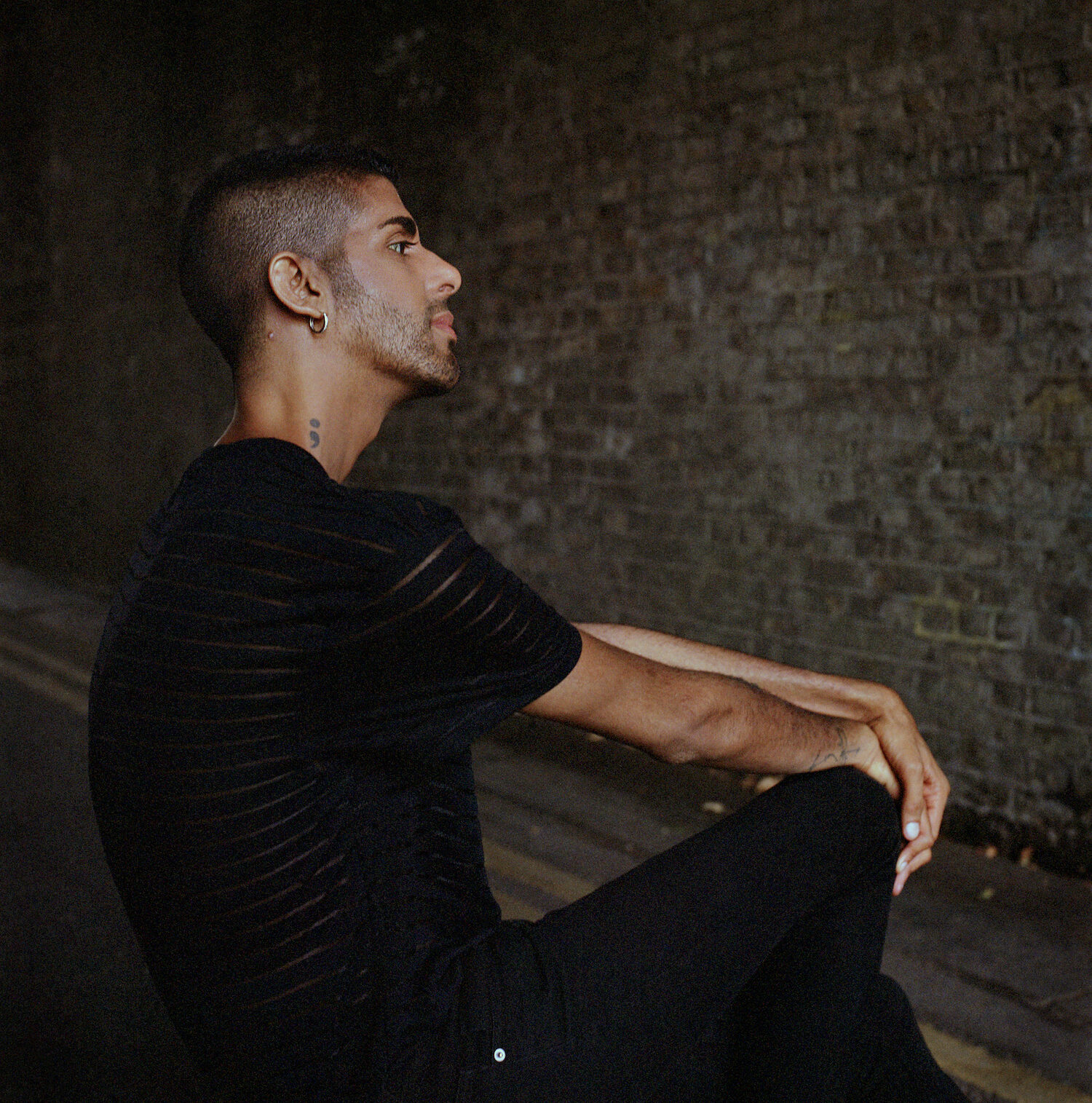 "Through the Compass Project, which helps asylum seekers go to university, I have nearly completed a masters in finance at Birkbeck University. A mentor there told me about Breaking Barriers. They helped me to find an internship at BAMM, a creative research agency. I had struggled to find work – I'd done maybe 20 interviews at that point and never got anything, so I was delighted when they accepted me. That's where I met Momo. I was so nervous about starting work in the UK.
The culture is different and I didn't know how to behave. But on my first day, Momo treated me like I had worked there for years. Whenever I was scared or embarrassed, she supported and encouraged me. We went out after work every day, and even after I finished the internship we continued to be really close friends. She taught me so much about business, and she taught me another thing too: you don't have to be embarrassed about your background. You can use your culture in your work, in your life, and you shouldn't be ashamed.
I volunteered at Pride's pop up shop last year. Through that I met a community of Arabs involved in the LGBT community, which has been wonderful. Now we are all friends and I have parties at my house. And I've got a new job at WeWork. The only thing I ever wanted from my life was to be in peace – not even to be happy, just to be content. Even now that I don't have restrictions outside, I have restrictions inside myself. I find myself thinking twice about what I can wear – I suppose it's just what I've grown up with. But in Egypt, I had reached the point where it was hard for me to go to the supermarket. Now I can walk the streets. Even when circumstances in my life are hard, I keep thinking: you have to be thankful."
To find out more visit www.breaking-barriers.co.uk