The first Positive News magazine of 2018 is out now, and it's our favourite yet. Read on for 10 insights into what you'll get if you order a copy
1. Russell Brand gets vulnerable
He's known by many for his leather trousers and swaggering bravado but Russell Brand revealed a thoughtful, vulnerable side when we interviewed him for our cover feature.
"It doesn't feel very easy to me to be alive," he said, describing his struggles with addiction. "It doesn't matter what compliments you throw at me, what sticks is 'you're nobody,' 'you're worthless', 'you're scum'. There's a racing inner narrative that often leads me to feeling awkward, uncomfortable, not good enough."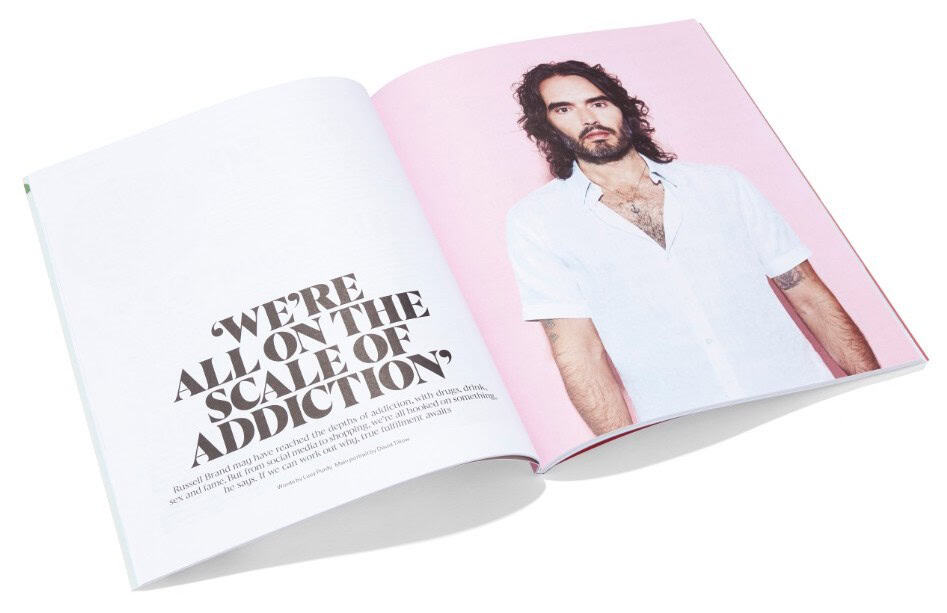 2. A former multimillionaire reveals why he gave his fortune away
Dariel Garner swapped a life of unimaginable luxury to live in an earthship in the New Mexico desert. Order a copy of the latest Positive News magazine (issue 92, first quarter 2018) to discover why. We ask: is it possible to be addicted to wealth?
3. We visit the shopping centre that's dedicated to repaired and recycled goods
Maybe you buy from charity shops from time to time. But have you ever seen an entire shopping centre full of reclaimed goods? Positive News travels to Sweden to explore this thrifter's paradise.
4. Young conservationists share their passion
"Birds are my celebrities," says 13-year-old Dara McAnulty in our feature about inspiring young wildlife-lovers. He describes seeing a red kite for the first time as "the most amazing feeling I've ever had". Grab a copy of Positive News magazine to read how four passionate teens are out in the field and on social media, giving nature a voice.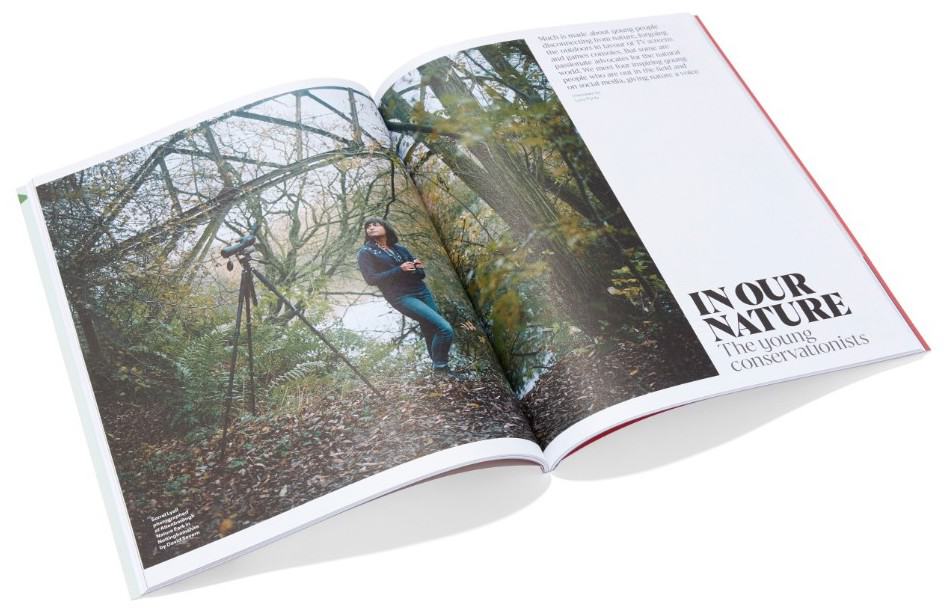 5. We meet the man who survived a terrorist massacre and became a peace activist
Bjorn Ihler describes the moment he came face-to-face with neo-Nazi killer Anders Breivik. After surviving, Ihler decided to dedicate his life to understanding why normal people become terrorists. Read the issue to discover where this incredible compassion came from.
6. Native American women find strength through martial arts
"Patty Stonefish can take down a fully-grown man by his finger." Ouch. Read about the US self-defence community that's focused on women rediscovering their strength rather than putting up a guard.
---
The magazine and movement that's changing the news for good.
---
7. We uncover how eating with strangers can lead to insight and understanding
From supper clubs to mass cook-offs with a global flavour, we chew over the grassroots movement that aims to unite people through food.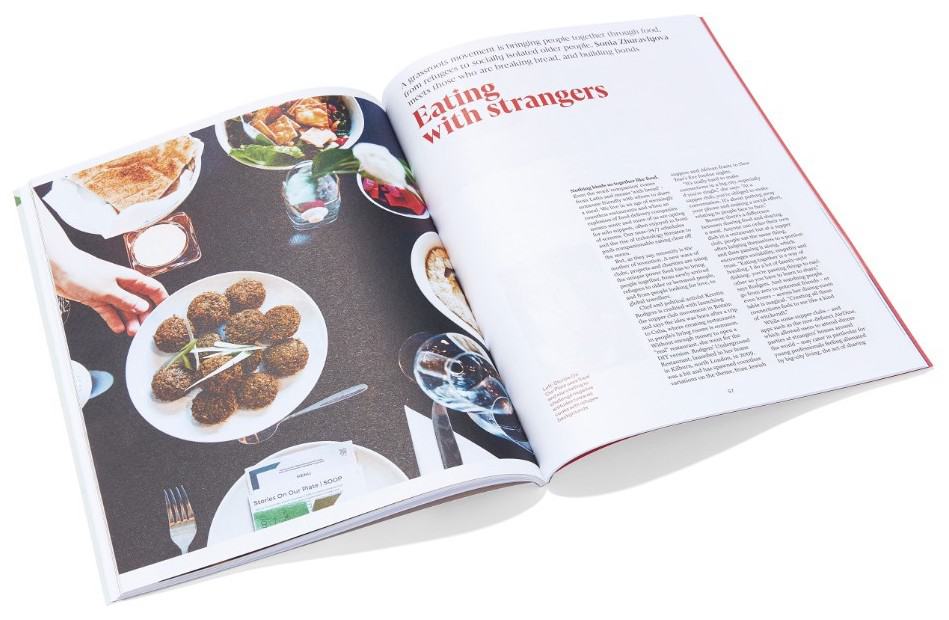 8. Forget sleaze, money and violence. Could film-making explore greatness?
As the eyes of the world turn on Hollywood, we ask: Is it time that film-makers shone a light on the very best of humanity?
9. Activism doesn't have to be angry, we discover
"We need to stop seeing protest as only being about shouting in a crowd and start having the kind of conversations that connect to fellow human beings" says Sarah Corbett of the Craftivism movement. Placards at ease: she makes the case for a gentler form of protest.
10. Are you brave enough to be a climate optimist?
Former UN climate chief Christiana Figueres is. We sit down with this environment heavyweight to find out why, and unpick five megatrends that could help halt global warming. Order your copy of Positive News magazine to find out why she believes "impossible is not a fact, it's an attitude."
Positive News magazine issue 92 is out now. Get your copy from our online shop.