Community buyouts are part of a renewed effort to make the ground more even in Scotland, where land ownership is concentrated in the hands of the few
In the break of calm weather between Storm Ciara and Storm Dennis, Gigha resident Andy Clements is extolling the resilience of his community.
He's got reason to be proud – not just because it's his job as housing and estates manager to ensure that residents' homes on the Scottish island stay weatherproof but, as a longterm member of Isle of Gigha Heritage Trust, he's played a key role in shaping his neighbours' future on the community-owned land they call home.
"If we sit still, Gigha's not going to prosper," says Clements from his office on the island's east coast. "We've got so much potential."
Gigha, which means "God's island" in Old Norse, might be tiny, with a population of just 165 – located just off the west coast of Kintyre in azure-blue waters – but it's a prime example of the community-focused land reforms rolled out across the country over the past 20 years.
Following devolution in 1999, the first Scottish parliament unleashed a deluge of eye-catching legislation to counteract the country's arcane land use and ownership. Feudal land tenure – in which property owners were required to pay a fee to a "superior" – was still in use.
New legislation in 2000 put an end to the system and created the Scottish Land Fund to help communities buy land from their landlords. Three years later, the Land Reform Act gave self-defining communities first refusal on land put up for sale.
Since 2003, the number of assets in community ownership – from sprawling land estates to pubs, churches and even modest plots of woodland – has risen by approximately 500. It has allowed communities across Scotland – from small isles such as Eigg and Ulva, to swathes of larger islands such as Harris and Lewis, to the remote the peninsular of Knoydart, which is inaccessible by car – to reverse declining populations by building homes and developing businesses and tourism prospects.
In many cases, communities have established their own renewable energy supplies. In the case of Knoydart, which is cut off from the National Grid and sewage and water supplies, residents now manage their own utilities.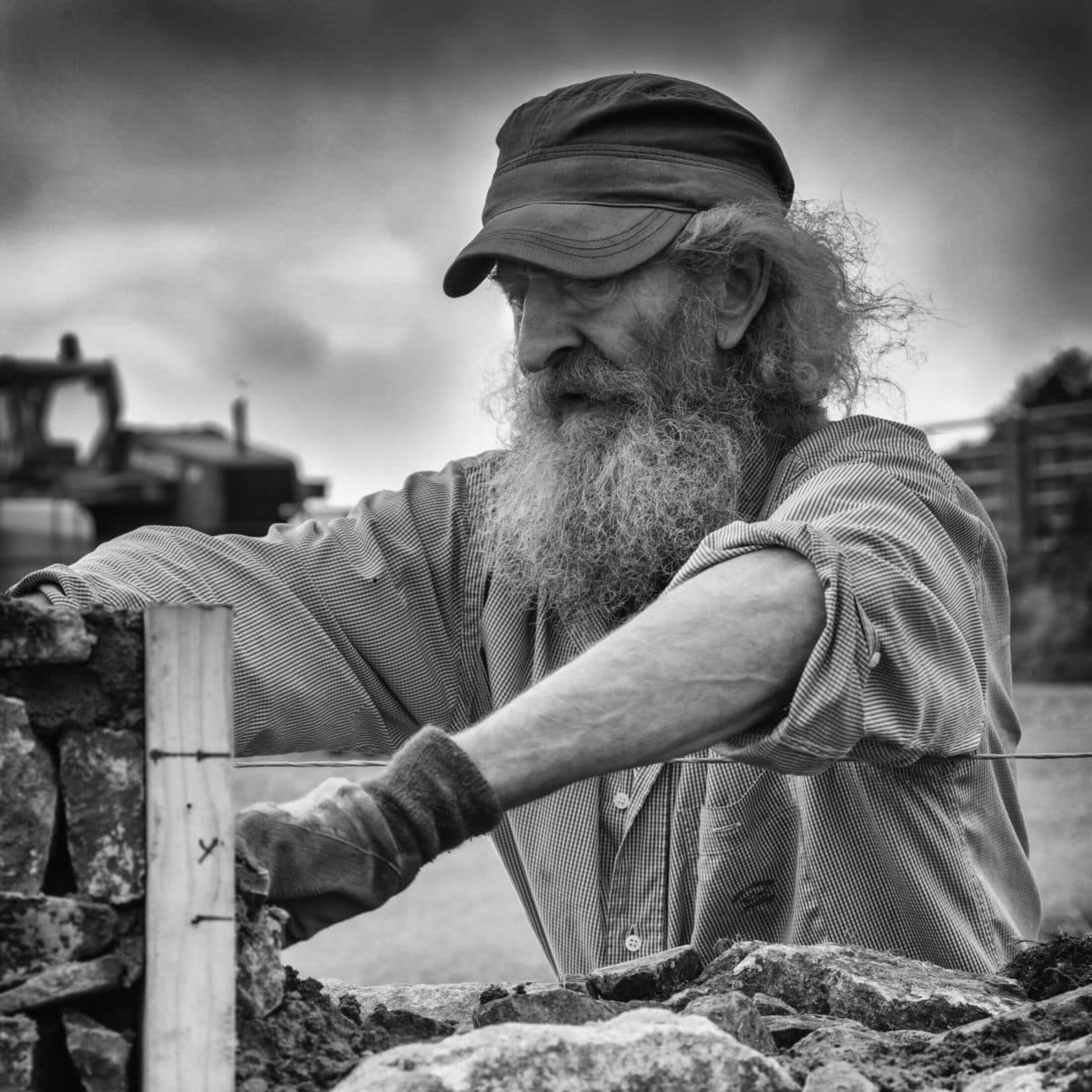 The reform was desperately needed, and there is still a long way to go. Half of Scotland's rural land remains in the hands of just 432 owners – less than 0.01 per cent of its population. That figure is less equal even than in England, where half the land is owned by around 0.05 per cent of the population, according to data published in 2019. Some estimates claim that Scotland has the most unequal land ownership of any country in the western world.
Gigha residents took charge of their island in 2002, when the Isle of Gigha Heritage Trust secured £4m in grant money from the Scottish Land Fund to purchase the island from the multimillionaire and leisure entrepreneur Derek Holt.
Clements, who moved from the mainland in 1997, remembers the situation as both "daunting" and "exciting", while stressing Holt's neglectful stewardship. "Ninety-five per cent of our housing was below tolerable standard," he says. "The landlord was doing the bare minimum, keeping them wind and water tight."
Since the buyout, the population – 110 of whom are members of the Trust – has grown, properties have been repaired, new businesses including an art gallery have opened and tourism is seemingly on the rise. The Trust also has a regular income from the island's four wind turbines while a new campsite aims to bolster funds further.
If we sit still, Gigha's not going to prosper – we've got so much potential
"I don't think people felt they had the opportunity to do these things before," Clements explains. "If we've got buildings, we'll try and make them available for businesses. Under a landlord, there wasn't really the same community input."
Even so, finances are tight. Having defaulted on its loan – described by Clements as a clerical error on the bank's part – the Trust was forced to refinance. Over the last few years, the group has sold houses and plots of land to reduce its debt from £1.18m to approximately £750,000.
It's not just money that brings difficulties but also navigating knotty interpersonal relationships on a small island while maintaining a functioning miniature democracy. "You have people saying, 'You'll have a conflict of interest'," adds Clements. "Unfortunately, that's what community life's like, but it's about being sensible."
Awkward micro-politics aren't exclusive to rural projects. Community Right To Buy has been extended to include urban sites, through an updated Community Empowerment Act in 2015. A flurry of inner-city community projects financed by the Scottish Land Fund sprang up in its wake.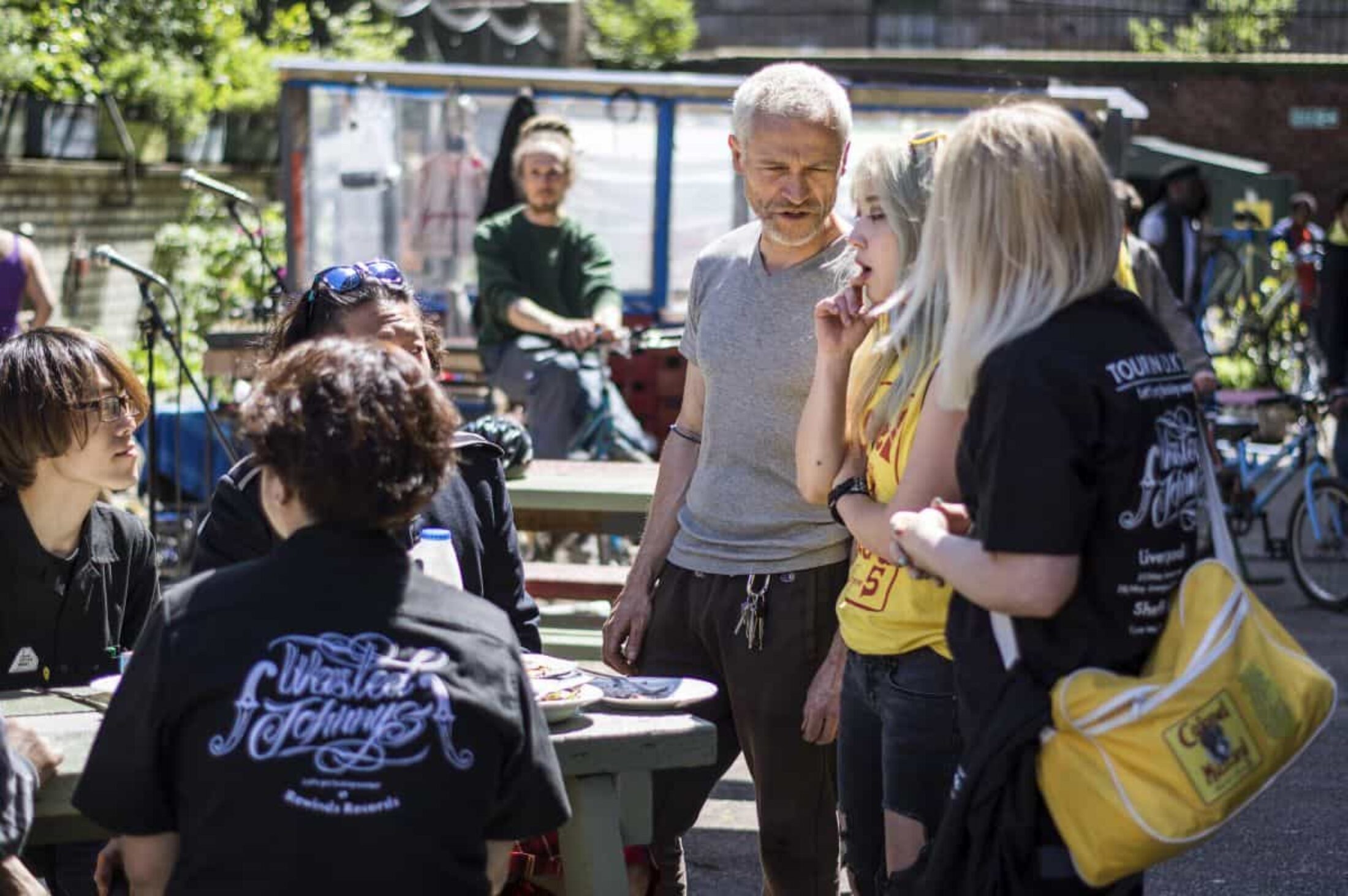 In Glasgow, Kinning Park Complex serves its community from a converted Edwardian school, sandwiched between the busy Paisley Road West and the motorway that carves through the city.
In 2018, the organisation used a grant of £197,650 to purchase the site. The building is being renovated until January 2021 but that has not stopped its weekly pay-what-you-can community meals which welcome local residents – many from a refugee background – to the nearby Clyde Hall.
According to Martin Avila, director of Kinning Park Complex, the purchase of the site provides security at a time when the building's previous owner, Glasgow City Council, is reassessing much of its property.
"From an immediate, financial point of view, it doesn't necessarily make that much sense, but it gives us certainty. Our lease was essentially a peppercorn rent and could be looked at [at] any time." It currently has around 80 members, and there are plans to increase that via outreach to the G41 and G51 postcodes – the areas Kinning Park Complex is committed to serving.
I don't think people felt they had the opportunity to do these things before
In a leafy part of Edinburgh, the Action Porty group bought Bellfield church in 2017 with a Scottish Land Fund grant of £647,500. Its 400 members are hewn from the local area; the Porty Youth Theatre, an advice surgery for EU citizens and baby massage groups all call the building home.
Jennifer Elliot, now treasurer for Action Porty, remembers attending the first meeting: "As a layperson, my feeling was that there's actually a path to this. It isn't hopeless."
Action Porty and Kinning Park Complex were both able to call upon expertise from their board members. The Edinburgh group counted Ian Cooke, director of the Development Trusts Association Scotland, amongst its numbers while the Glasgow community project has benefited from specialists in community ownership, cooperative working and regional infrastructure.
But according to Andy Wightman, Green MSP for Lothian and author of The Poor Had No Lawyers: Who Owns Scotland (And How They Got It), such dynamics highlight a failing of community buyouts.
"The people most likely to pick up these powers are better organised, better resourced and better off," he says. "The people who need to feel like they have a stake in their future are often not best placed to take on these powers."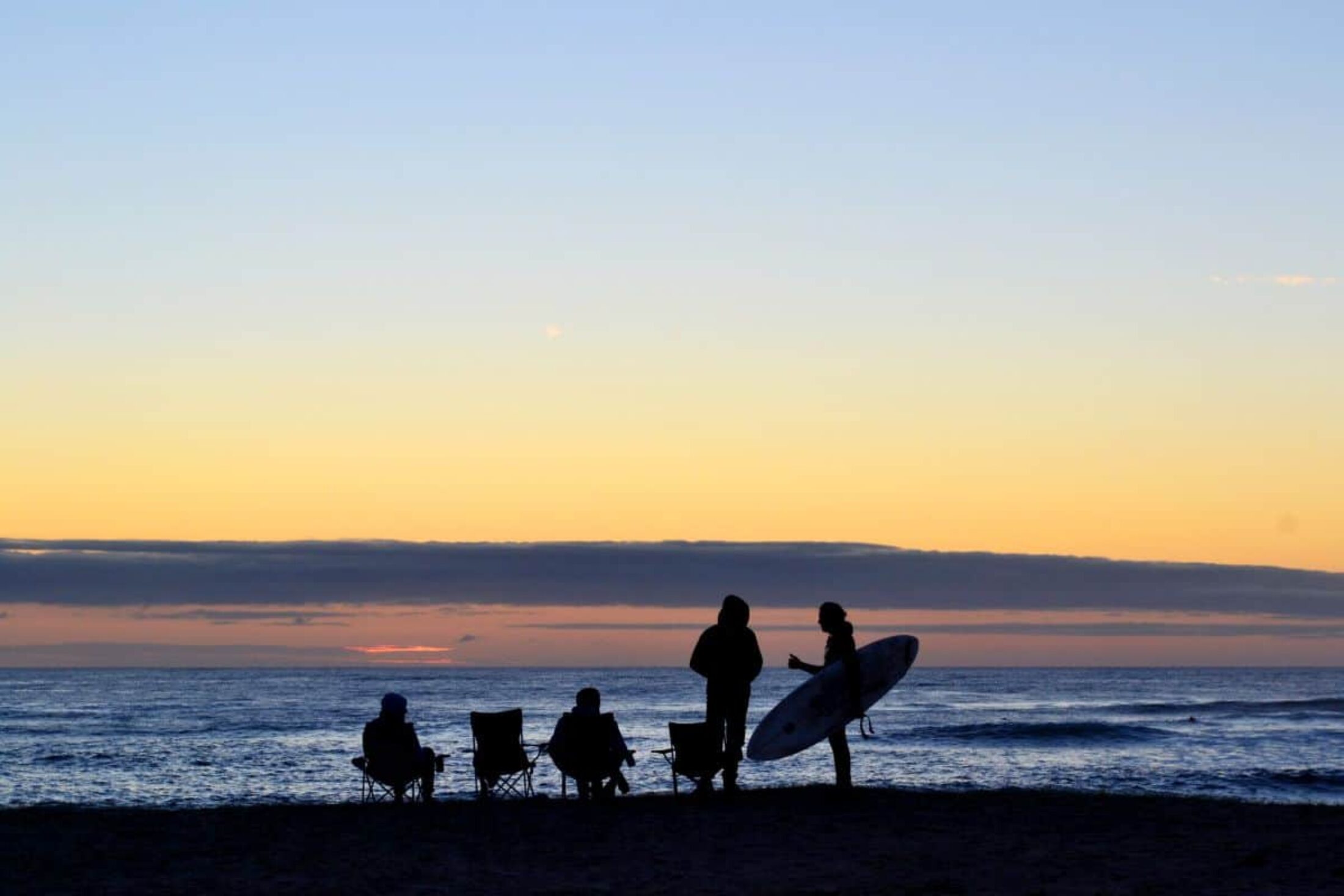 A 2018 report by Community Land Scotland acknowledged this issue, writing that lower- income communities risk missing out on these initiatives through a lack of information, support networks and confidence in democratic processes. The middle class are "more likely to join groups, engage and complain."
Wightman says the emphasis on community-oriented legislation is an "abdication" of responsibility by the state. "It allows politicians to say, 'We're empowering communities'. Who could possibly object to that?" he says. Instead, he claims, efforts could be focused on strengthening local democracy, regulating the land market and further rebalancing tenancy rights.
Still, south of the border, it's a different story. There is no funding body like the Scottish Land Fund for England and Wales, nor are there equivalent measures to, for instance, Scotland's Community Right To Buy to empower groups legally. Much-touted Community Land Trusts – usually set up by ordinary people to develop and manage the building of new homes – aren't going to solve gross land inequity in England, according to Emily Scurrah, a researcher at the New Economics Foundation.
Now, as a community and democracy, we have a say about what happens
Where success does occur, it often also stems from groups with abundant "[financial] capital and social capital". In the south-east and cities such as Manchester and Birmingham, the scope of projects can shift due to prohibitively expensive land. "You'll often get a case where what would be a mixed development has to be downsized, so family housing isn't provided," says Scurrah.
Community-ownership initiatives in Scotland may not be a 'silver bullet' for balancing land ownership, but they form part of a bigger picture. In 2014, the Land Reform Review Group announced plans to map out the entire country and its owners within ten years. Two years later, the Scottish Land Commission was set up to assess land reform more comprehensively, from derelict and vacant plots to concentrated ownership and ecological impacts. Wightman hopes that MSPs can begin implementing its recommendations in the next parliamentary session.
Back on Gigha – and far from Holyrood politics – Clements says the island's outlook has improved since the buyout, while its commitment to residents remains resolute. "We're not wanting to be like Arran, which is like a retirement island. People buy up houses, prices go sky high, and locals can't afford to live there," he says. "Now, as a community and democracy, we have a say about what happens. Gigha is climbing again."
Main image: Andy Tibbetts/Community Land Scotland