In a Kenyan camp for displaced people, Congolese refugees who were doctors and lawyers at home are putting their skills to good use
We meet four among the thousands of Congolese people living in Kakuma refugee camp, a vast expanse of huts and tents in the arid plains of north-western Kenya. Before conflict interrupted life as they knew it, these refugees were doctors, lawyers and peacebuilders. Despite living in extremely challenging conditions, they are using their expertise to help others.
Honore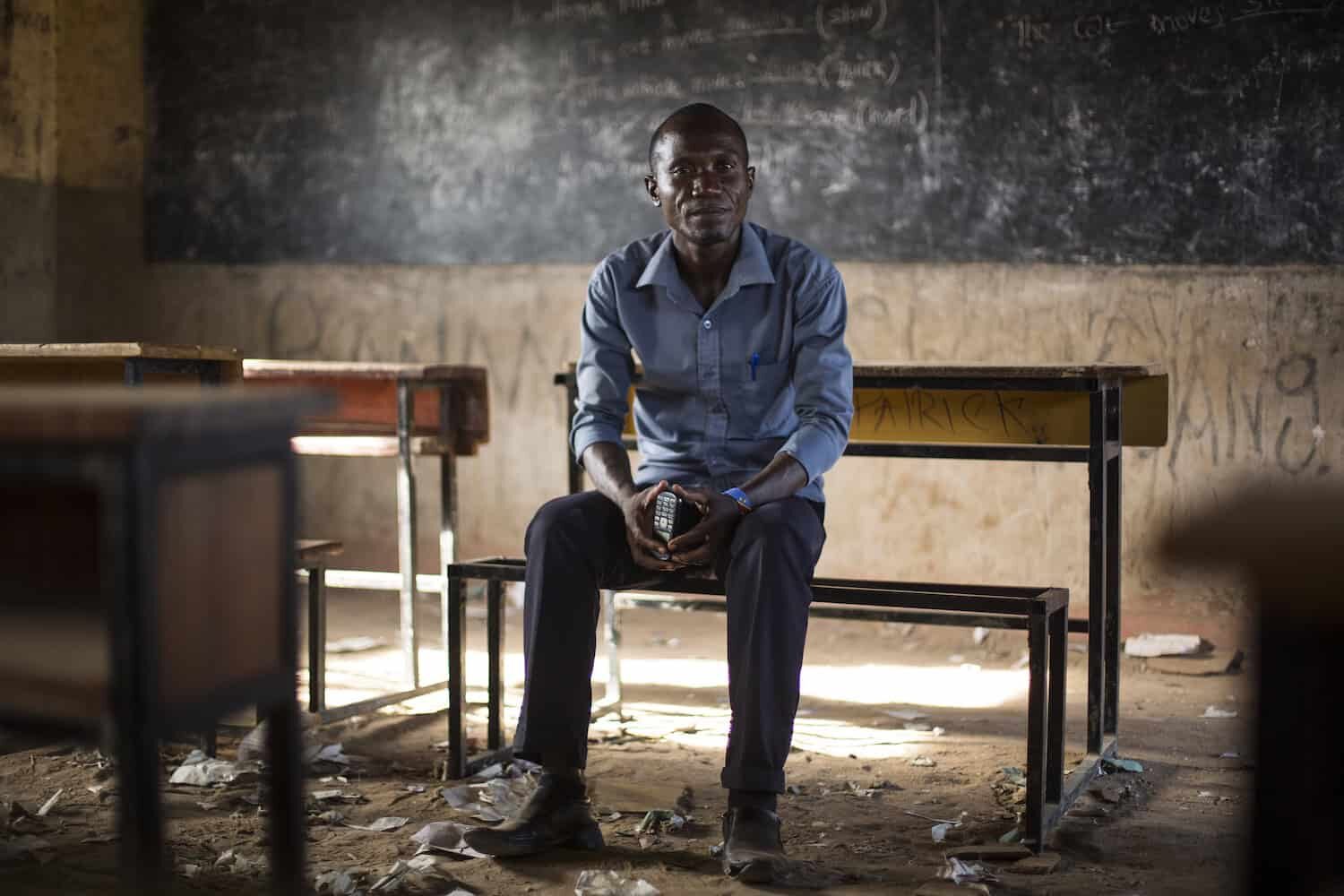 Why am I here? Because I like to read newspapers. There is a lot of suspicion of educated people in Congo but I've known the importance of education since I was a child. It's the only thing that can change your life.
I've been in Kakuma since 2012 and came here from the Katanga province, in Congo. I was separated from my parents in 2006 and I still don't know where they are, but I believe that they are alive. Back in Congo I studied international relations so that I could defend the interests of my country and represent it internationally. But then the conflict began.
The worst thing that can happen in the camp? That you lose hope. You always have to remember your goals. Even though I can't apply everything I've learned here, I try to do what I can. Along with some friends, we created a library which everyone can use. We came up with the Solidarity Initiative for Refugees, a programme that helps people get their bachelor's degree. They always say that in the camp you cannot get a degree, but we changed that."
Angel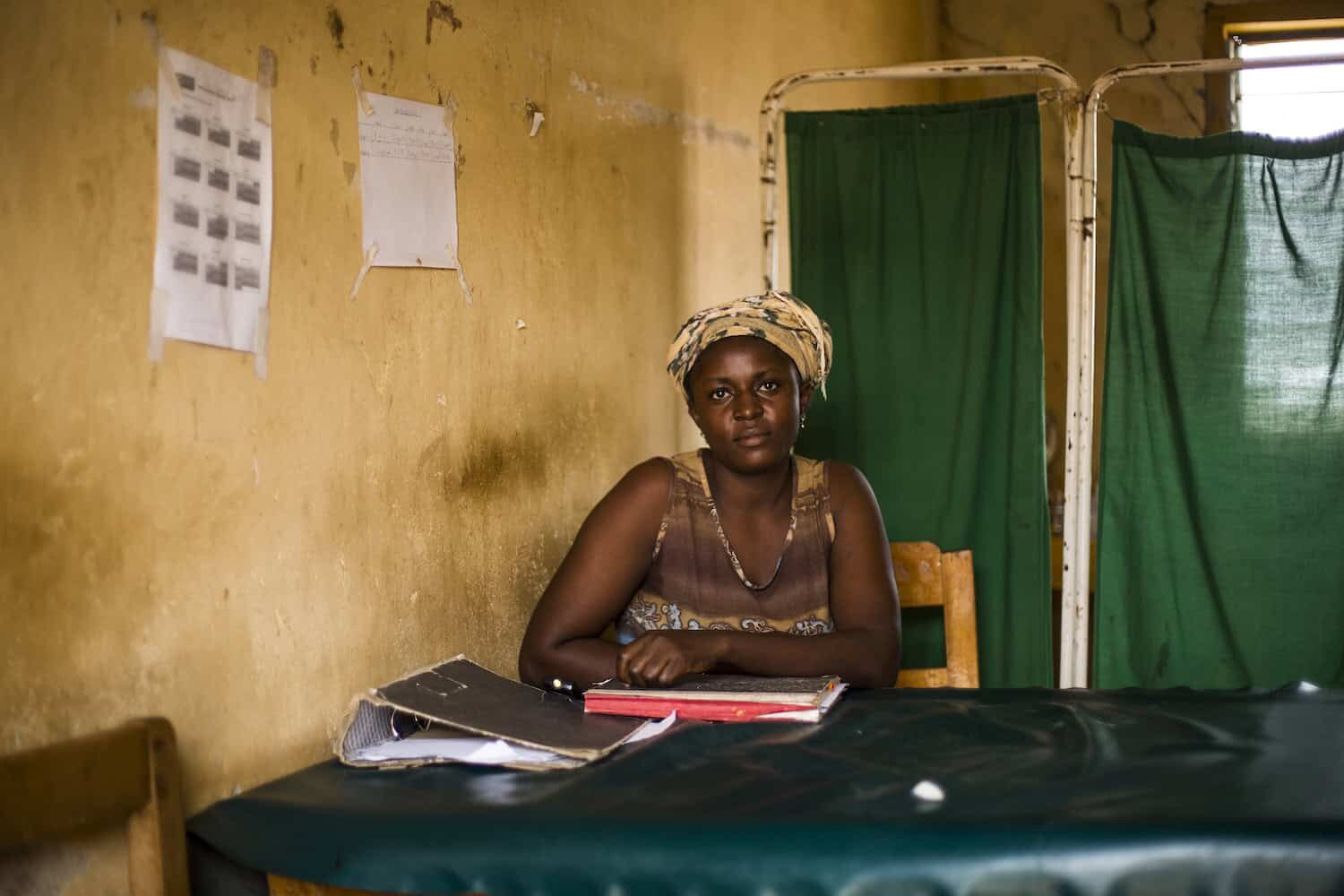 When I was in Congo, I was a tailor first. I like to make clothing and to be creative. But I changed to nursing so I could take care of sick people. I studied in the capital, Kinshasa, where life was very good. But my father was a lawyer and, because of his work, things weren't safe for us there.
One night, people came to take him and my mother. They still haven't been found. I fled and came here with my young brother in 2013. Life at the beginning was very hard. I couldn't find a job and had no money. It was very stressful; just waiting for food from the UN and nothing else.
After three months, I found a volunteer position, and now work full-time as a nurse here in a clinic. But I don't do it for the money. I want to help people who are sick, and I want to look to my future."
Emange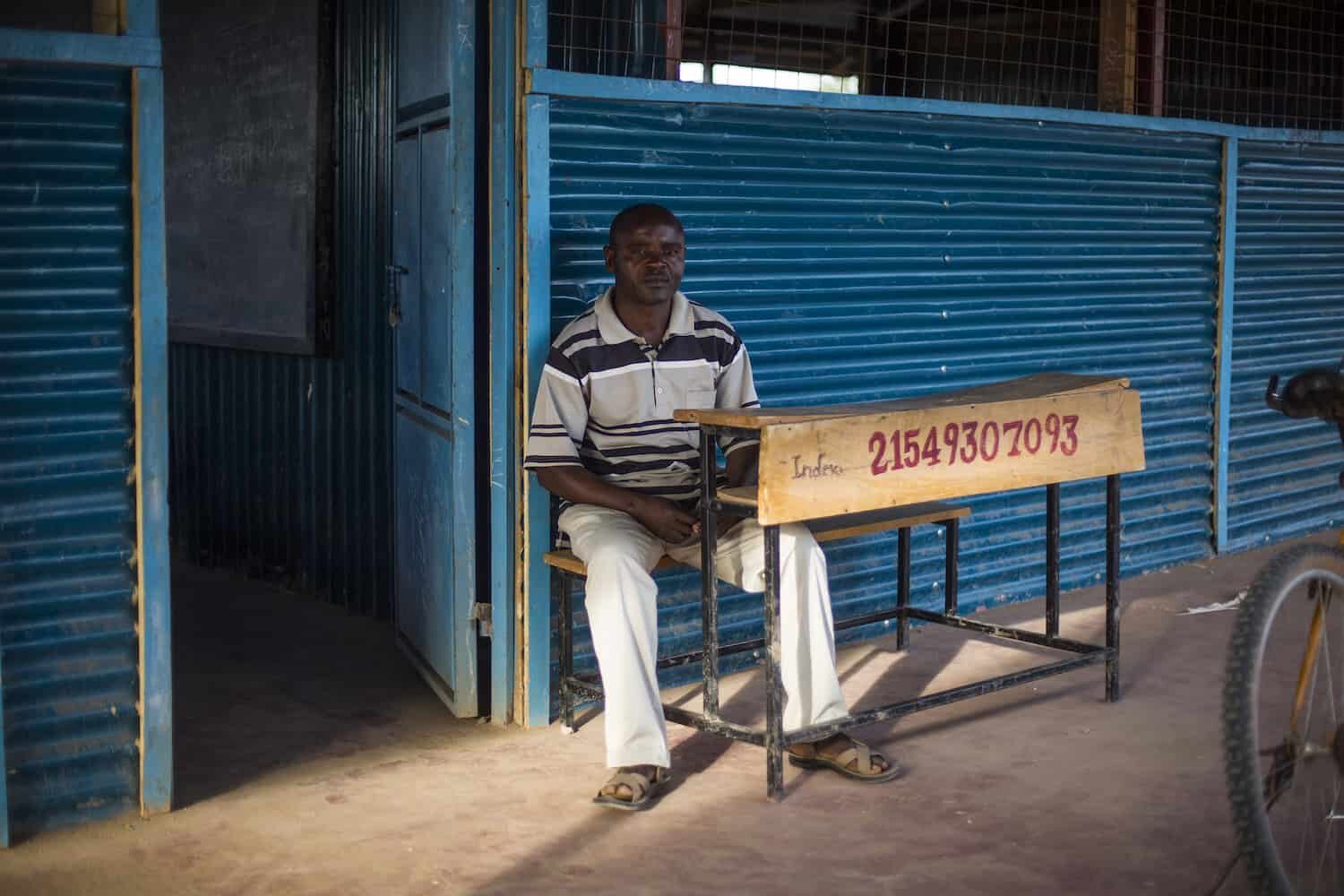 After seeing how conflict affected people in Congo, I decided to study peace and development. After getting my bachelor's degree I worked as a field coordinator, resolving conflict between two tribes in the South Kivu province. Then I worked with a Norwegian organisation, returning child soldiers to their homes so they could go to school.
But the soldiers saw me taking away their child soldiers and my tribe saw that I was talking to the other side, so everyone considered me an enemy. I escaped to Rwanda, travelled to Uganda and then I came here. When I arrived, I worked as a community counsellor to help other new arrivals.
I also founded an organisation in which fellow refugees who are doctors teach healthcare skills, so people can look after each other. Psychologically, we're suffering. But we can still create these organisations to help our fellow refugees. We are the ones living this life – we understand the challenges."
Angeline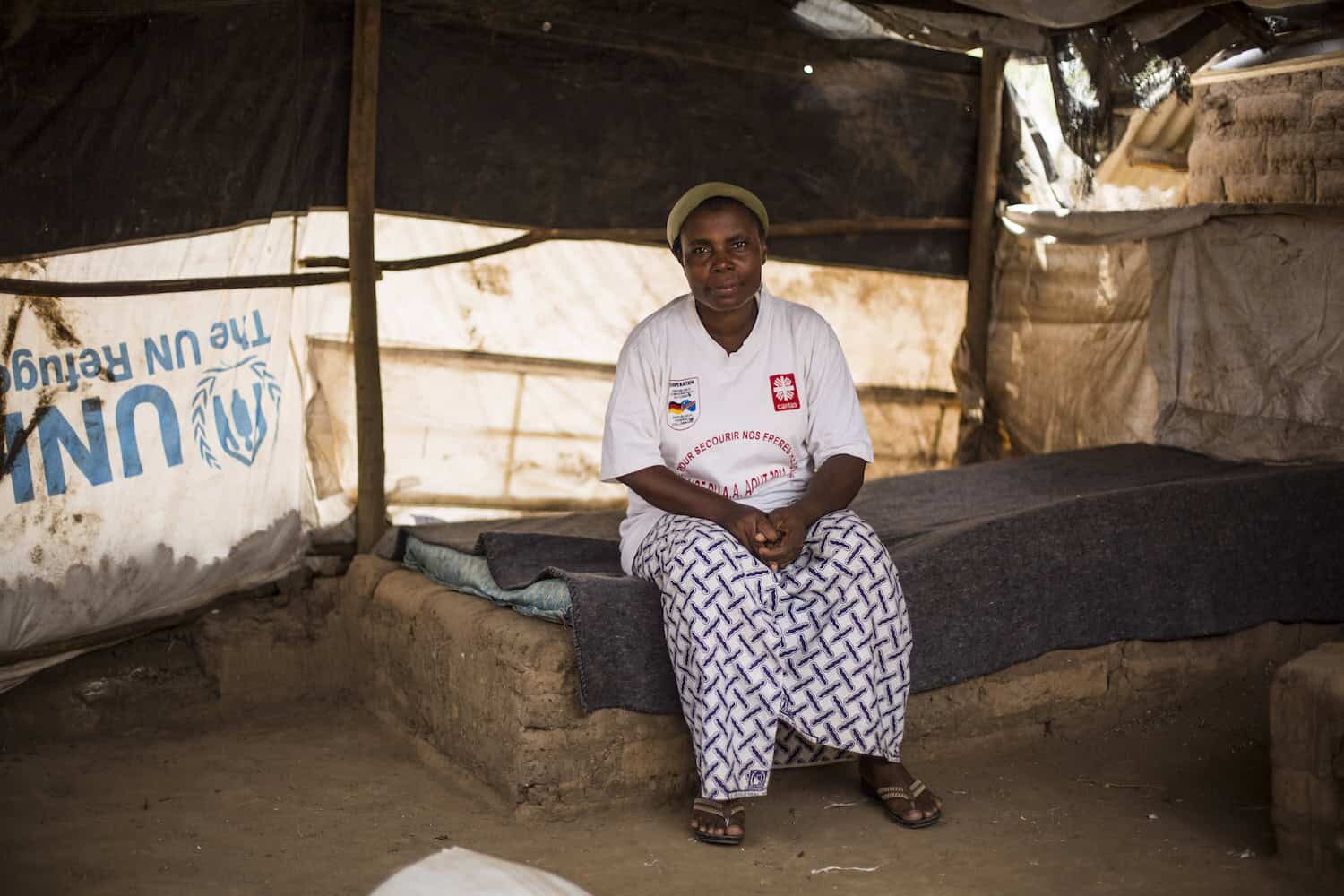 I'm a nun and in Congo I was a lawyer by profession. This is my vocation; I saw a lot of injustice where I was living, and I'm proud to defend people. There were those who had been arbitrarily arrested who were released because I protected them.
I was teaching two courses at the university, one about civil rights and another about rights and conflict resolution, because I wanted young people to be able to defend their rights. I also visited prisons, teaching prisoners how to farm and praying with them. I am here because I defended women who were raped by high-ranking officers. After the guilty verdict, attacks followed and I had to escape.
I've been a refugee in Kakuma since 2013. Here in the camp we are a bit neglected. Sometimes I feel useless. But I still help women who have been raped. Sometimes they are pregnant or have HIV, so I take them to hospital and put them in contact with doctors. I hope to have the opportunity to defend people again – it is something inside me. Then I will be happy."
Photography: Rachel Reed