In today's digital age, it can be difficult to know who or what to trust. Here are five organisations helping separate facts from fiction
The Conversation
Academics based at major universities produce The Conversation's factchecks and other articles. Each factcheck is blind peer-reviewed.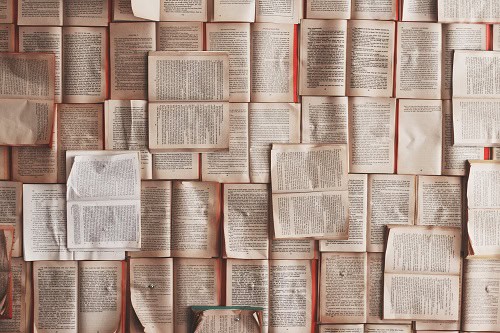 Carbon Brief
Carbon Brief is a website dedicated to analysing and factchecking energy policy and climate change science, with a focus on the UK.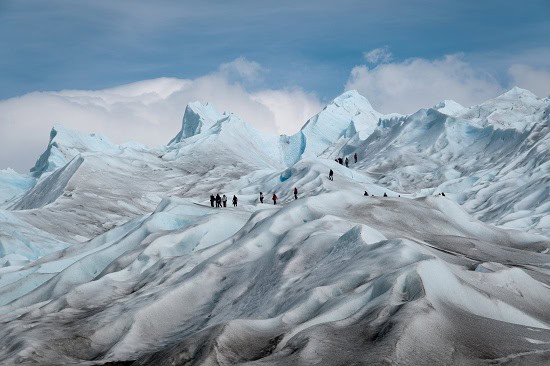 PolitiFact
The PolitiFact website rates the accuracy of claims by elected US officials and other figures on its Truth-O-Meter.
Snopes
US-based site Snopes validates and debunks urban legends, myths, rumours, and other internet-based misinformation.
Full Fact
Independent UK fact-checking organisation Full Fact launched in 2009. It aims to "promote accuracy in public debate". In the run-up to the 2017 general election, 28.3 million people saw Full Fact's factchecks on Facebook and Twitter.
Image of Matthew Green: Gerard Collett
Read more:
– Fighting back against fake news: meet the factcheckers
– Seeking the truth: 5 leading investigative reporting outlets
---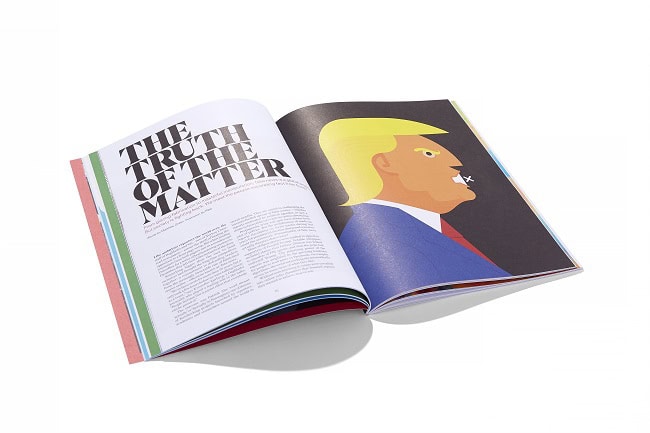 This article is featured in issue 90 of Positive News magazine. Become a subscriber member to receive Positive News magazine delivered to your door, plus you'll get access to exclusive member benefits.