Indigenous people in Canada have historically been neglected and oppressed. This man was so shocked at reading hate-filled comments online that he offered to share his land with a First Nations family
Appalled after reading vitriolic comments against indigenous people online, a Canadian man has invited them to share his land, rent-free.
Joel Holmberg, who lives with his family on a five-acre property in northern Alberta, wrote a Facebook post offering to share the land with an indigenous family. "Any First Nations family that just wants to live on the land, hunt, fish, grow food and spend their life immersed in their culture, raising their kids traditionally, should get a hold of me," he wrote.
"We have a home for you here. Seeing as how my five acres, though it constitutes my life's work, in reality is stolen land and I know that."
Holmberg, who lives near Barrhead, a town that is 100km north-west of Edmonton, explained that First Nations people had helped him frequently throughout his life. "This is my way to help bring about change, and hopefully with similar efforts from like-minded folks, we can rewrite the story of Canada, and share this land with love and respect."
---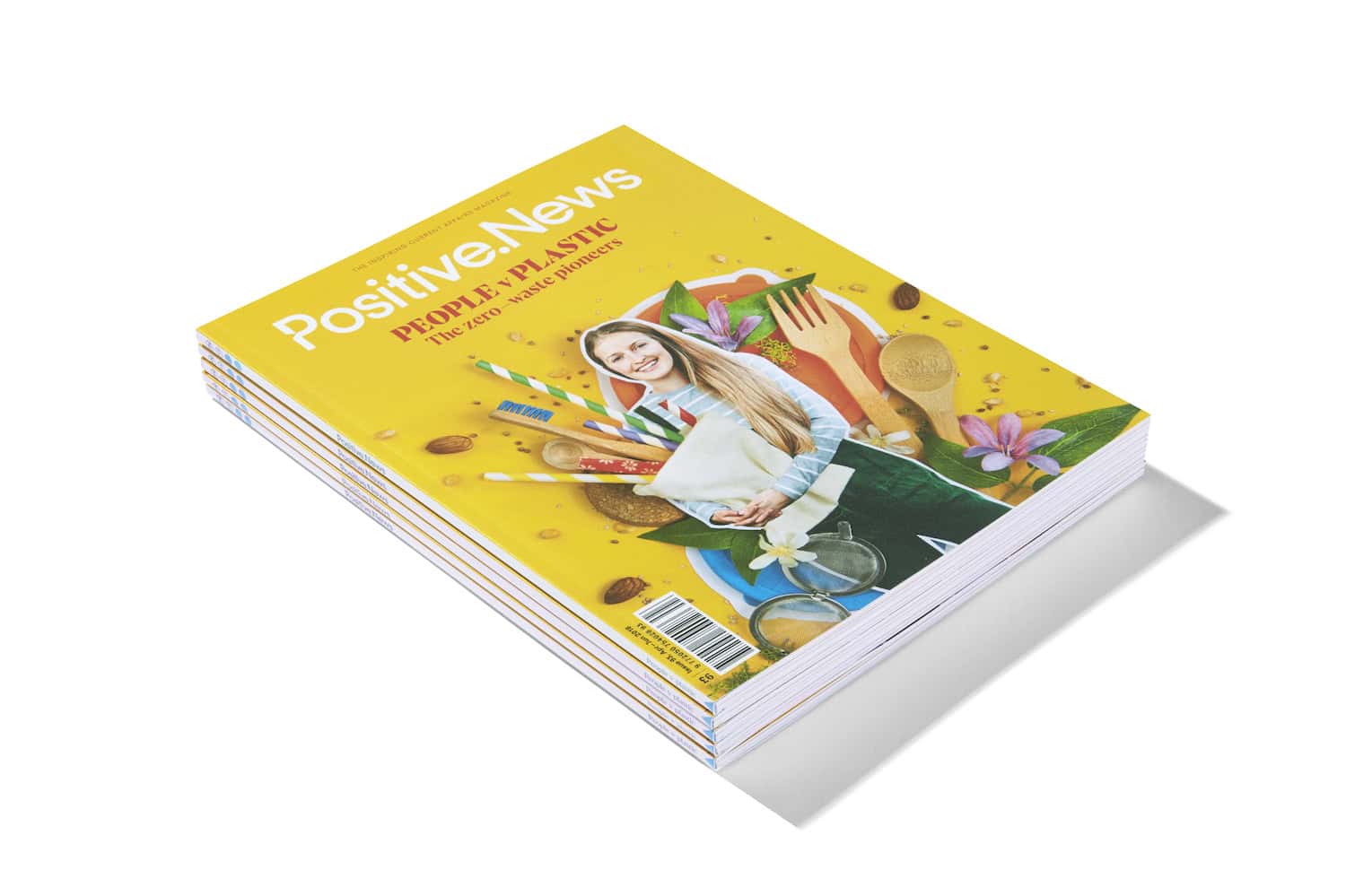 This article is featured in issue 93 of Positive News magazine.
Subscribe now to get the magazine delivered to your door each quarter.