Released this week to coincide with Global Sharing Week, a new book includes 200 stories of how the sharing economy is helping millions of people around the world
Airbnb and Uber have given the phrase a bad name in recent years, but the so-called 'sharing economy' ­– in its true, grassroots sense – is thriving and helping people all around the world. That's the message from the authors of a new book, Generation Share, which has been released this week to coincide with the fifth annual Global Sharing Week.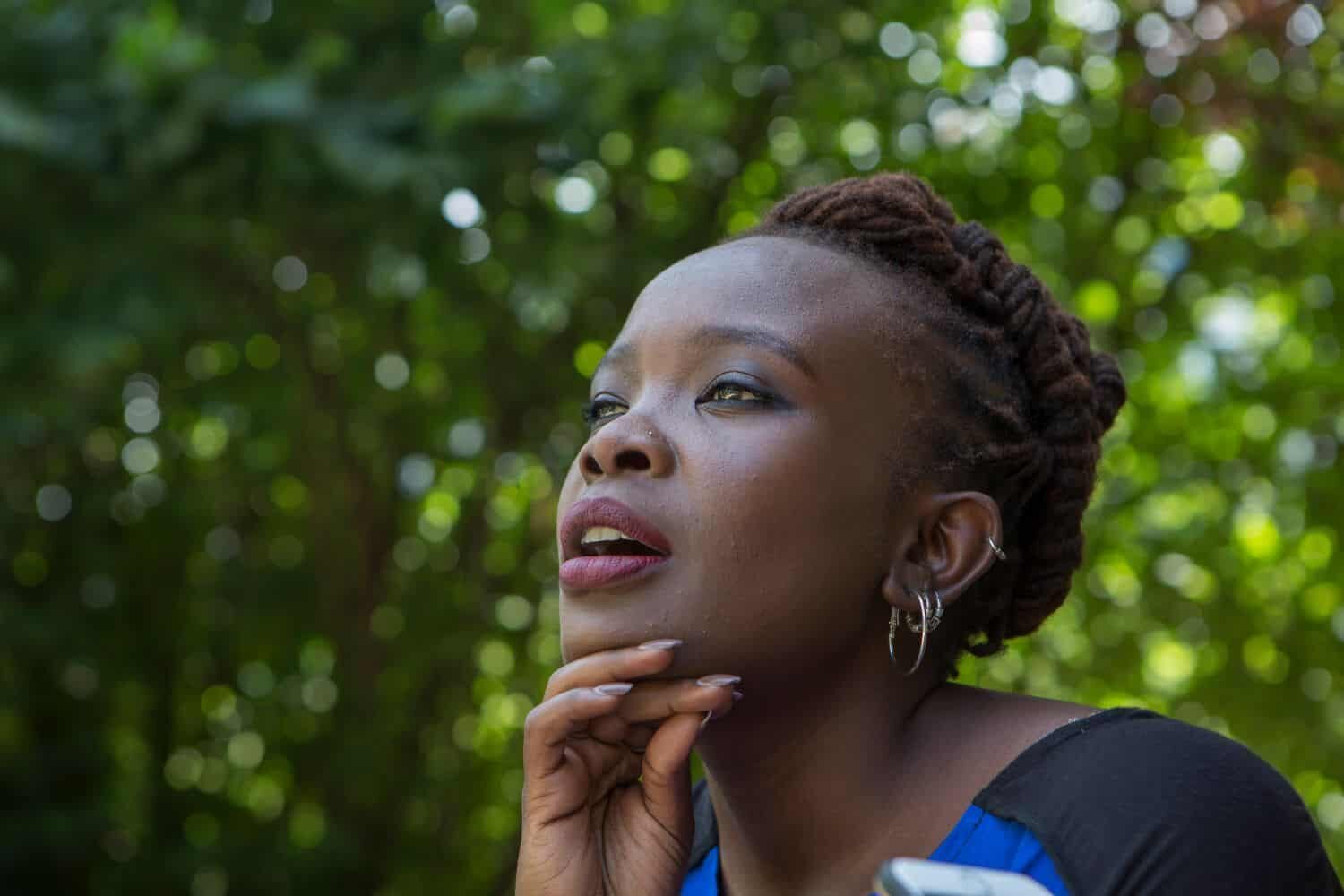 It is packed with case studies from around the world that unpick how models based around sharing are creating social and environmental value. They include the women who are helping girls thrive in deprived inner-city areas of India and a UK entrepreneur whose app encourages food sharing in the UK.
Also featured are lifesaving milk banks, a crowdfunding project that helps train and employ homeless people, a care platform that helps elderly people to stay in their own homes for longer, and a pet-sitting platform.
Benita Matofska, author of Generation Share, told Positive News: "By understanding what the sharing economy is, we see that sharing and its impact is now a global phenomenon. Our research demonstrates that we have enough resources to feed, house, clothe and educate the global population. If we can unleash our collective capacity to share, we could end world poverty. The people featured, trailblazing social entrepreneurs, are the changemakers of our time."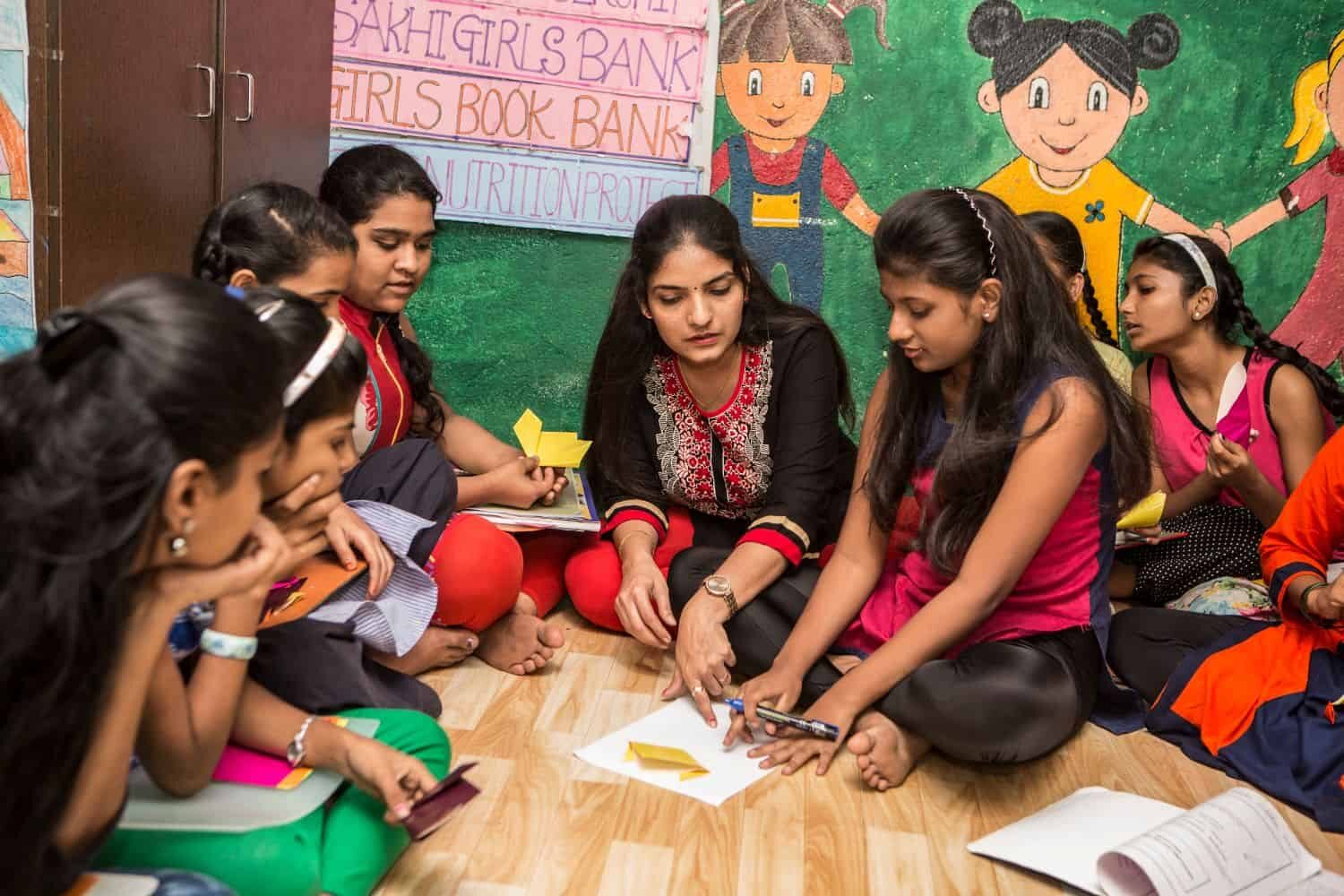 The book has been endorsed by Caroline Lucas MP for Brighton Pavilion, who says: "If we're serious about living within the means of our life-giving planet, a sharing economy will be absolutely essential."
Explained: what is the sharing economy?

"The Sharing Economy is a socio-economic system built around the sharing of human and physical resources such as property, knowledge, cars, skills, food, jobs, goods and time," explains Matofska. "The term emerged from the global crisis of 2008-9 and the need to do more with less. Fuelled by technology that for the first time matched people who had spare or idle resources with those that wanted or needed them, the term became associated with new types of 'peer-to-peer' or person-to-person online marketplaces like Airbnb and Uber.

"However, Generation Share brings to life the reality beyond Silicon Valley-backed ventures. In this new economy, three types of value are recognised and counted: economic, social and environmental. These include social mobility, poverty alleviation, environmental improvement, sustainable development, advancement of health, citizenship, happiness, human rights and animal welfare, and many more."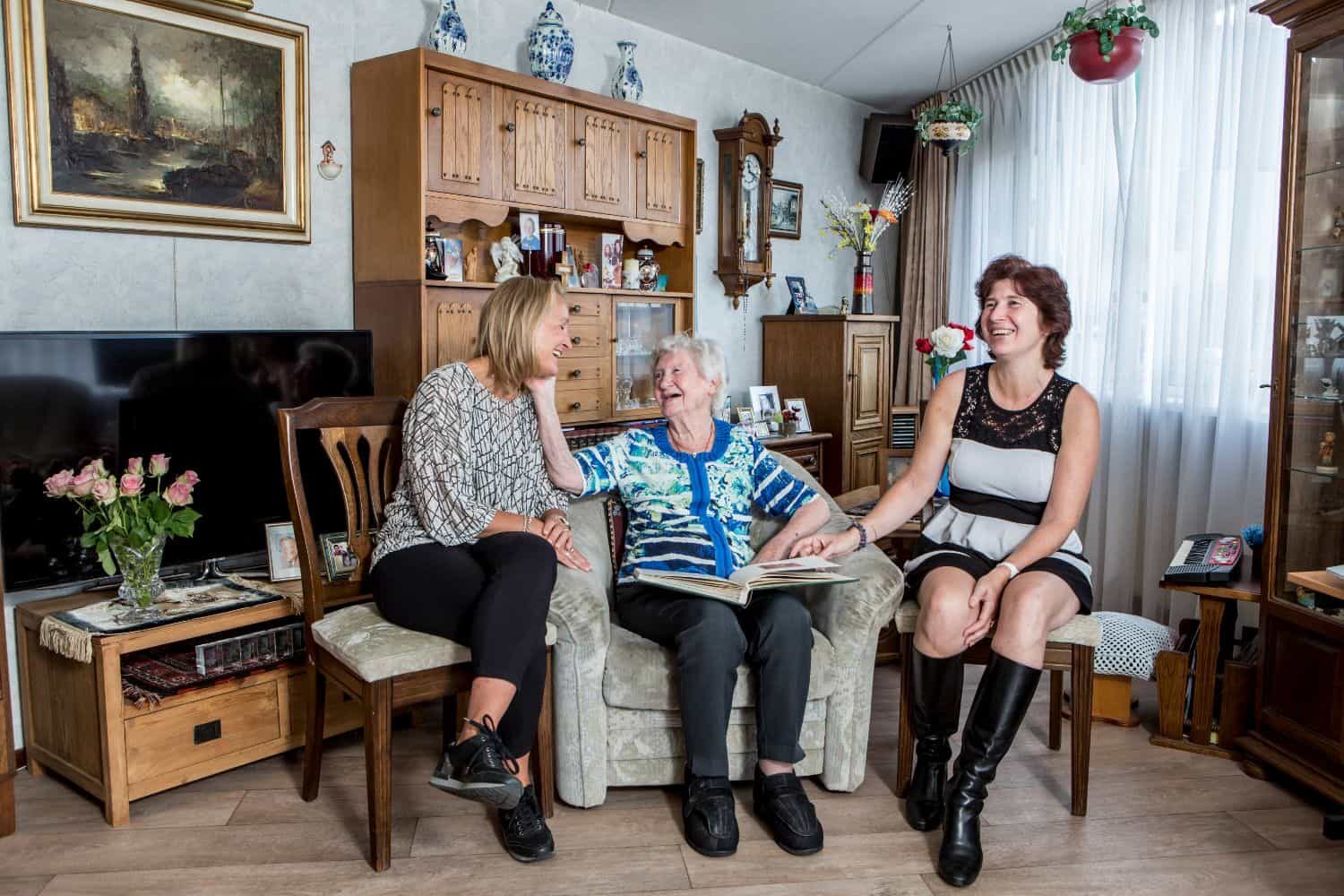 Share and share alike: the sharing economy's global impact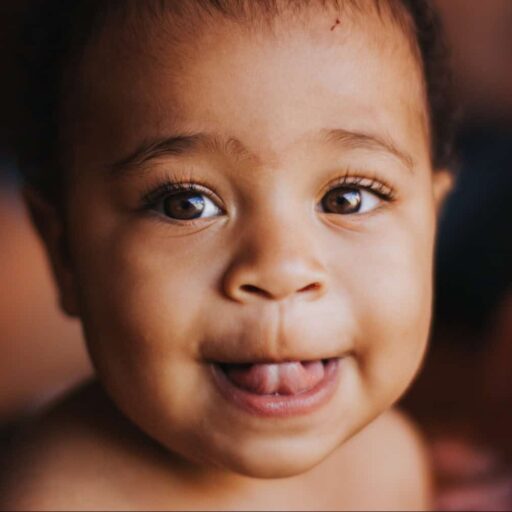 Milking it
More than 600 human milk banks are operating in 60 countries, where women share their breast milk to provide life-saving support to premature, sick babies and to mothers who are unable to feed due to illness or other factors. According to the World Health Organization, human milk banks could prevent 2.1 million deaths a year.
Image: Chayene Rafaela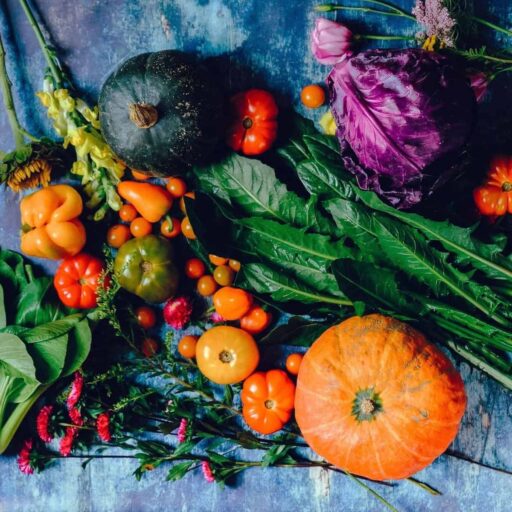 Food for free
More than a million people have joined food sharing app Olio so far, sharing more than 2 million portions of food. According to food waste charity FareShare, 650,000,000 meals of good quality food go to waste in the UK each year, more than enough to feed the 8.6m people in the UK who suffer from food poverty.
Image: Ella Olsson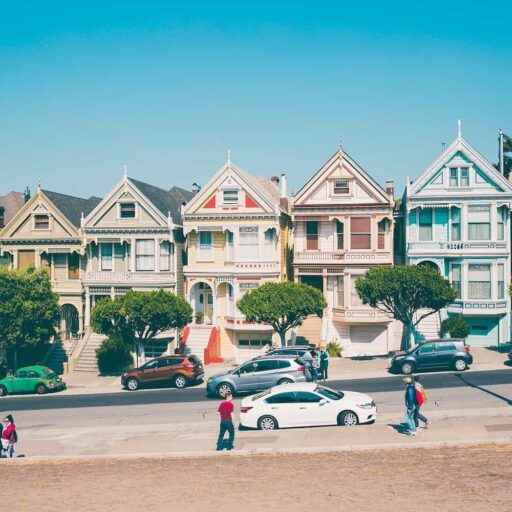 Making use of homes
The Generation Share team estimates that there are six times more vacant homes than homeless people around the world. Opening them up could help provide accommodation for the 150m homeless people worldwide, they say.
Image: Jakob Owens
Generation Share is a collaboration between speaker and social innovator Benita Matofska and photographer Sophie Sheinwald. Find out more here
Featured image: The Share House: Roelie and Nanou van Sprang (aged 10 and seven) set this up outside their Amsterdam home as a place where people can share toys, games and books
Photography: Sophie Sheinwald for #GenerationShare