These trailblazing people and projects are challenging stigmas, celebrating diversity and shining a light on black British culture
Black culture is a vital component of British identity. From food and fashion, to literature, music and art, black creatives are doing incredible things in every industry – and their achievements are too often overlooked.
For Black History Month, we're celebrating some of many projects and people who are challenging stigmas and shining a light on black culture in the UK.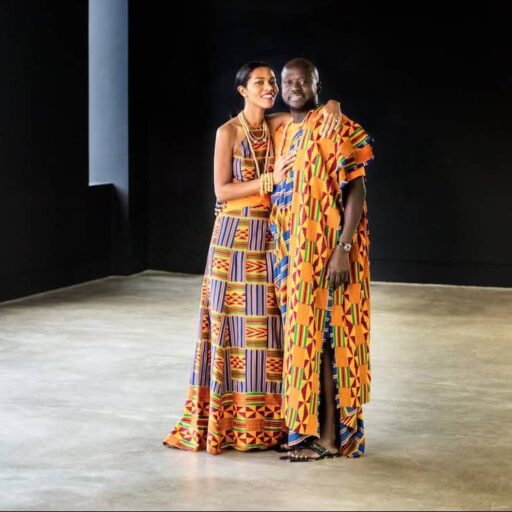 1) Africa Fashion, V&A Museum
Immerse yourself in stunning textiles and innovative design at this beautiful exhibition exploring the creativity and global influence of the Africa's fashion scene.
Two years in the making, Africa Fashion features rare designs, family portraits from the liberation years and pieces of clothing connected to personal stories, as well as must-see items from diasporic fashion trends and brand new cutting-edge designs. 
Image: V&A Museum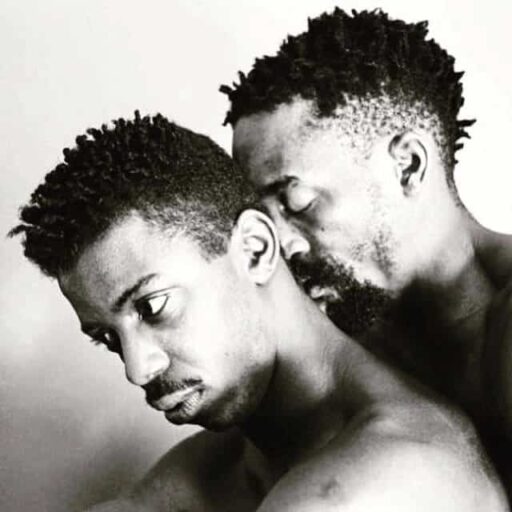 2) Black and Gay, Back in the Day
An exciting new iteration of the black queer cultural archives, this podcast started life as an Instagram account. Launched by Marc Thomson and Jason Okundaye, it shines a light on historic, interpersonal stories from the LGBTQ+ community that are typically erased from black British history. Each episode is a journey that travels through an entire generation, focusing on a key photograph from the archive.
Image: Dennis Carney and Essex Hemphill, Brixton, 1987 (Credit: Rotimi Fani-Kayode)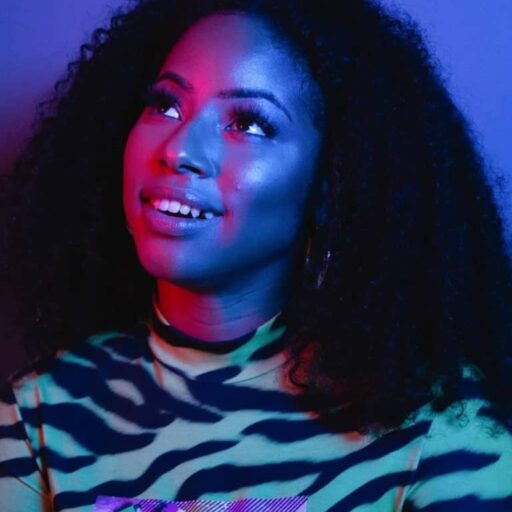 3) Jay-Ann Lopez and Black Girl Gamers
Jay-Ann Lopez (pictured) is the CEO and founder of Black Girl Gamers; an online safe space and platform that heightens the visibility of black women in gaming and advocates for greater diversity and better inclusion in the space.
Lopez and her team have spoken out and campaigned against the disproportionate racism and discrimination that black female gamers face, and their aim is to help people from marginalised communities to be safer online.
Image: GamersXDigifairy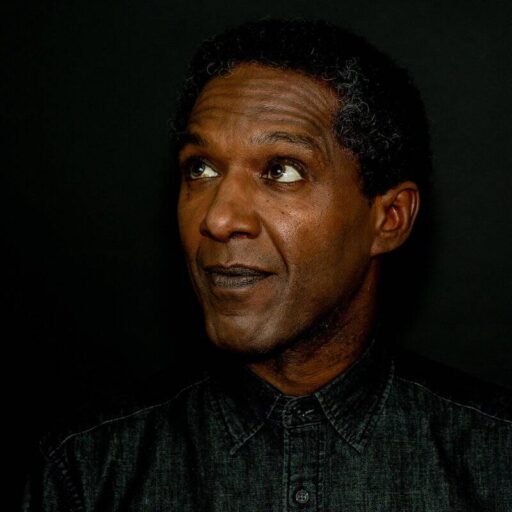 4) Tottenham Literature Festival (Nov 14-20)
Championing black writers and black narratives, this literature festival is now in its fourth year, and the theme this year is 'healing stories'. Attendees can expect to see award-winning playwright and author Travis Alabanza, author and broadcaster Lemn Sissay OBE (pictured), journalist and poet Bridget Minamore, as well as many others.
Most of the programme is free, and the rest is 'pay what you can', as the organisers focus on accessibility. There will be evening talks throughout the week, an extensive digital programme, events specially for kids and workshops including 'speed pitch your book'.
Image: Lemn Sissay (Credit: Jamie MacMillan)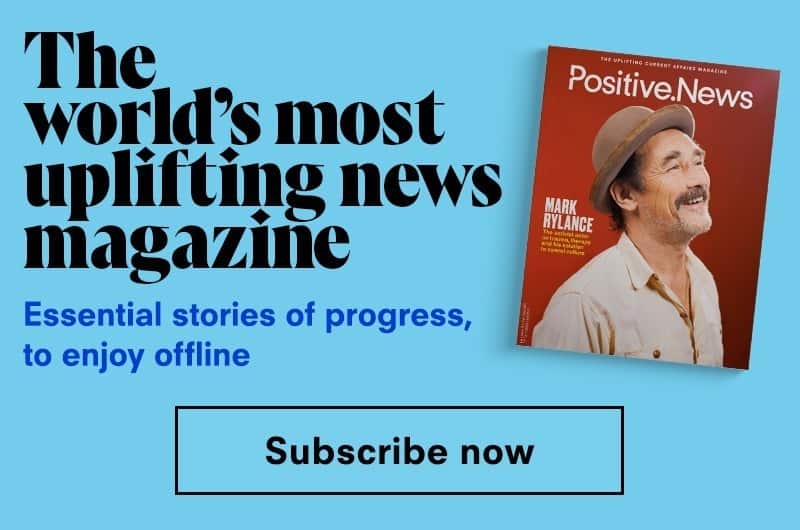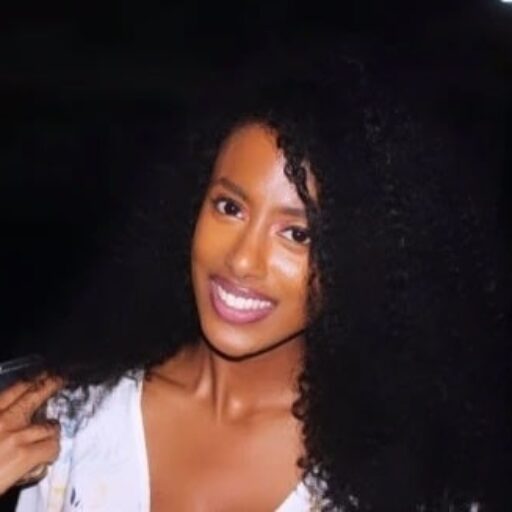 5) Magdalene Abraha
Abraha is the creator of 'A Quick Ting On' book series – covering topics from Afrobeats and grime, to business, plantain and theatre. This innovative and beautifully presented non-fiction series delves into and celebrates a wide range of different aspects of the black British community, and gives a voice to some of the most talented young black writers working today. Abraha is a writer, publisher and former Forbes 30 under 30 winner.
Image: Magdalene Abraha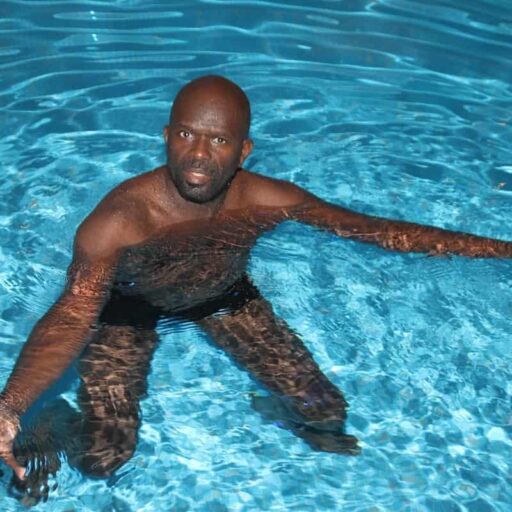 6) Blacks Can't Swim
This powerful documentary produced by Ed Accura, challenges outdated and dangerous stereotypes, and shares the lived experiences of people who have been shut out of swimming, or received racist treatment. Accura works tirelessly to make swimming a more inclusive and diverse space, as well as highlighting important issues around water safety in black and ethnic minority communities.
Image: Ed Accura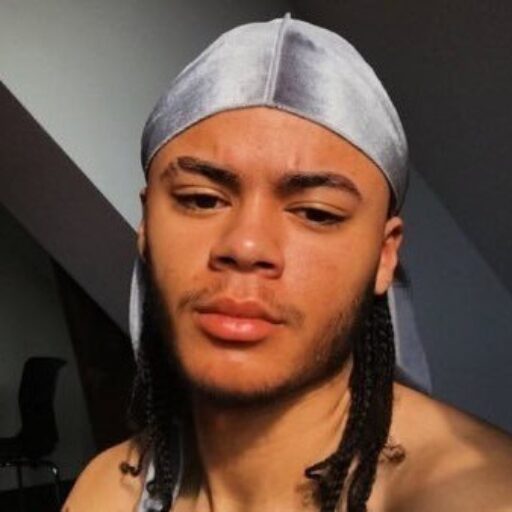 7) Kwajo Tweneboa
Hailed a 'modern British hero' on the cover of the Big Issue earlier this year, Tweneboa has been taking inept and morally dubious housing providers to task and refusing to let up. The campaigner, who has a huge following on social media, has been exposing horrific conditions and fighting injustice in social housing. His work focuses on helping individuals and families who are trapped in cold, mouldy, unliveable conditions. His first documentary is available now on All4.
Image: Kwajo Tweneboa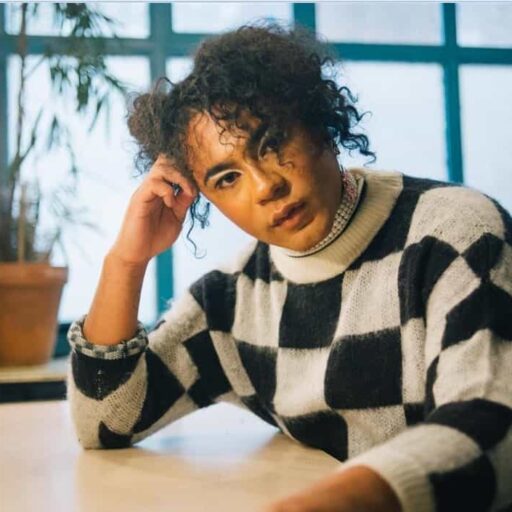 8) Travis Alabanza
Alabanza is a writer and theatre maker, and their latest book None Of The Above is a tender examination of gender identity through the lens of being black, mixed-race and working class.
Alabanza was the youngest recipient of the artist in residency program at Tate Galleries, and their debut show Burgerz toured around the world to sell-out shows at the Southbank Centre, Sao Paulo Brazil, HAU Berlin, and went on to win the Edinburgh Fringe Total Theatre award in 2019.
Image: Tottenham Literature Festival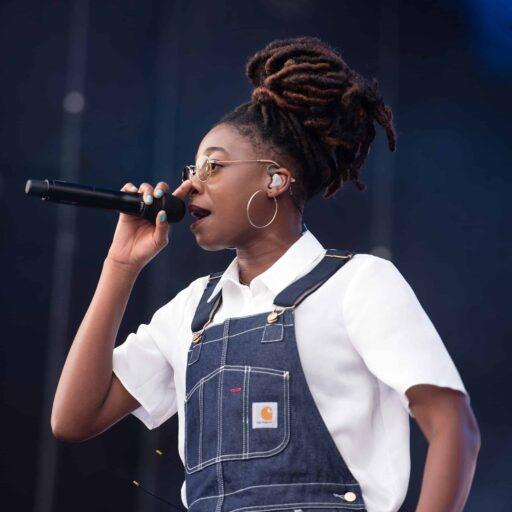 9) Little Simz
Little Simz may have just won the Mercury Prize 2022 for her incredible album Sometimes I Might Be Introvert, but this north London rapper is not new to the game. Her impressive musical legacy includes her Mercury nominated 2019 album Grey Area, but she has been putting music out into the world since 2011, always staying true to her authenticity and releasing via her own record label Age 101 Music.
Little Simz's talent lies in her ability to blend masterful, relatable lyrics with infectious beats and her characteristic silky smooth flow.
Image: Frank Schwichtenberg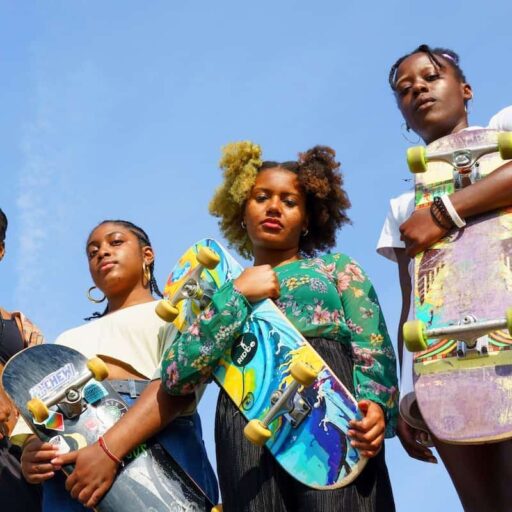 10) Melanin Skate Gals and Pals (MSGP)
MSGP is an initiative that aims to change the face of skateboarding, and create visibility and safe spaces for black people, other people of colour, marginalised genders and the LGBTQ+ community. They aim to use sport as a tool for development, social innovation and empowerment, creating better accessibility for those who have traditionally been excluded from the sport. 
Image: Hannah Bailey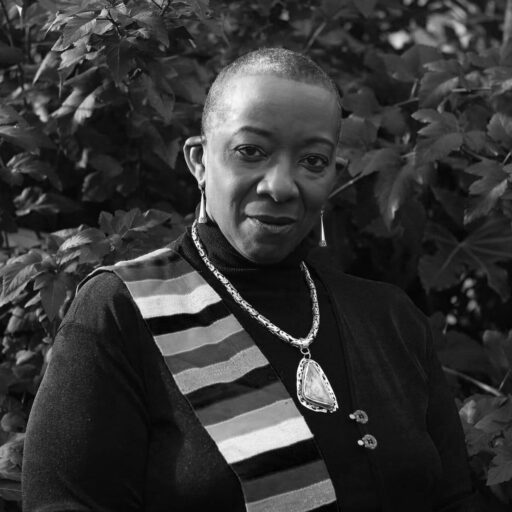 11) Young Identity
Led by powerhouse mother-daughter team, Shirley May (pictured) and Nicole May, Young Identity is a Manchester-based literature and performance arts charity that experiments in combined arts, and began life as a voluntary youth-arts project in 2006.
Young Identity creates opportunities for young marginalised people to participate in writing, performance and theatre, and their aim is to nurture talent, champion diverse voices, while redefining the parameters of poetry.
Image: Young Identity
Main image: Lemn Sissay (Credit: Jamie MacMillan)
Help us continue to break the bad news bias
Positive News is helping more people than ever to get a balanced view of the world – one that supports their wellbeing and empowers them to make a difference towards a better future. And as our audience and impact grows, we're showing the rest of the media that good news matters.
But the UK's cost of living crisis is affecting our income, with fewer people able to commit to a magazine subscription – which has traditionally been our main source of funding. Plus, paper and printing costs keep rising.
We don't want to put a paywall on our website, because we believe everyone should have the chance to benefit from good news. But we won't be able to continue funding our online reporting without your help.
If you value what we do and can afford to, please consider making a one-off or regular contribution as a Positive News supporter. We need 1,000 readers to contribute just £3 per month to get us through this challenging time.

And remember, as a not-for-profit, we work only in service to you, and all funds go towards our journalism.