From a 'tap and donate' jacket to a startup that reconnects families via social media, five projects challenging the dehumanisation of homeless people
A human face
Shine Gonzalvez has spent years photographing the "vulnerability and strength" of homeless people on the streets of London, New York and Spain. She takes time to get to know her subjects before taking their photographs, which she says creates trusting and dignified exchanges. Gonzalvez also pays all of her models.
Tapping into kindness
Short on change? A contactless payment jacket that makes it easy to donate money to homeless people is being tested in Amsterdam. One tap of a bank card to the homeless person's jacket and €1 (87p) is transferred into an account managed by a homelessness support organisation.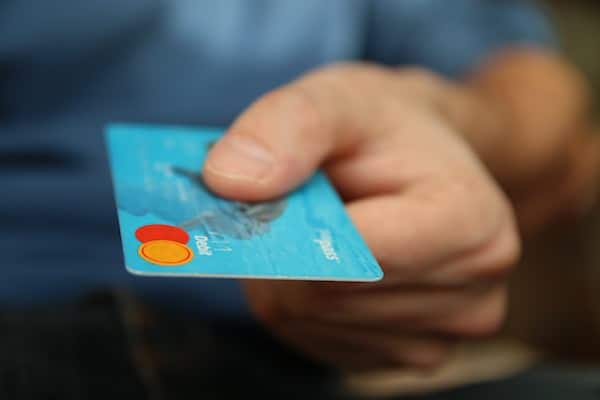 Internet detective
Inspired by his late uncle who was homeless during a battle with schizophrenia, Kevin Adler began recording video messages from homeless people in San Francisco. He formed a startup, Miracle Messages, to share the videos online in a bid to reconnect people with their families.
Sparing time
The Street Support website connects homeless people in Leeds and Manchester with those who have surplus items or skills to share. Homeless support organisations or people who are sleeping rough can request specific items – a pair of size eight shoes for instance – and members of the public can offer their expertise.
First impressions
UK homelessness charity Shelter has created a selection of free, online resources for schoolchildren aged between five and 16. Photo slideshows challenge assumptions of what a homeless person looks like and a board game helps children understand the realities around housing insecurity.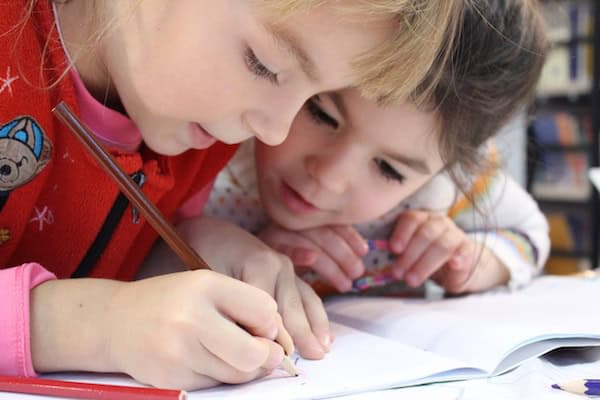 ---
Support Positive News
From just £1 a month you can help fund good journalism about good things. Become a Positive News supporter member.
---
Featured image: Street Support volunteers at Manchester's Booth Centre. Credit: Paul Crudgington