Four initiatives that are aiming to make sanitary products accessible to all
1. #FreePeriods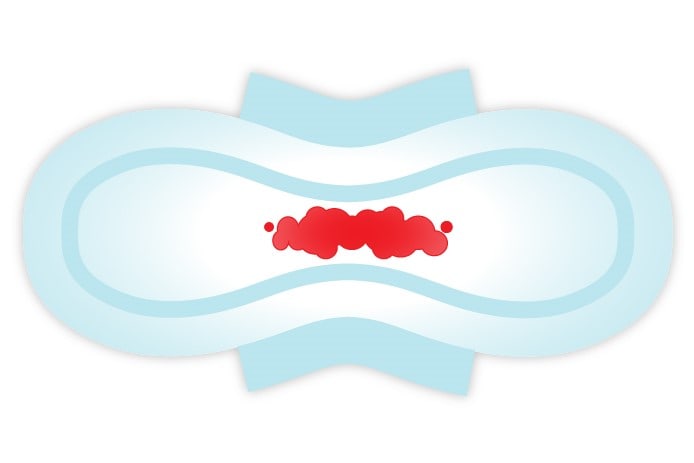 A-level student Amika George, 17, started a petition urging the UK government to offer free sanitary towels for girls on free school meals. She was shocked by reports that some girls are using socks. It has attracted more than 11,000 signatures of a 15,000 target.
2. Tampons that care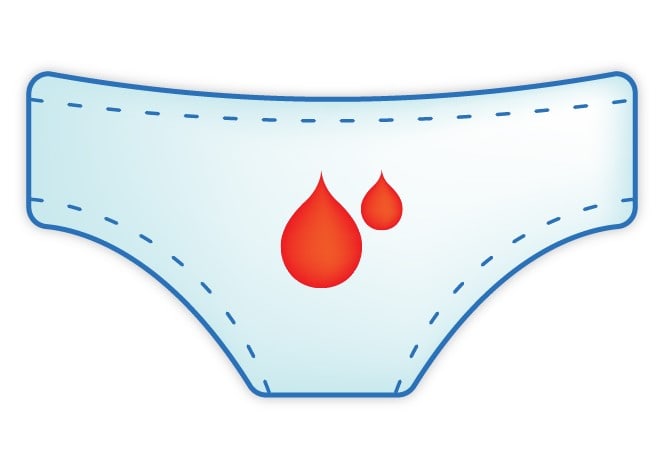 UK startup Freda runs a sanitary pad and tampon subscription service. For every subscription it sells, it will fund a supply to be produced by KiliPads, a women-run social enterprise in Tanzania. The reusable pads will then be handed out in schools there.
3. Dignity for all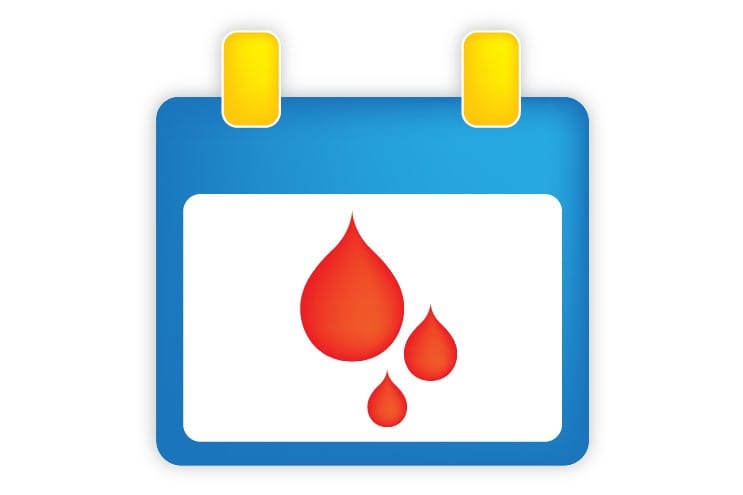 Led by the 'tampon tax champion' Laura Coryton, who persuaded the UK government to scrap VAT on sanitary products in 2015, the Homeless Period project urges big brands that make sanitary products to donate some to homeless shelters.
4. Banking on equality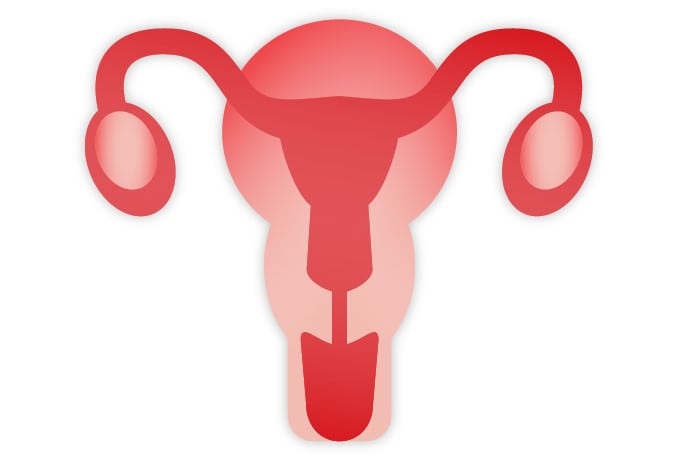 A food bank in Aberdeen, Scotland, is piloting a scheme in which sanitary products are given away to women who are on low incomes. Believed to be the first government-backed scheme to tackle period poverty in the world, the Community Food Initiatives North East trial will run until February 2018 and aims to reach at least 1,000 women. If successful, the idea could be rolled out nationwide.
Read more: Ending the stigma around periods
---
Support media that works for you
Instead of being owned by a media mogul, Positive News is owned by the many. As a co-operative, we're accountable to our readers and any surplus we make is reinvested into our journalism. Please support Positive News as a subscriber and you'll receive our inspiring current affairs magazine delivered to your door each quarter.