From learning in-demand skills to flexible working hours, we round up initiatives that are making it easier for full-time mums and carers to return to the workplace
Social skills: Digital Mums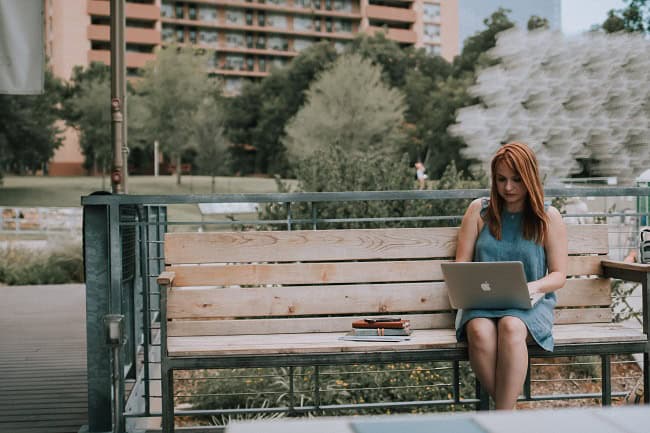 As well as training mums in in-demand social media management skills, Digital Mums arranges job opportunities on graduation. The team runs campaigns for flexible working that fits around family life, under the hashtags #WorkThatWorks and #CleanUpTheFWord, references to the stigma they say can be associated with flexible working.
Returnships: Women Returners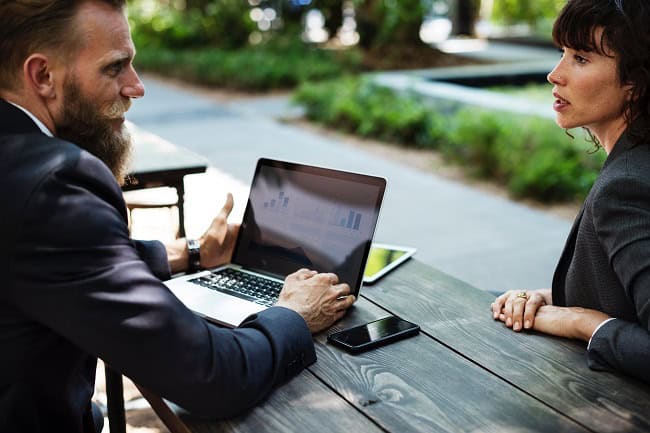 Aimed at professional women returning to work after career breaks, Women Returners offers job listings, events and 'returnships' – internships for older, experienced people. Some companies, including Goldman Sachs and Deloitte, also run programmes for women and men who are returning to work after breaks as carers.
Feeling flexible: 2to3days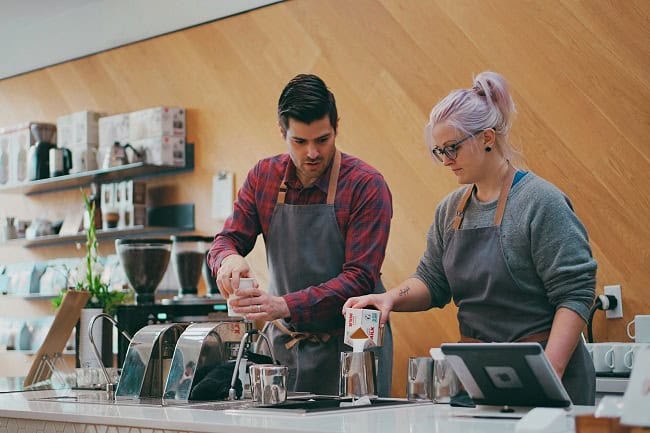 Joining the likes of Timewise Jobs and Working Mums on the recruitment scene, agency 2to3days matches employers with mothers who are looking for stimulating work on a part-time flexible basis. They post jobs daily and are proud of their niche, reminding employers: "We don't talk to dinosaurs, only forward-thinking companies."
Read more: Mum skills – challenging the motherhood penalty