From motion-powered mobile phone chargers to urine-powered electricity; three ways in which human energy is pushing society forward
1. All hands on spec
A 19-year-old inventor from Minsk, Belarus, has developed a mobile phone charger that is powered by the human body. Users rotate their hands to power up their HandEnergy devices – the brainchild of Michael Vaga. Each contains a gyroscope which collects the energy from movement and allows it to be stored. It takes around an hour to fully charge a phone battery this way.
2. The electricity generation
The world's first 'smart street' has appeared in London. A pavement that turns footsteps into electricity was launched in June by Pavegen, a company specialising in harvesting energy from footfall. Lighting on Bird Street, a traffic-free street near shoppers' paradise Oxford Street, is now powered by pedestrians. Visitors can track the energy they generate via sensors and an app as they pound the pavement.
3. Urine luck
Scientists at the Bristol Bioenergy Centre have come up with a clever use for human urine. Their 40-person Pee Power urinal includes microbial fuel cells which contain bacteria. The cells are activated when the live bacteria consume urine, producing electricity. It was piloted at Glastonbury festival, powering up information boards. The team hopes the technology can be used in refugee camps that lack sanitation and electricity.
---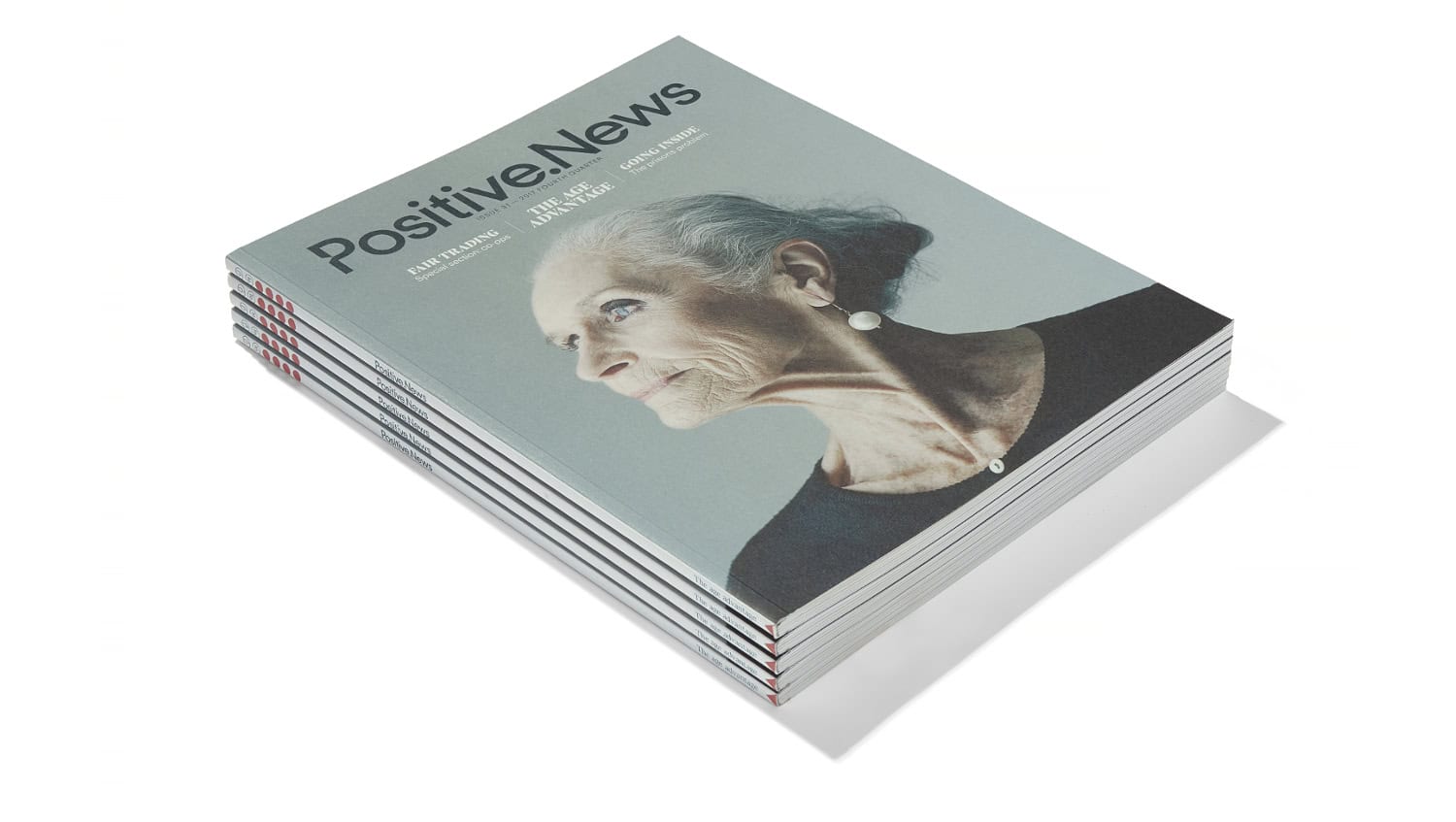 This article is featured in issue 91 of Positive News magazine. Become a subscriber member to receive Positive News magazine delivered to your door, plus you'll get access to exclusive member benefits