From tackling the climate crisis to bringing down harmful societal stereotypes, three video games with a positive message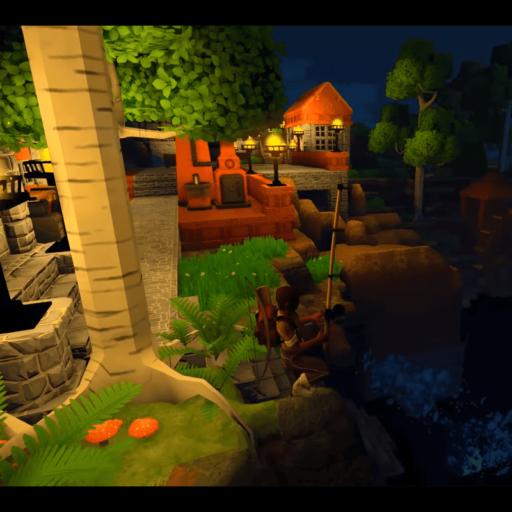 1. Simulating a civilisation
A far cry from the shoot-'em-ups often blamed for corrupting young minds, Eco is a simulation game that challenges players to build a civilisation without trashing the planet. Gamers must work together to survive by developing a sustainable economy and laws that benefit the environment.
Eco was developed by Strange Loop Games, which is a founding member of the Playing for the Planet Alliance, a group of studios that have agreed to address the climate crisis through the medium of video gaming.
"For us, it's less about telling the player how to be green or avoid climate change than letting them have that experience and face that challenge themselves in a world that they care about," said Strange Loop Games' chief executive, John Krajewski. "Then they can bring that to the real world."
Image: Strange Loop Games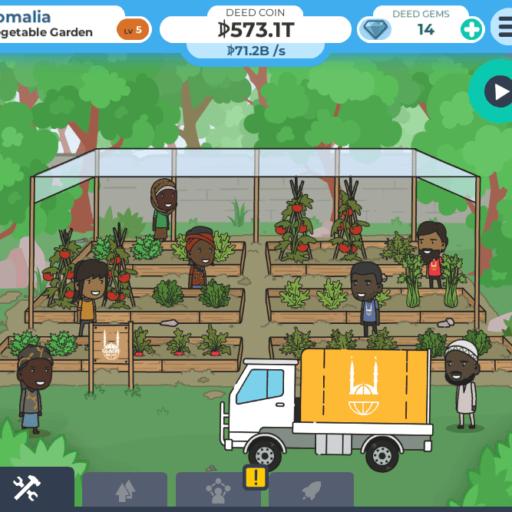 2. Encouraging virtual virtue
A video game released by the charity Islamic Relief teaches players about international aid while tackling negative perceptions of Muslims. Based on real international development projects run by the charity, Virtue Reality challenges gamers to build schools, shelters and boreholes to help lift virtual communities out of poverty.
"Often, when you see characters from the Islamic faith in video games, they are 'othered' as terrorists or villains," said Shahid Kamal Ahmad, managing director at Ultimatum Games, which developed the game. "Muslims give more to charity than any other religious group in the UK. In showing Muslim aid workers supporting some of the world's poorest people, Virtue Reality portrays the generosity and humanity of the Muslim faith; we hope it will inspire other video games to follow suit."
Image: Islamic Relief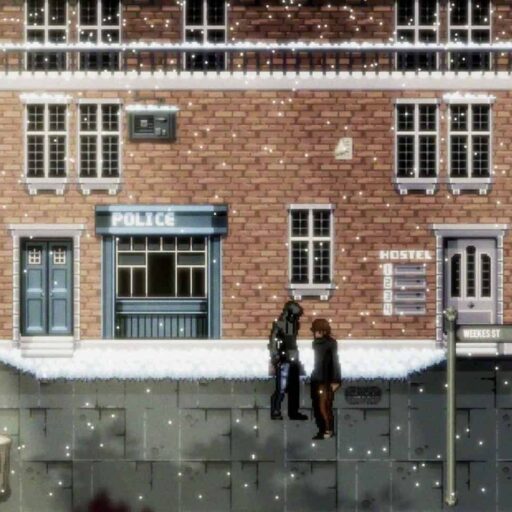 3. Surviving life on the streets
A brush with homelessness led developer Danny Hayes to make a video game highlighting the plight of rough sleepers. "Our first game failed pretty hard financially," he said. "It ended with me not being able to pay rent. I realised that without the safety net of friends and family, it's very easy to fall into homelessness."
After getting back on his feet, Hayes got to work on Change: A Homeless Survival Experience. He donates 20 per cent of profits from the game to the homeless charity Crisis. Players are tasked with getting their character off the street by selling a Big Issue-style newspaper, navigating job applications and looking after their health. "We hope players will have a newfound awareness or deeper empathy of what it's like on the streets," said Hayes.
Image: Delve Interactive