It's a social habit to start a conversation with someone new by asking what they do for a living. But by asking different questions – and with the help of technology, too – we can open ourselves to more fulfilling networking experiences
You straighten up your name badge. In your other hand, a small coffee cup wobbles on its saucer. You pick out a friendly looking face and make your approach.
"So. What do you do?"
It might be a safe way to start a conversation at a networking event, but it's about as exciting as the mini-croissant buffet on the way in. So why do we often limit ourselves to asking what someone's job is? Finding out about passions and pastimes is what should, in fact, be top of the agenda for any savvy networker.
"You never know what people do outside of their career profile," says Steven Miller, head of partnerships at the networking app Shapr. "I like meeting people from industries I don't know and sometimes this opens doors that I never thought about."
The trick is to ask open-ended questions, says Pragya Agarwal, a consultant and businesswoman who has written about mental health in the workplace.
"We're connected more than ever but sometimes these links can be quite superficial," she explains. "So, I think it's important to try to make genuine connections as much as possible." A simple "How has your week been?", or a more playful "What did you want to be when you grew up?" will put most people at ease and can easily segue into a chat about work.
But before we dive in, we need to know what our goals are, says Agarwal. "Do we want to just make general connections, or get some contacts or leads?" The next step, she says, is to "find out whether the connection is of value to you and if you're of benefit to them."
Finding out passions and pastimes should be top of the agenda for any savvy networker
This is where tech can play a role. The founders of Shapr wanted to create a platform that puts the right people in front of each other, based on their location, goals, interest and experience. Like a dating app but for business, it suggests a daily batch of 15 connections, who users can accept or discard with a simple swipe.
"It's a way to start building your connections without being inundated by messages and requests that you're not really interested in," says Miller.
Users can narrow down who they want to meet, and actively search for others, through the use of hashtags. These pinpoint the user's goals (such as finding a job or offering to mentor) and interests – everything from investments to social impact – as well as identifying the goals and interests they're looking for in others. The app encourages people who match to set up a call, or a face-to-face meeting.
The app has a free version, which "opens up your network to randomness and serendipity – you never know who you're going to meet," explains Miller. There is also a paid version, Shapr Pro, whereby "if you need certain people to grow your business or move things along, you can create a more focused search," he says.
Founded in 2015, Shapr now claims some 2.5 million users. It isn't meant to replace face-to-face networking, says Miller, but is simply another tool. It can be particularly helpful for those who feel intimidated when faced with a room full of strangers – especially as the number of entrepreneurs who are working on their own is on the rise.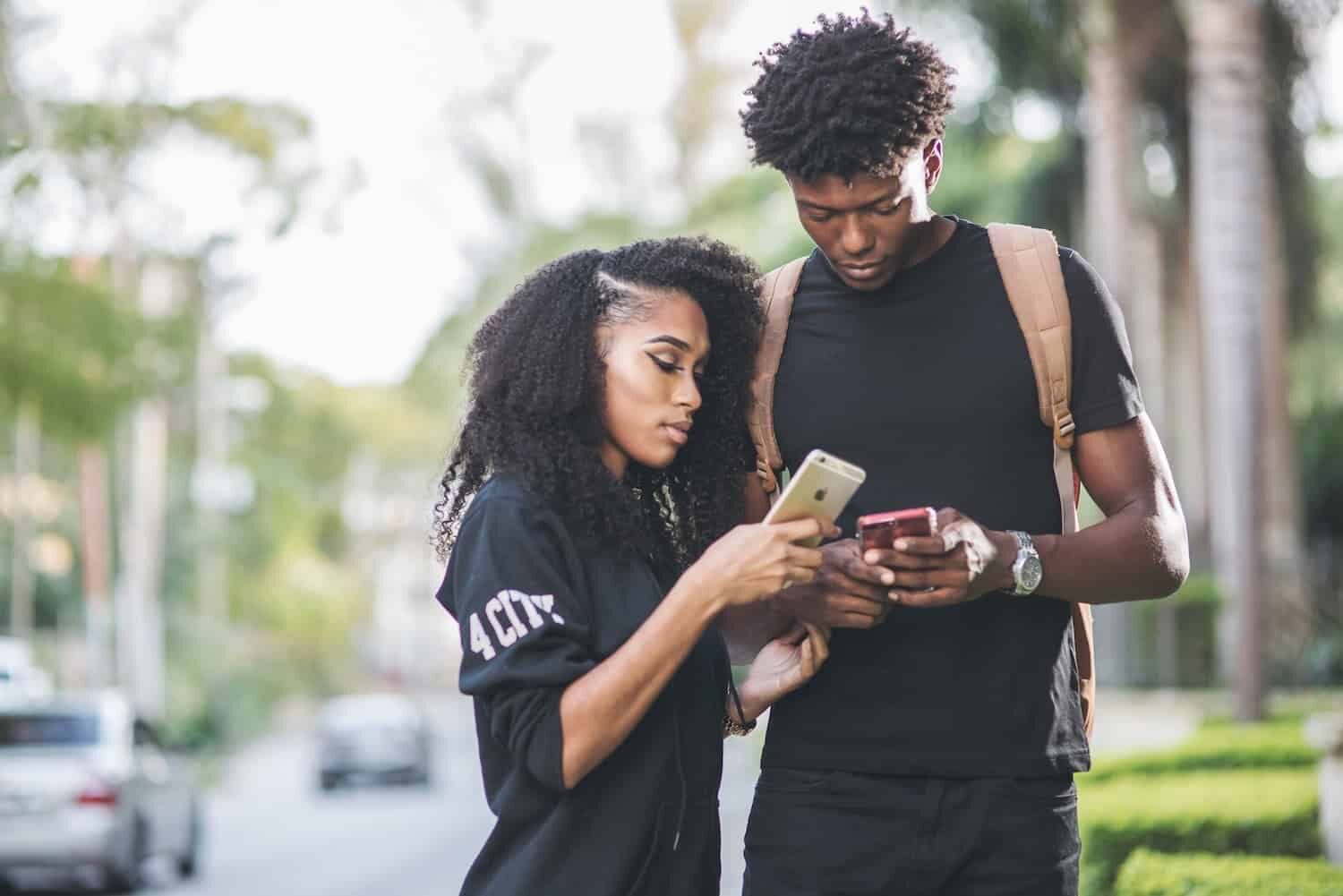 "Face-to-face networking doesn't suit a lot of people who are introverted," says Agarwal. "The traditional business environment is built around the expectation that people have to be extroverted and aggressive, so this puts people who are not like that at a disadvantage. Technology can help them."
Ashley Martis, a serial entrepreneur and networker in Toronto, has been using Shapr for more than a year and has hired team members through it. His suggestion for breaking the ice is to get to the heart of what motivates people.
"I like to learn why people love doing what they're doing, so I start with something like, 'What has brought you to this point in your life?'" says Martis.
And if you were to meet Miller on your networking journey and break the ice by asking him what he finds rewarding in his work, he'd say that it's seeing people support each other. "Our users really want to do what they can for those who they meet," says Miller. "It feels like we're helping a really positive group of professionals who want to get the best out of their relationships."
Five alternatives to 'What do you do?'
1. What are you passionate about?
2. What do you do for fun?
3. What problem do you wish you could solve?
4. What's the most interesting thing you've learned recently?
5. What are you looking forward to at the moment?
Featured image: Thomas Le