Science is shrugging off its lab coat. Here are our top five science projects you can get involved in
1. From your desk
Join 1.5 million others on a quest to advance human knowledge with Zooniverse. Projects range from charting comets to transcribing letters written by Shakespeare's contemporaries.
2. In the sky
Capture the clouds with Nasa's GLOBE Observer programme and help inform our understanding of the world's environment.
3. From the field
Keep track of creepy crawlies and furry garden visitors. Many wildlife charities have citizen science programmes. The People's Trust for Endangered Species welcomes public reports of the UK's threatened wildlife, or try the iRecord app from the Centre for Ecology & Hydrology to lodge local wildlife sightings.
4. Under the microscope
Want to get your hair under a microscope or test the contents of your food? The crowdfunded Bento Lab aims to open the world of genetics to all of us, with portable testing kits.
5. In your bones
Cloudy With a Chance of Pain is a University of Manchester project to unravel the mystery of joint pain and the weather. If you have chronic pain or arthritis and are over the age of 17 you can take part – using your smartphone.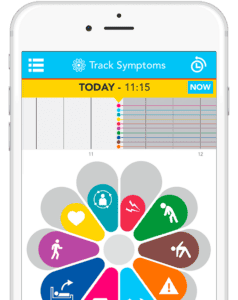 Main image: 'Seaweed search' Natural History Museum