Iona Finlayson stocks Positive News in her shop in the Scottish Highlands. For more than 10 years, the magazine has helped rebalance her worldview
I first came across the free newspaper version of Positive News probably over 10 years ago at The Phoenix community shop at the entrance to Findhorn Ecovillage near Forres. I was so pleased to find a news publication that highlighted positive projects and initiatives and always picked up a copy when I was visiting. More recently I became aware of the new magazine format. I now own my own shop, Small Planet Trading, in Strathpeffer, and was keen to stock it. I'm very pleased that I am now in a position to introduce it to others.
I've always been frustrated at the mainstream news, which seems to focus and dwell on the negative things happening in the world. It's important to be aware of what is unjust, tragic and difficult but I'm also aware that there are many organisations and individuals working to make the world better for people, wildlife and the environment.
There are amazing, innovative projects and uplifting positive stories. I think Positive News does a great job of highlighting these inspiring initiatives and people. It reminds me that positive change is possible, empowering and energising me into trying to work towards a more compassionate and sustainable world.
My shop supplies environmental, ethical, organic and fair trade products, supporting people who are trying to live in an environmentally friendly and sustainable way – 'living lightly' on the planet.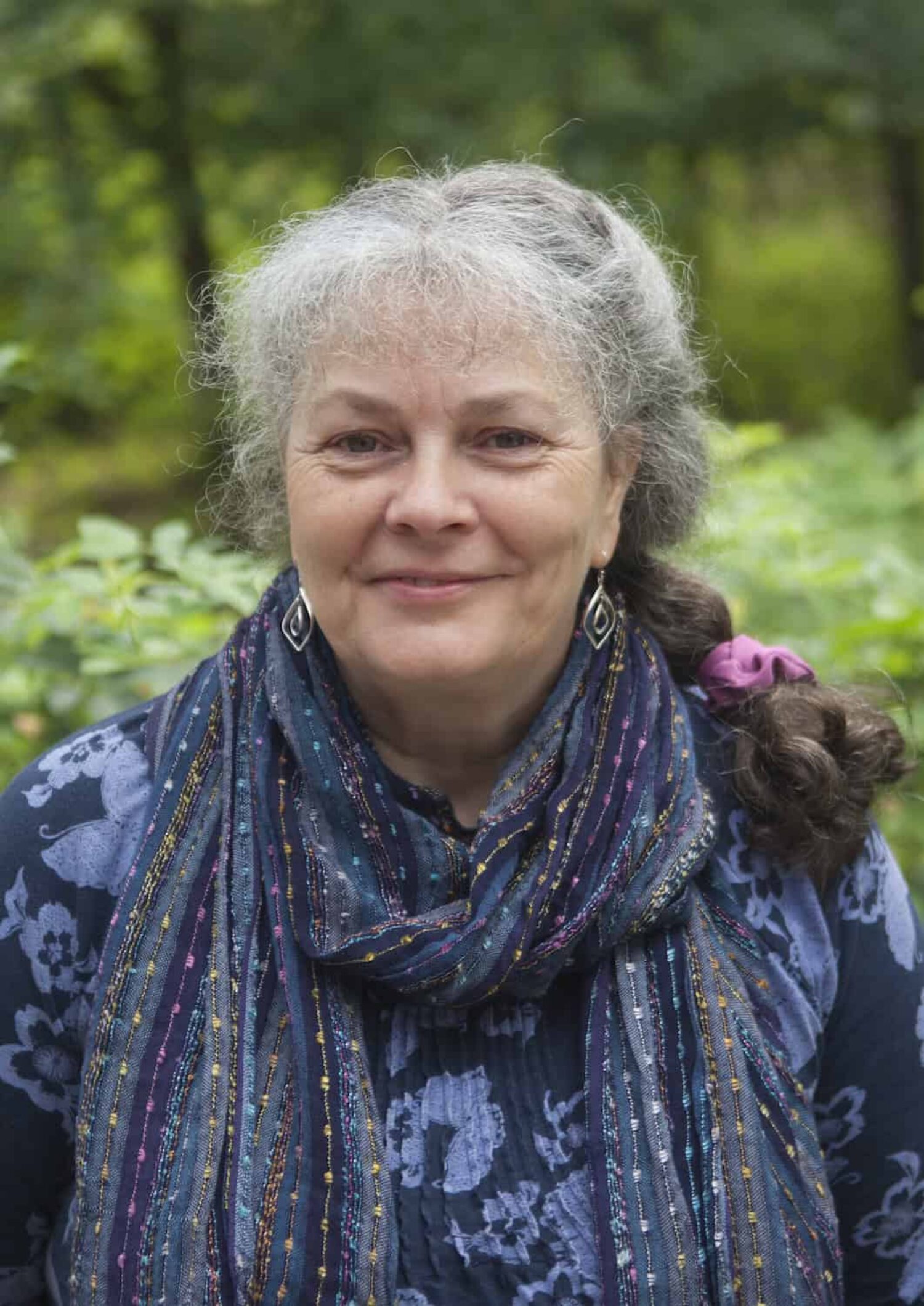 I have had customers who knew the magazine already and were really happy to find a local retailer, as well as customers who have never seen it before but are really pleased to find a magazine that publishes positive news stories from across the world.
Although I was brought up in Edinburgh and still enjoy going back to visit, I am very happy living and working in the Highlands. It has also been a healthy and safe environment to bring up my family. I feel very lucky to be based in such a beautiful part of the world: the sense of community, the landscape, and the wildlife make it a very positive place to live."
Photography: Iain Sarjeant