The first direct flights from the UK to Costa Rica launch this month, making it cheaper and easier than ever before to reach this popular eco-tourism destination. But more people isn't necessarily a good thing. Lorenza Bacino offers her top tips for seeing Costa Rica in a positive way
Costa Rica represents a mere 0.03 per cent of the world's landmass, yet it is home to five per cent of the world's biodiversity. This includes around 250 species of mammal, more than 400 types of reptile and nearly 900 bird species. The whole country is literally teeming with life and a quarter of it is now in protected parks and reserves. New flights will make it easier and more affordable to visit, but they bring an even greater responsibility to do so in a positive way. Here's how you can:
Remote retreats and lodges
Punta Mona centre
Punta Mona or Monkey Point, on the Caribbean coast, describes itself as a 'Centre for Regenerative Design and Botanical Studies'. It's about half a day's journey from San Jose on the Caribbean coast. Once you arrive, there's plenty to learn and discover. Activities include permaculture design courses and yoga teacher training and a tropical herbal medicine first aid course to name a few. All food is organic and locally sourced.
Peace-builders Retreat
Also on the Caribbean coast in the middle of the jungle in Valle de Estrella, Punta Cahuita, there is the Peace-builders Retreat, a holistic and wellbeing centre. Run by three experienced practitioners, they pool their knowledge to help people working in stressful conflict and post-conflict zones. But in reality, anyone can join. From personal experience, they use traditional spiritual methods and individual counselling and combine it with the latest research to promote self-healing. Therapies include music, movement, meditation and an exploration of the surrounding environment to help you recharge your batteries and feel more grounded. Places are limited to 10 people.
Rara Avis lodges
The Rara Avis lodges are fairly inaccessible and you'll have to be reasonably fit to undertake the journey to them. All the trails are muddy, ranging from moderate to difficult. They involve travelling for three hours in a tractor-pulled cart, but you leave your excess baggage in the small town of Las Horquetas de Sarapiqui, about one and a half hours away from San Jose. Once you make it though, you'll be in remote pristine jungle, with no electricity, TV or swimming pool. But what you will have are crystal clear streams and waterfalls. Stay longer by volunteering as a guide and learning about the flora and fauna.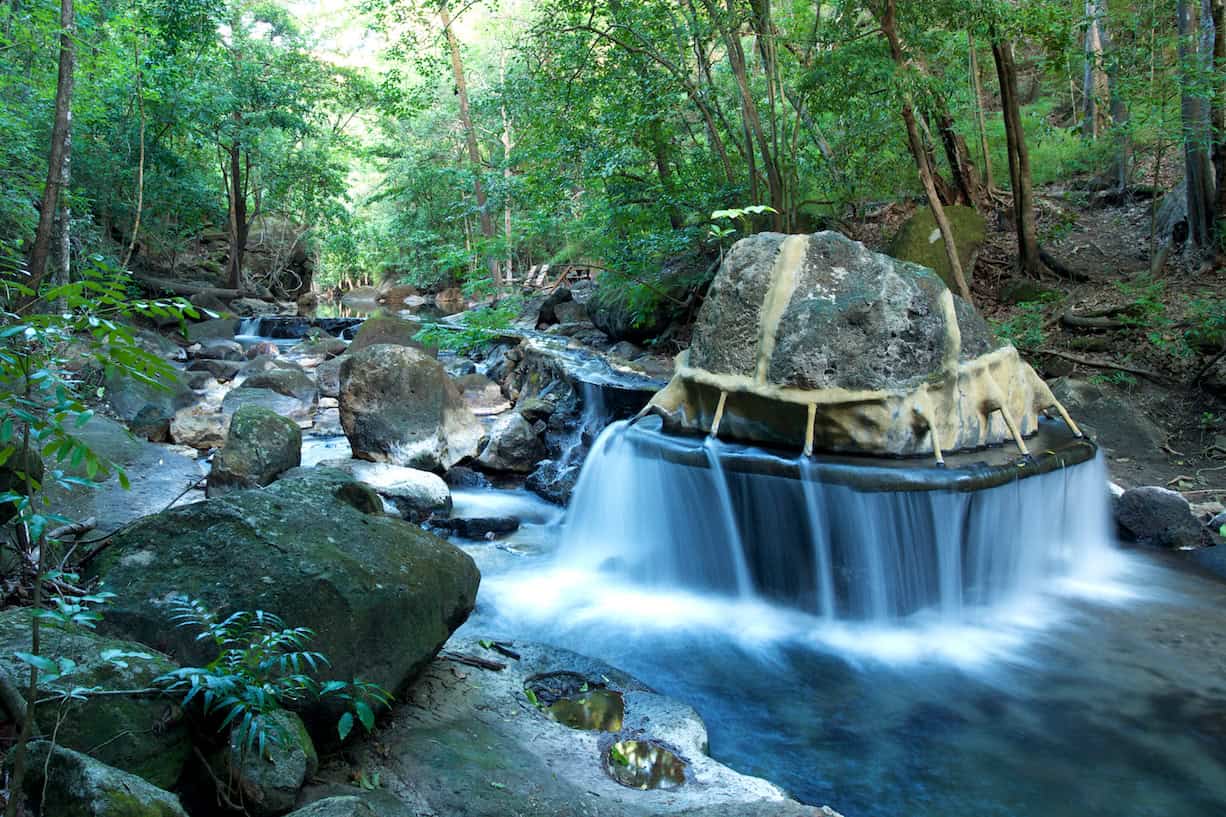 Off-the-grid beaches
Bahia Ballena
Bahia Ballena has several lovely remote beaches of which Uvita is the more developed. But if you venture a couple of kilometres south, you'll find the very small hamlet of Bahia which you'll have to access via a dirt track. The beach lies next to the Parque Nacional Marino Ballena and has a limited tourist infrastructure. The park is home to some of the most significant coral reefs on the Pacific coast and from December-April you may be able to spot humpback whales and dolphins.
Playa Samara
If you're travelling with kids but still want to avoid the crowds, then Playa Samara in Guanacaste province might be right for you. It boasts beautiful white sands, gentle waves and shallow waters, plus Isla Chora, a deserted island around which lies a spectacular coral reef. You can also surf, snorkel, horseback ride, do yoga or just read under a palm tree.
An hour or so away are the caves of Barra Honda National Park or head to the Playa Grande and see nesting turtles. In nearby Guaitil you can buy indigenous pottery directly from the artisans.
Playa Chiquita
Playa Chiquita is about four hours from San Jose along the Caribbean coast. It's really laid back, quiet and fairly isolated with pristine beaches. It's perfect for those who want to get lost in the beauty of Costa Rica. You can find a few hotels and small resorts close by and also at Playa Cocles. Hiking is one of the top activities, or simply relax along white sandy beaches right next to lush green jungle.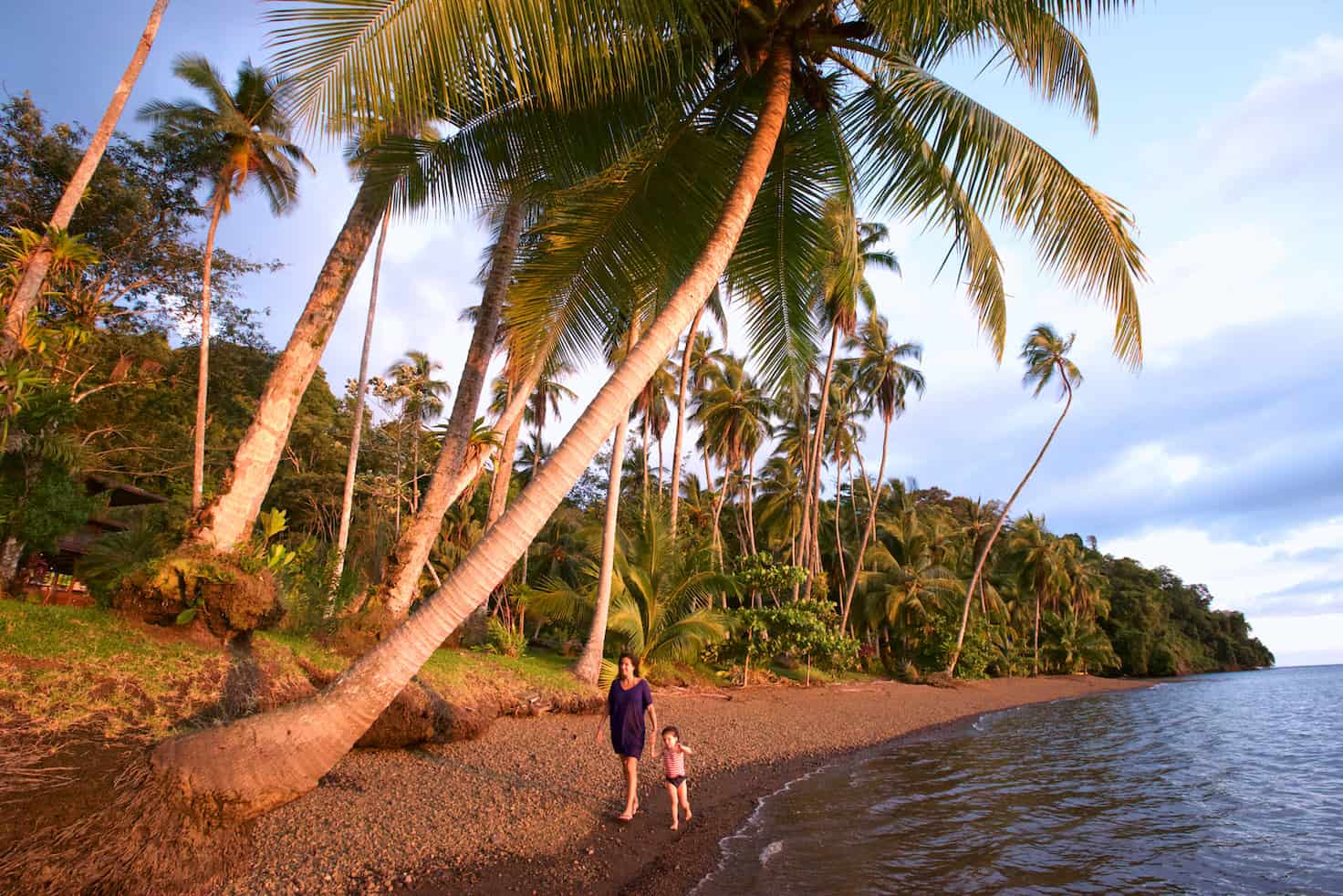 Under-visited areas
Boca Tapada
Boca Tapada is a remote area located in the northern lowlands of the country, near the mouth of the huge San Carlos River, which marks the border with Nicaragua. It's also a nesting site for the endangered Great Green Macaw. You get there via Aguas Zarcas in Alajuela province and the last 18km make for a bumpy ride.
Carate
Carate lies along Costa Rica's southern Pacific coast in the isolated Osa Peninsula. It's near the Corcovado National Park, but Carate remains off the grid for most tourists and as such is one of the country's most pristine natural areas. Head to the enormous park, which spans 103,290 acres, and see jaguars, tapirs, and maybe the endangered squirrel monkey. There's a small airstrip with charter flights from San Jose.
Golfo Dulce
Golfo Dulce is adjacent to the Osa Peninsula and there are a clutch of small coastal hamlets along this gorgeous gulf – Puerto Jimenez, Golfito, Zancudo, Pavones and not forgetting the Piedras Blancas National Park. Mangroves and estuaries teem with wildlife and there are plenty of places to stay so you can explore them at your leisure.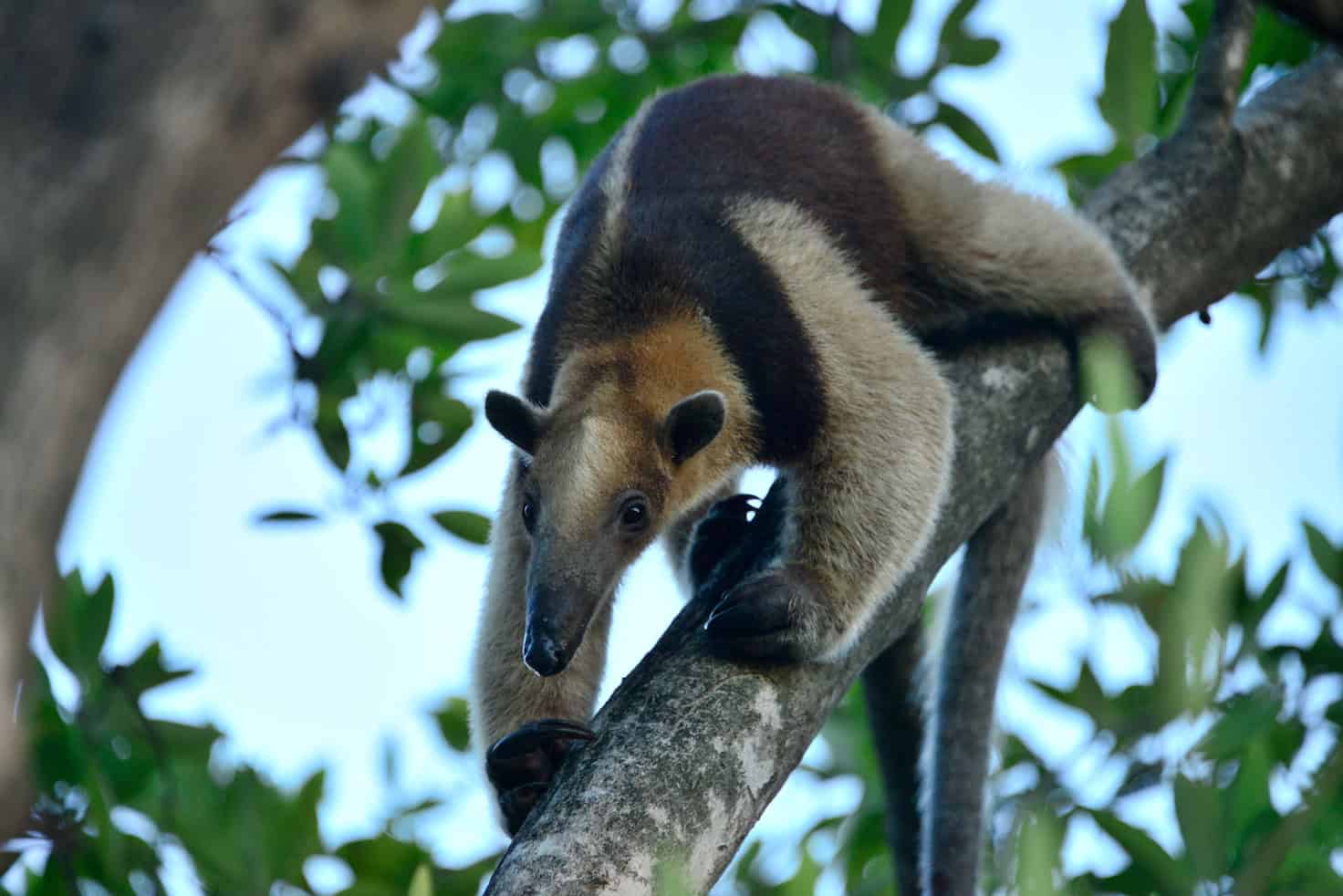 All images: Aaron Millar
Positive Travel is edited by Aaron Millar. He writes about adventure travel, and personal development through exploring the world, at The Blue Dot Perspective.