Three ideas for your summer adventures
Loop Head Peninsula, Ireland
Jutting into the Atlantic Ocean like a gnarled finger pointing out to sea, this tiny tract of south-west Ireland, winner of the Culture and Heritage category in the 2015 World Responsible Tourism Awards, is gathering global attention as a travel destination. Committed to 'three pillars' of responsible tourism: environmental integrity, social justice and economic development, Loop Head Peninsula is forward thinking, with a firm foot in tradition. It has some of the finest scenery in the Republic of Ireland to boot. Check out the area's new 60km heritage trail, which takes in 14 local attractions, accessible on foot or by bike.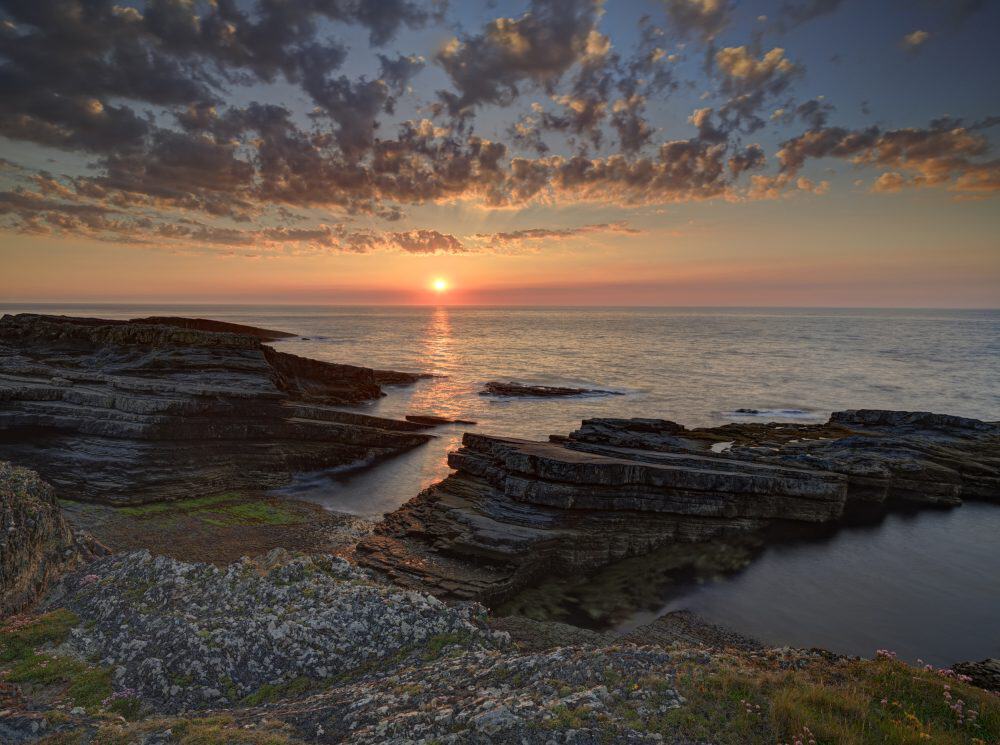 Incrediblue, Greece
Yachts were once the preserve of the rich and famous, but not any more. Incrediblue.com connects yacht owners and crew with travellers of all budgets – like the Airbnb of boats. Based in Greece, most Incrediblue routes begin and end in Athens with an option of islands visited in between. Trips range from short family breaks to party cruises and water-based retreats. There are also cultural and history-based tours on offer. Qualified captains do all the sailing; you have all the fun. And Greece, still in the throes of a severe financial crisis, needs visitors.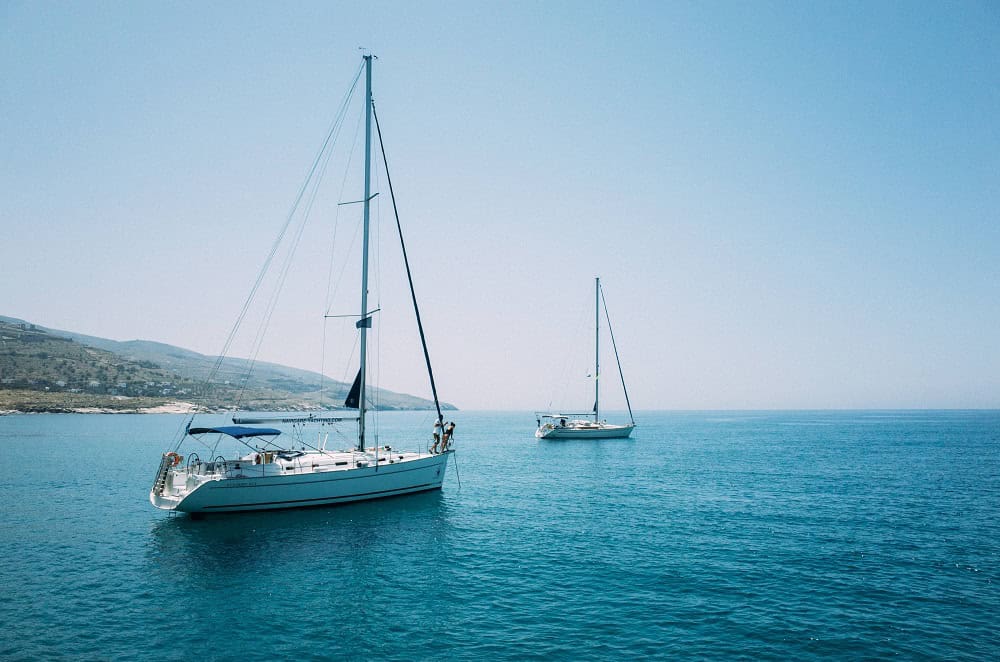 Volunteer holidays, England
Working while on holiday may seem like a contradiction in terms, but a growing army of holidaying volunteers is taking up tools in a bid to conserve the countryside. From dry stonewalling and goat herding to hedge laying and learning the ancient art of cider making, there are hundreds of volunteering opportunities available for all ages. Both The National Trust and Visit England offer a range of breaks for groups of adults or teenagers, families and individuals, including those with learning difficulties.