Wallet-sapping, cringe-worthy and occasionally lethal, the appetite for booze-filled stag dos appears to be waning. Are these rituals irrelevant, or do we just need to do them better?
Slipping into a lime green mankini for the last time and necking its final shot, the traditional stag do could just be done.
Welcomed with relief by livers across the land, the evidence comes from multiple angles. Grooms are getting older and tiring of alcohol-drenched blowouts, while taste is growing for experiences that will actually prove memorable: in all senses of the word. Younger people are drinking less, and social media means 'what happens on stag' is far less likely to remain there. That selfie with a stripper? Probably a lot less hilarious when it could damage your career or relationship.
Even when men do the machismo-fest complete with lapdancers, drinking challenges and pranks, they might not even enjoy it. A study published in 2016 by universities in Madrid and Salford drew attention to the "extreme shaming, humiliation and deviance" that happens on some stag dos. The men taking part are often performing a role rather than taking any pleasure in the extreme antics, concluded its authors.
And then journalist Sirin Kale uncovered earlier this year that at least 30 British men have died on stag dos in the past 10 years, many in party capitals around Europe. Booze, banter and blokeishness – a toxic combination?
Not always, of course. Single-sex camaraderie is a healthy release for men and women alike. The cultural urge to celebrate the transition from unmarried to married is, at root, a healthy one. And while some tastes might be shifting, the majority of stag dos remain pretty traditional – stag and hen do snobbery is, after all, probably a bit of a class thing too.
"We men need to learn the difference between the meaningless and the meaningful," suggests Nige Atkinson, who co-wrote with his wife Elloa the book Odd Man Out: Breaking the Vow of Male Silence. "We need to be brave enough to say no to that which is damaging us, even if it means experiencing temporary or permanent exclusion from our social group," reads a chapter about rites of passage.
A challenge could be to dare to love, affirm and support other men, not just succumb to the pack mentality and ply each other with alcohol, notes Atkinson. "A true leader is a man who is unafraid to challenge all the meaningless bullshit in our society."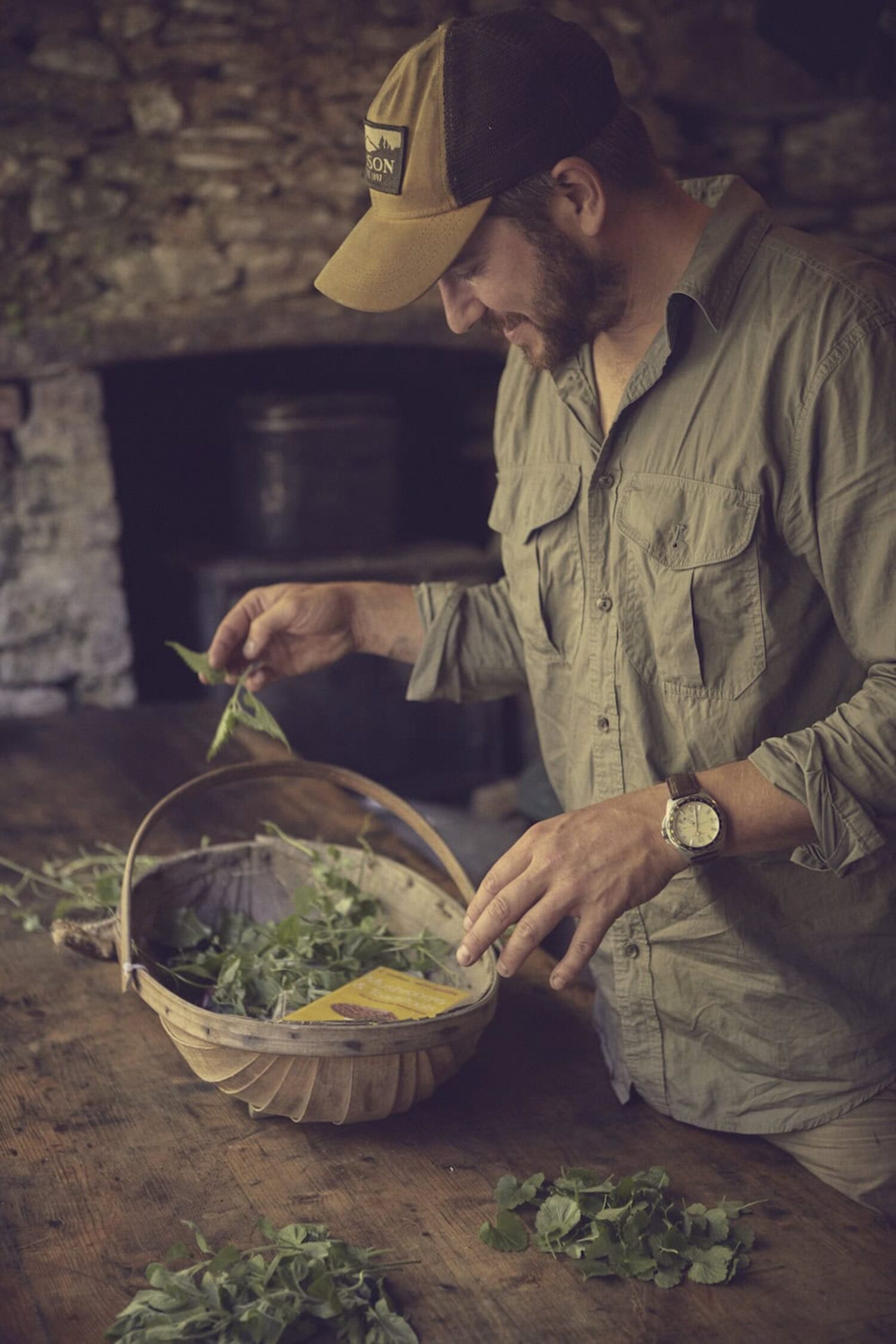 So what could a 'meaningful' stag party look like? Different to everyone, of course. Thom Hunt, who runs courses in foraging, bushcraft and wild food cooking at his Cornwall-based business 7th Rise, suggests two winning elements: creating a sense of unity within the group, and some sort of transition process for the groom.
"Here, the unity is created in the wild environment," he says. "It simply requires everyone to take on a role and contribute: chopping wood, foraging, starting the fire, catching the fish – there is a genuine sense of teamwork."
Many men are leading more health-conscious lives, he notes, so multiple nights of drinking hold less appeal. "Many men say they could spend over £500 and have nothing to show for it other than a hangover and a few blurry photos. At 7th Rise, we still party and drink around the fire in the evenings, but it's a much healthier environment with great activities and delicious food."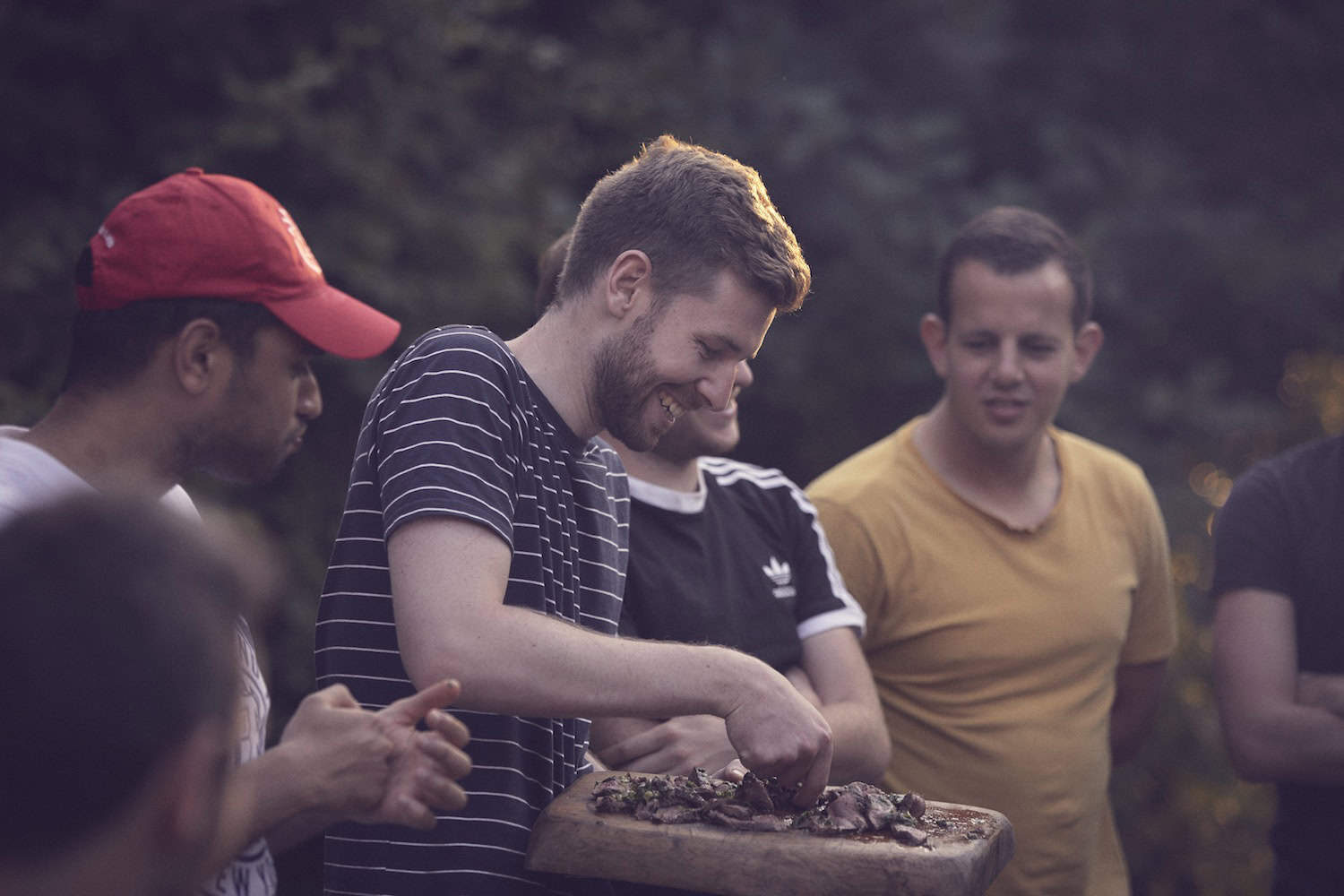 Perhaps crucially, when stag and hen dos are such huge business – the combined industry is worth £300m each year in the UK – people have the satisfaction of an experience they earned, not just paid for. "It becomes a celebration of surviving – thriving – in the wild," enthuses Hunt.
Getting into nature also proved a win for Alistair Peck, head of external communications at a London-based company. A stag do he went on in the South Downs in 2017 was run by author and 'natural navigator' Tristan Gooley. The group was taught how to read directions based on the small signs in nature, for example that the leaves and branches on exposed trees tend to be heavier on the side facing the sun – indicating south.
"We then used these tips to trek to a pub two hours away," says Peck. "No Google Maps allowed and mobiles were very politely confiscated. It was one of the best stag weekends I've been on, not least because walking next to people for three hours allowed us to catch up properly, to go beyond social niceties. It was lovely to be outside and to do something new – what I learned that weekend spurred me into practising mindfulness."
A true leader is a man who is unafraid to challenge all the meaningless bullshit in our society
For Tom Lawton, a designer and inventor who lives in Wiltshire, his stag was a complete surprise. "It was arranged by my two best men: my friend Spiller and my older brother. I didn't have a clue what I was in for."
At 5am on the Friday, the door of his flat buzzed and Lawton was given an envelope that contained booking details for a flight to Dublin. "When I arrived, I was greeted by a lovely chap I had never seen before who proudly held up the sign containing my nickname 'Horse'. I got it from horsing about a lot and not taking life very seriously."
After several hours driving, the pair pulled up outside a village church in the middle of nowhere. "I'd mentioned to my friends in the months leading up to my wedding that I was sad I never had the chance to ask my father-in-law Michael for his daughter's hand in marriage. This was the location of his grave. There were no stag members lurking in the bushes. Just me and him in quiet contemplation. I was so moved. My friends understood me perfectly."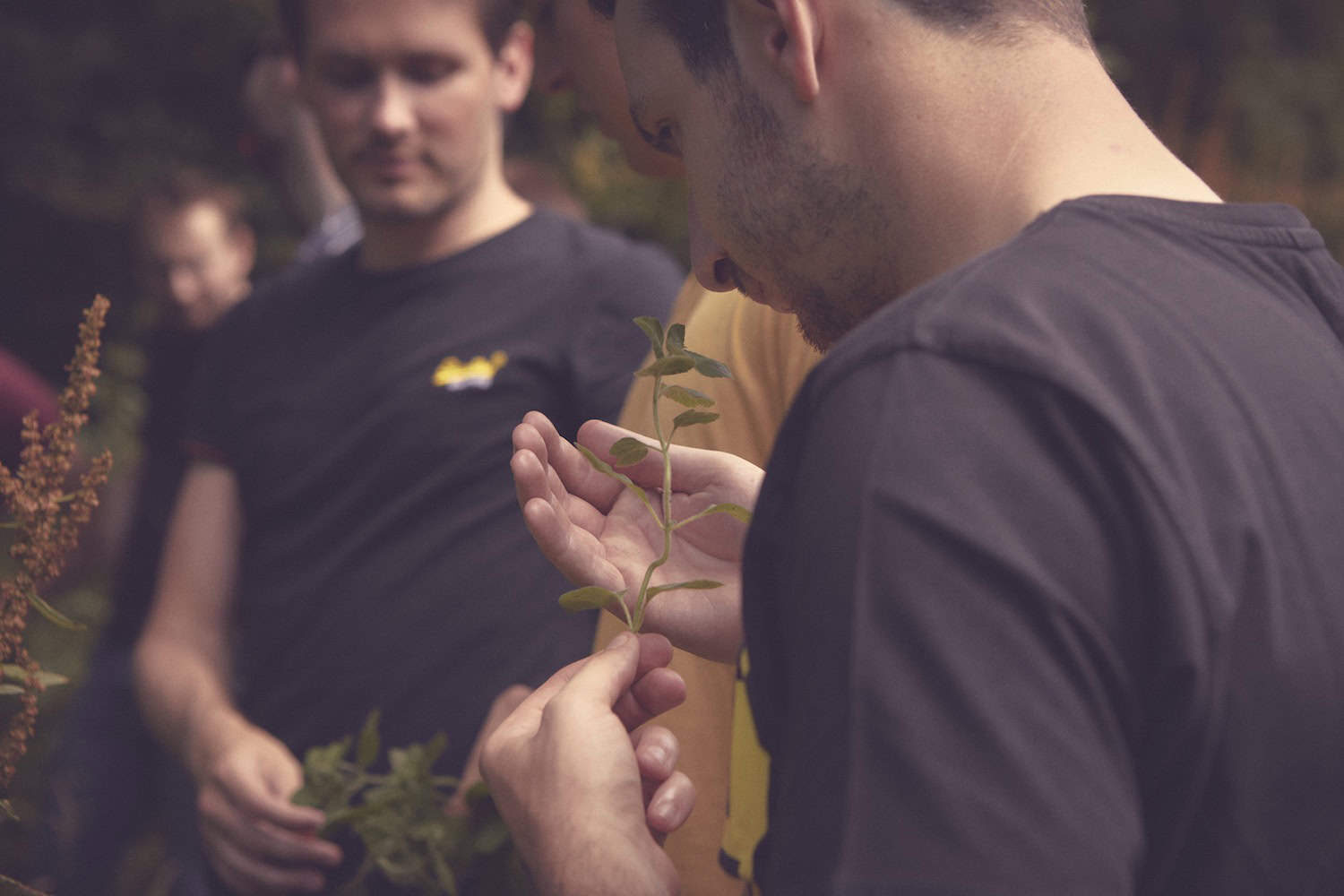 Lawton was then put on a ferry to Fishguard in Pembrokeshire and, via various other strange encounters, he was introduced to a "magnificent" shire horse in a pub car park. As you do. "'Horse meet horse,' said a stranger." After a mile or two riding along the steep Pembrokeshire coastal path, he reached his final destination.
"Coming to the entrance in a field, I looked up. All of my closest friends, my brother, my brother-in-law and my dad – were standing in a semi-circle, welcoming me like a long-lost hero. I was the torchbearer for what became an Olympic weekend of daft sporting activities: fire jumping, beach running, petanque and more.
"My friends had made an outdoor kitchen and brought their instruments. We got drunk and we danced in the fire, melting our shoes. We might have been rowdy but we were in a field on the cliff edge of the Atlantic, and for a weekend I felt like a king."
Featured image: Tobias Mrzyk