Scotland has been voted the most beautiful country in the world by readers of the Rough Guides travel guide
A poll by Rough Guides found readers believe Scotland to be the most beautiful country in the world, beating Canada to the number one spot.
They concluded that the "wild beaches, deep lochs and craggy castles" of the Highlands of Scotland were among the most beautiful sights in the world.
England was voted the seventh most beautiful place, while Wales came tenth in the rankings.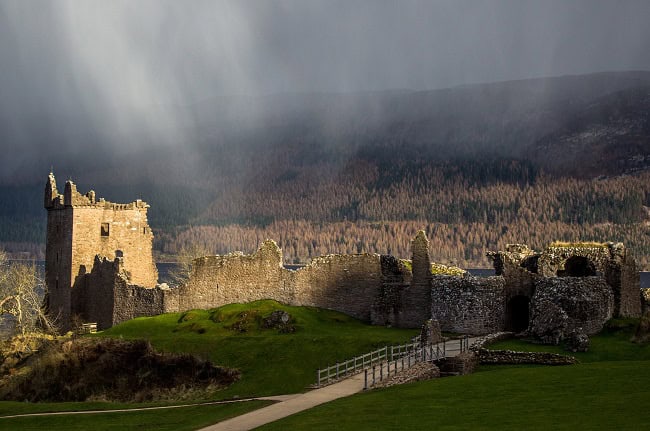 The top 10 most beautiful places in the world
1. Scotland
2. Canada
3. New Zealand
4. Italy
5. South Africa
6. Indonesia
7. England
8. Iceland
9. United States
10. Wales
---
Want to join the movement for positive media?
---