Mass sporting events bring people together in huge numbers all over the world. From country-wide dance routines for older people, to a giant annual water fight, here are our top 5
1. 'Dancing grannies'
Millions of older women gather every night in cities around China to perform exercise routines to music. The activity is wildly popular, with an estimated 100 million women regularly taking part. In 2015, when authorities said the events had become 'too popular' and participants 'over enthusiastic', a list was introduced of 12 authorised routines.
---
Discover the good news that matters.
---
2. Wheels of change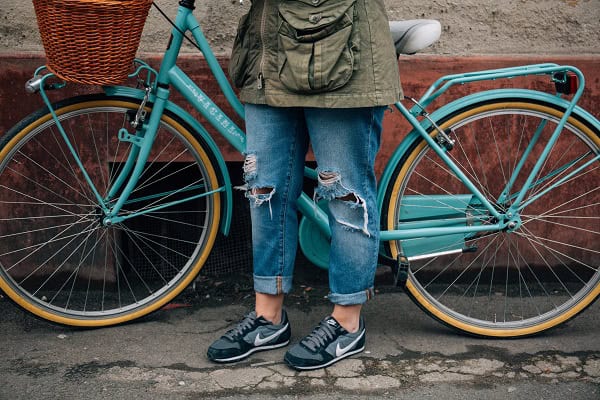 On the final Friday of every month, thousands of cyclists around the world take part
in mass meet-ups that aim to reclaim the roads from dangerous drivers. The Critical Mass event originated in 1990s San Francisco. Some include 'die-ins' – riders lying down to symbolise cyclists' deaths.
3. Ice ice baby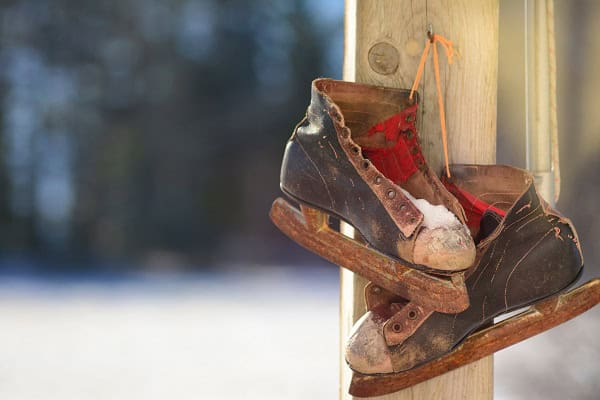 The Elfstedentocht is a 120-mile ice skating tour, held in Friesland province in the Netherlands. Some 300 skaters race, and another 16,000 take part at a more leisurely pace. It only takes place when the ice along the entire course is at least 15cm thick, which sometimes doesn't happen for 20 years.
4. Super soakers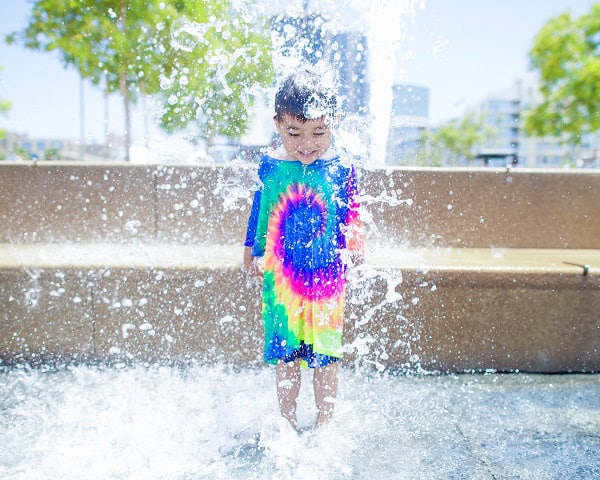 It's not strictly a sport, but in Myanmar, Thailand, Laos, Vietnam, Sri Lanka and parts of China and India, the Buddhist New Year is marked by boisterously celebratory public water fights. Adults and children alike commandeer garden hoses, water pistols and buckets in a multiple-day chaotic, yet joyful, festival.
5. Governing bodies
Every morning and evening, instructors set up booming sound systems in parks and car parks across Thailand to guide large crowds through simple dance sequences. Funded by the government, the classes are open to all and free. Some can attract hundreds of participants of all ages and abilities.
Main image: VCG via Getty Images
---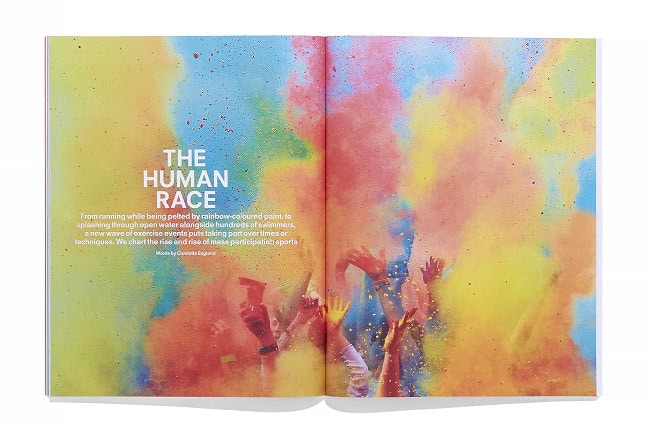 This article is featured in issue 90 of Positive News magazine. Become a subscriber member to receive Positive News magazine delivered to your door, plus you'll get access to exclusive member benefits.