Unesco, the UN's cultural agency, said the music genre had been added to the list due to its 'intangible cultural heritage'
First created by marginalised groups in poor neighbourhoods in the capital Kingston to express peace, love and a desire for social justice, Jamaican reggae music has spread around the world. Artists like Toots and the Maytals, Peter Tosh and – of course – Bob Marley have helped to cement its popularity.
Now, Unesco has proved itself a fan of the genre, by listing it among the latest list of intangible cultural heritage assets that should be protected. "Its contribution to international discourse on issues of injustice, resistance, love and humanity underscores the dynamics of the element as being at once cerebral, socio-political, sensual and spiritual," said Unesco in a statement.
Reggae first became popular in the US but went on to flourish in the UK, where many Jamaican immigrants settled following the second world war. UK reggae label Trojan, which marked its 50th birthday in 2018, helped introduce the world to artists such as Jimmy Cliff and Desmond Dekker.

Also newly added to the Unesco list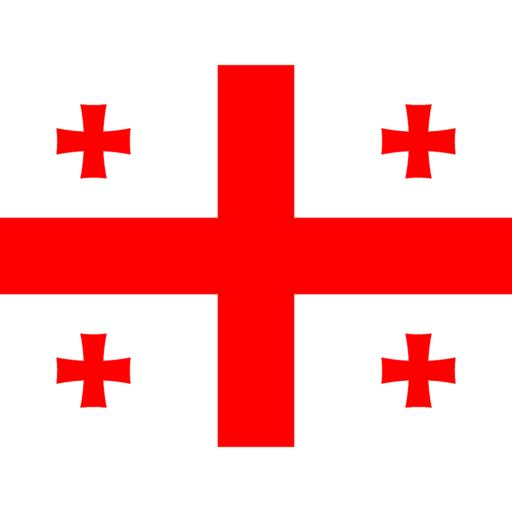 Georgia
Chidaoba, an ancient form of wrestling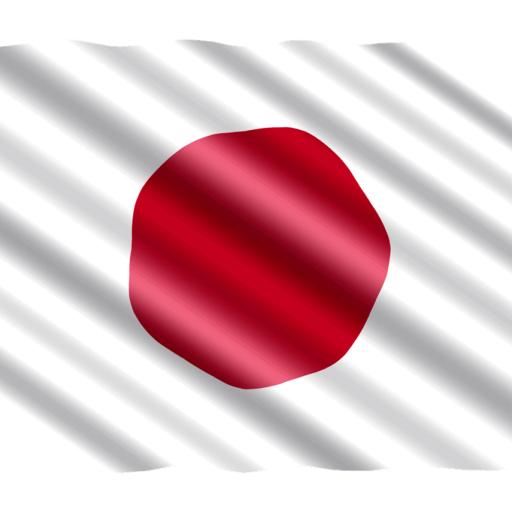 Japan
Raiho-shin, ritual visits of deities in masks and costumes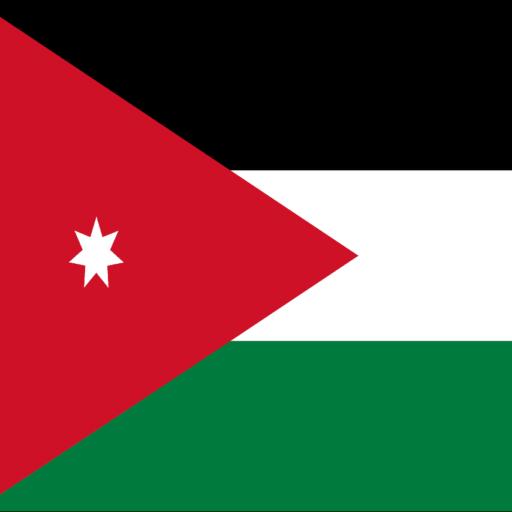 Jordan
As-Samer dancing and singing, usually performed in marriage ceremonies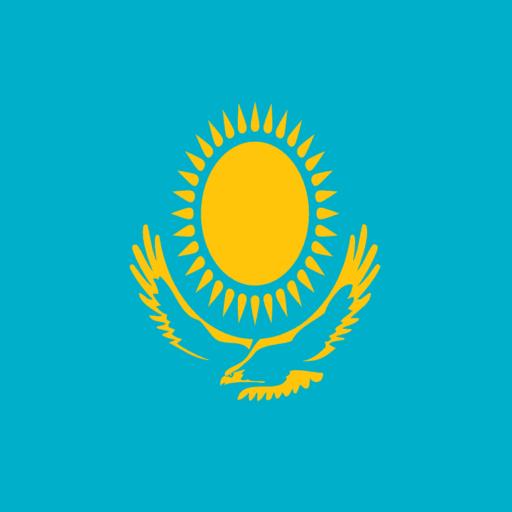 Kazakhstan
The traditional spring festive rites of the Kazakh horse breeders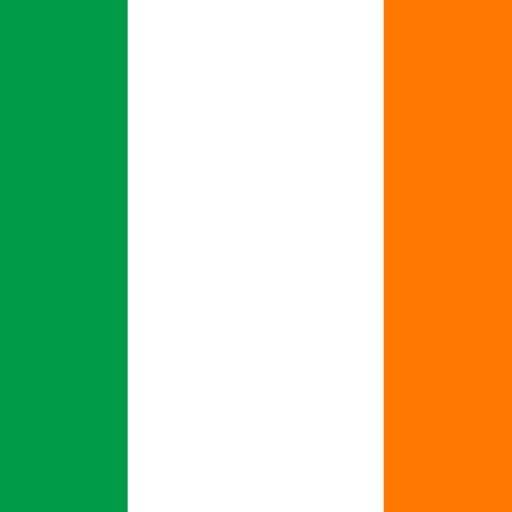 Ireland
The field sport of hurling, played using ash sticks
Image: Ziggy Marley, a Jamaican reggae musician and son of Rita and Bob Marley, photographed by Tim Cadiente