A book featuring portraits of women from around the world aims to challenge the narrow concept of beauty depicted by the mass media, and celebrate diversity
Perceptions of what constitutes as beautiful are too heavily dictated by women's fashion media and fail to embrace the true diversity of humanity, says the author of a new photography book.
The Atlas of Beauty, which features 500 photographs of women from more than 50 countries, aims to challenge conventional ideals of beauty and celebrate the 'incredible tapestry' of women around the world.
"There's so much pressure on women to look a certain way, everywhere in the world, and there's also so much discrimination against them," said Mihaela Noroc, the Romanian photographer behind the project. "For me, beauty is diversity. True beauty is usually unnoticed and is much more than what we often see today in mass media.
"I realised that an honest project about women of the world, about their struggles and dreams, is really necessary today."
---
Want to join the movement for positive media?
---
Over the past four years, Noroc has travelled the world with her camera taking photos and capturing the stories of women she met along the way. It all started with a trip to Ethiopia in 2013, at which stage photography was just a hobby.
"Right away, I was fascinated by the women I saw during that vacation," she said. "Most of them were struggling and working hard, sometimes facing discrimination as women. But in these harsh environments, they were shining like stars – with dignity, strength, and beauty.
True beauty is usually unnoticed and is much more than what we often see in mass media
"I hope this book will convince more people that diversity is a treasure, and not a trigger for conflicts and hate. We are very different, but at the same time we are all part of the same family."
The book, which is published by Particular Books on 28 September, features women from the UK to Iran and from Amazonian tribes to a security officer in North Korea.
Here are six of our favourite shots:
Addis Ababa, Ethiopia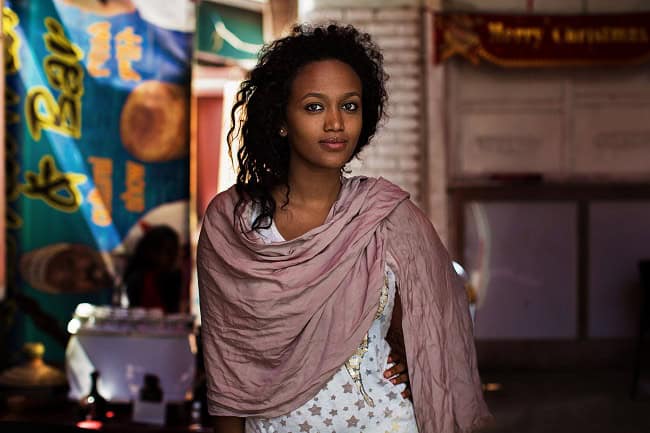 "I met Samira in her best friend's coffee shop. She is Muslim and her friend is Christian. While visiting this stunning country, I saw many beautiful friendships that go beyond religion. But there were also terrible conflicts, rooted in differences of ethnicity. Samira's serene look gives me hope that kindhearted people like her will make this world a better place."
Chichicastenango, Guatemala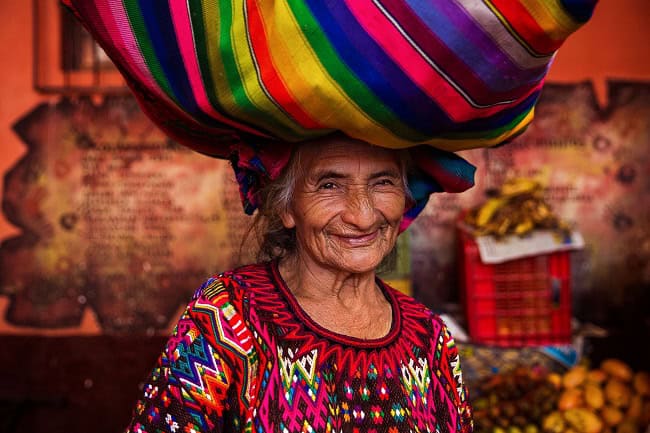 "Many women of the world carry great burdens every day, either literally or figuratively. And they do it with so much tenderness and positivity."
Paris, France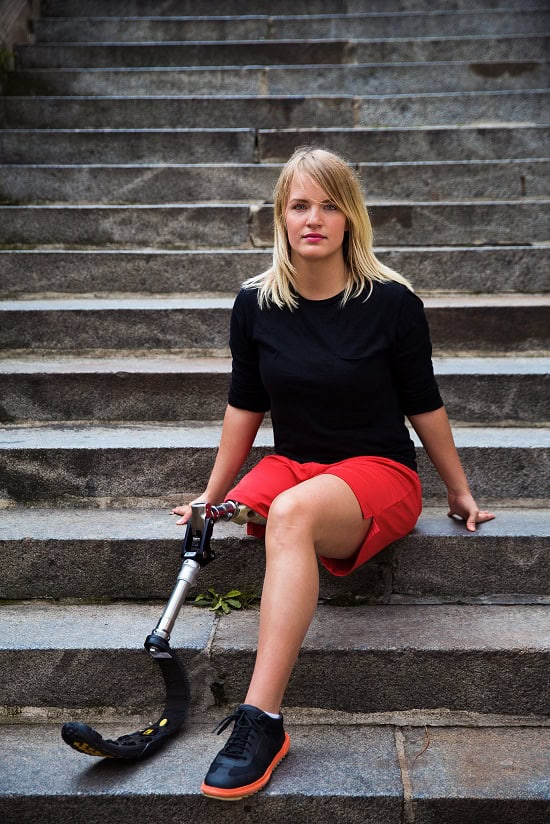 "Ania was born in Poland without a right leg. Her mother abandoned her in a hospital, begging the doctor to take care of her. At 19 months old, she was adopted by a Belgian family, where she had a bright childhood. She told me that her parents were amazing. They adopted more children with disabilities and they all grew up happily in the countryside, surrounded by farm animals and enjoying nature.
Ania always loved sports and her only dream was to have a proper prosthetic for running. She thought that if she became a well-known athlete, her biological mother would see her in the media and she would have the chance to find her in Poland. Years later, she convinced doctors to take her into a medical trial, and today she has a unique prosthetic and can finally run like she used to imagine when she was a kid."
Mexico City, Mexico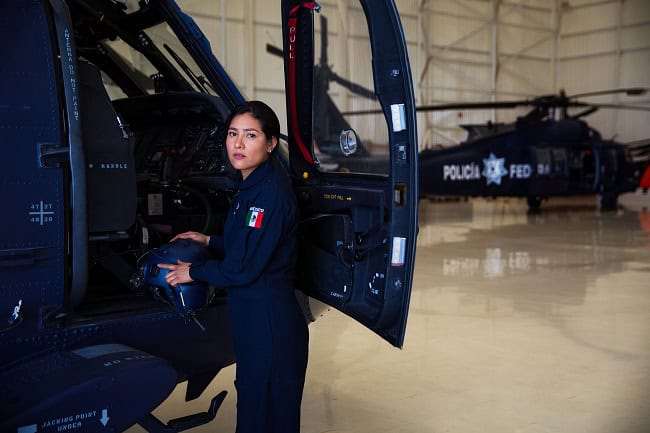 "Captain Berenice Torres is a helicopter pilot for the Mexican Federal Police. This brave woman, who is also a mother, is part of a special forces unit to fight drug cartels, or to rescue people from natural disasters. When she talks about her work, the passion in her eyes is impressive."
Istanbul, Turkey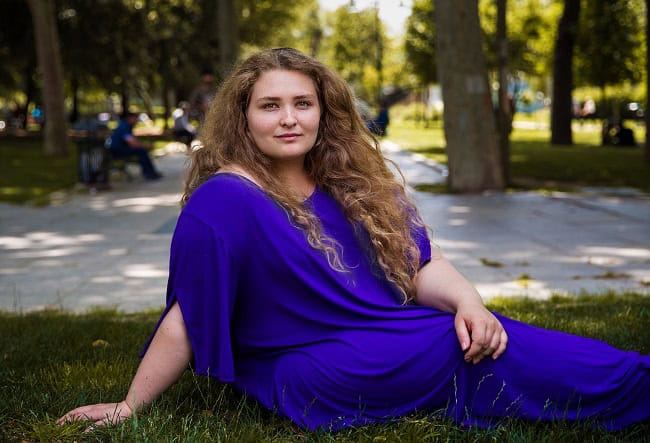 "During my travels, I met so many stunning women who told me they don't feel beautiful at all. Influenced by the way the media depicts beauty, many people feel pressured to follow a certain standard of beauty. But that's not the case with Pinar.
"She is Turkish Cypriot and has long dreamed of becoming a theatre actress. So, she moved from Cyprus to Turkey, worked hard and fulfilled her dream. While she loves playing different roles on stage, in real life, she adores being herself, natural and free. In the end, beauty is about being yourself, something people like Pinar prove to be true."
Tehran, Iran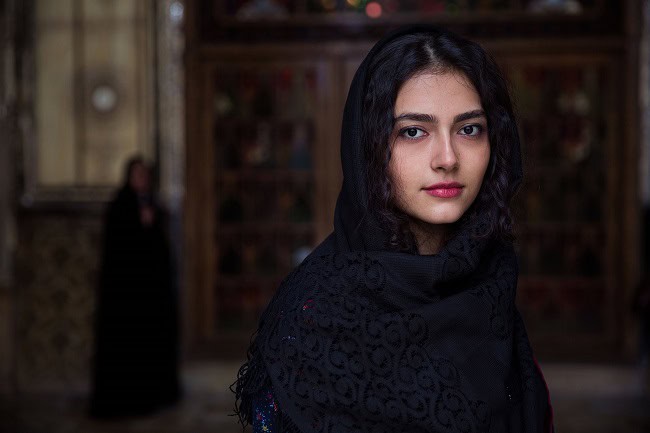 "Her name is Mahsa, which means 'like a moon' in Persian. When she was a teenager, her father insisted that she study to become a doctor, but Mahsa was more interested in the arts and she chose to become a graphic designer. She is proud that from the time she turned 18, she has been financially independent, and soon plans to open her own firm."
All images: Mihaela Noroc
---
The news might all seem bad, but good things are happening too.
---