From an app that helps users budget to one that invests spare change from everyday purchases on your behalf, five smartphone apps to help you manage your finances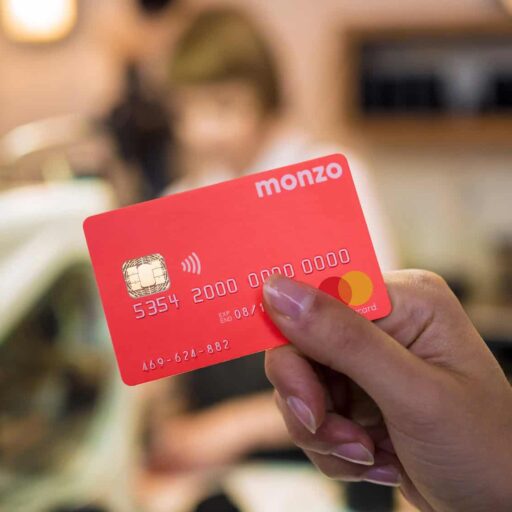 1. Phoning it in – Monzo
A smartphone-only challenger to the big high street banks, Monzo has around 1.2 million customers. It can be used to split bills, get instant notifications and to categorise each transaction, to track spending. It offers free international cash withdrawals and was named Britain's best-rated lender by Which? in its 2018 survey.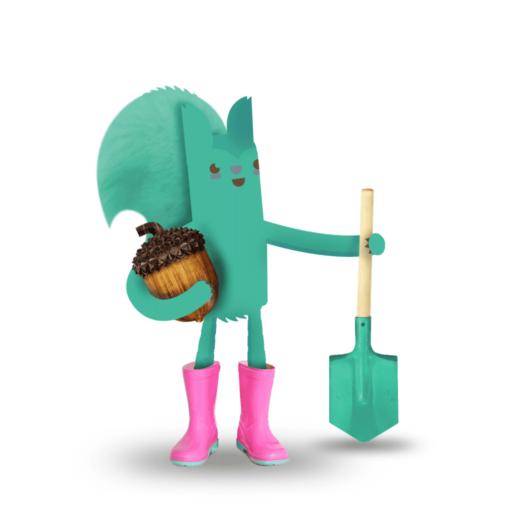 2. Squirrelling away funds – Squirrel
The Barclays-run Squirrel app is designed to help users budget and avoid going overdrawn. It releases your monthly salary in weekly instalments, to slow down spending. Money is held back to cover your savings and budgeting, and the rest goes into your normal bank account. What Squirrel takes goes into personalised, customisable savings pots.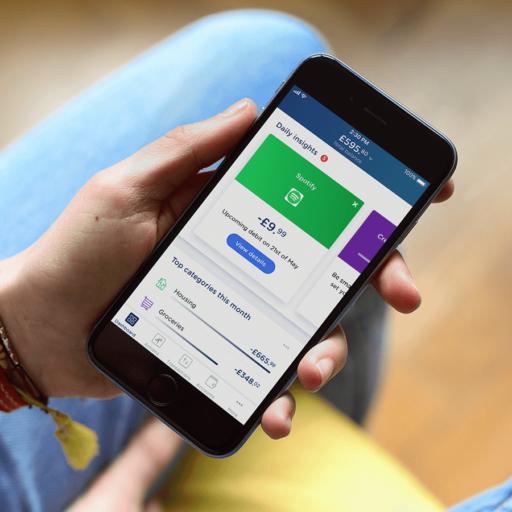 3. In plain sight – Yolt
Yolt brings together all your accounts and credit cards, so you can see where all your money is – and what you're spending it on. Users can monitor debts, bills and subscriptions in the app and, as with Monzo, file transactions into spending categories. Yolt is part of Dutch bank ING, and is free to download from the App Store or Play Store.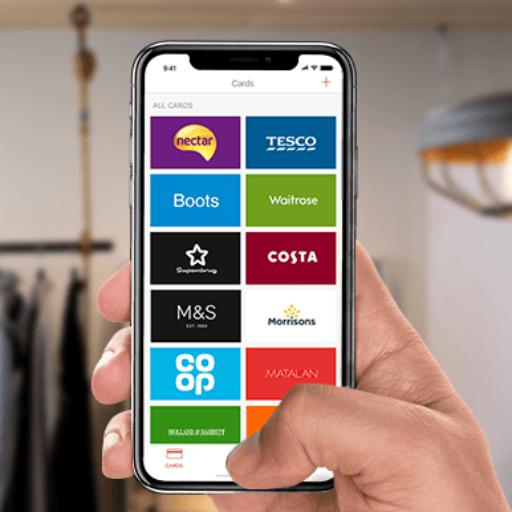 4. More in store – Stocard
A 'digital wallet' for loyalty cards, Stocard stores the user's cards on an app and automatically accrues points to the relevant card when you spend in a shop. (The cashier scans your barcode.) With some 30 million users, Stocard is billed as a way to unclutter your wallet, and it offers coupons and discounts too.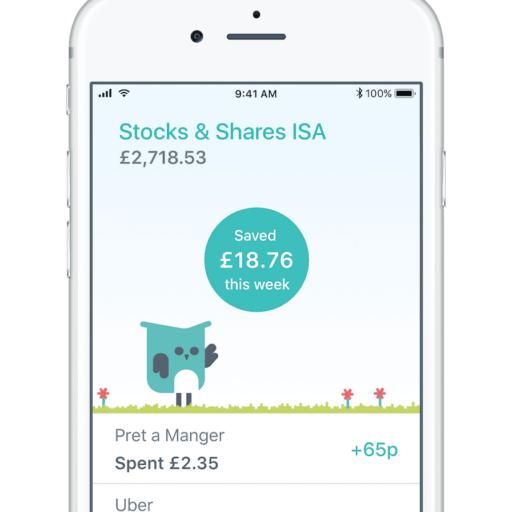 5. Small change – MoneyBox
Link your card to MoneyBox and the app will round up to the nearest pound the spare change from everyday purchases and invest it on your behalf. Funds are invested via three tracker funds, divided into 'cautious', 'balanced' and 'adventurous' options. It carries a £1 monthly subscription fee plus 0.45 per cent of what you invest per year.