A pop-up Canadian restaurant run by HIV-positive staff aims to smash stigma surrounding HIV and Aids
Despite the fact that HIV cannot be transmitted through the preparation or sharing of food, only 50 per cent of Canadians would knowingly share food with, or eat food prepared by, someone who is HIV-positive.
The misconception inspired the team behind Casey House, a Canadian hospital for people living with HIV and Aids, to open the world's first eatery run by HIV-positive chefs. The pop-up restaurant, called June's, opened its doors in Toronto for two days in November.
---
Discover the good news that matters.
---
"I stand proud to be part of this powerful group of 14 HIV-positive chefs to boldly break barriers and end the isolation that I have felt and others continue to feel," said Kenneth Poon.
He and colleagues worked with Toronto-based chef Matt Basile to devise a menu that included Thai potato and leek soup, and gingerbread tiramisu. Chefs wore aprons printed with messages including 'kiss the HIV+ cook' and 'I got HIV from pasta. Said no one ever'.
---
In photos: the #SmashStigma chefs






---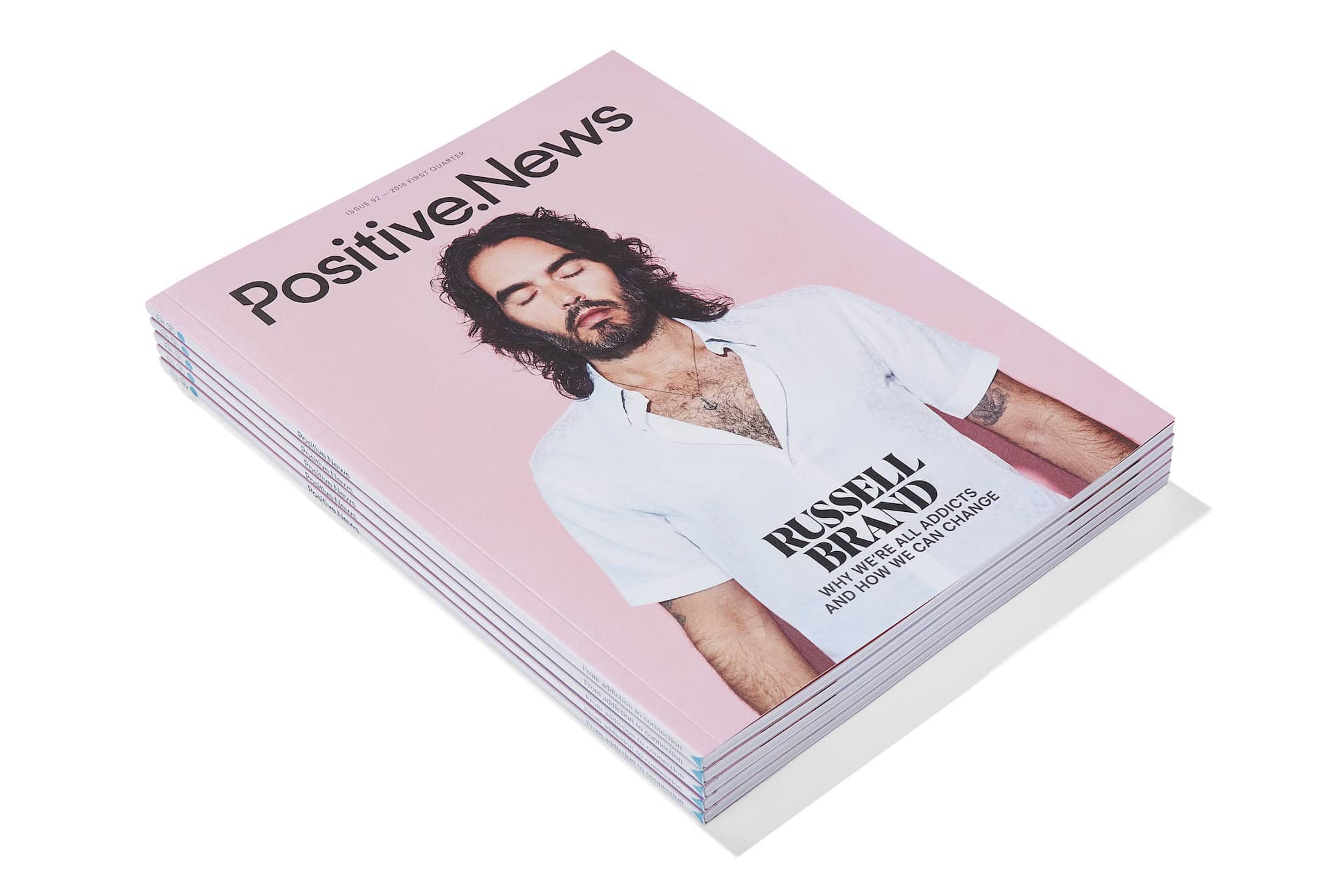 This article is featured in issue 92 of Positive News magazine. Subscribe now to get the magazine delivered to your door each quarter.