The app could "revolutionise" how clinical staff communicate and free up valuable time, say the junior doctors behind the idea
The platform, Forward, will free doctors from relying on an 'outdated' system of pagers and landlines, instead offering a way to keep up with clinical teams' complex communication needs, they say.
Junior doctors Lydia Yarlott and Barney Gilbert came up with the idea along with mobile tech entrepreneur Philip Mundy. Forward allows clinical staff to easily contact each other, prioritise tasks and securely share patient information. They have since been joined by a team of five junior doctors and all are now working to scale the platform.
"When I started working in hospitals, I was struck by how much time I wasted navigating switchboards or running around trying to respond to my pager," said Yarlott. "I had a powerful smartphone in my pocket, but was stuck using a 1960s-style communications network."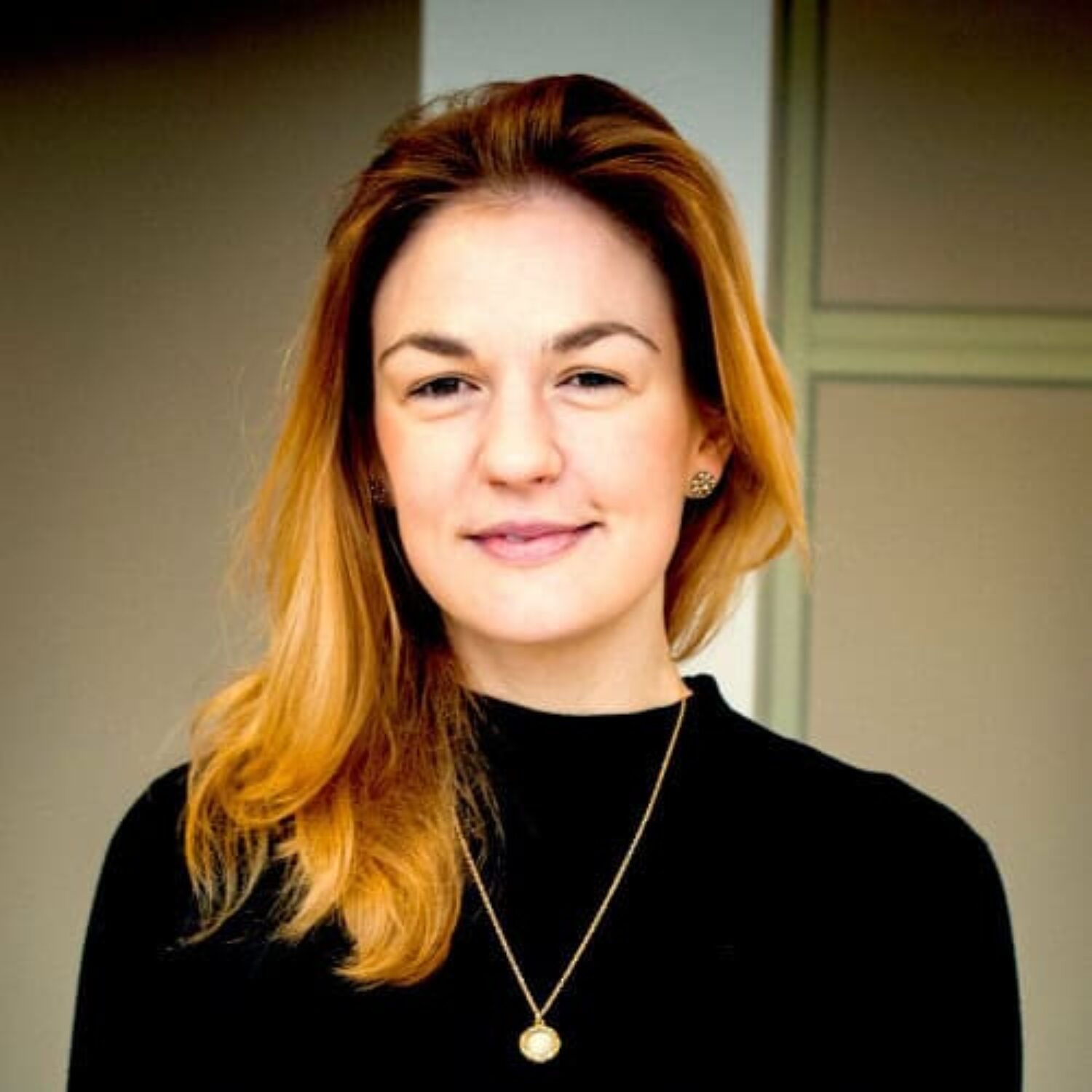 She estimates that Forward could save doctors and nurses an hour each per day. "This is a solution built for doctors, by doctors, and one which we believe could make a drastic difference to how much time we're able to spend with patients," she added.
The app, which is free to download for all NHS clinicians, has been taken up by 2,000 clinical staff across the UK so far. Users must have an approved NHS or NHS trust email address in order to log in and are then required to follow an email activation code and set up a secure PIN code.
Photography: Jessica Schamroth