Progress is being made to help deaf and hearing-impaired people enjoy live music. Kate Samuelson explores provision for those who – literally – feel the beat
From wedding first dances to familiar songs your grandparents used to hum, many of our most treasured experiences are connected to music. Music can heighten everyday experiences, trigger emotions and even help to heal pain.
But its power is not limited to those with perfect hearing. Deaf people do not occupy a silent world, excluded from the pleasure of listening to, and forming a relationship with, music.
The UK is one of the countries paving the way in improving access. Those at the Attitude is Everything charity work to make live music accessible for deaf people and people who have disabilities.
Almost 80 per cent of respondents to the charity's most recent 'mystery shoppers' survey said that they had been put off buying gig tickets due to access problems. But Attitude is Everything's latest report also found that there have been "significant advances" across the industry in recent years.
"When we launched, there was no other organisation quite like us," says CEO Suzanne Bull. "People often have preconceived ideas about whether it's possible for deaf people to enjoy live music. Our role is to make it clear that deaf people do want to be involved in music and do want to attend live music gigs."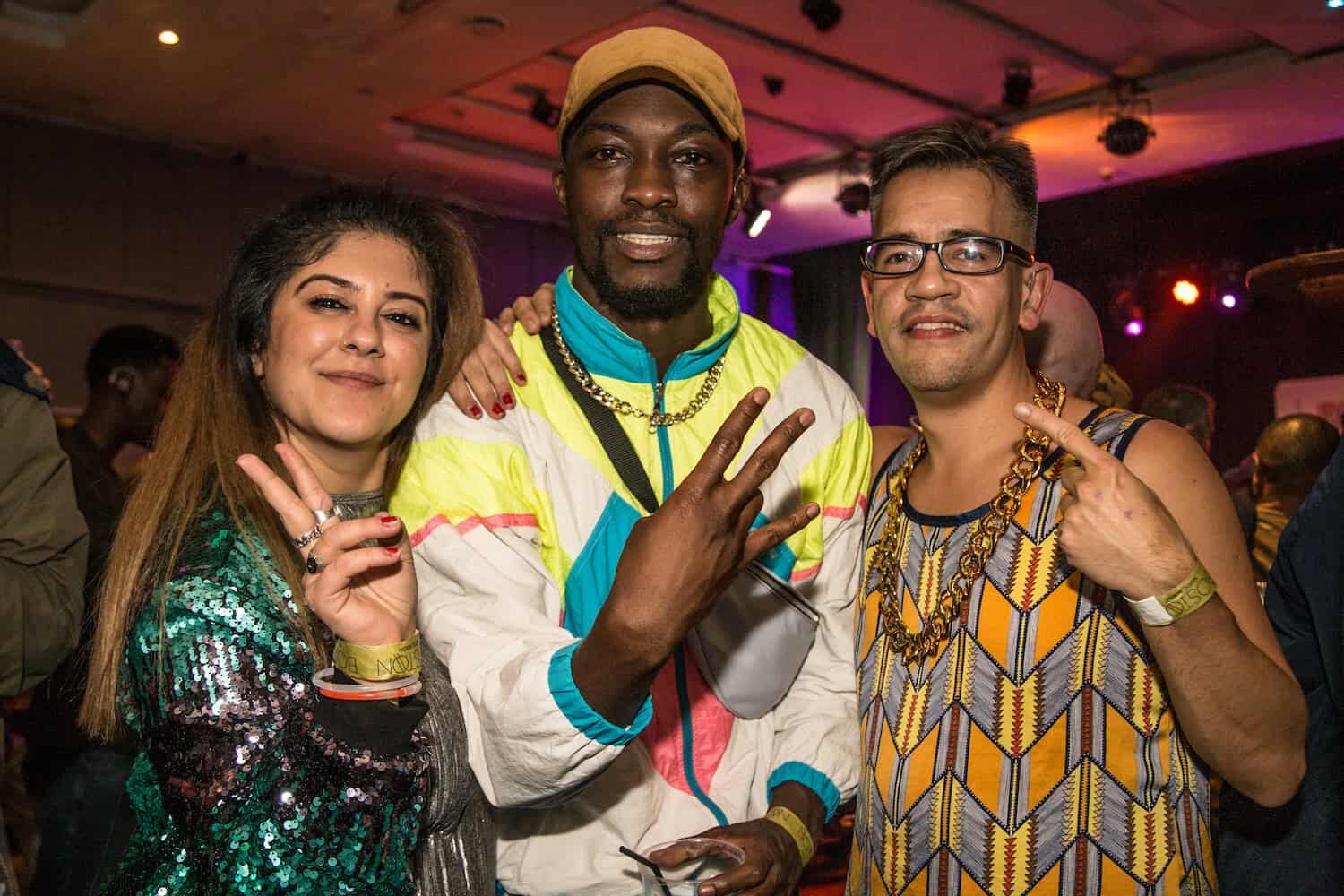 In recent years, festivals have been upping their game when it comes to access. Glastonbury festival has employed sign language interpreters for years, and in summer 2017 they helped to emphatically realise performances by the likes of family music group The Jacksons and indie rock band alt-J. In June this year, the rock-heavy Download festival provided British Sign Language (BSL) interpreters for the two main stages for the first time. Managing director Melvin Benn said he wants as many people as possible to enjoy the festival "to the fullest". Reading, Leeds and Latitude provide BSL interpreting on request.
But while major festivals are slowly improving access, it's the smaller-scale projects designed specifically for deaf people and people who are hard of hearing that are really exciting for deaf music-lovers. This September marks the 15th anniversary of Deaf Rave – a quarterly clubbing event that comes complete with deaf DJs and performers. "Our event is like no other," enthuses Londoner Troi Lee, Deaf Rave's founder, who was inspired by feeling the vibrations at illegal warehouse raves in the capital when he was younger. "The music is pumping at full volume but communication is never a problem – we 'deafies' operate on a different wavelength."
We 'deafies' operate on a different wavelength
Technology helps: at Deaf Raves, software visualises the music, helping ravers to see the beat as well as feel it. Innovations such as the wearable speaker SubPac intensify the vibrations. "This is the night when our community comes together as one big unity," says Lee.
In the US, venues are required to provide American Sign Language interpreters for hearing-impaired concertgoers, but there is no similar law in the UK. The UK's latest live music census showed that only 30 per cent of surveyed venues provide disabled-access areas, despite the fact that a 70 per cent increase in ticket sales to this group was reported in 2016.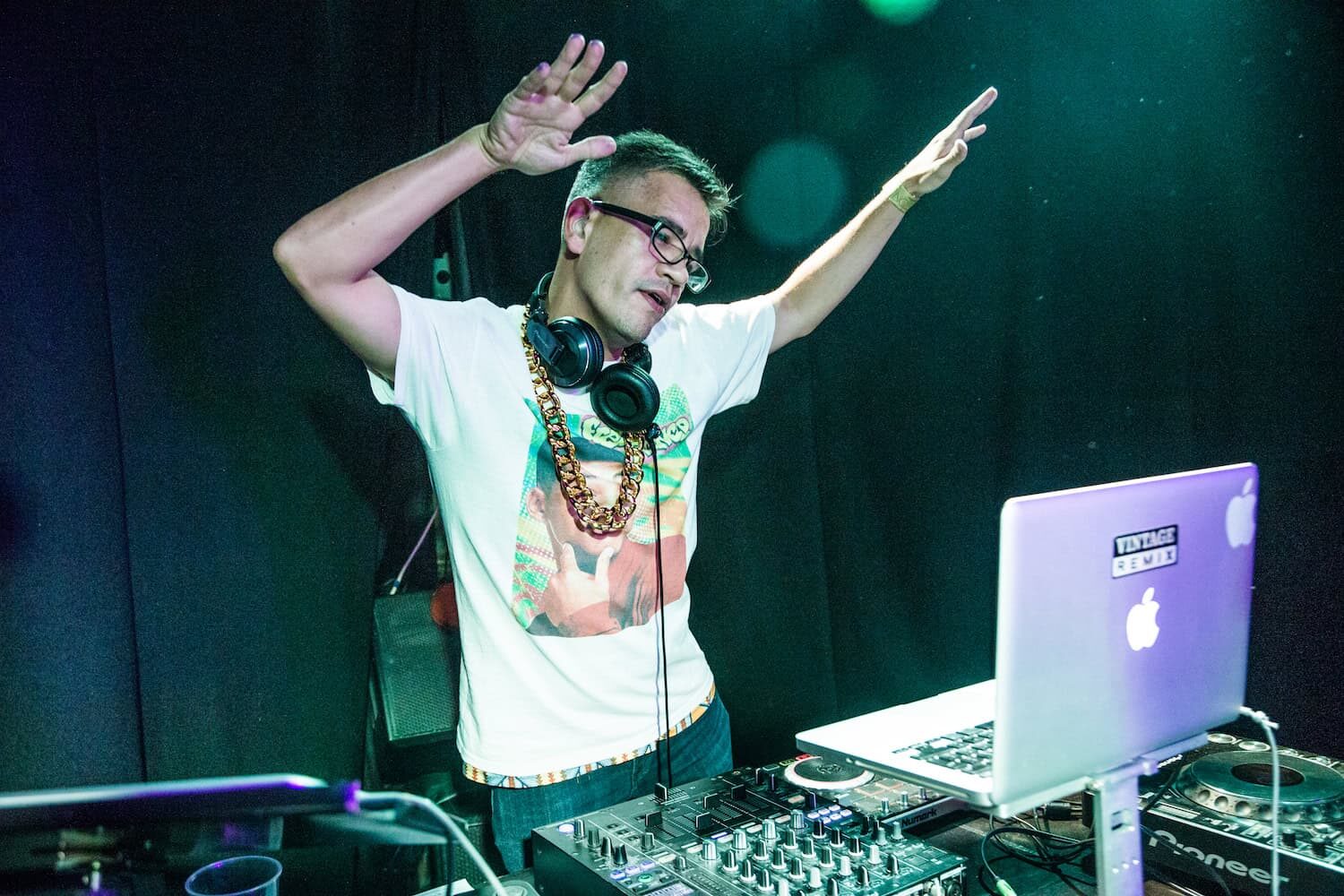 The passing of the Equality Act in 2010 forced the UK government to make live music more accessible. Lee agrees that access has improved, but says there is still a long way to go. "We need more support and the same rights as everyone to go to a gig or show for entertainment and fun."
Featured image: A woman performs in sign language at a rave
Images: Rajvi Vaya