From a podcast about leaving your homeland to a book for 'black kids who need hope', these pioneering people and projects are challenging stigmas and celebrating black culture
This is the final article in our Giving Voice series, which showcases the work of creative people of colour, who are shining a light on black UK culture; inspiring others to explore their heritage, give voice to their identity and tell their own story.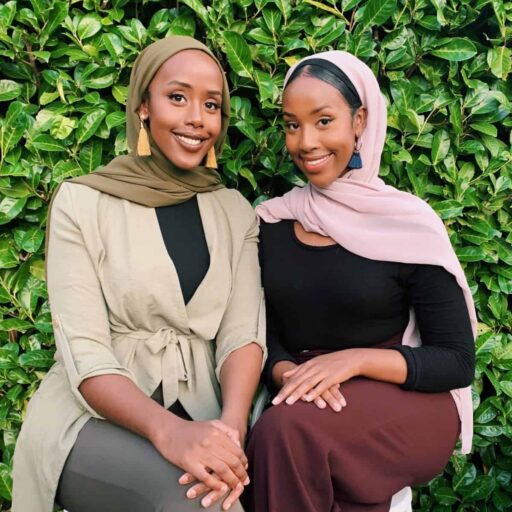 On Things We Left Behind
On Things We Left Behind is a story-driven podcast that explores the hidden afterlife of war. Now based in the UK, sisters Surer and Saredo Mohamed (pictured) are daughters of Somali refugees who moved to Canada. Their podcast seeks to answer the question: how does leaving your home country behind shape the life that you rebuild? Each episode takes an in-depth look at the lives of those who have been forced to start again.
Image: Surer and Saredo Mohamed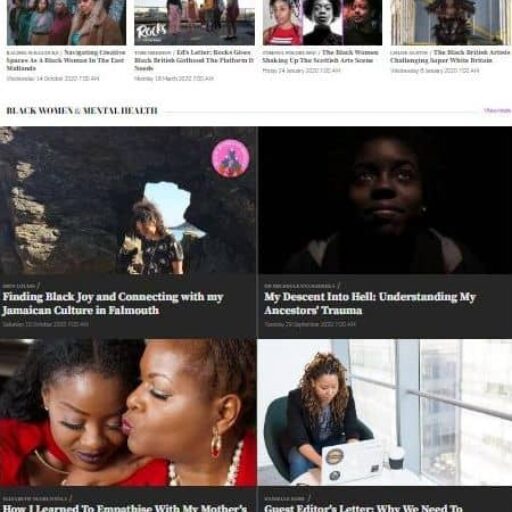 Black Ballad
After interning and freelancing for some of the UK's best-known women's media publications, journalist Tobi Oredein grew more and more frustrated with the lack of representation of black women, "on the pages and in the offices". In 2014, she and Bola Awoniyi launched an alternative: Black Ballad. The website – which now operates within a membership model – covers topics including mental health, careers, politics and dating.
Image: Black Ballad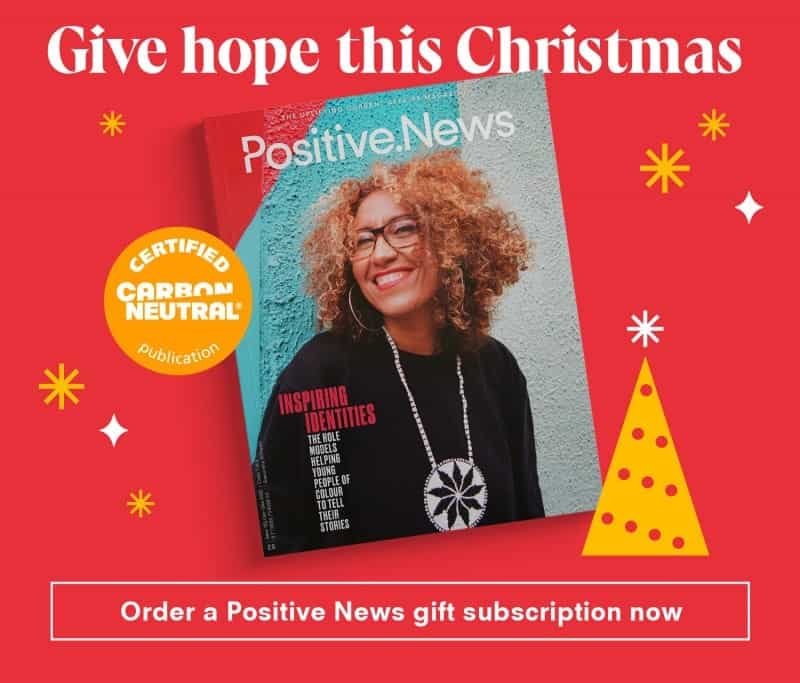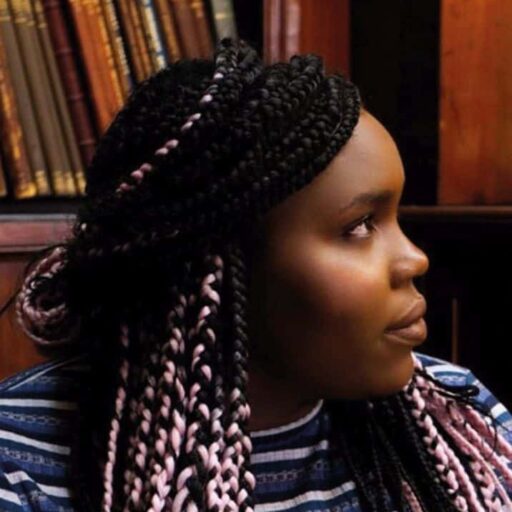 Faridah Àbíké-Íyímídé
A million-dollar book deal plunged 21-year-old student Faridah Àbíké-Íyímídé (pictured) into the spotlight in September. Her young adult novel Ace of Spades, which follows two black students at an elite private school, was snapped up by Macmillan in the US for a seven-figure sum, along with a second novel. Àbíké-Íyímídé describes the book as a "love letter to black queer kids, black kids who love mysteries and thrillers, black kids who need hope, but most of all it is for black people to see that not only is it possible for us to get a happy ending regardless of what we've been through, but that we deserve them".
Image: Faridah Àbíké-Íyímídé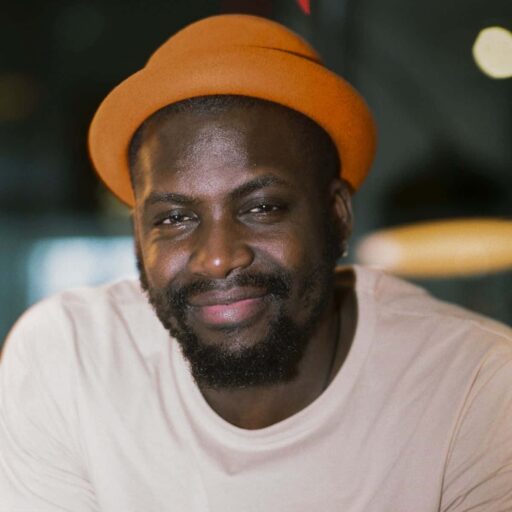 Derek Owusu
Writer, poet and podcaster Derek Owusu (pictured), from north London, discovered his passion for literature at the age of 23 while studying exercise science at university. Unable to afford to swap his degree, he began reading all he could lay his hands on and sneaking into English literature lectures at the University of Manchester. He edited and contributed to Safe: On Black British Men Reclaiming Space, while That Reminds Me, his first solo work (on the Stormzy-led imprint #Merky Books) won the Desmond Elliott prize in 2020. The best advice he has ever received? "For goodness sake, just write in your voice, Derek!"
Image: Zaineb Albeque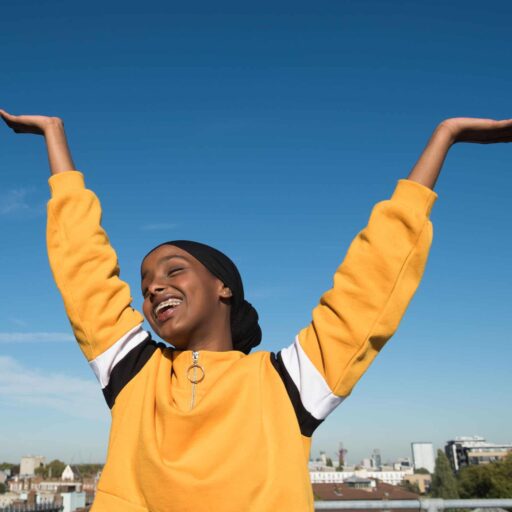 Rocks
In cinemas this autumn, this film (pictured) follows teenager Rocks, who fears that she and her little brother Emmanuel will be forced apart if anyone finds out they are living alone. Helped by her friends, she evades the authorities, in a story focused on the joy, resilience and spirit of girlhood. The film is making waves for its authentic casting (leads Bukky Bakray, whose mother is from Nigeria, and Somali-British actor Kosar Ali were picked out by filmmakers who visited their school); a positive portrayal of Muslim culture; and a realistic and heartwarming portrayal of young British womanhood, Snapchat banter and all.
Image: Altitude Films
Main image: Altitude Films