The following portraits are among 50 winners of the inaugural Portrait of Humanity photography prize. Photographers were asked to submit images that "captured the many faces of humanity" to celebrate individuality, community and unity
Making waves for women
Photograph by Giulia Frigieri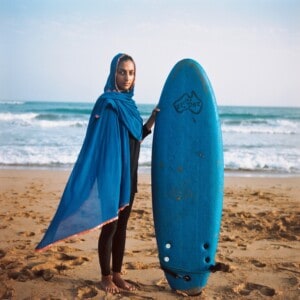 Since 2013, Shahla Yasini has been challenging stereotypes of Middle Eastern women by pioneering the surfing scene in south-east Iran. Pictured here in Ramin, Iran, Yasini represents a new Iranian youth who are proud, courageous and ready to fight for their freedom.
Success against the odds
Photograph by Patricia Gutiérrez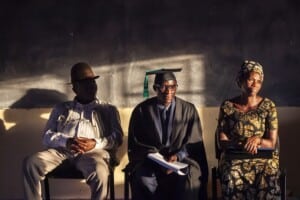 Niyonshuti Daniel was five years old when he became an orphan and found himself living on the streets. At the age of 10, he was taken in by the Streets Ahead Children's Centre Association and had the chance to go to school. At the age of 26, he graduated from the College of Medicine and Health Sciences at the University of Rwanda. He is pictured here in Kayonza, Rwanda.
All smiles
Photograph by Karan Kumar Sachdev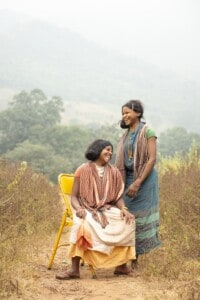 Madgo and Lokkhmi belong to the Dongria Kondh tribe in India. They are friends and live in the same village in the Niyamgiri Hills, in the state of Odisha, where they grew up together.
Getting a lift
Photography by Javier Caso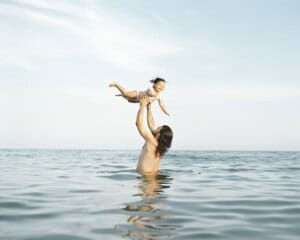 The artist and political activist Adrian Monzón, his wife Yordi and their daughter Sofía are a young Cuban family living in a little beach town a few miles away from Barcelona. Javier Caso had the opportunity to document what he describes as "a truly beautiful moment of love, happiness and connection" between Adrian and Sofia in this shot.
Stepping out
Photography by Manos Chatzikonstantis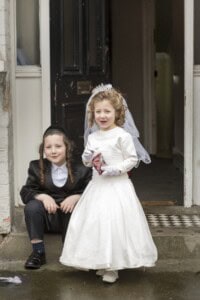 Manos Chatzikonstantis photographed these children in Stamford Hill, London, a neighbourhood that is known for its large Jewish Hasidic community. The pair were dressed up to celebrate the Jewish holiday of Purim, amid a "carnival-like atmosphere", says Chatzikonstantis. "People were playing music and dancing in the streets."
Portrait of Humanity was organised by 1854 Media, publisher of British Journal of Photography, in partnership with Magnum Photos