From Morocco to Miami, intriguing stories lie behind some of the most colourful cities in the world. We go where grey is not an option
1) Living on the bright side
No two neighbouring houses on the Venetian island of Burano are the same colour. Local legend has it that people began painting their homes as brightly as possible so that fishermen could see them even in thick fog and avoid crashing.
2) Blue is the colour
Chefchaouen in Morocco has been given a blue rinse: homes, mosques, government buildings and even its rubbish bins and lampposts. No one is certain why, but one theory is that Jewish refugees who settled there brought with them a tradition of painting things blue to mirror the sky, reminding them of God.
---
Discover a world of inspiration.
---
3) Painting the town
The port neighbourhood
 of La Boca in Buenos Aires, Argentina, faces many challenges: poverty and crime among them. But it's a mecca for football fans – being
 home to the Boca Juniors team – and features the Caminito street museum of brightly coloured houses. Fishermen once used bright, leftover marine paints, say local guides.
4) Street smarts
Home to some of the best street art in South America, Valparaíso 
in Chile is a labyrinth
 of colourful alleys and avenues. Brightly painted 19th century churches stand next to even more brilliant modern murals. Rather than shunning the street art, city authorities seem to be embracing it as a cultural asset.
5) Miami spice
Known for its art deco heritage, Miami is a visual feast of neon lights, quirky patterns, and palm trees. Known as The Magic City, the palette here is mint green, soft lemon yellow, cyan crashing waves, and hot white sand.
---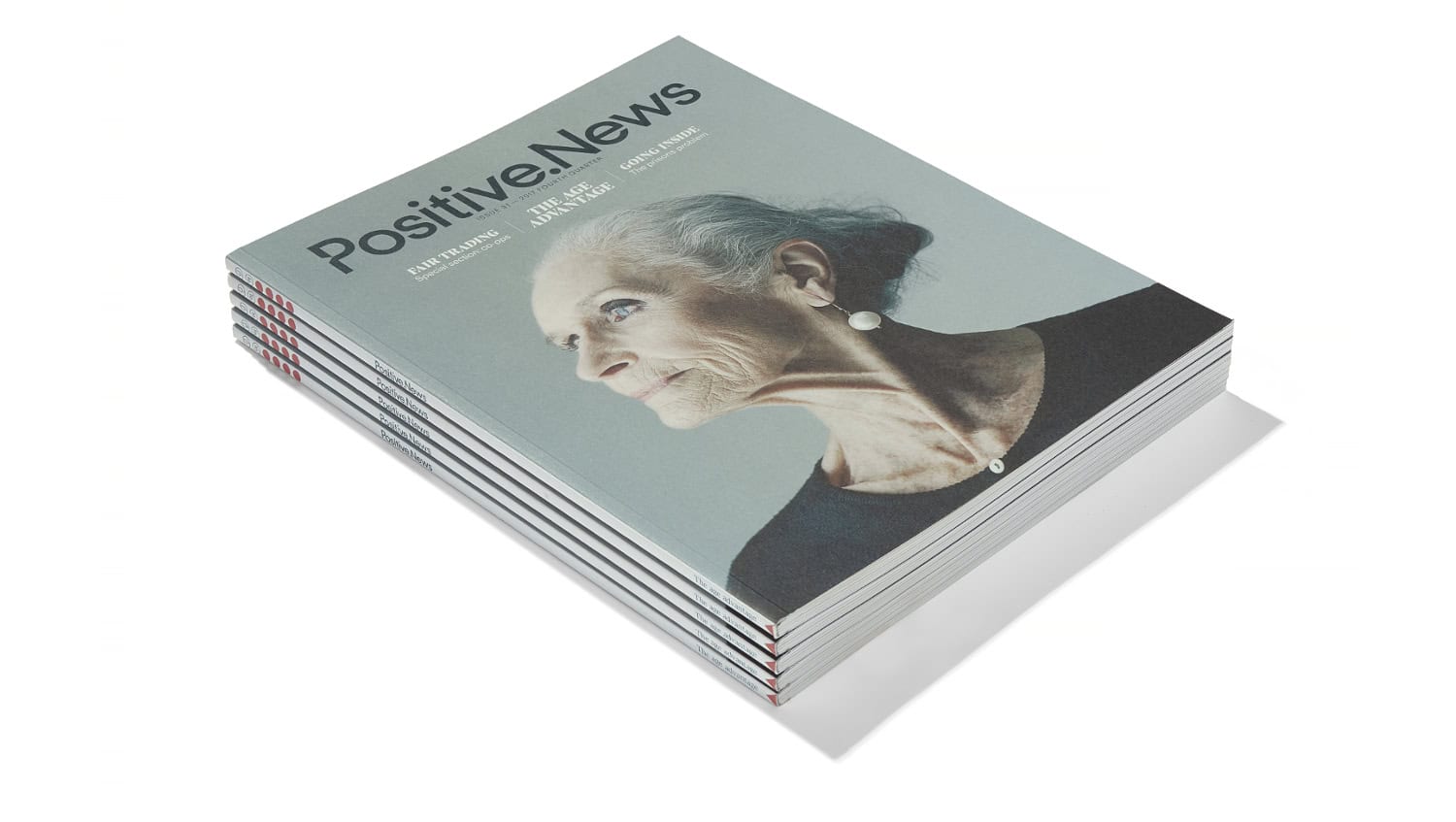 This article is featured in issue 91 of Positive News magazine. Become a subscriber member to receive Positive News magazine delivered to your door, plus you'll get access to exclusive member benefits