We've reported from the fields of Devon all the way to a makeshift bird clinic in Mexico City to bring you this issue. Here are a few things we learned on the way
UK prison bed linen is always green, London's new sewer is big enough to fit three doubledecker buses side by side and the body's 'forgotten organ' is being rediscovered, plus more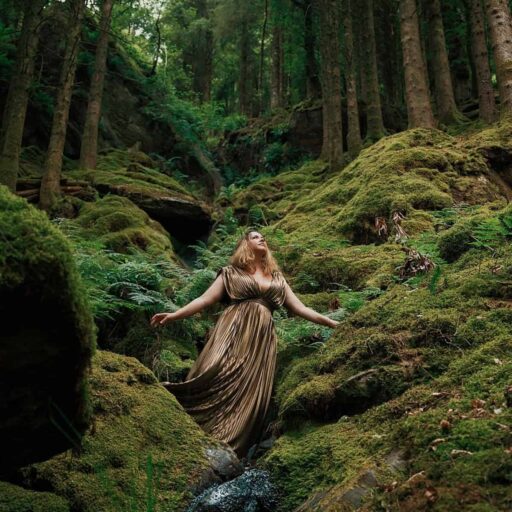 1. Charlotte Church sets an alarm to dance at daybreak
The Welsh singer spent 90 minutes telling us what she's learned in life so far. One thing that stood out was her love of being outside at dawn during the darker months. She sets her alarm, heads out into the garden with her headphones, and dances in the garden as the sun comes up. In the summer, dawn happens too early, she says, so she swaps the early starts for a lie-in.
Image: Rekha Garton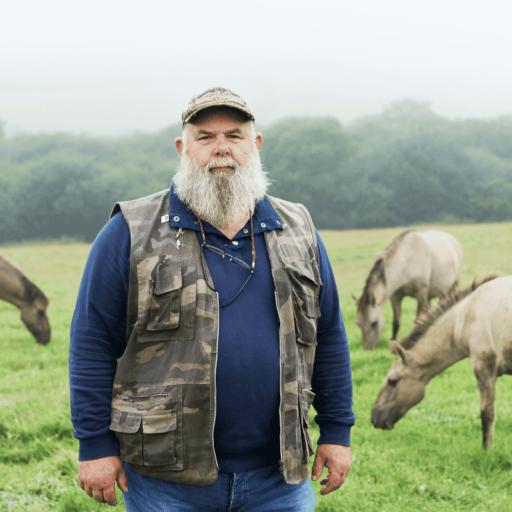 2. The power of a midlife career swap
Four of our interviewees for this issue swerved dramatically into new career paths later in life. There's Derek Gow (pictured), whose portrait is on this issue's cover. He swapped farming for rewilding in Devon and began breeding lost species for release, becoming a world-renowned expert on the topic. And Rana Rahimpour, who spent 15 years as BBC Persia's lead anchor, before dropping out of news to retrain as a psychedelic therapist. Then there's the 'hummingbird whisperer' (pictured top), who found her calling after her husband died, and the founders of Mr Bug, the Devon-based mealworm dog snack company, who switched careers after a whisky-soaked conversation led them to launch their startup.
Image: James Bannister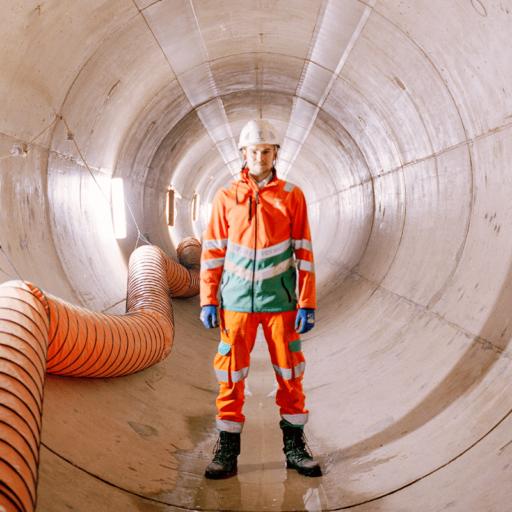 3. Three doubledecker buses could fit side by side in London's new sewer pipe
How does London's creaky Victorian plumbing, built when the city was home to 2 million people, cope with the effluent of 9 million Londoners? Not very well, is the answer. Which is why the £4.5bn Thames Tideway Tunnel is currently under construction, 65 metres below the capital. The central tunnel, which will transport waste all the way from Acton in the west to Beckton in the east, is wide enough for three doubledecker buses to drive side by side through it. 
Image: William Joshua Templeton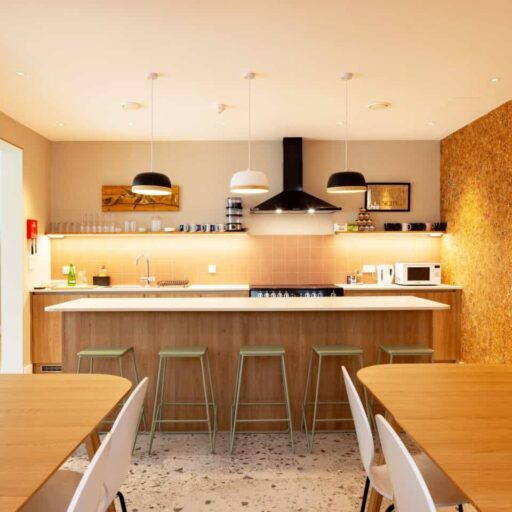 4. UK prison bed linen is always green
When Hope Street opened this June in Hampshire, there was one thing that staff there vowed never to have: green bed linen. The radical new home for 'justice-involved' women, such as those on remand or given community sentences, ensures that children aren't taken away from their mothers unnecessarily. They can stay at Hope Street with them. Because UK prison-issue bed sheets are always green, Hope Street offers the women any colour but. The beautifully designed space (pictured) aims to help women who have endured a lifetime of trauma to heal, and thus looks and feels nothing like a traditional prison.
Image: Fotohaus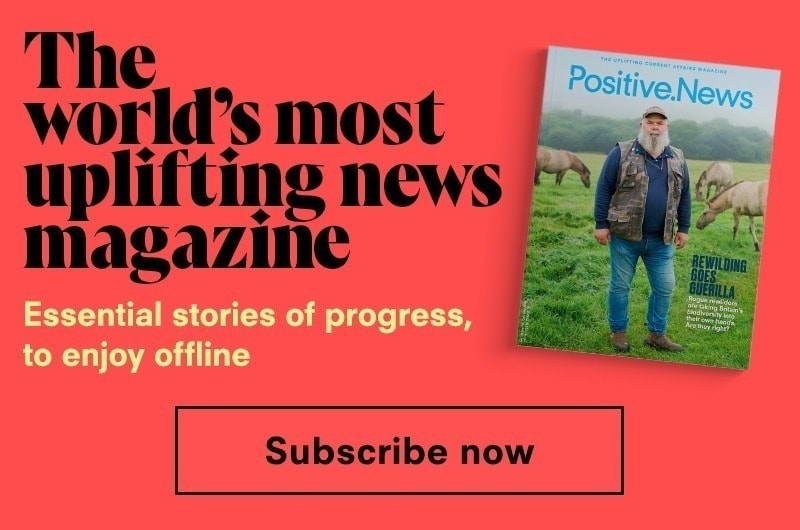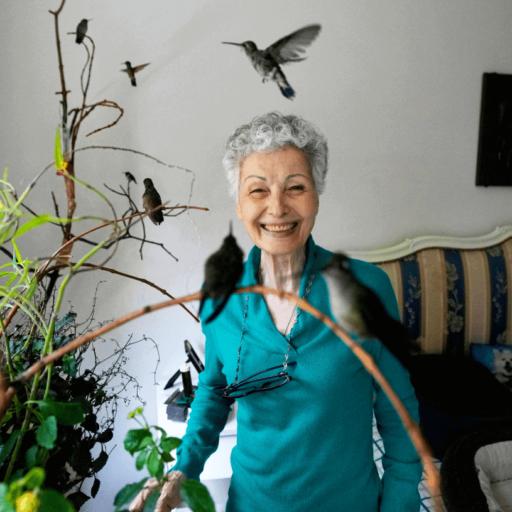 5. A hummingbird whisperer lives in Mexico City
The sound of beating hummingbird wings fills the air in Catia Lattouf's apartment in Mexico City. The 73-year-old first took in an injured hummingbird 12 years ago, after her husband died of cancer, and found solace in nursing it back to health. Her apartment has since become a makeshift clinic for sick and injured birds, and following years of patient study she has become a go-to reference source for bird lovers across Latin America. Lattouf plans to start a foundation to train up the next generation of hummingbird whisperers, so that her knowledge can be passed on after she dies.
Image: Fernando Llano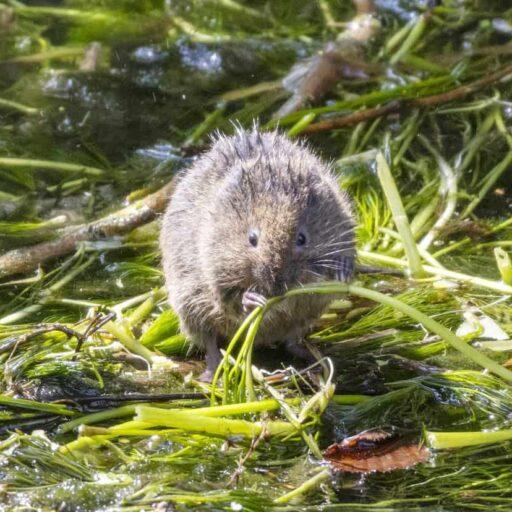 6. Which rodent is known as 'nature's chocolate biscuit'
Britain's native water vole – aka Ratty in The Wind in the Willows – tastes so delicious to other animals they've been dubbed 'nature's chocolate biscuit'. Following decades of decline due to habitat loss, rewilders such as Derek Gow are breeding water voles for release across Britain. Thanks to concerted conservation efforts, new populations are being successfully established on waterways from London to Hertfordshire and Northumberland. 
Image: David Dunn/iStock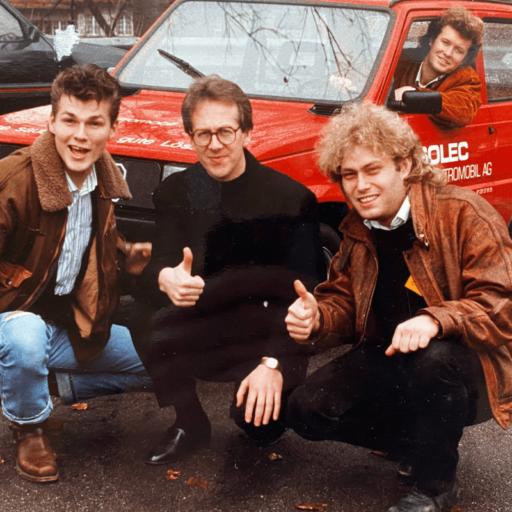 7. That a converted Fiat Panda kickstarted Norway's EV revolution
The Larel Wil 202, a prototype electric car made in 1980s Norway, was a converted Fiat Panda with a backseat ripped out to accommodate a massive bank of batteries. It took two days to charge and had a range of 40 miles. And yet with this bad joke of a vehicle, two environmental activists and members of the band A-ha managed to provoke the Norwegian government into getting serious about EVs. Today, the Scandinavian nation's plug-in car sales top the global charts. Read our interview with Harald Røstvik, one of the men who made it happen, in our new issue.
Image: Arkivverket/Røstvik's files/Mikkelsen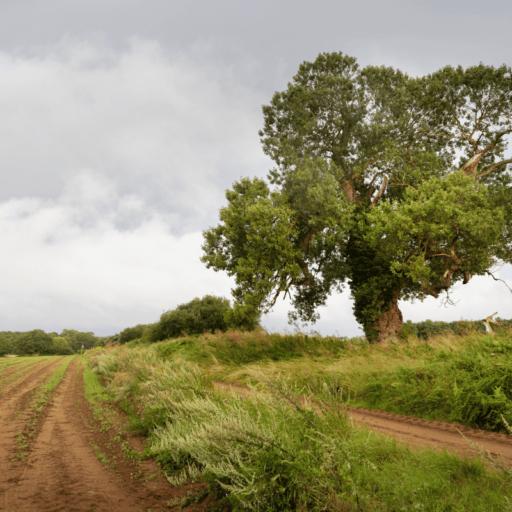 8. That black poplar seed is a bit like hen's teeth
Britain's rarest native tree was once common across our landscape, but today there are just a few thousand black poplars left. Because the female trees produce lots of cotton-like seed fluff, people generally plant males, which stops the trees from reproducing. Many of the trees existing today are genetic clones, grown from cuttings, leaving them vulnerable to disease and climate change. Even the Millennium Seed Bank only has four collections of black poplar seeds. We've reported on a new generation of tree enthusiasts who are reproducing black poplars from seed, planting thousands of genetically diverse trees across the country.
Image: Richard Allenby-Pratt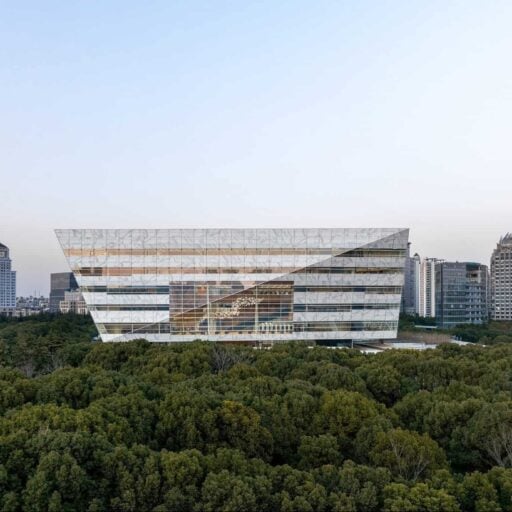 9. Shanghai's gigantic new library is based on 'scholar's rocks'
China's monumental new Shanghai Library East contains 4.8m books across 115,000 sq metres. The architects behind this monolithic printed marble and glass structure found inspiration for their design in Taihu stones or 'scholar's rocks'. These porous limestone rocks were prized by China's Jin dynasty, which found inspiration in their edges, curves and hollows. They were displayed in the same way as sculptures and were often the subject of paintings. Now they've inspired the world's second largest library, which opened this year.
Image: Rawvision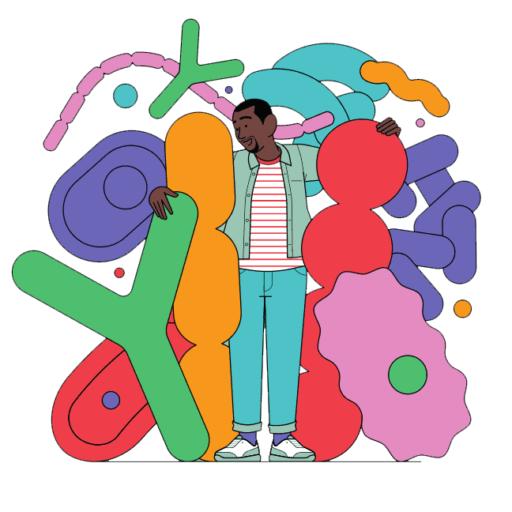 10. The body's 'forgotten organ' is finally being discovered
Our gut flora is an undiscovered frontier in medicine, but a slew of studies in recent years have shown that its metabolic activity is equal to that of one of our organs. We now know these symbiotic human helpers protect against a range of diseases, produce vitamins and protect against anxiety and depression. It's just one of the incredible new scientific breakthroughs we've explored this issue that indicate we may be on the brink of a new 'golden age' of medicine.
Illustration: Sam Peet
Main image: Fernando Llano
You're the solution that Positive News needs
Our small, dedicated team is passionate about building a better alternative to the negative news media. And there's never been a greater urgency to our mission.

But to invest in producing all the solutions journalism that the world is longing for, we need funding. And because we work in your interests – not those of a wealthy media mogul or corporate owner – we're asking readers like you to get behind our team, by making a regular contribution as a Positive News supporter.
Give once from just £1, or join 1,200+ others who contribute an average of £3 or more per month.

Join our community today, and together, we'll change the news for good.