E-waste is the fastest growing stream of waste in most countries worldwide. But there are plenty of alternatives to letting old or disused mobile phones, for example, gather dust in a drawer
The world generates about 40m tons of e-waste every year, equivalent to throwing out 800 laptops every single second. A lot of e-waste gets shipped to Asia or Africa for 'recycling', but in reality, much of it is simply burned.
As well as buying less in the first place and putting pressure on technology firms to make their products more repairable, what can people do?
Zooming in on mobile phones, which have a shelf life of about 24 months for the average user, rapid evolution in the industry means that models date quickly. They are often viewed as a fashion accessory as much as a useful gadget. That said, it is relatively easier to recycle mobile phones than other types of gadgets. Demand in developing countries means there is a large resale market, and mobile phones also contain gold, silver and copper, which can be extracted and reused.
In the UK, some of the mobile phone giants help fund schemes such as the Grantham-based company Envirophone, which offers people money for unused mobile phones – even damaged ones – and sends them elsewhere in the world. When reuse isn't possible, they send the devices to a registered recycling company where its parts are used or the phone is broken down for its plastic or glass.
Some legislation is designed to help, too. Waste electrical and electronic equipment is covered in EU law by the WEEE directive. Under this, anybody who sells this kind of equipment has a responsibility to provide a way for customers to dispose of their old household electrical and electronic equipment when they are sold a new version of the same item. The restrictions apply regardless of whether sales are made directly, or over the internet, mail order or by telephone. Post-Brexit, it is not yet clear where this will leave the UK.
Dialling up progress, using circular principles
But rather than simply clearing up after the fact, one UK telecoms company is going a step further, by thinking circular. The Phone Co-op – the UK's only telecoms co-operative – is offering a limited supply of used Fairphone mobile phones for sale. Fairphone is a modular, ethical smartphone that allows users to replace integral components. The phone also has a fair trade and ethical supply chain, sourcing components such as conflict-free tin from the Democratic Republic of Congo and Fairtrade gold from Peru. Manufacturing partners are carefully selected and their factories are assessed so that workers can suggest improvements to health and safety and working hours.
The phones being sold by The Phone Co-op are 'as new' customer returns that have been individually inspected, graded, and factory reset. What's more, since October, it is possible to upgrade the handsets to the Android 7 operating system, which allows for improved phone longevity.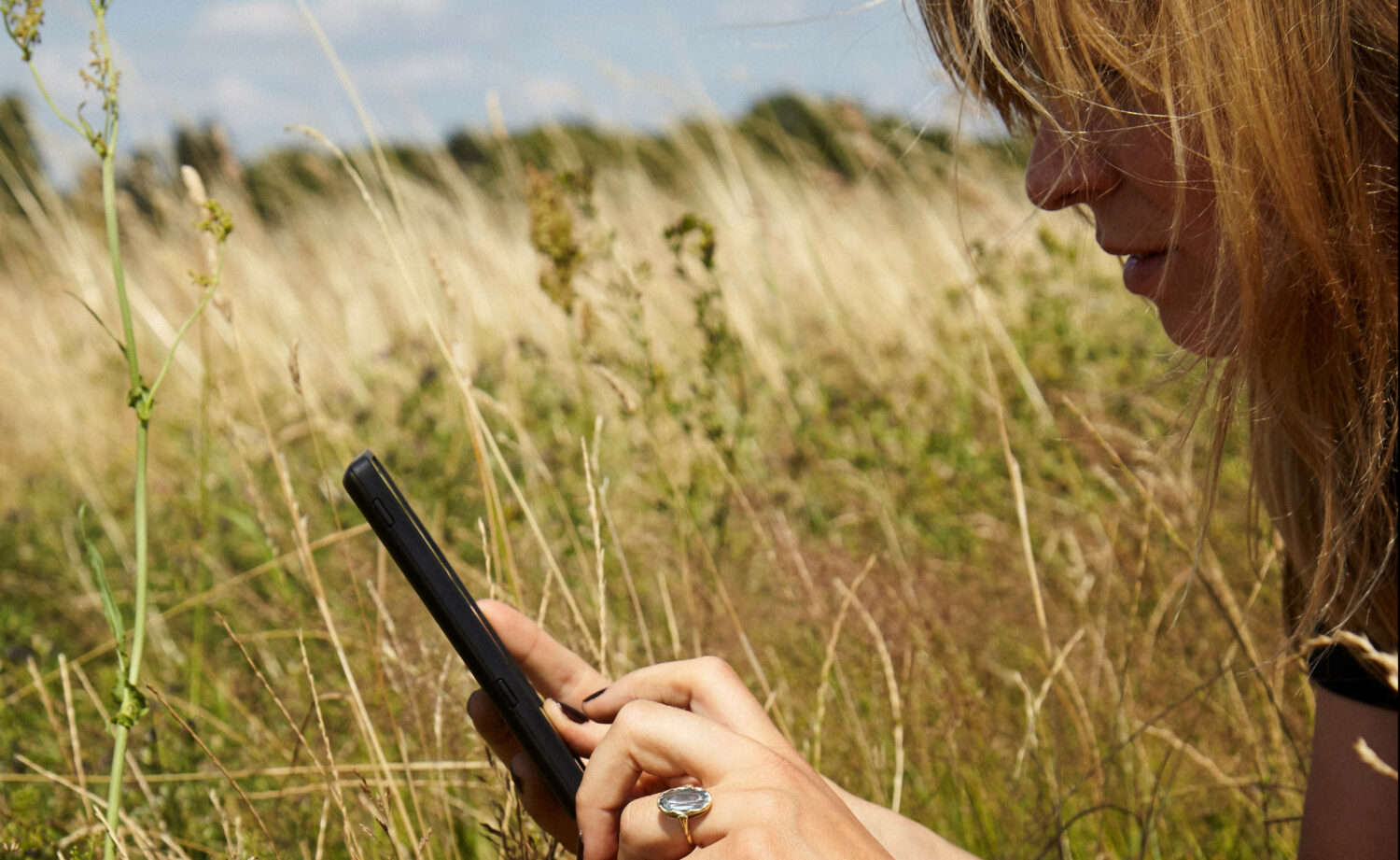 "The Phone Co-op believes in a low waste society and re-using perfectly good functioning phones is part of that strategy," says Fiona Ravenscroft, head of products and systems at The Phone Co-op. "Fairphone is a genuine business with genuine objectives to clean up the smartphone supply chain, going right to the source of a phone's materials and creating demand that is good for the local communities involved. It doesn't happen overnight, but they have made significant progress to highlight the issues associated with both smartphone production and longevity through the success of Fairphone."
The Phone Co-op believes in a low waste society and re-using perfectly good functioning phones is part of that strategy
As Ravenscroft notes, the partnership dovetails nicely with a long-term commitment by The Phone Co-op to encourage the longer use of smartphones and reduce e-waste. "We have always promoted sim-only mobile services to allow customers to keep their phones as long as possible," she says. "If a customer does need a phone then we can offer pre-owned phones as well as new Fairphones, or other handsets. It is by giving this choice that customers won't have to change their phone every two years."
If a customer needs a new handset, they are able to pay for the phone over a 24-month contract and The Phone Co-op automatically drops the price to a sim-only charge once the phone is paid for. The offer of pre-owned Fairphones has only been running for a couple of weeks but is already proving popular, says Ravenscroft.
A sign of a growing demand for smarter thinking on electronics? The planet certainly hopes so.
Calling time on unethical devices
Five ways Fairphone breaks the mobile phone mold
1) Its modular system
It is a high-quality Android smartphone with all the normal functions but it is built in a modular system – meaning it can be easily taken apart and repaired or updated with new or replacement technology. This extends the life of the phone as a whole without limiting the customer experience.
2) The fact it is fairly traded
"We care about what we're putting in our phones," says Fairphone. "That's why we're tracing where our phone's parts come from and creating demand for materials that are good for people and planet." For example, the company is working with Fairtrade International on setting up a more responsible gold supply chain.
3) Its ethical supply chain
The phone also has a fair trade and ethical supply chain, sourcing components such as conflict-free tin from the Democratic Republic of Congo and conflict-free tungsten from Rwanda.
4) How it encourages the reuse and repair of its phones
Fairphone is moving one step closer to a circular economy by encouraging the reuse and repair of its phones, researching electronics recycling options and reducing electronic waste worldwide. The company's work in this field was recognised by Greenpeace in its Guide to Green Electronics 2017.
5) Even when it comes to used handsets, it gives customers options
Grade A and B used Fairphone handsets are available through The Phone Co-op. Grade A is almost brand new looking with no visible marks or scratches on the screen or case. Grade B will have some visible marks on case and or the screen, but it is fully functional.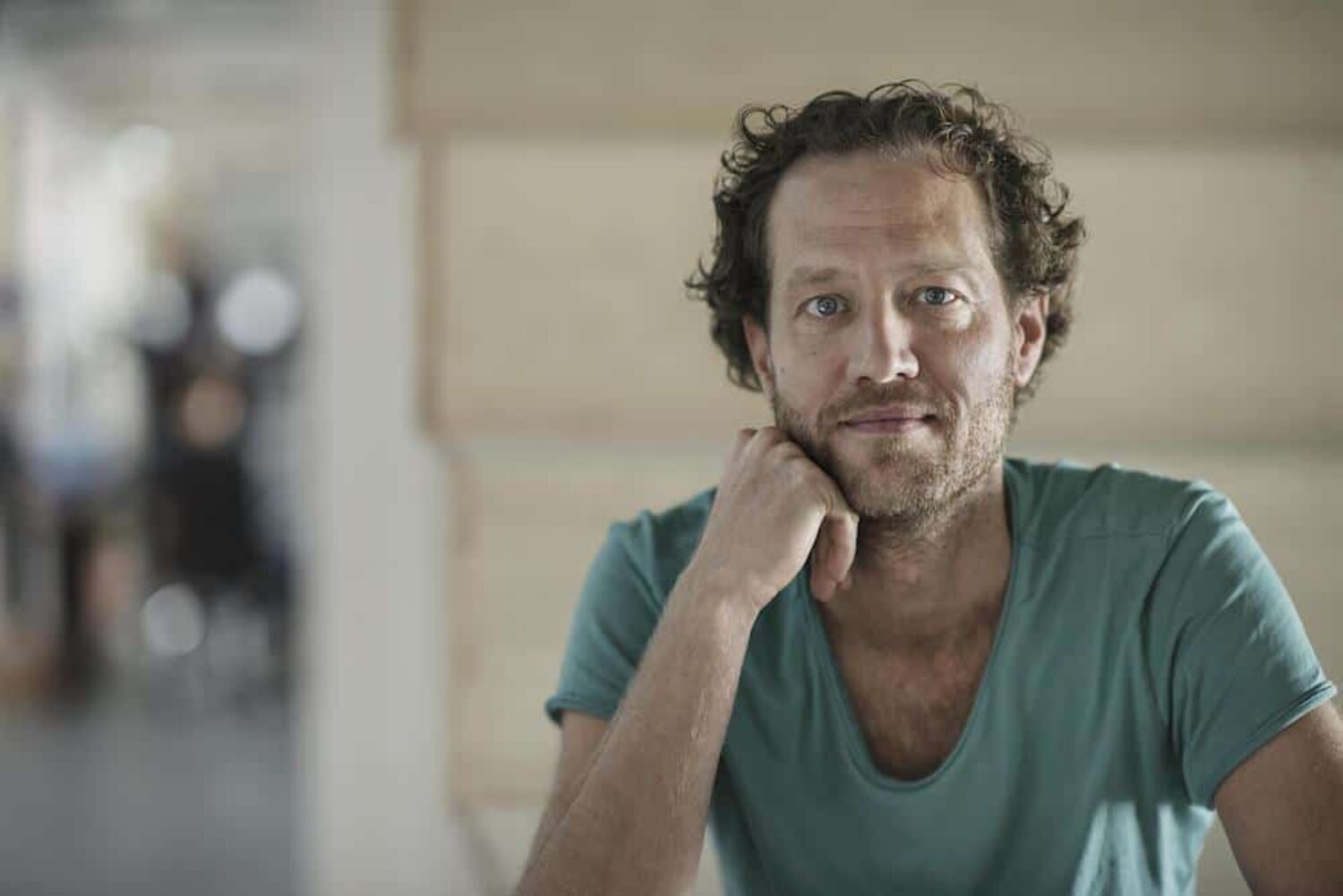 Packed with potential
The valuable materials inside your phone that can be used again and again
The circuit board on cell phones can be made of copper, gold, lead, zinc, beryllium, tantalum, coltan, and other raw materials that would require significant resources to mine and manufacture.
The plastics in old mobile phones can be recycled into new devices such as plastic packaging, cases, auto parts and even garden furniture. Not ideal, but better than creating virgin plastic.
From aerials, battery connectors and printed circuit boards, to connectors, LCD screens, lenses and microphones, many of the tiny parts inside ditched mobile phones can be reused.
Rechargeable batteries can be recycled to make new batteries.
Even tiny parts such as integrated circuits, SIM card assembles and speakers can be recovered and reused.