Plastic microbeads used by the cosmetics industry are to be banned by the UK government in an effort to eliminate the harmful impact they have on both marine ecosystems and human health
The UK government has announced it will ban the sale of 'rinse-off' cosmetic products that contain microbeads: tiny plastic particles that damage marine life and may also pose a serious risk to human health.
Exfoliating scrubs, shower gels and toothpaste are among the products affected by the decision, which followed a public consultation. The legislation will come into effect on 30 June 2018 and, a day later, the US will implement a similar ban. The UK law will be enforced by warnings and fines.
Microbeads negatively affect marine wildlife, including by preventing animals from consuming their natural prey and reducing reproduction rates.
Environmental groups welcomed the move. Louisa Casson, an oceans campaigner for Greenpeace UK, described the planned law as "the strongest ban on microbeads in the world".
---
The news might all seem bad, but good things are happening too.
---
"This is great news for our environment and a positive sign of Britain's global leadership on ocean plastics," she said, adding: "to achieve a fully comprehensive ban we need companies to be much more transparent about when their products contain harmful microbeads."
The cosmetics industry resisted calls for 'leave-on' products such as makeup and sunscreen to be included in the ban, arguing that they would have to reformulate up to 90 per cent of their products, which would be "difficult" and "expensive".
As a result, the Cosmetic, Toiletry and Perfumery Association submitted a formal objection to the changes with the European Commission earlier this month. The industry body claims that the ban goes too far and should be limited to exfoliating scrubs.
In response, a coalition of organisations who support the ban, which includes the Environmental Investigation Agency, Fauna and Flora International, Greenpeace UK and the Marine Conservation Society, released a joint statement saying: "A weakening of the ban would prevent effective, robust legislation and would allow damaging microplastics to continue flowing into our seas."
We need companies to be much more transparent about when their products contain harmful microbeads
Campaigners insist that microbeads can be easily replaced with natural alternatives.
A representative for the Marine Conservation Society said microbeads should be banned from any product that was likely to end up being flushed down the drain.
As part of the announcement, UK environment secretary Michael Gove outlined proposals for a deposit and return scheme for single-use plastic bottles, which break down into small particles over time.
Elsewhere, Belgium has announced plans to phase out microplastics in all consumer products by 2019, France and Sweden will ban rinse-off cosmetics containing microplastics from January 2018 and last week saw the end of a European Commission public consultation on policy options to reduce microplastics entering marine ecosystems, with results to be published by the end of the year.
Image: Francis Taylor
---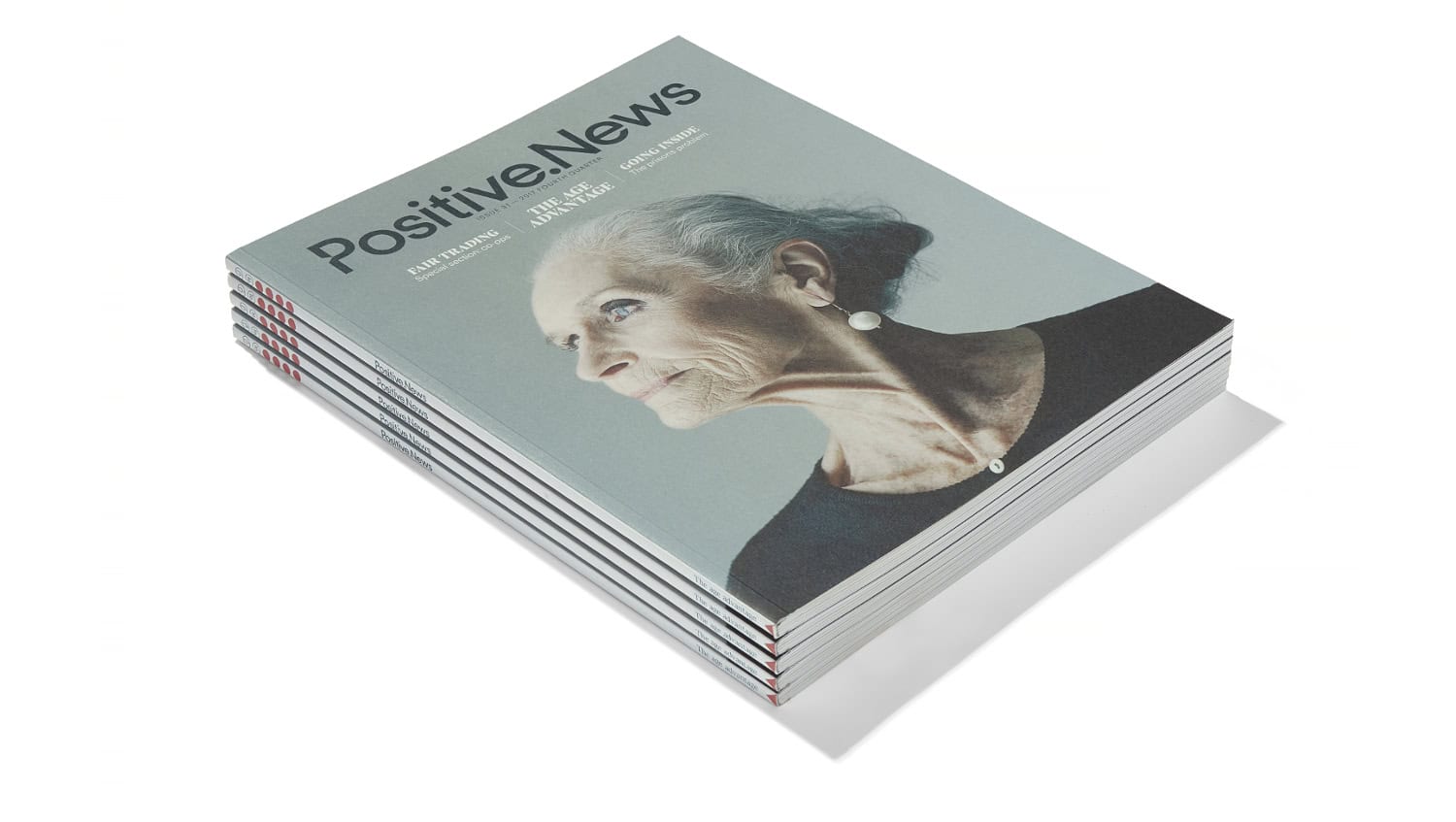 This article is featured in issue 91 of Positive News magazine. Become a subscriber member to receive Positive News magazine delivered to your door, plus you'll get access to exclusive member benefits